When Matthew Zarrella, a Rhode Island State Police Sergeant, heard about a shelter dog about to be put down, he knew he needed to do something. It was hard to believe that such extremely hyper and energetic dog wasn't adopted, he got the feeling that the dog has something special and Matthew decided to take a closer look.
He wasn't wrong after all, and when you see how this serendipitous story unfolds you will quickly understand why.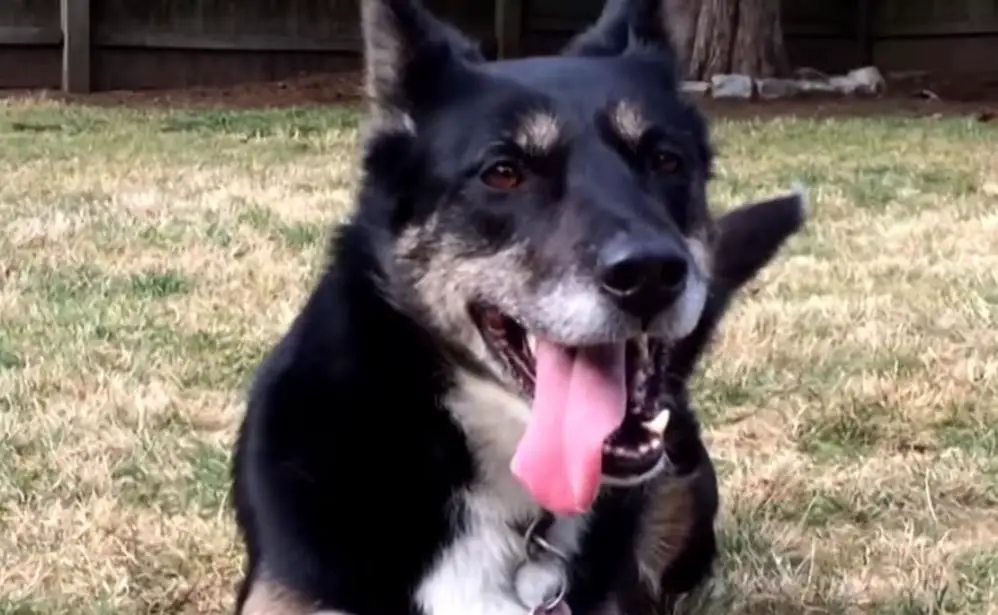 One of the shelter staff, Patricia Inman was sad when she learned that this precious dog was about to be put down. She worked hard trying to train the rough dog, hoping to find her a loving home.
The dog was actually making progress in her training, but it wasn't yet enough. Only hours from his euthanization, she didn't give up on him and decided to act fast. She then called Matthew Zarella and begged him to adopt the dog named Ruby. Little did she know that the story would take an unexpected yet incredible turn of events.
When Zarella met Ruby for the first time, he instantly fell in love with her. Although she was a bit wild, he discovered that she's very smart. He immediately contacted fellow officer Daniel O'Neal, and made a proposition he couldn't refuse.
Dog lover himself, O'Neal had been asking for a K-9 partner for years. It was a lifelong dream of his, so when Zarella offered that he keep Ruby as his own, he was thrilled to get to know his new partner. Devoting the next four months to training, O'Neal set out to turn the "unadoptable" dog into his K-9 partner. Not only did he succeed, but as he would soon find out Ruby was about to serve a much bigger purpose.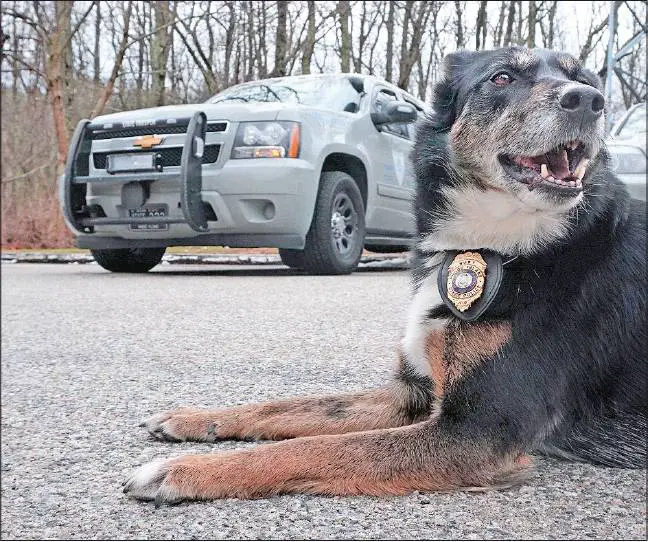 Four years after becoming his K-9 partner, the pair set out on a patrol in the woods to search for a missing teen. As they made their way along the path, Ruby suddenly veered off course, barking urgently at the officer as she pointed him towards a mysterious sight. O'Neal told Providence Journal:
"We were a mile and a half into the woods when Ruby all of a sudden quickly darted."
The officer was stunned to discover the missing young man, severely injured and in need of critical care. Little did O'Neal realize at the time, but Ruby and this stranger shared a deep connection. Once he realized who this man was, his heart instantly dropped in his stomach.
Can you believe how this story unfolded. It is just another proof that everyone deserves a second chance. The chance Rudy got ended up saving someone's life.
Watch the video below to see how this stunning story unfolds – what an incredible coincidence!
Please SHARE this incredible story!
Please SHARE this touching story with your family and friends on Facebook!