Learning that a family member has cancer or another vicious disease affects everyone around and it changes the life of the entire family. However, things are even harder when the person diagnosed is a child. In such cases, all the attention is focused on their healing and the other children are somehow put aside.
The parents are doing their best for the other children not to feel neglected, but that can be really hard.
The family of a named Beckett Burge, from Texas, were left heartbroken when they learned the sweet boy had acute lymphoblastic leukemia. But they were ready to fight his battle with him. His sister Aubrey, although only 15 months older than him, was aware of what her brother and her parents were going through and she was there, supporting them all the step of the way.
The little girl with huge personality didn't mind sacrificing some of the things she loved, such as her gymnastics classes, in order to be by her brother's side. Her life turned around as now it was all about the hospital visits, but she didn't care about herself at all. All she ever wanted was for her sweet sibling to get healthy again.
Speaking to TODAY Parents, the children's mom Kaitlin Burge said:
"One thing they don't tell you about childhood cancer is that it affects the entire family. You always hear about the financial and medical struggles, but how often do you hear about the struggles families with other children face?"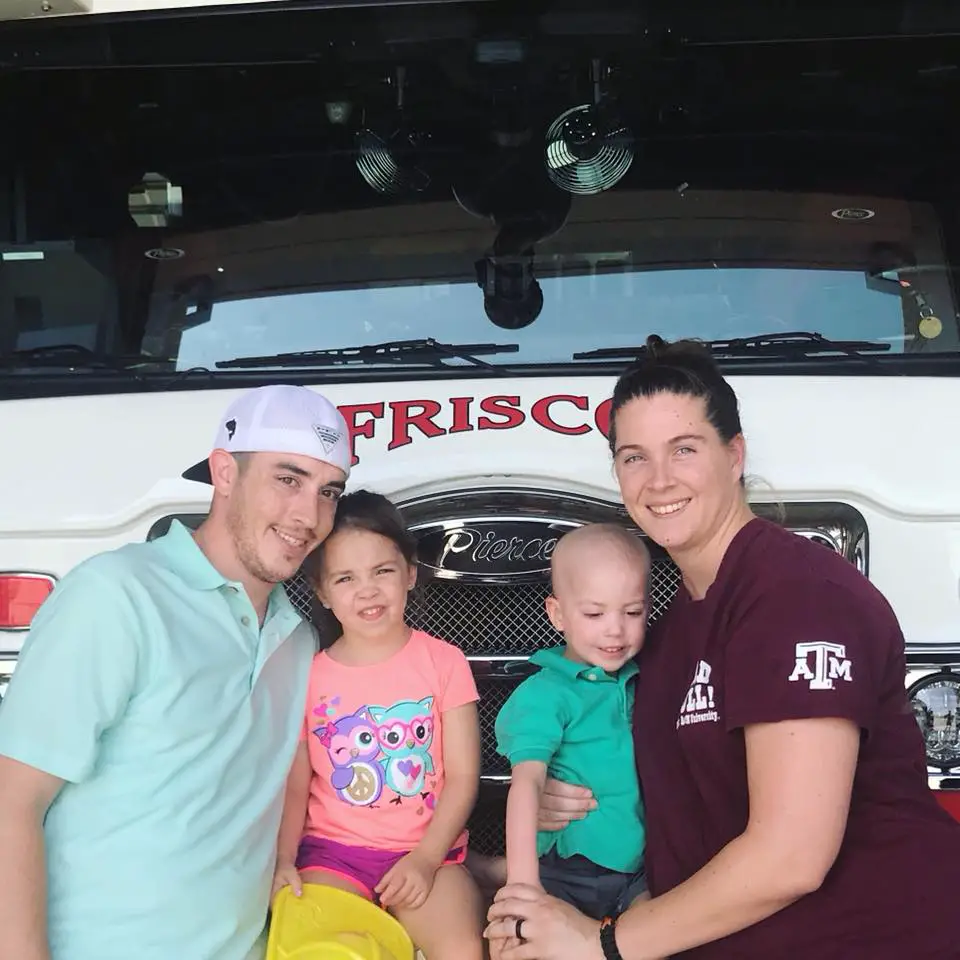 Aubrey never got mad at anyone around for not paying as much attention to her as they used to. She showed compassion and empathy and acted way older than her age.
"We had to put a lot of things on hold because we didn't know what life was going to look like. Aubrey never once complained," said her mom.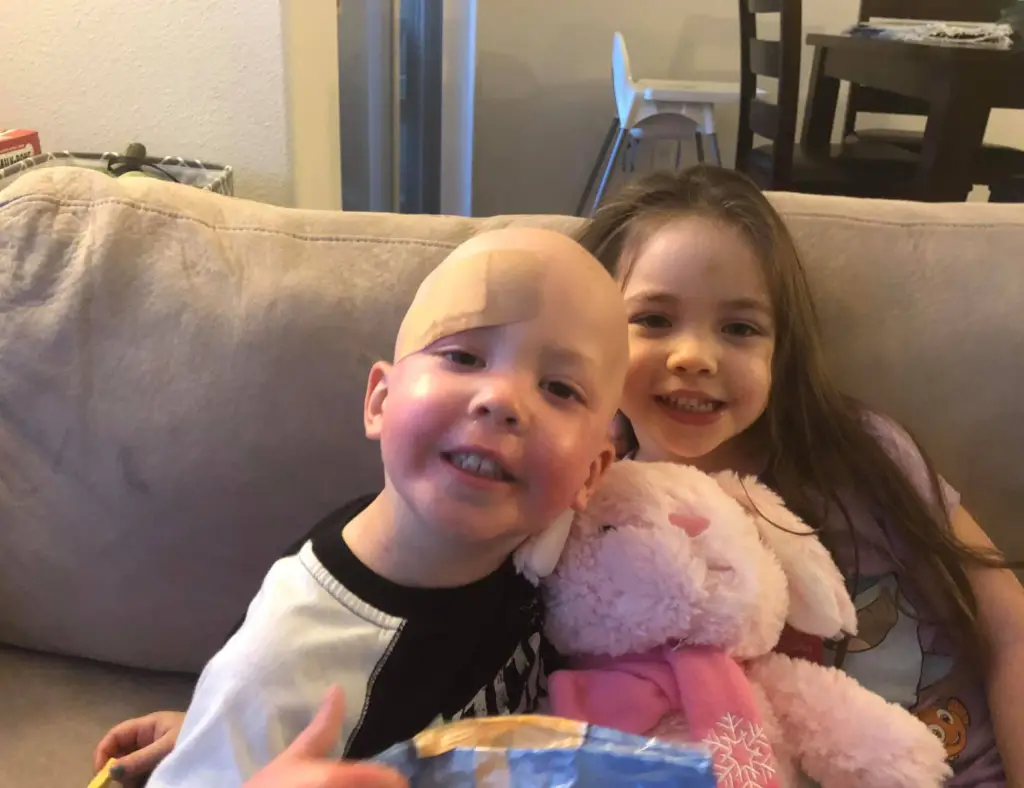 The parents expected from Aubrey to get moody and even jealous, because they didn't really know whether she was completely aware of what was going on, but despite her age, she knew they all had to be around Beckett.
Aubrey would spend her days around Beckett making sure he was not bored or alone. She replaced the jumping and the running with games that Beckett could be involved in and she even pretended to give him homework on the days he missed preschool.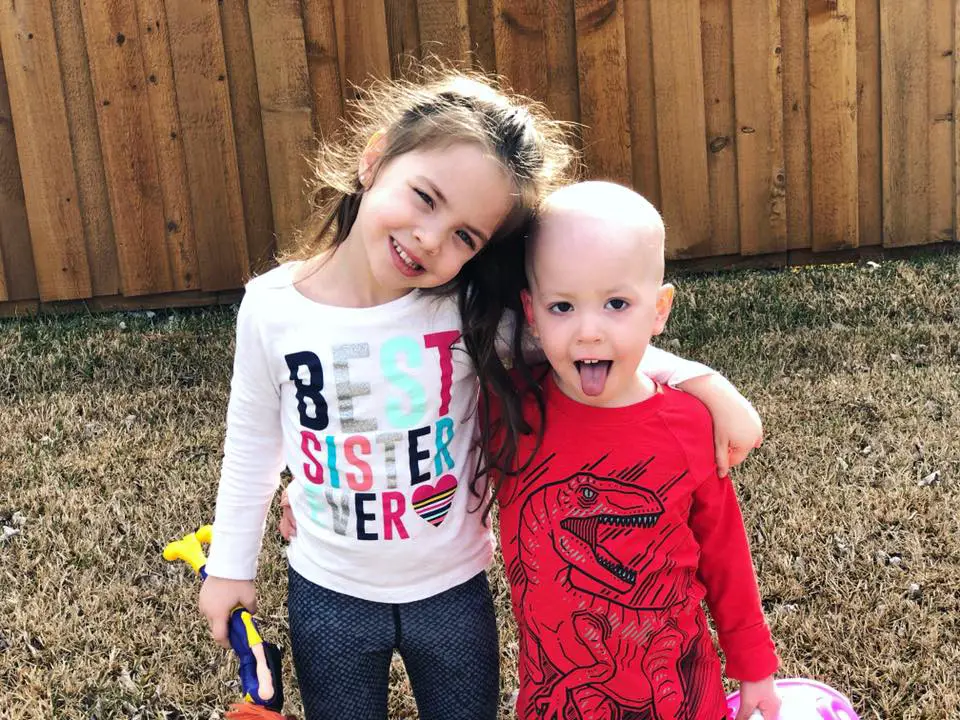 Kaitlin was aware they were not the only parents going through such ordeal, so she decided to share her story on Facebook.
"My two kids, 15 months apart, went from playing in school and at home together to sitting in a cold hospital room together. My then 4-year-old watched her brother go from an ambulance to the ICU. She watched a dozen doctors throw a mask over his face, poke and prod him with needles, pump a dozen medications through his body, all while he laid there helplessly. She wasn't sure what was happening. All she knew was that something was wrong with her brother, her best friend."
Often times, Aubrey would beg her mom to take her with her at the hospital to see how her little brother was doing.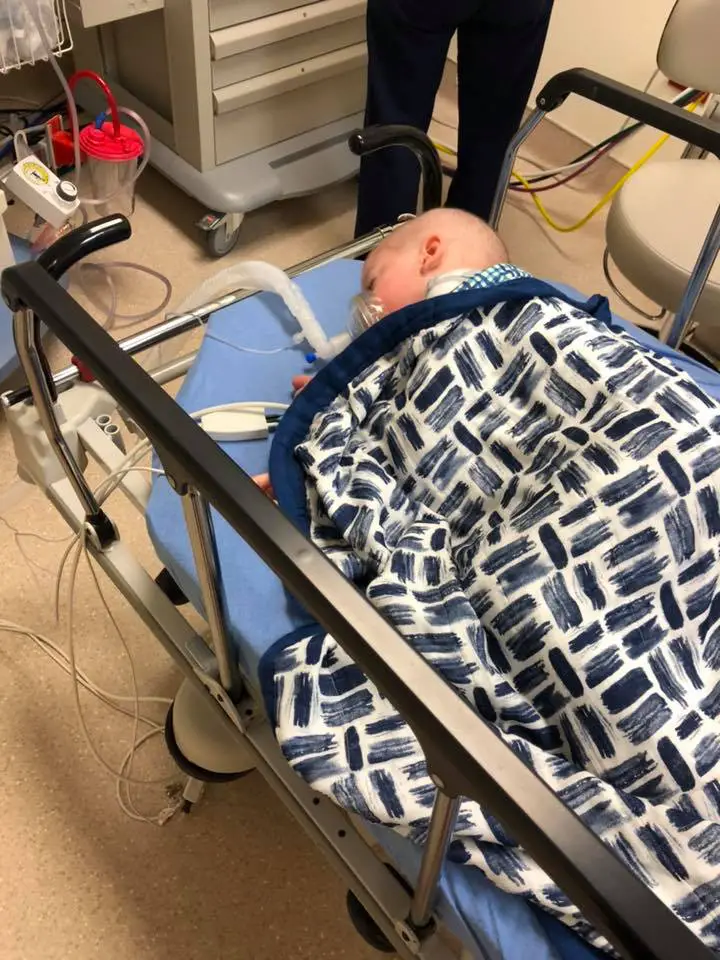 "Children need support and togetherness, and should not be kept at a distance from the person who is ill. Vomiting between play sessions. Waking up to throw up. Standing by her brother's side and rubbing his back while he gets sick. Going from 30 lbs to 20 lbs. This is childhood cancer. Take it or leave it."
Aubrey became Beckett's greatest support and his most loving caretaker.
"If Aubrey wakes up and Beckett isn't there, she starts crying. She needs to know where he is at all times. He prefers her to us when he throws up. Aubrey has always been mature and nurturing. When Beckett throws up, she's right there with him or running to get him water. Last night, she asked if she could help me sort his medication."
Along with the message, Kaitlin posted a touching and heartwarming photo.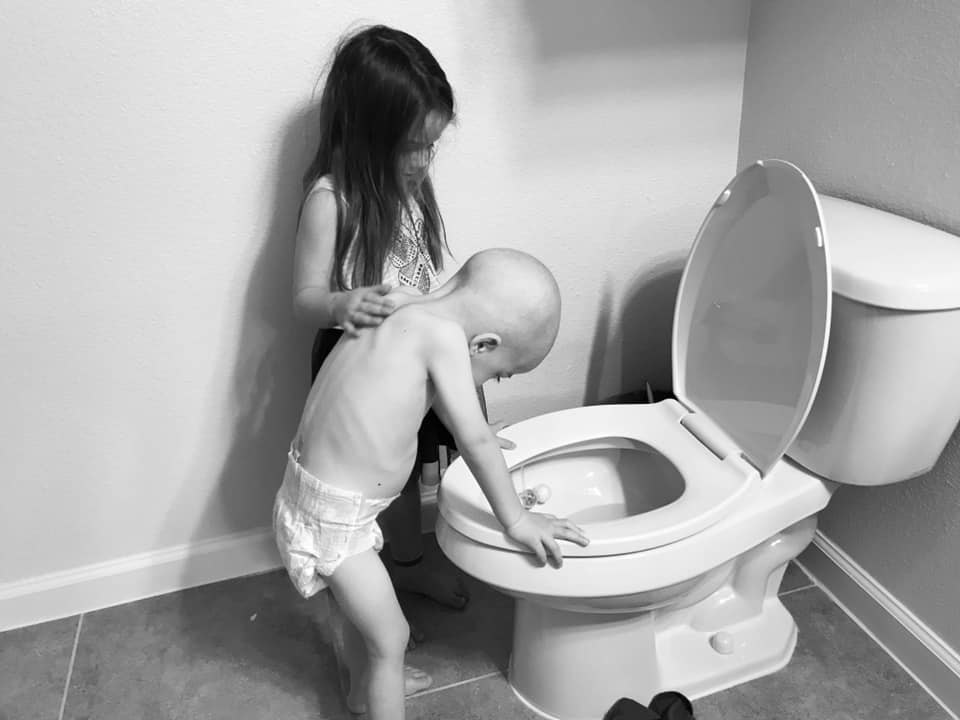 After years of treatments, brave Beckett started doing better and better and he eventually won the battle with cancer. With his loving parents and sister by his side, he managed to overcome every obstacle that came along his way.
"He is feeling great, he is done with treatment, and is back to school, currently in the first grade," the happy mom shared.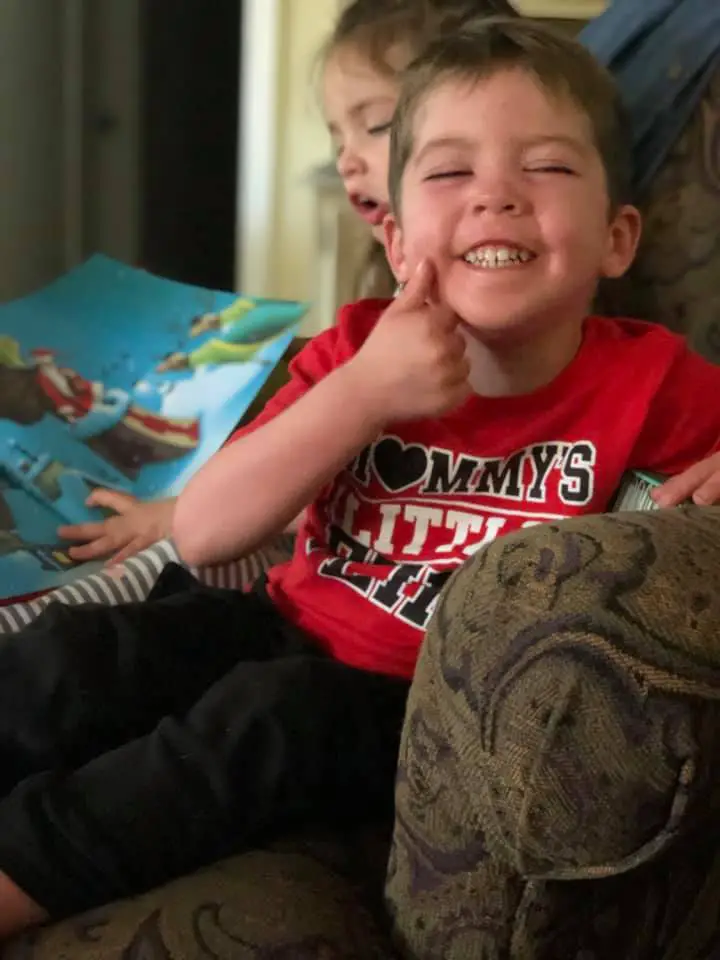 We are very happy this brave boy was able to come through his battle with cancer and emerge healthy on the other side.
Please SHARE this touching story with your family and friends on Facebook!
Bored Daddy
Love and Peace!