Life is full of surprises and only the bravest overcome the challenges that stand on their way to happiness. Skyler Cooper, a serviceman, and his wife Cydney have been going strong from the moment they met, and no matter how tough it is for them to be separated for months while Skyler is overseas, their love for one another prevails no matter what obstacles they face.
Sadly, we all know pretty well that the sacrifice military men and women make is huge. Many miss their children's birth, the first steps and the first words, as well as many important family gatherings, all for the sake of the peace and the well-being of the country and its people.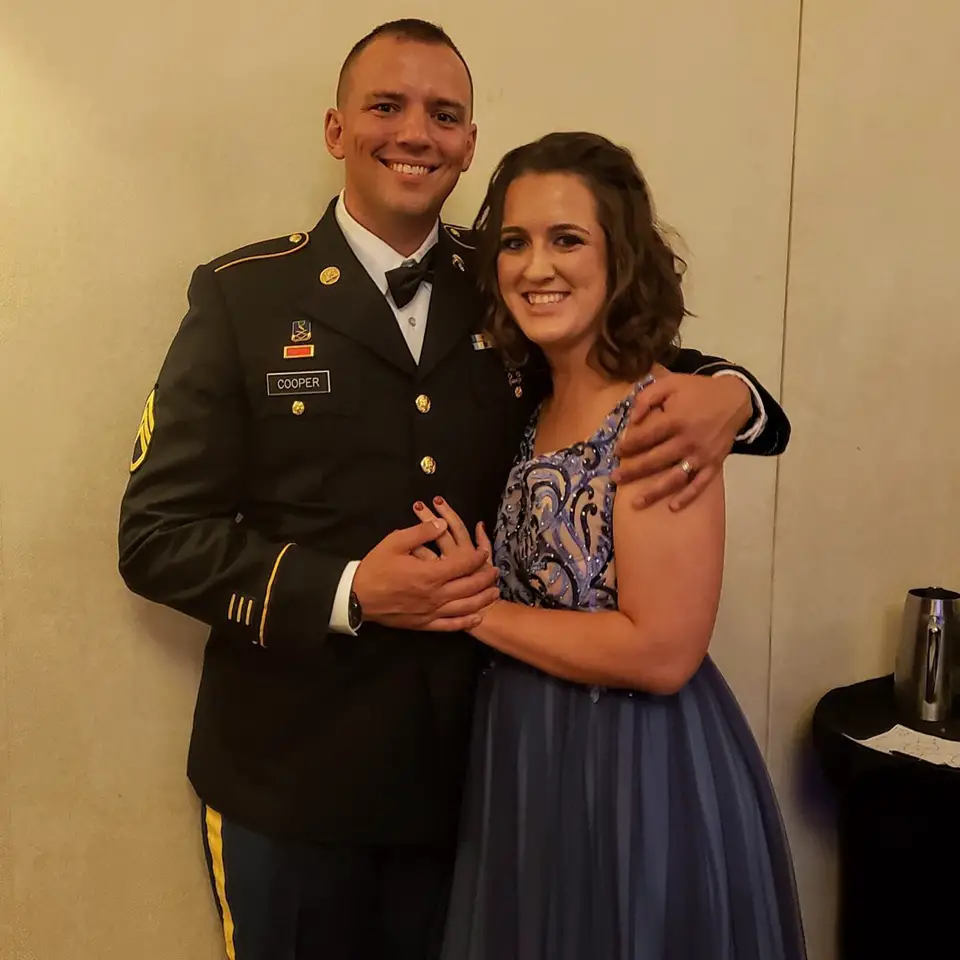 Last year, just as Skyler went on duty in Kuwait, Cydney learned they were going to become parents.
This mom-to-be was overjoyed by the thought of welcoming a baby in her life, but she was a bit scared too as she knew she had to go through the whole thing all by her self, without her loving husband by her side.
She only prayed for him to be able to witness the birth of their bundle of joy, so Skyler made sure he would be there for the big day.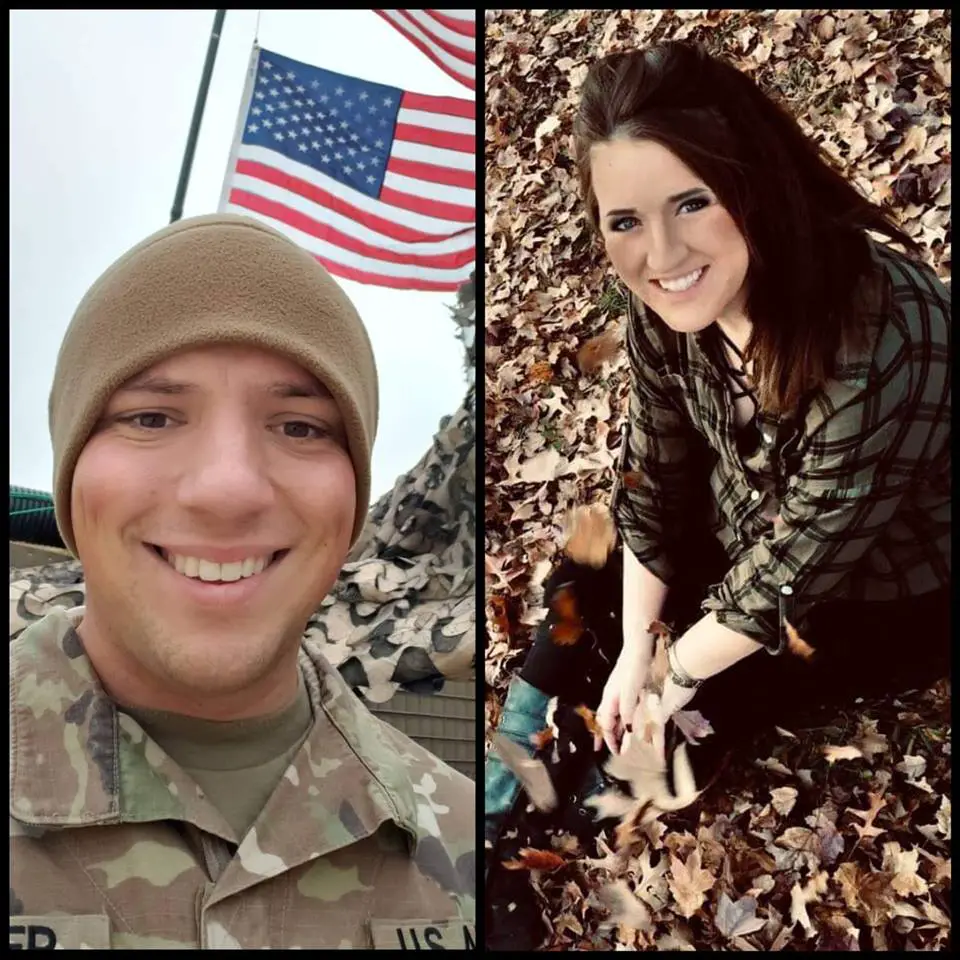 The family got the surprise of their life when they learned they weren't expecting one baby, but two.
Cydney's pregnancy was a healthy one and things were going great, but she caught the flu and doctors feared it could affect the babies. They believed it would be for the best if they deliver the little ones prematurely via a C-section.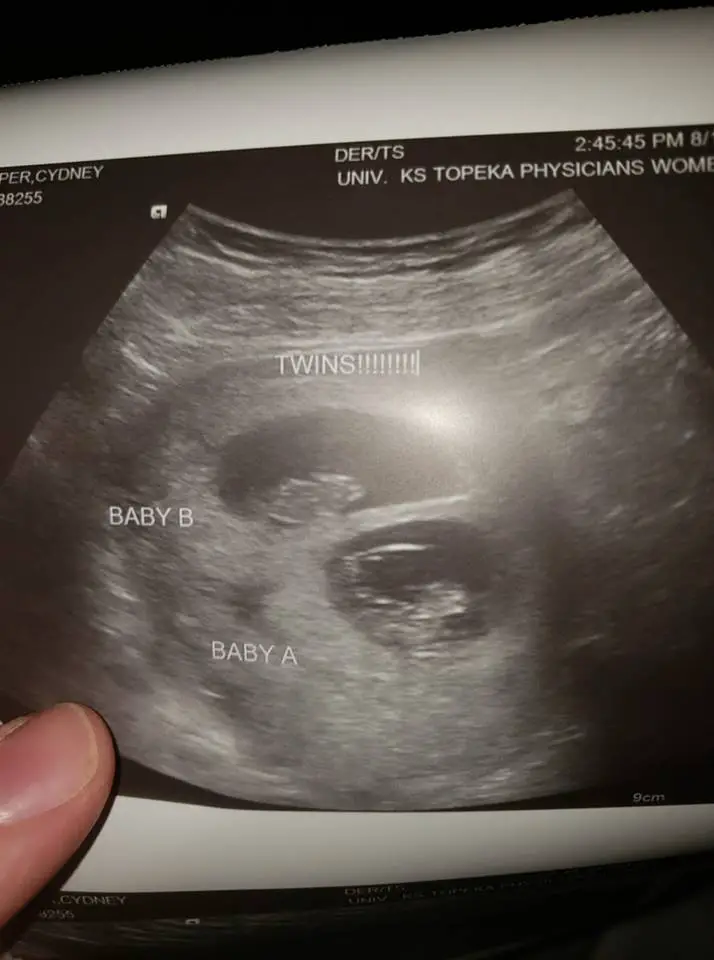 However, that meant that their father wouldn't be there to witness their birth as this was something no one could predict and Skyler had already booked his flight for later, which was around the due date.
But the twins' health was number one priority and Cydney gave birth prematurely. The operation was successful and both her and her babies were feeling great.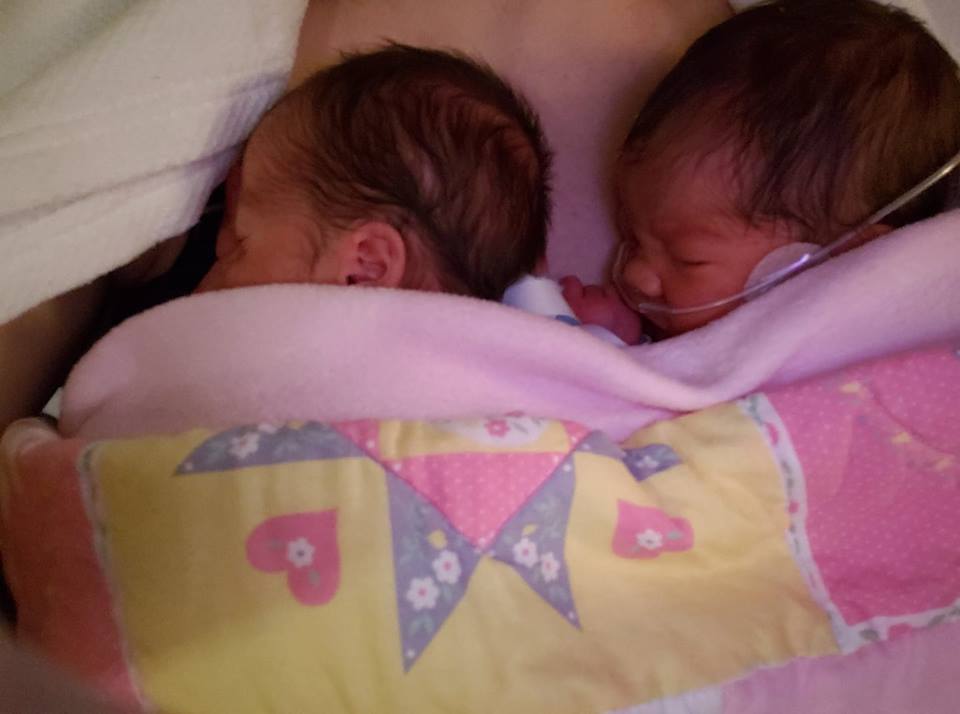 However, doctors waited for Cydney to overcome the flu and the cough completely before she was let to hold her girls Emma and Kyla.
Having her daughters in her arms felt divine. Cydney was eager to take a picture of her holding one of the babies and sent it to the love of her life, not assuming he was right there behind her.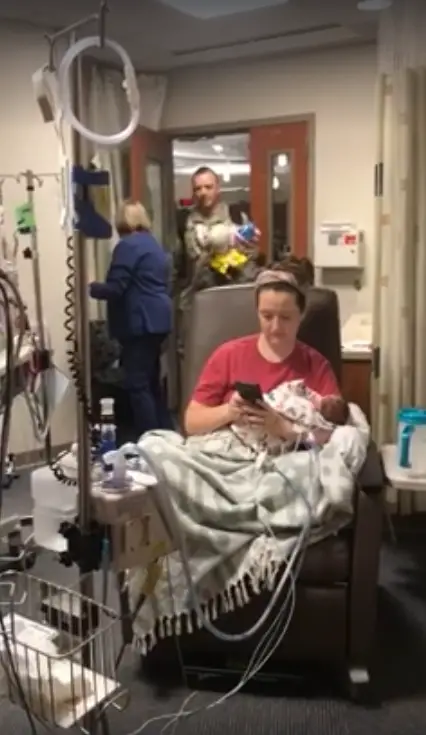 Skyler was able to get an emergency leave but kept it a secret because he wanted to give his loving wife and the mother of his children a surprise to remember.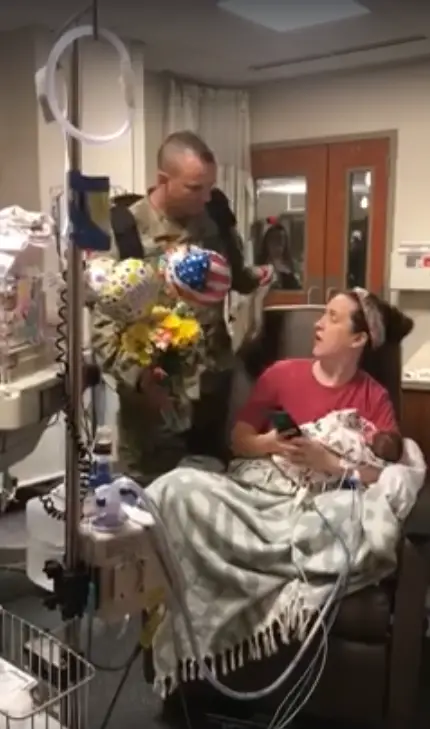 Seeing him there in the hospital room with balloons and flowers melted Cydney's heart. She couldn't contain her tears of joy. Her husband was the piece that was missing for the happiness to be complete and now he was there, by his family's side.
The fact is that Skyler will miss a lot of crucial moments from his girls' growing up, but he's a devoted father who will do his best to be around his loved ones whenever he can. 
Take a look at the heartwarming reunion in the video below and don't forget to SHARE this heartwarming story with your family and friends on Facebook!
Bored Daddy
Love and Peace