Best known for the role of Jimmy Palmer on the smash hit series NCIS, actor Brian Dietzen has had quite a lucky start in the business.
We are all perfectly aware that making a name for oneself in Hollywood is harder than one can imagine, but for Dietzen, it didn't take long before he became a celebrity in his own right.
Even as a young kid, Dietzen was interested in acting and writing. The now 44-year-old actor once recalled in an interview with The TV MegaSite:
"[Writing] is kind of an extension of acting. It's creating a script, it's moving forward and expressing some sort of artistic vision. I went to school at CU in Boulder, and even there, I loved reading scripts.
"I loved studying the classics, studying the masters, and that sort of stuff. And moving out here when I started writing with my friend Abby Miller, we wrote a musical together, a feature musical."
He further added: "We realized, shortly thereafter, that it would cost millions of dollars to make that feature, so we decided to try our hand at writing something on a much smaller subject, and we came up with Congratulations."
The film Congratulations was released in 2012, and was selected by over a dozen film festivals. It also won Best Feature awards from United Film Festival and New Filmmakers.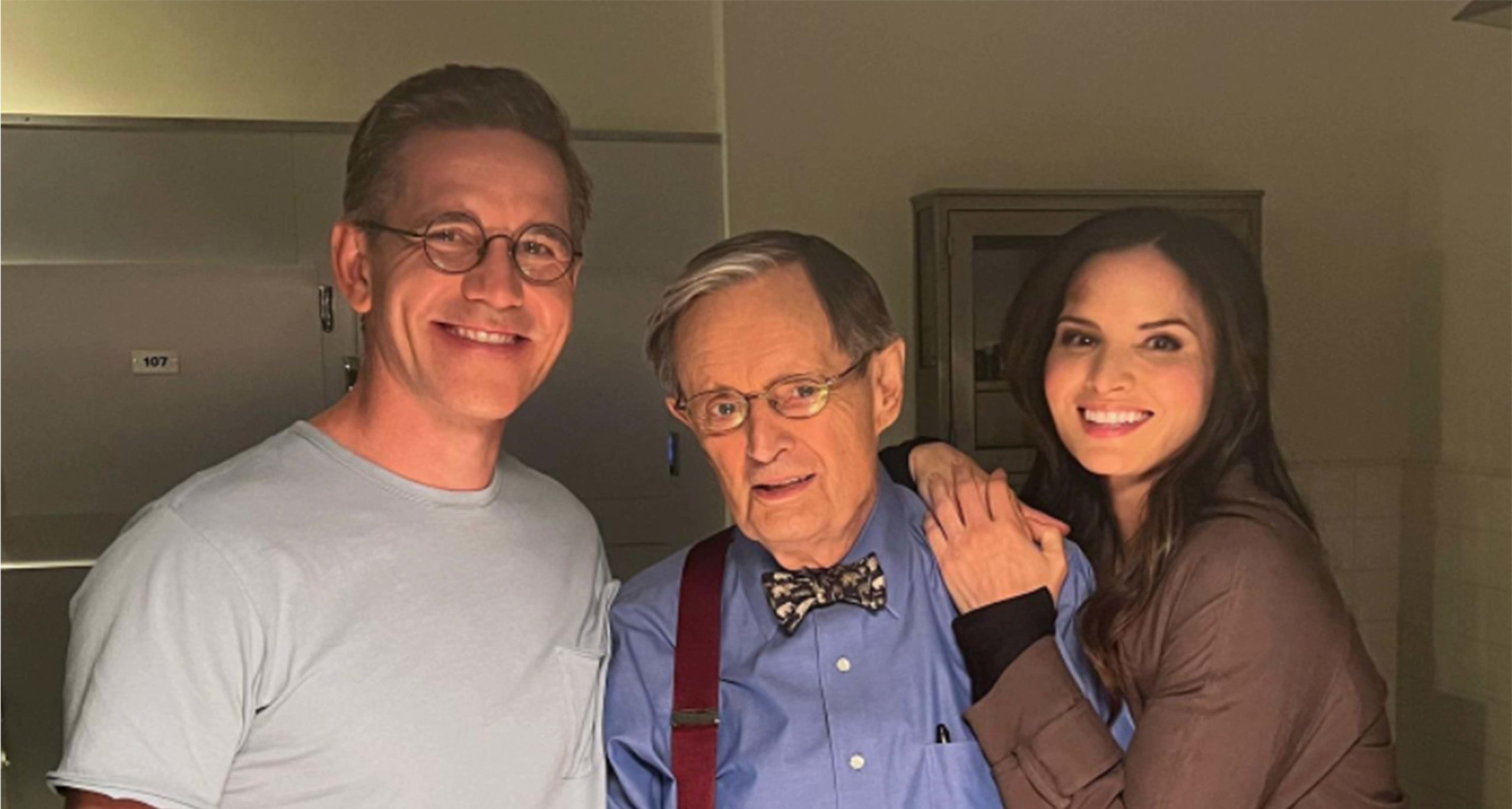 At that point, Dietzen has already had a career in film and starred in the 2003 film From Justin to Kelly, among the rest. A year later, in 2004, he was offered a guest role in NCIS which eventually turned into something huge. He became a regular at the start of the 10th season and all of a sudden, everyone knew his name.
"One of the big, memorable days is my first scene here. And I was hired to do one scene with David McCallum, one day," he told CBS.
"And I went in there, we had a nice juicy scene with David, where I was nervous, and I was working on a tape recorder. He and I played really, really well together."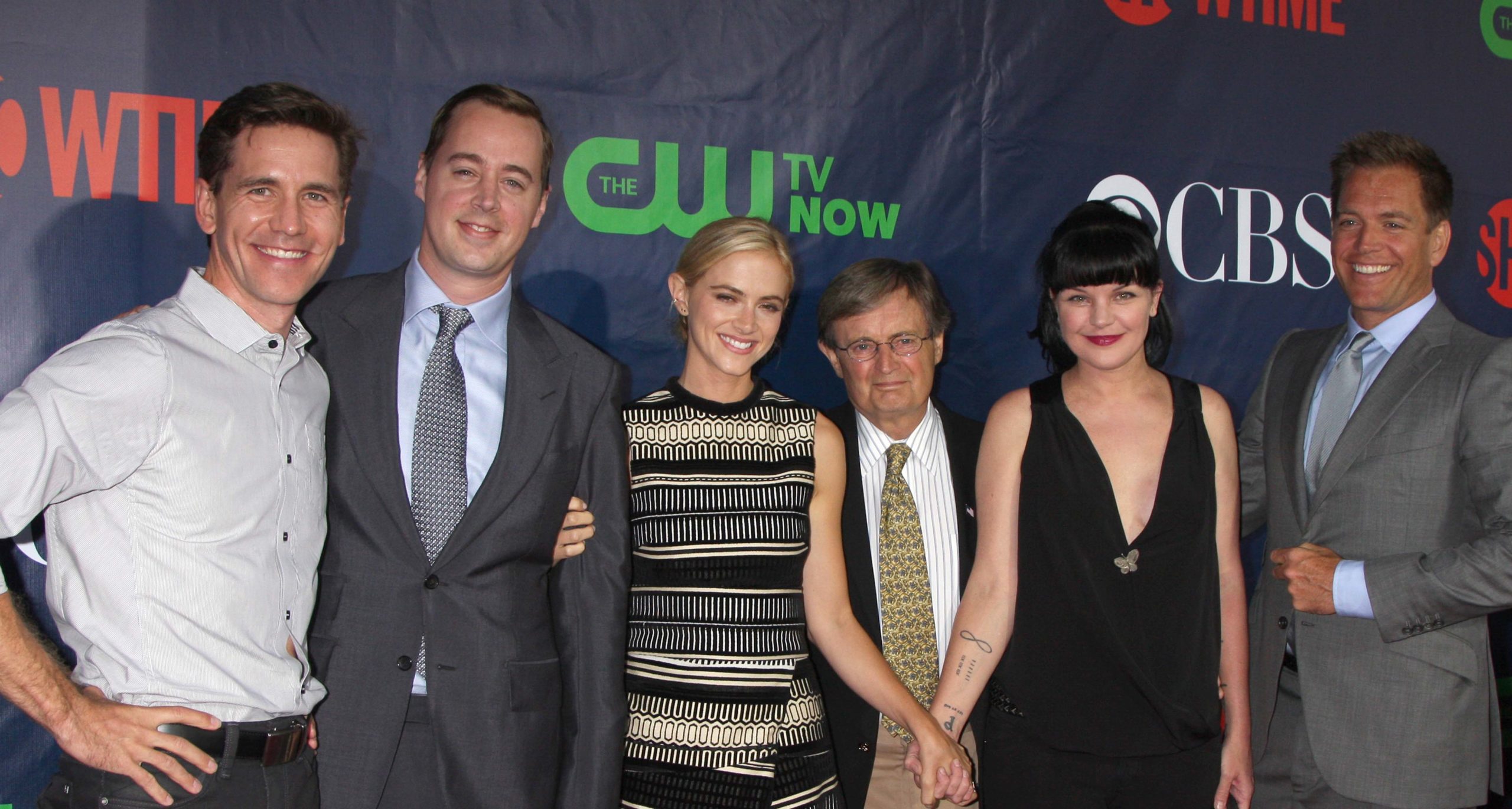 As he gained more and more popularity with each passing episode , Dietzen also experienced some health issues. Mare months before the COVID-19 pandemic struck, the actor had a stoke.
"I'm going to say something that's going to sound like an advertisement, and it's not, but the Apple Watch saved my life. I was on the floor of my bathroom, throwing up, and I pulled out my phone, and I was like, 'Oh shit, I can't use my fingers,'" Dietzen recalled in an interview with Variety.
"And so I said, 'Hey, Siri, call Kelly,' and called my wife. I said, 'I need help.' She said, 'You sound like you have marbles in your mouth.'"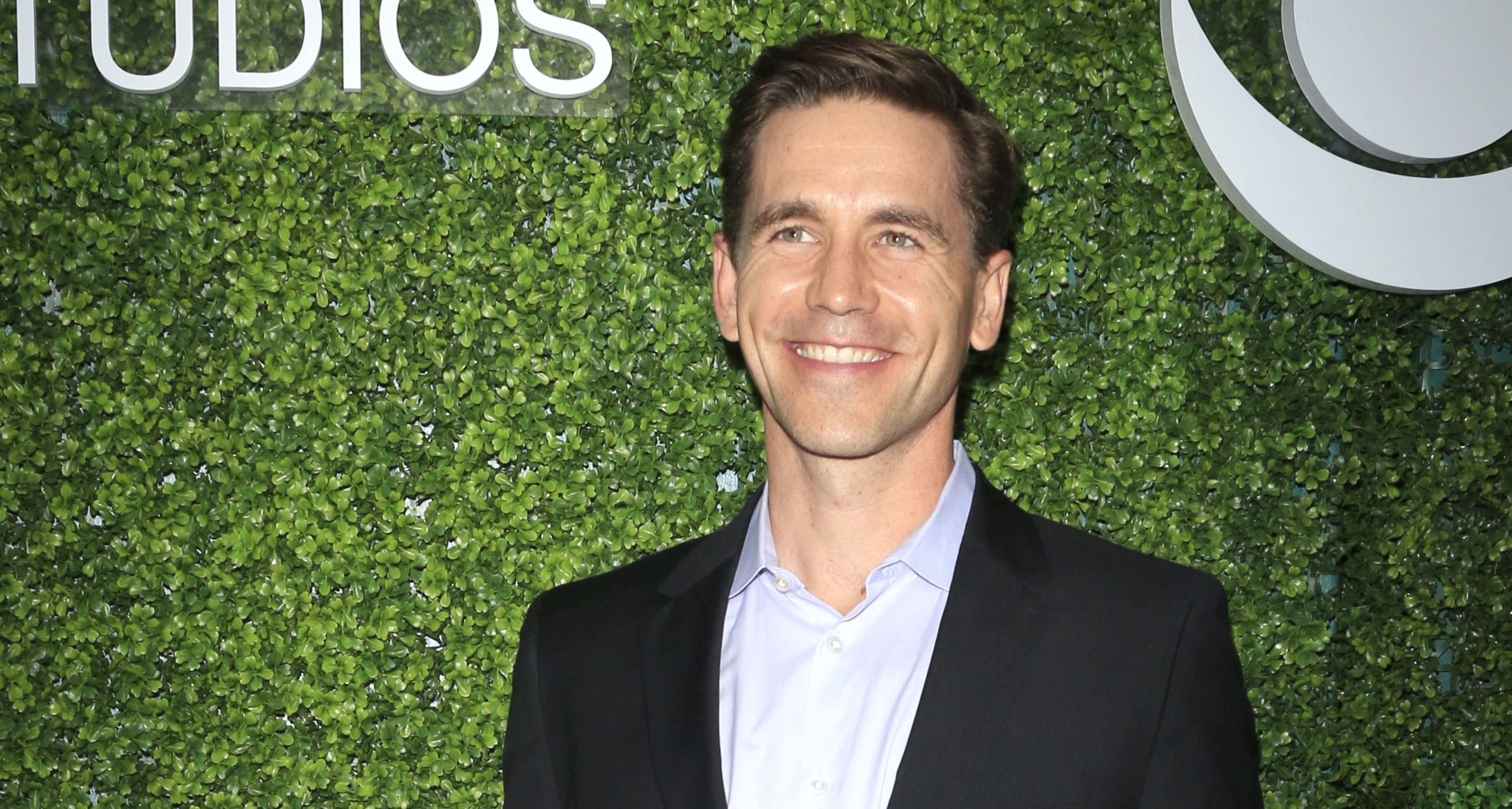 Luckily, he managed to call 911 through a voice command and was rushed to the hospital where he was provided with medical assistance.
"'I don't think there's much that I've left undone because everyone that I love knows that I love them' — that sort of thing. But then I was like, 'Whoa, no, I can't start thinking that way,' and then I started trying to get my mind in the right place," Dietzen said.
"And I could feel something happen in my brain, but all of a sudden, I could move my hands and start moving my tongue. I started doing tongue twisters. They're like, 'Please stay still.' But the clot in my brain cleared. And I was really blessed that I'd stayed really healthy and had a really healthy cardiovascular system."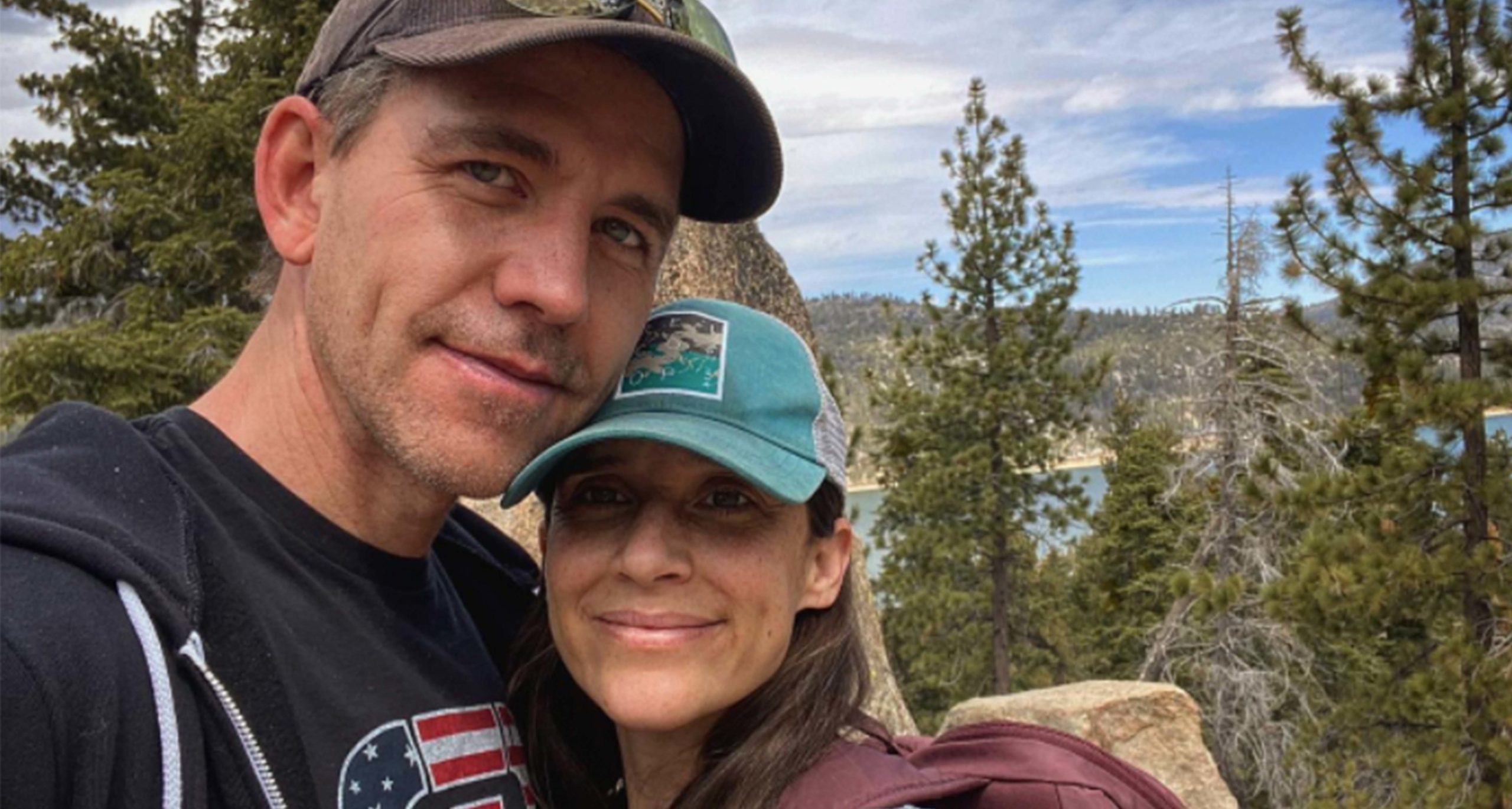 After doctors ran tests, they found a hole between Dietzen's atrial chambers and he was forced to undergo an urgent surgery. The procedures was successful and Dietzen recovered completely. This experience, however, and the time he took off to help his body and soul heal gave him the opportunity to look back at his life and everything he has achieved. He realized that it was his family and his career that made him happy. "And I realized there's no reason why I can't tell really great stories and branch out and still do what I love on this thing, and be surrounded by these people that have supported me and that I support and love," he told Variety.
We are very glad Brian Dietzen was able to get back on his feet. We only wish him the best in the years to come.
Please SHARE this article with your family and friends on Facebook!
Bored Daddy