Tracy Ineichen is a 28-year-old mom of a sweet baby girl named Brier. Sadly, this woman had made a minor offence and ended up serving prison time so her little girl was left in the care of her grandma Annette.
Although Tracy knew Brier was in safe hands, she felt something could be wrong after her mom and her daughter didn't show up to visit her in prison when they arranged.
Worried, she called her boyfriend Anthony and asked him to check up on Annette and Brier. What he stumbled upon left him in a complete shock.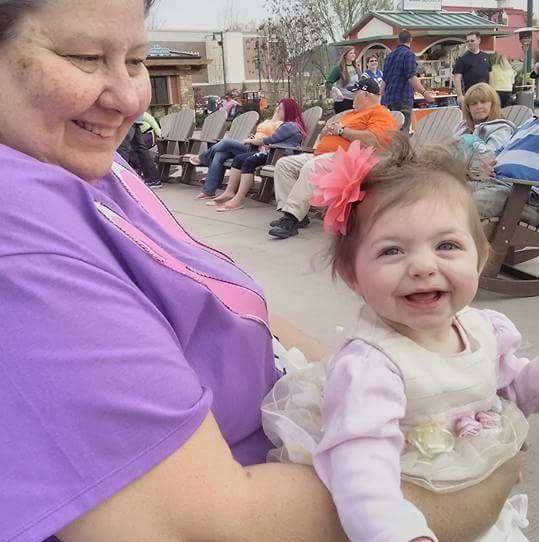 The house was quiet and once he entered inside he saw Brier in her crib, all scared and confused. He inspected the place and the moment he entered the bedroom he noticed Annette's lifeless body.
The 58-year-old woman was dead and and the baby girl was dehydrated and malnourished.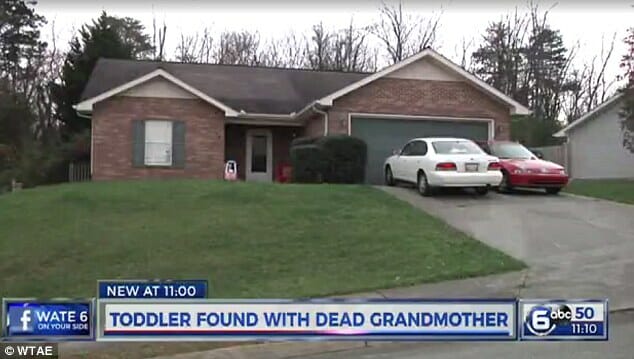 Antony alerted the police that came at the scene and said how the woman passed away around five days prior the visit. That meant the baby didn't have any food or water for that long.
It was determined that Annette died of natural causes.
When she learned of her mother's passing, Tracy was left heartbroken. She was also very sad that she wasn't by her daughter's side. Luckily, Anthony was there to take great care of the girl while she was recovering from the stress.
Although he isn't her biological father, he was more than happy to look after sweet Brier until she was placed in a foster family by the social services.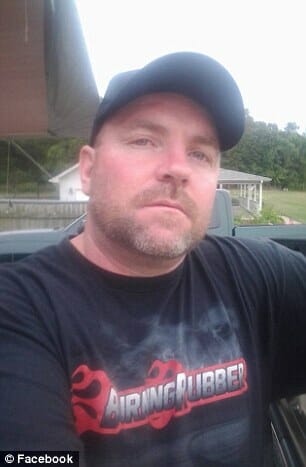 "I'm basically like her godfather," he says, as per WVLT.
"Throughout her whole life, her short little fifteen months that she's been here, I've tried to help her out."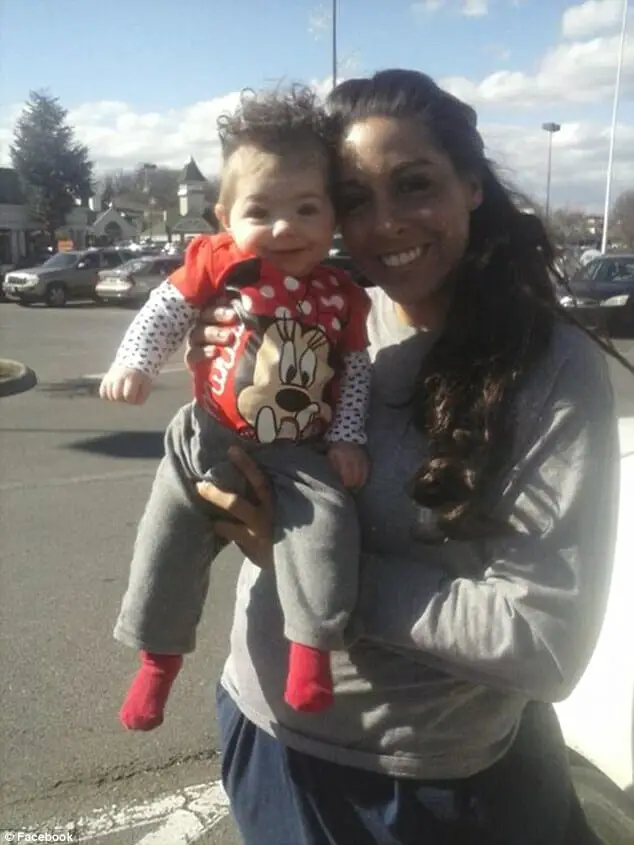 Thankfully, Tracy is now out and reunited with her daughter. She's now a completely new person and makes sure she stays out of trouble because she wants to be someone her daughter will look up to when she grows older.