A lot has been going on between the members of the British royal family lately. From Harry and Meghan stepping down from their royal duties, to leaving The UK and moving to America and the now-infamous interview they had with Oprah, it all added to the strained relationship between Harry and the rest of the family.
The accusations made by the Sussexes left the royals speechless. They were having a hard time moving on from the claims made by Harry and Meghan, including revelations about the conversations senior royals had about how dark Archie's skin might be and Kate making Meghan cry on her wedding day.
After the interview, a source told US Weekly: "The interview was the final nail, it's over. Meghan burned all of her bridges and Kate has no interest in speaking to her."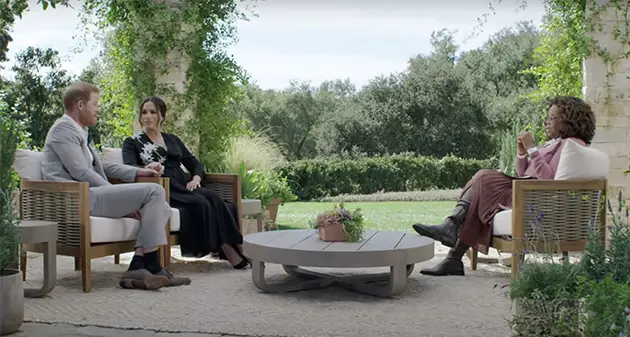 Initially, it was planned for Harry to travel back to Britain in June, for the reveal of his late mother's statue that would mark what would have been her 60th birthday. However, Prince Philip's passing forced him to meet his family earlier than planned.
While in UK, Harry met with his brother and father, who he claimed were trapped in the system during the Oprah interview, and although the public was hoping for the things between the three to get better, that didn't happen.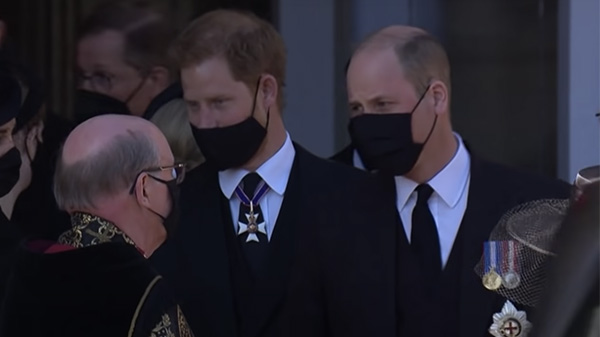 Source told Radar Online that "the meeting after the family laid Prince Philip to rest was not scheduled. Harry felt ambushed by his dad and brother which is no way to start a peace process."
Apparently, the meeting was "unproductive," but experts now claim that Harry might be having second thoughts about splitting from the royals. "His heart is on two different sides of the Atlantic now," Paul Burrel, Princess Diana's butler of 10 years, told Closer. "Meghan will be faced with that dilemma – the bombshell that Harry now feels split in two."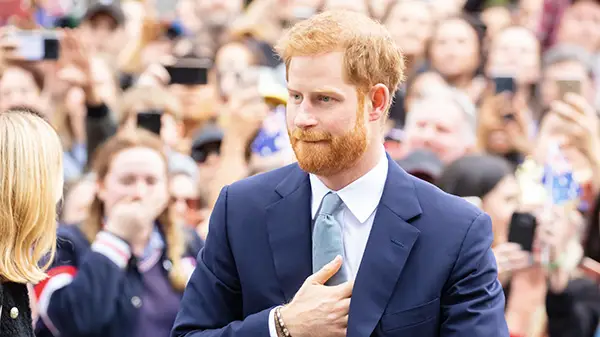 Despite that, other royal experts claim that Harry might be reconsidering seeing his family again in June for the statue reveal and will likely come up with a "convenient excuse."
Russell Myers, royal editor at the Daily Mirror, said on talkRADIO, as quoted by the Express, "I'm told he is still committed to coming. Both camps are. Certainly Kate and William will welcome him if he wants to come back."
"His intention is to come back. One may wonder, if his wife has just had a baby, I'm sure he could jump on a private jet and made a flying visit."
"But, will it be a convenient excuse so he doesn't have to come back and face the family?" he added.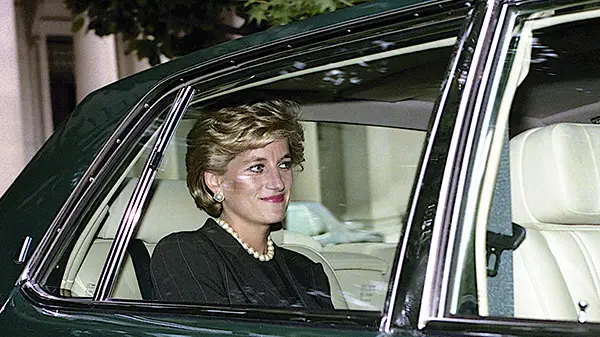 We are yet to see if this encounter takes place. We hope it will.