Meeting his family, which he criticized in front of 49.1 million people who have seen his and Meghan's interview with Oprah, must have been hard for Harry.
Rumors are he was ignored by some of the royals, among which Princess Anne and her family, when he arrived in Britain for his grandfather's funeral last week.
Meghan didn't accompanied Harry because she was advised by her doctor not to travel, considering she's around 7 months pregnant. She, however, made sure she was present through the wreath and the handwritten note that she sent. The wreath was reported to be made out of a number of different flowers, all of which had a special meaning. It included bear's breeches, the national flower of Greece where Prince Philip was born, sea holly flower, which represented Philip's long-term service in the Royal Marines, rosemary for remembrance, and plenty of other beautiful flowers.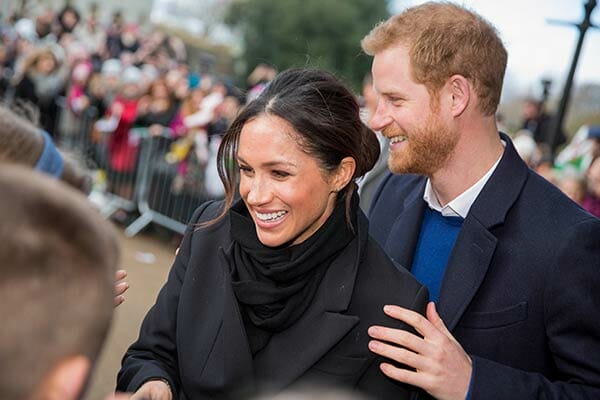 However, as everyone gathered to pay their respects to the Duke, many watched the funeral to see if William and Harry would speak with one another.
After the ceremony, as they were leaving St. George's Chapel, the brothers engaged in a conversation. Later on, they met with their father in hopes of trying to fix the broken relationship, but according to reports, Harry wasn't happy with the unplanned meeting and felt "ambushed," especially because Meghan wasn't there, as reported by Radar Online.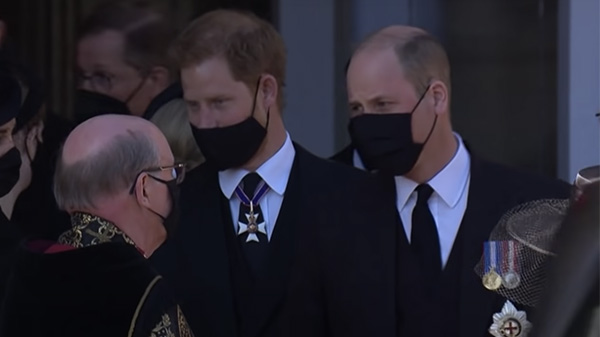 Harry returned home to his wife and son a day prior to his grandma's 95th birthday because he wanted to be by their side.
However, after the meeting with the royals, it was reported by royal expert Paul Burrell, who worked as a butler for late Princess Diana for over 10 years and has known Harry since he was still just a child, that the Duke of Sussex feels thorn.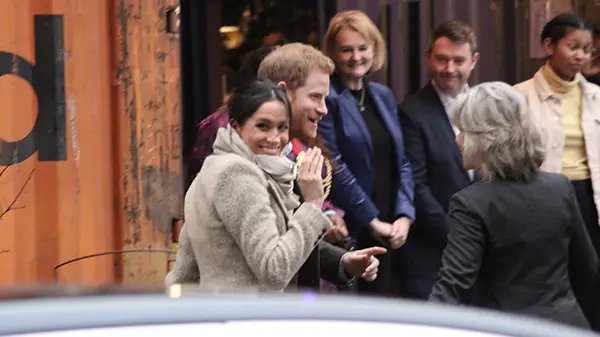 "His heart is on two different sides of the Atlantic now. Meghan will be faced with that dilemma – the bombshell that Harry now feels split in two," Burrel told Closer.
"Seeing his beloved granny, the Queen, and to face his father and brother would not be easy. Even submerging himself back into the House of Windsor and the buildings that hold so many memories."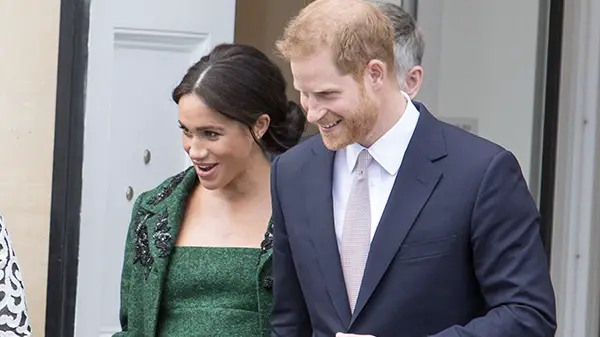 While in Britain, Harry stayed at the Frogmore Cottage, the place where he and Meghan lived before stepping down from their royal duties and leaving UK. So, it is understandable that he was surrounded with a lot of memories that he decided to simply leave behind more than a year ago.
Speaking of Meghan, Butler added, "She will have to figure out what their next steps will be. Those two – from different worlds – are going to have to work it out to align themselves."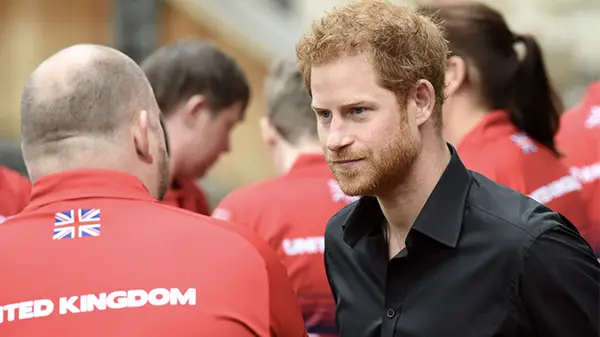 William and Harry will meet again for the statue of late mother Princess Diana which will be unveiled on her birthday.