From revelations about Meghan's suicidal thoughts and the inability of the Royals to deal with her condition because of fears that their reputation could be ruined, to conversations about what the color of then unborn Archie might be and Harry's belief that his father and brother are "trapped" inside the system, the Sussexes revealed a lot. And as it seemed like they needed to ease their souls with that bombshell interview, it only affected the relationship between Harry and William further.
The Royals spoke out through a statement saying they will further research the allegations brought out by Harry and Meghan who stepped down from their royal duties and moved to America.
Prince William also commented the allegations and said "We're very much not a racist family" when asked for a comment on the matter by a Sky News reporter during a formal visit.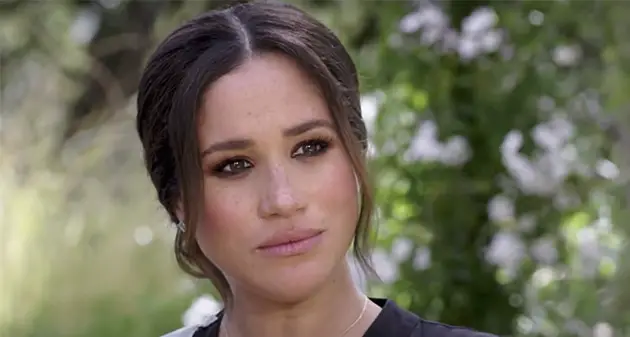 The Sussexes are now living the life they dreamed of when they stepped down from their royal duties. They are expecting their second child, a daughter, and Harry was reported to have found a job at the Silicon Valley with the startup company BetterUp.
At the same time, they have made contracts with Netflix and Spotify and are working with their non-profit organization Archewell.
The couple's show, Heart of Invictus, which will be produced by their Archewell Productions company is expected to be shown on Netflix. The series will show competitors preparing for the 2022 Invictus games.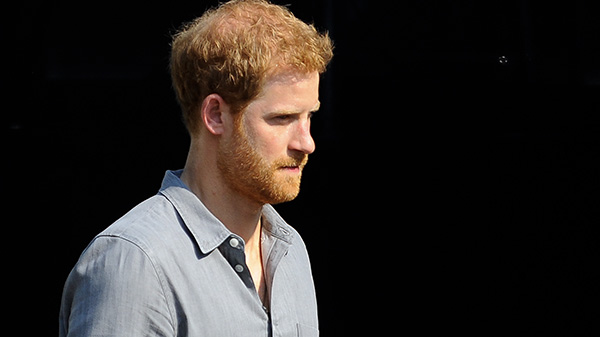 "Since the very first Invictus Games back in 2014, we knew that each competitor would contribute in their own exceptional way to a mosaic of resilience, determination and resolve," Harry said of the games he initiated back in 2014, according to Sky News.
And as Harry is trying to live and ordinary life, Prince William isn't happy with some of his brother's choices. According to US Weekly's Christina Garibaldi, "William thinks Harry chose fame over family," as quoted by Express.
"A source tells us that 'William feels that Harry has got too big for his boots since moving to California and that success and Hollywood has gone to his head.' He's already accused him of putting fame over family after the big interview but is willing to give Harry one last chance to prove his loyalty to his family."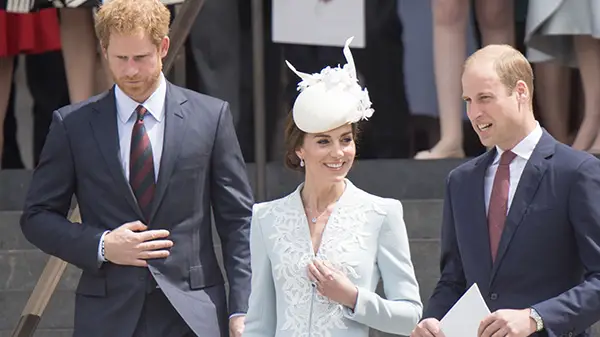 Currently, Harry is in Britain as he will be attending his grandfather's funeral. He and William are about to meet for the first time after the bombshell interview. Hopefully, they will manage to put their differences aside.
Meghan won't be attending the funeral as her doctor advised her not to travel.