When an obstacle comes our way, we have to do everything in our power to overcome it and accept the reality.
Gene Hubbard was diagnosed with diabetes more than 20 years ago and doctors made it clear that he had to adapt his lifestyle to his new condition. Despite taking medications and monitoring his blood sugar levels, Gene lost his eyesight because of the condition. Being blind, however, didn't interfere a great deal with his life only because he didn't let that happen. He was determined to do his best to continue doing what he did before and is managing to function normally every single day.
He still has a full-time job and takes the bus every day relying on a series of memorized schedules, maps, and routes.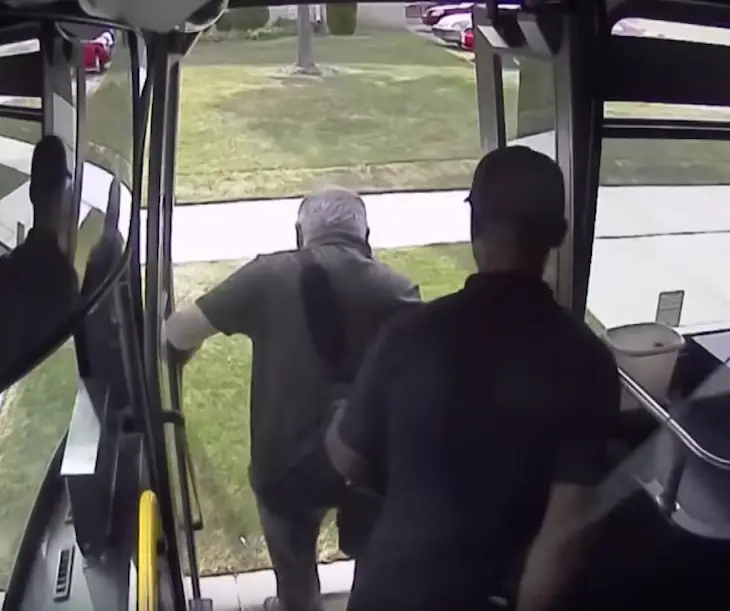 One day, Gene found himself in an unenviable situation because of a sudden change of route. Speaking to Fox 6, Gene explained what had happened, saying: "If I don't have a regular locating point to start from, I may as well be in the middle of the ocean."
Thankfully, someone caring decided to step up for Gene without knowing his act of kindness had been caught on camera. The young bus driver, Thaddaus Turner, could feel that Gene was in distress, so he decided to pull over his bus and walk Gene to his typical path.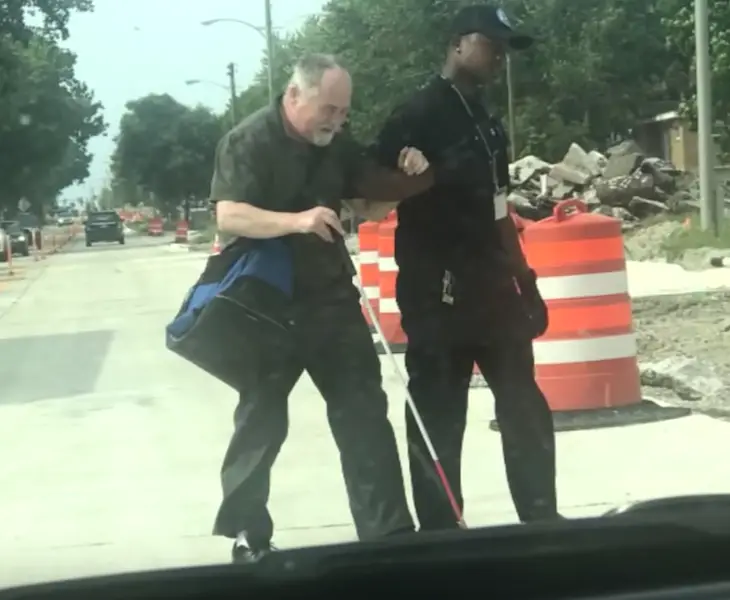 All thanks to Thaddaus' help, Gene could get home safe and sound. It might be a small act for the driver, but it meant the world to someone like Gene.
Thank you young man for your heart of gold. If only we were all as caring as Thaddaus, the world would definitely be a much better place.
To learn more, check out the video below.