When it comes to music talent shows, Simon Cowell is the first name that comes to mind. He's considered one of the strictest and most harsh judges, but his experience in the music business and industry gives him all the right to tell contestants the truth about their performance on the stage of American Idol, America's Got Talent and The X Factor.
His scathing critical remarks became sort of trademark on the shows and people can't wait to hear him judge the way only he can.
Some of the music names we have Cowell to thank for are Westlife, Little Mix, Leona Lewis, Olly Murs, Fifth Harmony, and Il Divo.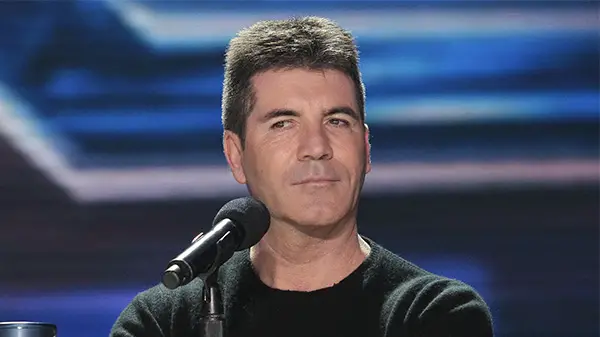 When he was young, Cowell didn't really excel at school so his parents sent him to a boarding school, but at the age of 16, he left it. He didn't like the life there, which could be seen from a letter he wrote to his parents back then and which was handed to him during an appearance at a British TV show. According to Daily Star the letter read:
"Dear Mum and Dad, I hope you're happy to have finally got rid of me.
"I also hope you're happy in your centrally heated warm house and you have a lot to eat, because I'm lying in a dormitory which has icicles on the inside, and there is nothing to eat. I'm freezing cold and hungry. I hope you're finally satisfied. Simon."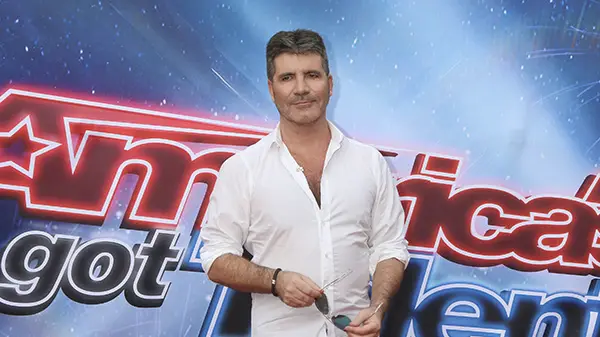 However, Cowell later said how he was in fact glad he went through that experience and wasn't really mad at his mom and dad. "Every time I was sitting in chemistry lessons with stupid Bunsen burners and stuff, I thought, 'I'm not going to do that when I'm 30.' I'd get bored and I'd get frustrated and I couldn't wait to leave," he said.
Once he left school, he started working with his dad and soon after, he started his own business which wasn't as successful as he expected. Eventually, Cowell founded S Records Label and his career took off almost overnight. By 2001 Cowell's name was widely recognized across the Atlantic when he and Spice Girls' manager Simon Fuller created the talent show Pop Idol. Cowell realized people loved it very much and he knew these shows would become his thing. Soon after, he became a multi-millionaire and is still one of the best in the business.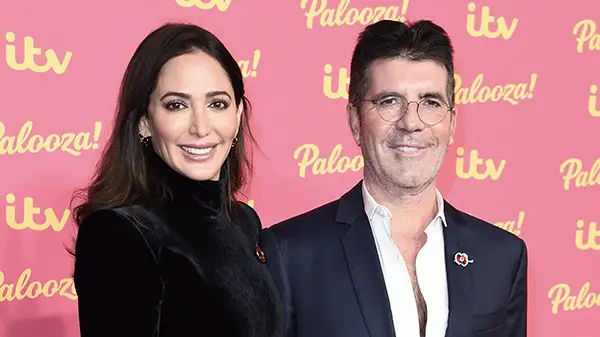 In 2014, Cowell became a dad. He and Lauren Silverman welcomed son Eric.
"Meeting Lauren and becoming a dad was the most fantastic thing to happen in my life," Cowell told Hello Magazine.
"It's hard when you have kids at my age but it's amazing. When you work as hard as I do, you think, 'What's it all going to be for at the end?' Then somebody like him comes along and it's all worthwhile."
In 2017, Cowell fell down the stairs due to low blood pressure but luckily didn't suffer any serious injuries. That experience, however, was a wake-up call for him to change his lifestyle. He went vegan and lost around 60 pounds. "I can eat certain fruits, but not all fruits. You have to be careful because some fruit can have more sugar than a can of Coke," Cowell told The Sun. "Once you get into a pattern I've found it quite enjoyable. It has helped me sleep and I wake up feeling less tired. I noticed a massive difference in how I felt in about a week."
Sadly, Cowell suffered another accident last year after he fell off his electric bike. He hurt his back badly and had to undergo a six-hour surgery.
He even warned his fans to be extra cautious when riding electric bikes. "Some good advice… If you buy an electric trail bike, read the manual before you ride it for the first time," he wrote on Twitter along with a thank you for the kind messages.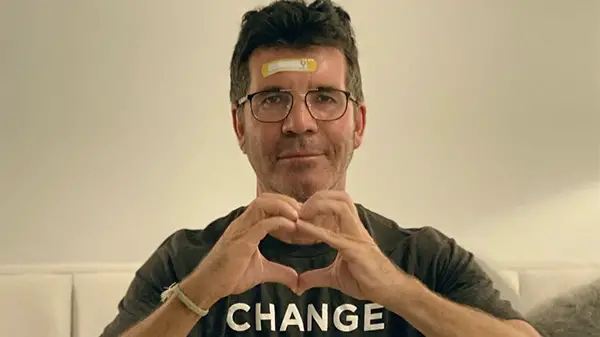 Speaking to Extra TV, Cowell explained that he felt really frightened when he saw the X-ray of his back. "I knew I'd broken my back the minute I landed. It was really, really kind of sudden and it hurt," he said. "It could have been a lot worse. When I saw the X-ray, I really nearly could have smashed my spine to pieces, so I literally wouldn't have been able to walk."
The recovery did take some time, although Cowell revealed that he got out of bed and started walking just two days after his surgery. Speaking to People, he said he felt "embarrassed about coming home looking about 100 because I couldn't walk, and I have these metal rods in my back and these screws."
He also shared a sweet moment he shared with his son Eric. "I said, 'Lauren, I just don't know how to explain it to Eric.' She obviously said something to him because he came in and I was lying in bed and he said, 'Daddy, you're like Ironman,' and I thought that was the sweetest thing and it meant a lot."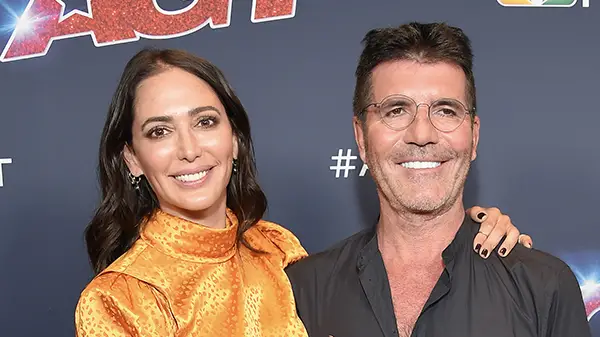 The good thing is that he's feeling better and better with each passing day and keeps himself in great shape by walking and exercising. According to The Sun, we'll see Cowell back for the shooting of the new season of America's Got Talent.
The pandemic allowed him to spend more time with his family and run his business from the comfort of his home. One thing is certain, Simon Cowell looks better than ever.