Speaking to Oprah, during the bombshell interview, Meghan said that she believed the rumors that the Buckingham Palace itself might have played a role in helping the British tabloid press smear her and Harry could be true. "I don't know how they could expect that after all of this time, we would still just be silent if there was an active role that the Firm is playing in perpetuating falsehoods about us," she said. "And if that comes with risk of losing things, I mean, I've—there's a lot that's been lost already."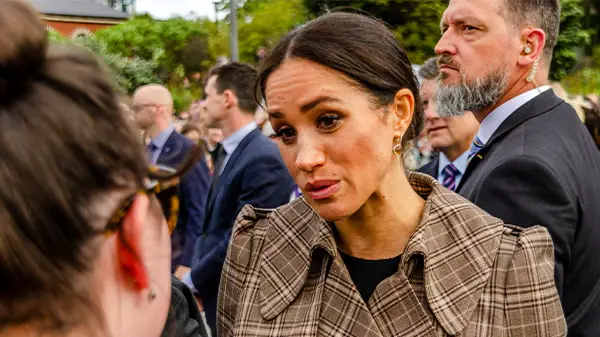 Royal author Tom Quinn presented some thoughts on why the relationship between the Sussexes and the rest of the family sort of broke down. According to him, Meghan was told at one point that she would never be "in first division."
Next, it seemed like the former Suits star wasn't happy that she and Harry got to live into Nottingham Cottage, which according to what Quinn told Express "is tiny compared to the enormous double apartment that Kate and William have."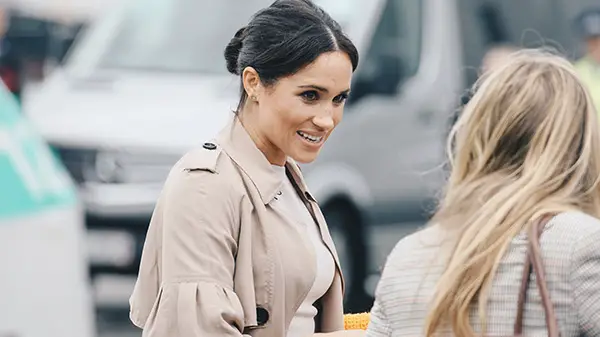 According to US Weekly, Harry believes that his wife deserves an apology by his family for the way they treated her. "The problem with Harry is that he's hooked on being right and regardless of saying he wants to move on from this, he won't back down until he gets some form of apology from his family," the source told the magazine.
Meghan spoke of her mental health and the struggles she experienced after she became part of the royalty. She and Harry touched the question of racism after they revealed there were conversations about the color of Archie's skin before he was even born. According to Meghan, she didn't get any help when she decided to open up about her suicidal thoughts and was told it could affect the Firm's reputation.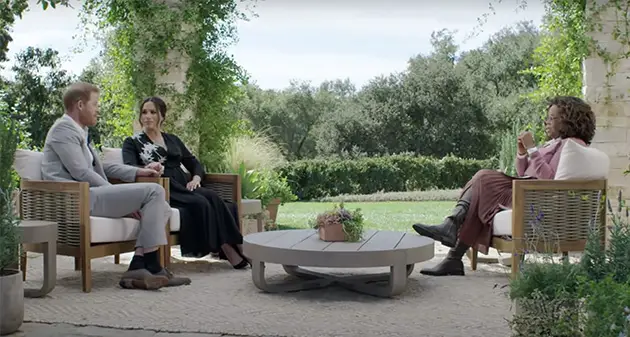 From the moment Meghan started dating Harry, she was somehow "attacked" by the tabloids that has followed her every step, and apparently, Harry wanted to prevent the "history from repeating itself," referring to the intensive relationship between his late mother and the paparazzi.
That was one of the reasons why the couple decided to step down from their royal duties and opted for a more ordinary life in America, away from Harry's family.