The plans for The Duke of Edinburgh's funeral were made long ago and were dubbed "Operation Forth Bridge." Initially, it was planned for around 800 people to attend the ceremony. However, due to the restrictions imposed because of the ongoing pandemic, the number of people who will be attending Prince Philip's funeral on Saturday is limited to 30. Sources say the Queen had a hard time choosing who will be there by her husband's side to say their final goodbyes.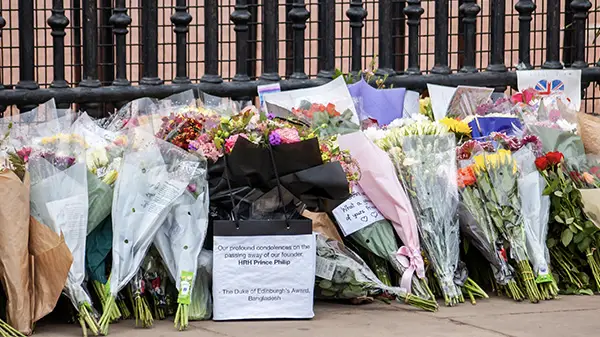 Among those attending the service will be Prince Philip's children and their spouses, the Prince of Wales and the Duchess of Cornwall, the Princess Royal and Vice Admiral Sir Timothy Laurence, the Duke of York, and the Earl and Countess of Wessex, as well as his grandchildren, including Prince Harry, who stepped foot on British soil after spending over a year in the States.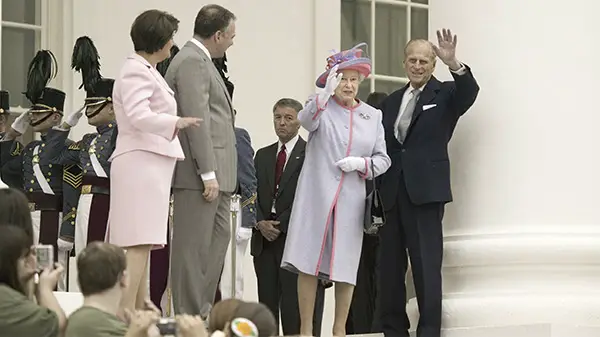 However, Meghan Markle will miss the service. According to reports, she has been advised by her doctors not to travel considering she's carrying her second child. It has been also reported that Meghan had a good relationship with Prince Philip. But, according to some magazines, including Daily Mail, the real reason why Meghan didn't accompanied her husband to Britain is the stir they caused after the interview with Oprah during which a lot had been revealed.
"Meghan said her main concern right now is supporting Harry. She said she left it up to him as to whether or not she would attend the funeral," the source told Daily Mail.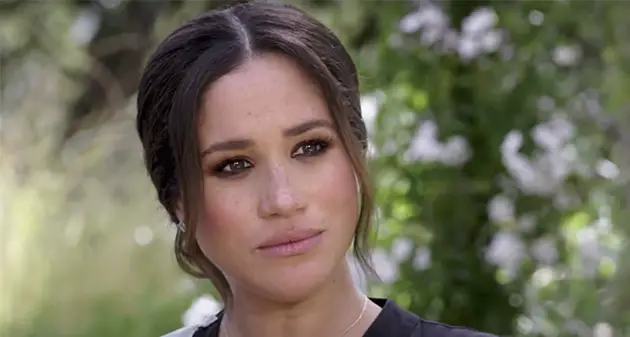 Her friends, on the other hand, say she opted to stay in America because she didn't want to be "the center of attention."
A source close to Meghan said that the Queen understands her absence and adds: "Meghan said this is the opportune time for Henry to mend his relationship with his brother and his dad. She doesn't need to be there for that."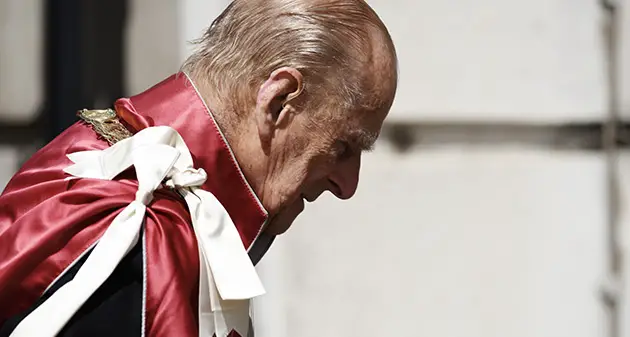 Buckingham Palace released a statement which included the details of the funeral which will take place on April 17, at three o'clock, and will start with a national minute of silence.
According to The Sun, Prince Philip spent quite some time helping design the specially built Land Rover in which his coffin would be carried.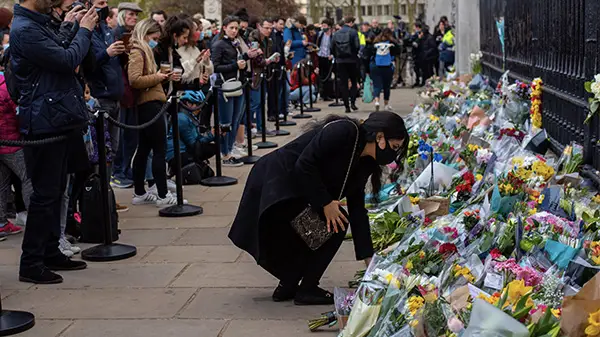 The Independent reports that the specially designed vehicle will be flanked by several pall bearers to reflect the late prince's relation with the military, the Royal Marines, Regiments, Corps and Air Stations. As per the Daily Mail, in a conversation with the Queen, Prince Philip once said: "Just stick me in the back of a Land Rover and drive me to Windsor."
Rest in peace, Prince Phillip.