The reasons why people end up being homeless are various. According to The National Homelessness Law Center, the top causes of homelessness are lack of affordable housing, unemployment, poverty, mental illness and lack of needed services, and substance abuse.
Based on a number of reports by different organizations, the number of people who didn't have roof over their head and experienced homelessness on a given night between 2007 and 2020 is 580,466.
It is very obvious that the country struggles to find a solution for this issue, and a woman named Debbie O'Malley, Bernalillo County Commissioner, seems to have found a way to reduce the number of homeless people.
Her idea of a tiny-home community is now a reality and functions perfectly.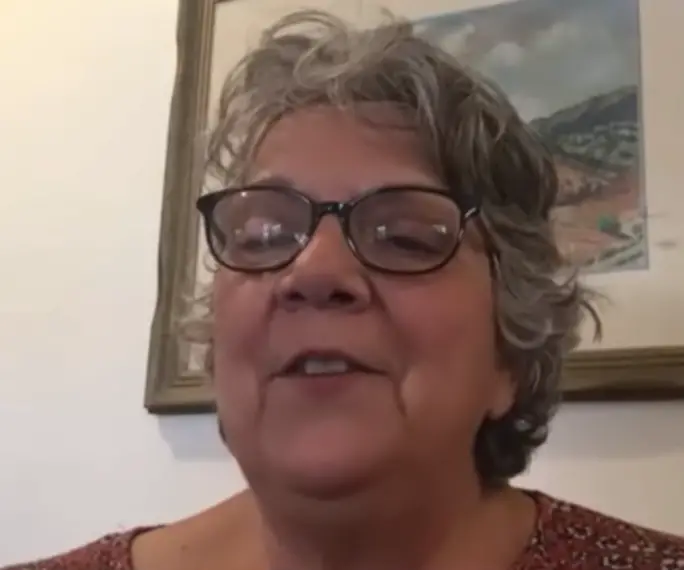 The village of tiny homes was built on an unused lot. Those sharing the homes have their ow bed, a fully-stocked kitchen, and a bathroom.
The project started back in 2016, after the voters at the council approved $2 million bond and was only able to be finished in February of this year all thanks to the help of the community. It took that much time because the team working on the project faced a number of challenges, and that included finding a location. Luckily, the Albuquerque Indian Center agreed to lease their land.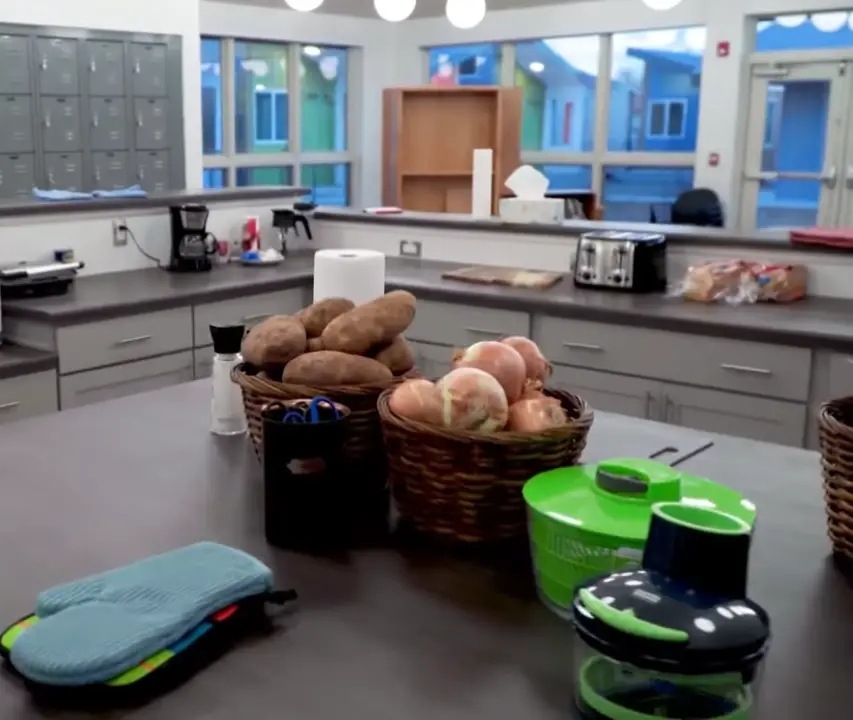 "I hope that people see the story and they see what's happening and they're like, 'You know what, we could support something like this in our community,'" Debbie says.
Those renting the homes are only supposed to pay $30 per month and the idea isn't for them to stick around for long. Debbie believes that providing the homeless with a place to stay and shower would increase their chances of finding a job and getting back on track.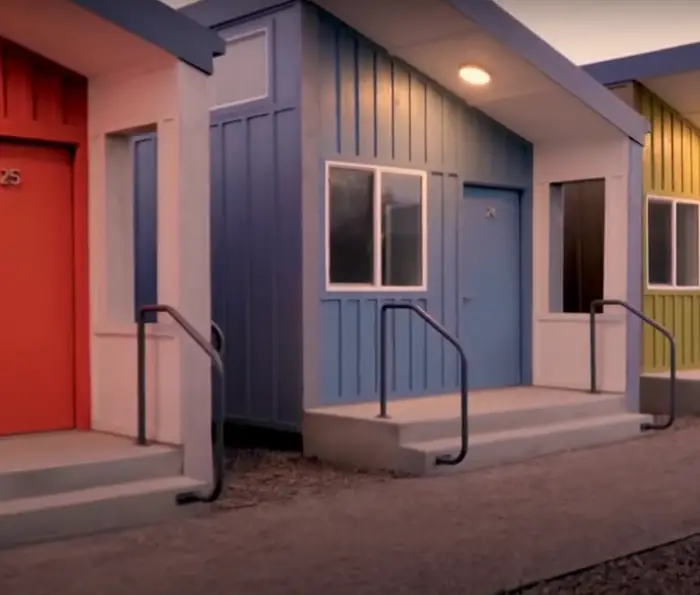 If you want to learn more about this incredible project check out the video below.