A woman named Jayne Sharp paid the price of beauty after she visited a nail salon one day. All she hoped for was getting a nice manicure, but she ended up contracting a flash-eating bacteria that left her fighting for her life.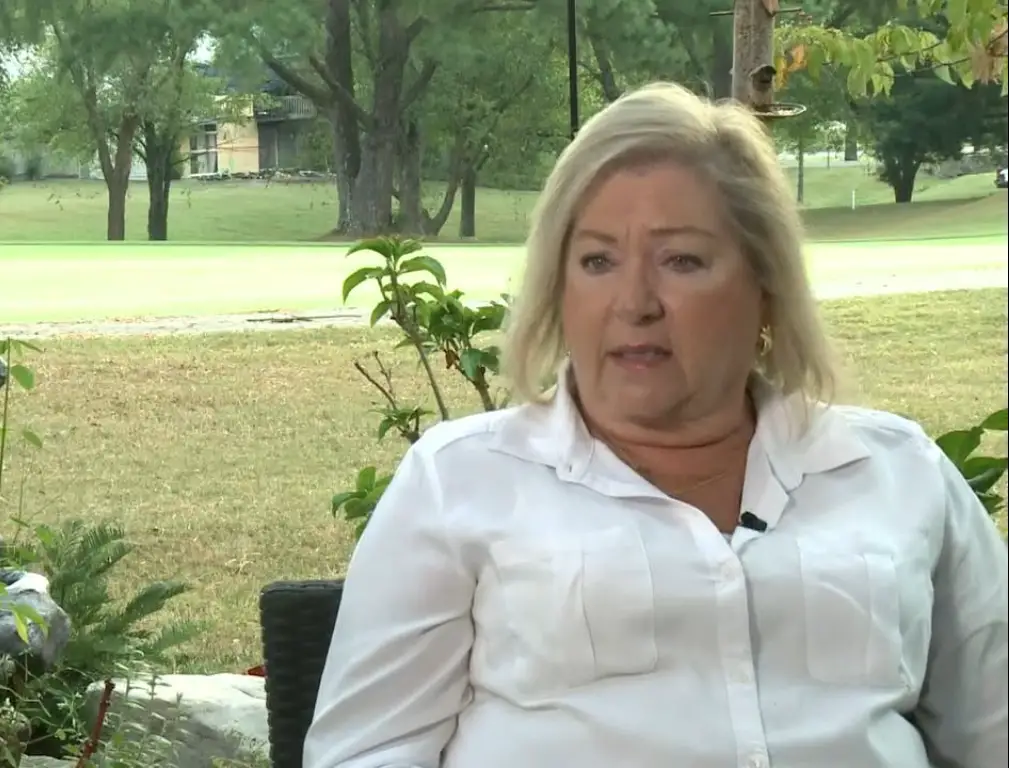 During the process of having her nails done, the nail technician cut Jayne's right thumb. 
However, the cut was slight and that didn't bother Jayne a great deal so she stayed until the end.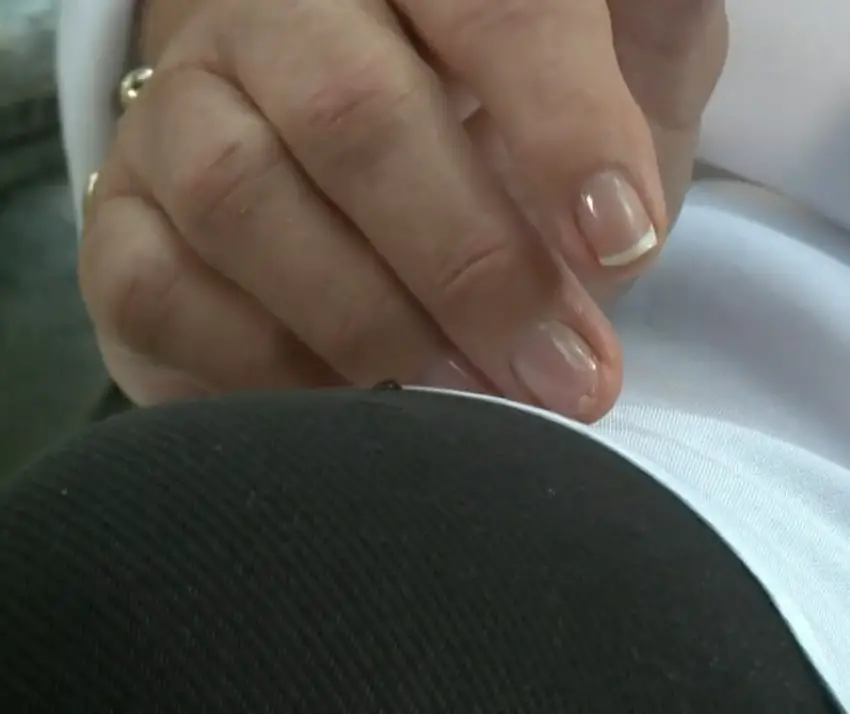 Once home, she started feeling odd. The pain on her thumb was persistent and didn't fade away even after she took painkillers. What's most, she couldn't even sleep as the pain intensified with every passing moment. 
In the morning, Jayne felt really ill and visited the doctor believing she caught the flu, but it was her thumb that caught the doctor's attention. There was a swollen lump on it and it didn't look good.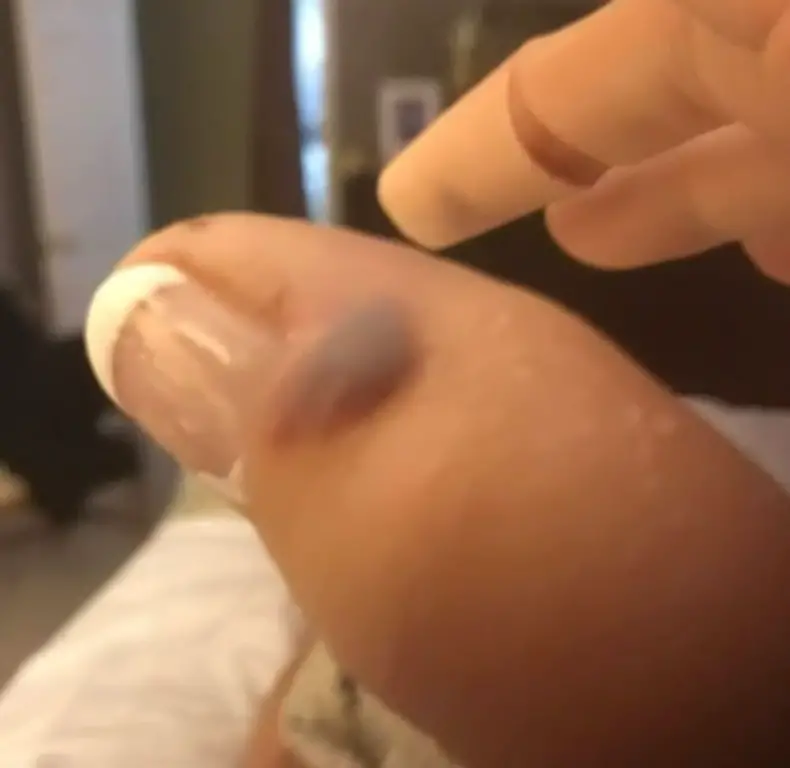 He advised her to go home but pay close attention to the lump and visit the emergency room in case it grows bigger. 
The following day, she noticed that not only her finger swallowed even more, but her whole hand was covered in red marks. This raised a red flag.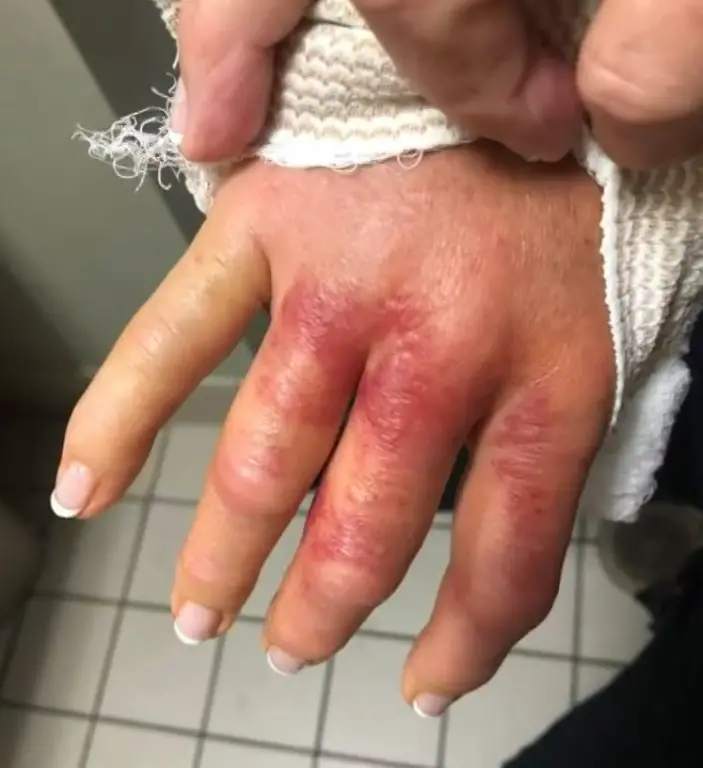 She rushed to her doctor again and that's when she was told the devastating news that she had contracted a flesh-eating bacteria. There was no time to waste and Jayne underwent a surgery right away. 
The chances of her losing her hand or even the arm were high.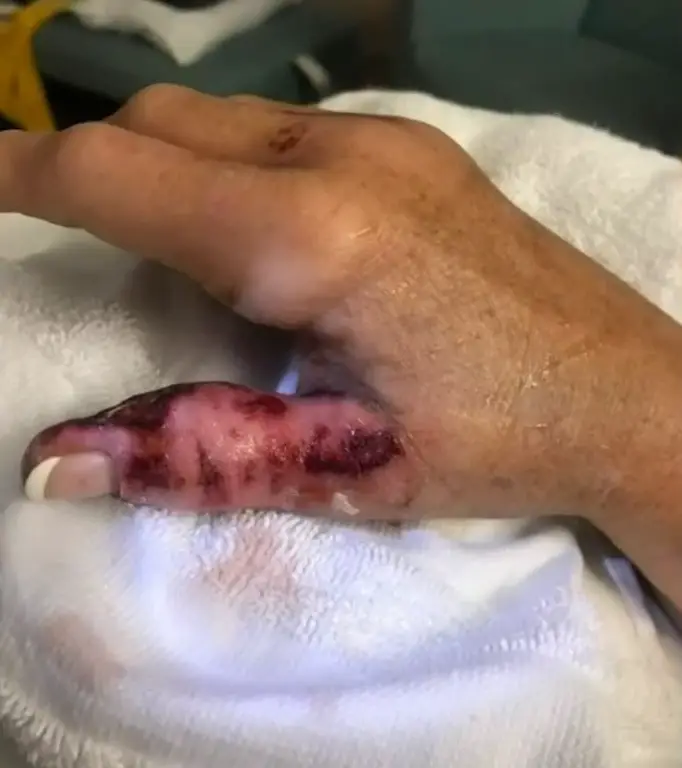 Thankfully, the surgery was a successful one and amputation was avoided. She's still recovering and is unable to use her right arm completely. Doctors believe that more months will pass until she's completely healed. 
The mortality rate of flesh-eating bacteria is up to 80% and Jayne knows just how lucky she is to be alive. 
Her thumb now has an awkward shape but she doesn't mind it. She's thankful she reacted on time, because if she went to the doctor even a day later, the bacteria could have spread and she could have easily died.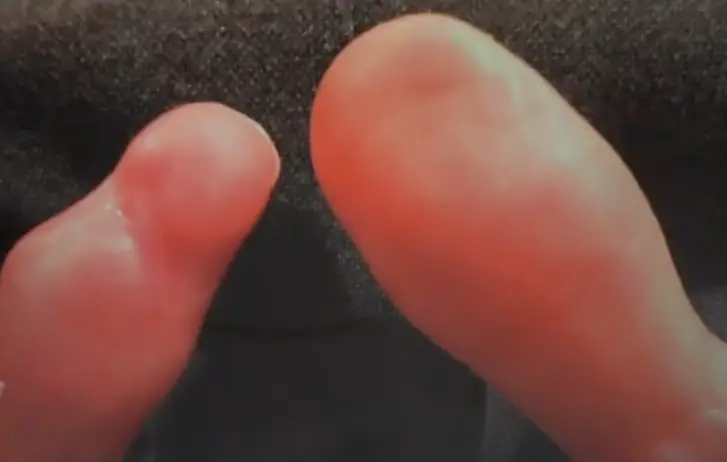 Doctors don't know how she contracted the bacteria but say that people like Jayne who suffer from diabetes and whose immune system is compromised are more likely to catch it than someone who is completely healthy.
After Jayne's story spread, the nail salon where she got the cut, Jazzy Nail Bar, was under inspection but they passed it with no health issues. The owner and the employees were shocked to learn that they could be the reason for Jayne's ordeal.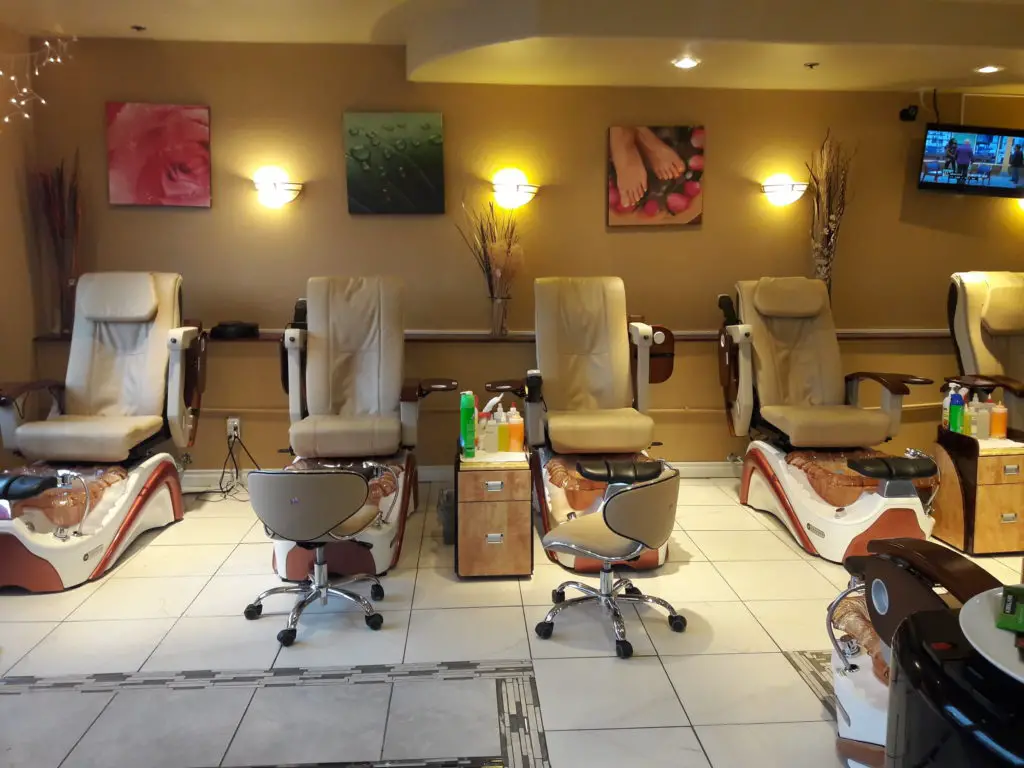 Although she could have contracted the bacteria anywhere as she had an open cut, she claims that she started feeling the pain very shortly after she left the salon and is certain she caught the virus there.
However, what's most important is that she is recovering and can put her ordeal in the past.