Eating healthy is crucial for the right development of children. That is why most parents include fruits, vegetables, eggs, meat, and a variety of other nutrients on their kids' menus. 
However, it's not only important for them to consume quality food at home, but while at school too. Sadly, not every student is able to afford a healthy meal. In fact, those who have lunch dept only get an alternative meal such as a cheese sandwich and are often publicly "lunch shamed."
The overall dept of the students from the school district of Jupiter Florida was around $994, which meant that around 400 students weren't getting items from the regular menu but an alternative lunch. 
This was something that most people and parents were aware of, but it wasn't until a woman named Angie Vyas-Knight wrote about it on Facebook that the problem was finally solved. 
"I was like, that's not OK," she told WPTV. "These kids are starting off the school year with a negative balance, won't even have a shot at starting with a clean slate."
"It has a lot of impacts if a child is happy and well-fed."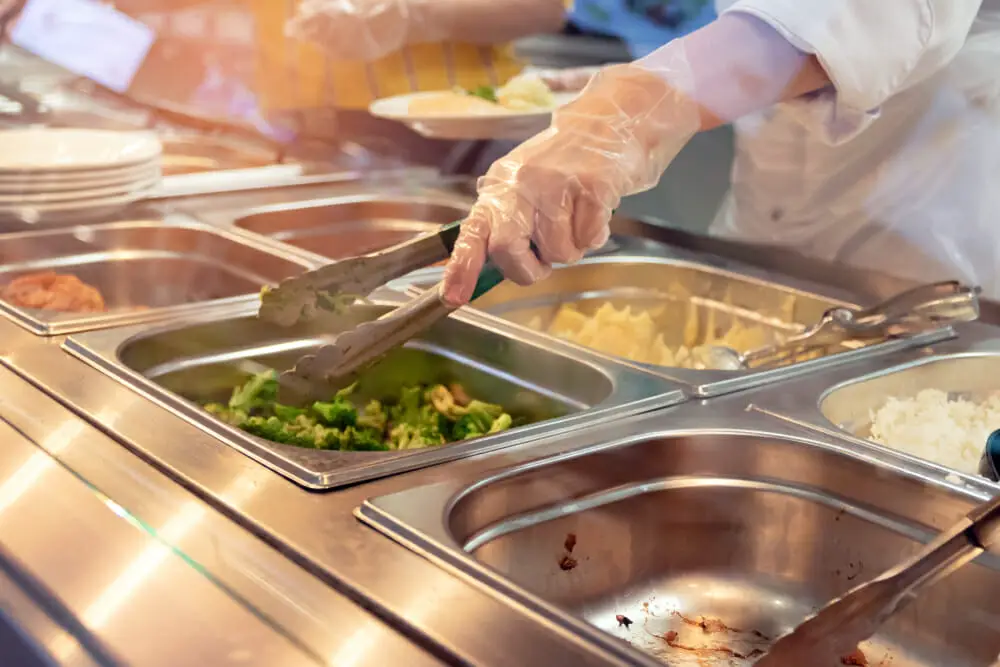 As Angie's post spread quickly a kind-hearted man named Andrew Levy stumbled upon it and was touched by the story. This real estate agent from Palm Beach Gardens felt uneasy knowing that such high number of students can't afford decent food. 
"Food is something that you shouldn't have to think about," Andrew told CBS Miami. "Children shouldn't have to learn hungry."
He had the money and believed that covering the dept would make those students' life a bit easier. 
"I went in there and I said 'I want to pay off the lunch debt.'"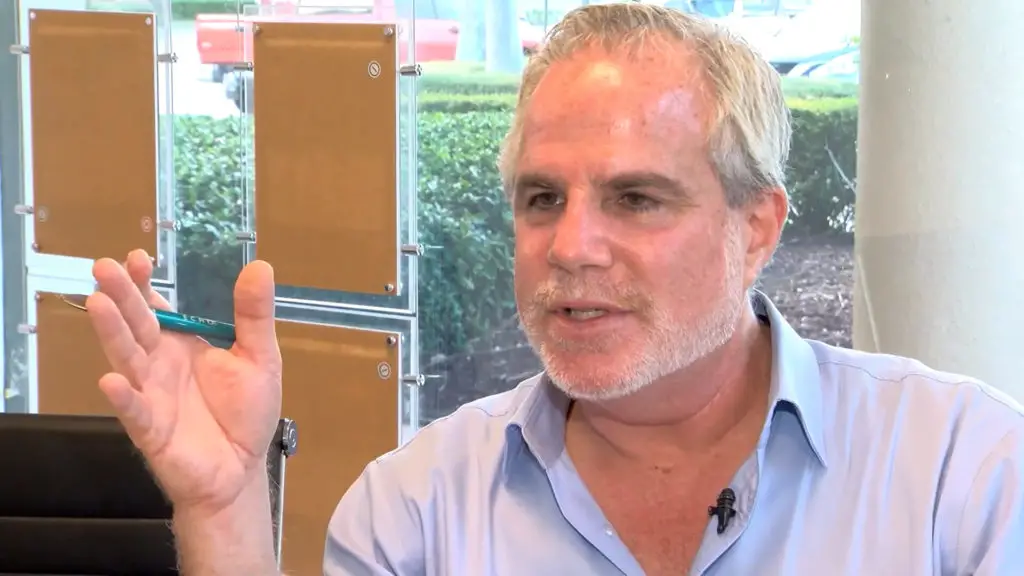 Andrew decided that it would be for the best if he paid the school a visit and see the real situation. He met with the food service department and offered to wipe the debt slate clean for the whole district. 
"The thought of a fairly small sum being able to rectify that situation and clear the debt of all these families so the children could eat warm meals is really what got me," he told WPTV.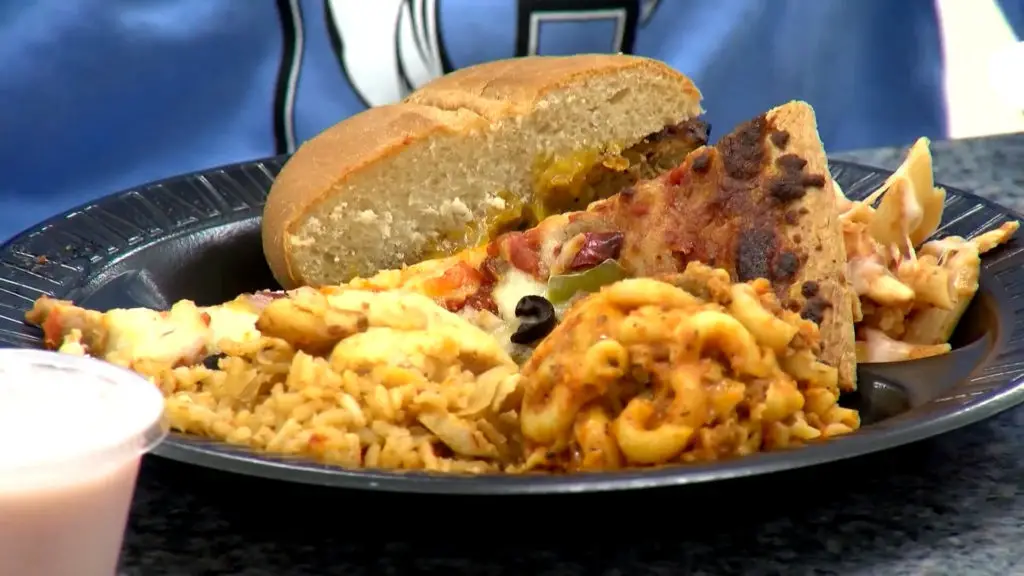 The problem was, however, that the debt was likely to accumulate again as the parents of a number of kids were struggling to make ends meet and pay for their children's lunch. So, Andrew went an extra mile and came up with a plan. He was about to spread the story to people who would be able to donate every once in a while, among which his clients. 
"I even have had some clients over the past 48 hours say 'you know something, I want to help, I want to give too," he told CBS Miami. "Every quarter I'm going to do either a GoFundMe page or a fundraising page that can raise money every quarter so the lunch debt never accumulates."
The sad reality is that most school districts around the U.S face the same problem as Jupiter did. The lunch debt in some of them is even higher that $50,000. Such is the case with the Palm Beach County. 
As for now, the only solution to this problem is helping the schools and the students with donations. So in case you know of schools who need help covering their students lunch debt please consider donating.