Most people do their jobs for the sake of the money they make, but there are also those who put their heart into what they do. 
Arletha Sherman is a 64-year-old bus driver who loves and cares for her riders as though they were her own children. However, there is one special girl who stole Sherman's heart from day one, and she doesn't mind going an extra mile to make this little passenger's life more fun.
5-year-old Anna Hopson suffers from a disorder known as Charcot-Marie-Tooth disease which affects the nerves in the limbs. Sadly, it means that Anna has to use a wheelchair most of the time.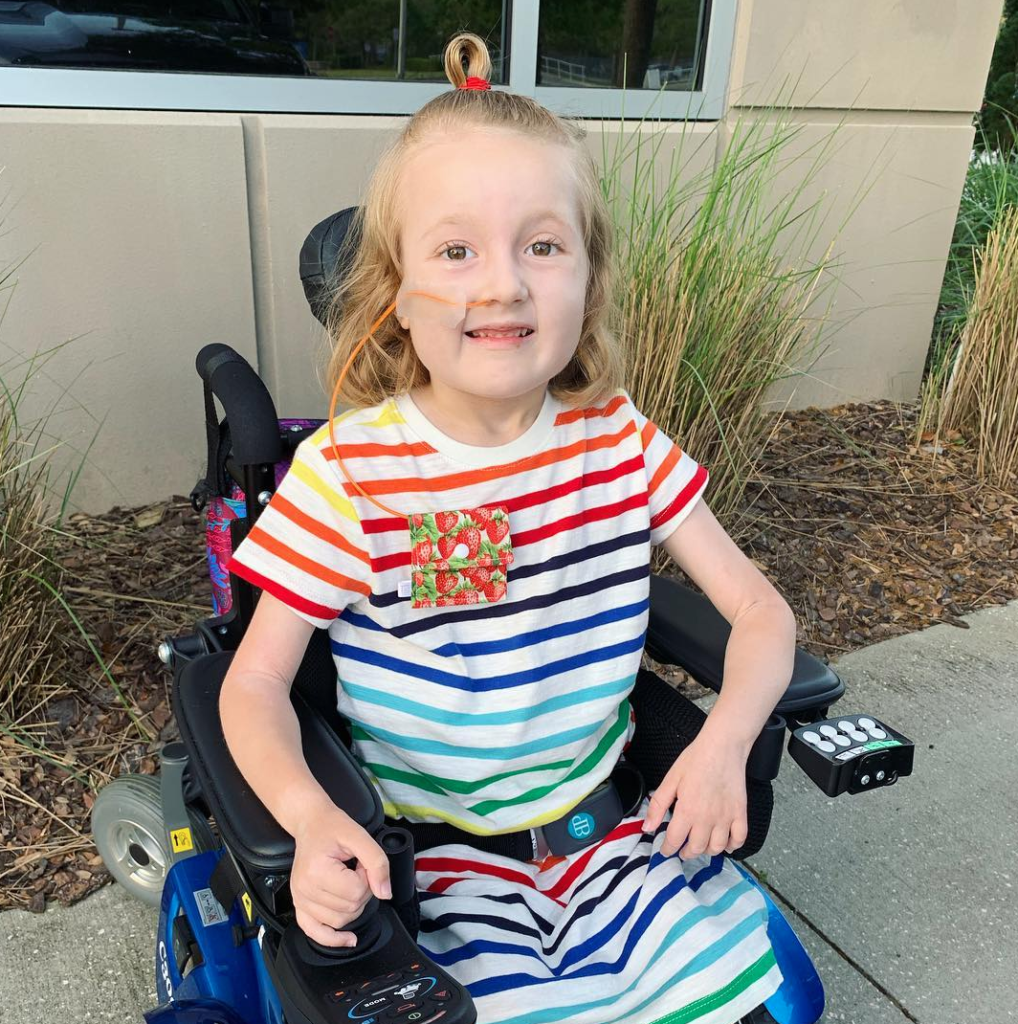 The sweet girl is now attending pre-kindergarted at the Sabal Palm Elementary school in Jacksonville and goes to and from school with Sherman's bus. This is how these two became very close, and despite the huge age difference they are kind of best friends. 
Anna's mom and dad had no idea that Sherman took that much care of their daughter until one day she showed up on their door just to make sure the girl was all right after she missed a day at kindergarten. 
"I thought, 'Well, she didn't have to do that,'" said Anna's mother Kathleen Hopson.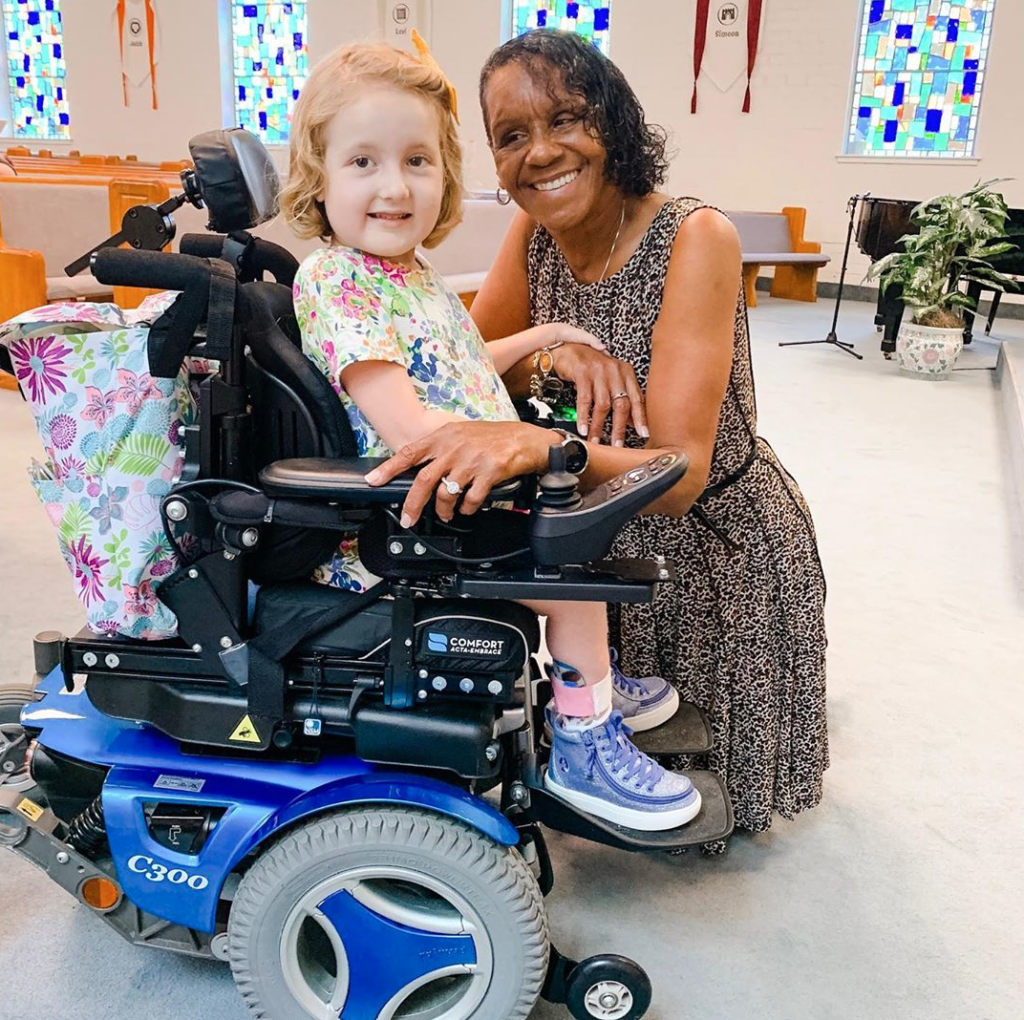 Sherman makes sure little Anna is comfortable during the rides. 
"I mean, I may have a bad morning, but once I see her, it's different," Sherman told CBS News. "The fact that she has so much going on in her life, but she's always happy — and she's always bubbly — and she's always, 'Hey, Ms. Sherman!' And then we just started communicating."
Anna's fifth birthday was a day to remember. When she boarded the bus, she got a surprise of a lifetime. The whole vehicle was decorated with balloons an a big 'happy birthday' banner. Everyone had lots of fun on the way to school. They sang songs and laughed, and Anna got a princess dress and a bunch of other gifts.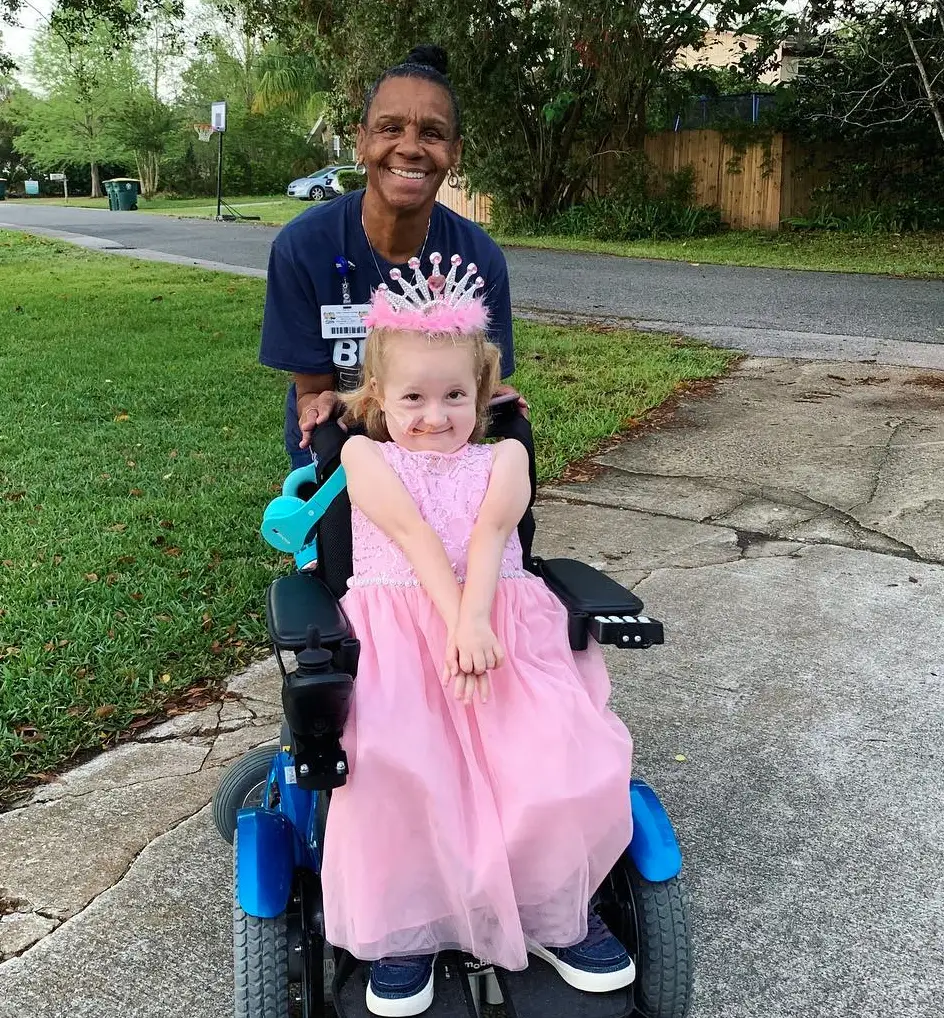 Anna's parents were over the moon knowing their girl was loved that much. They felt like they had to share the photos of Sherman's act of kindness on the Instagram page dedicated to Anna named Sunshine and the Shark.
"Anna's bus driver #wentallout to make Anna's birthday special! This princess dress and tiara are gifts from her, she decorated the bus, and gave Anna cards, toys, and hair clips. Anna felt like a real #princess going to school this morning! "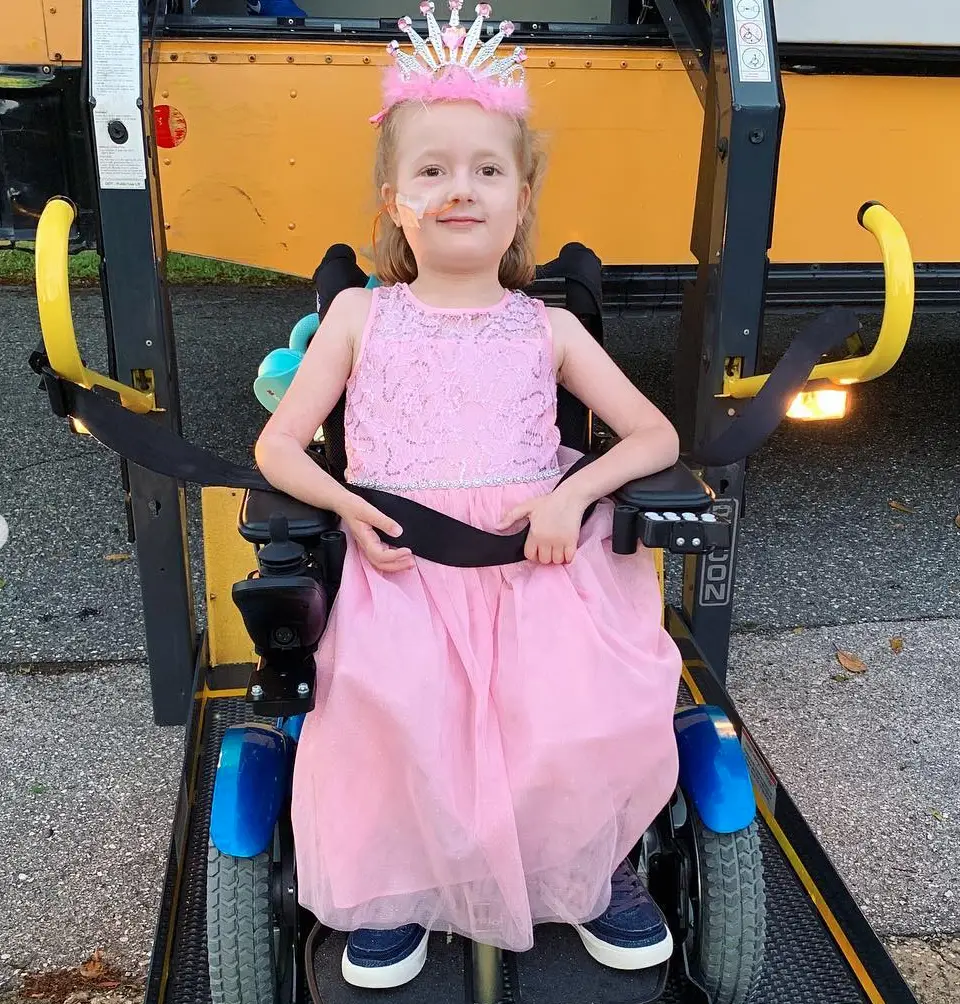 People were overjoyed and loved the dedication of the bus driver. She really became an important part of the girl's life.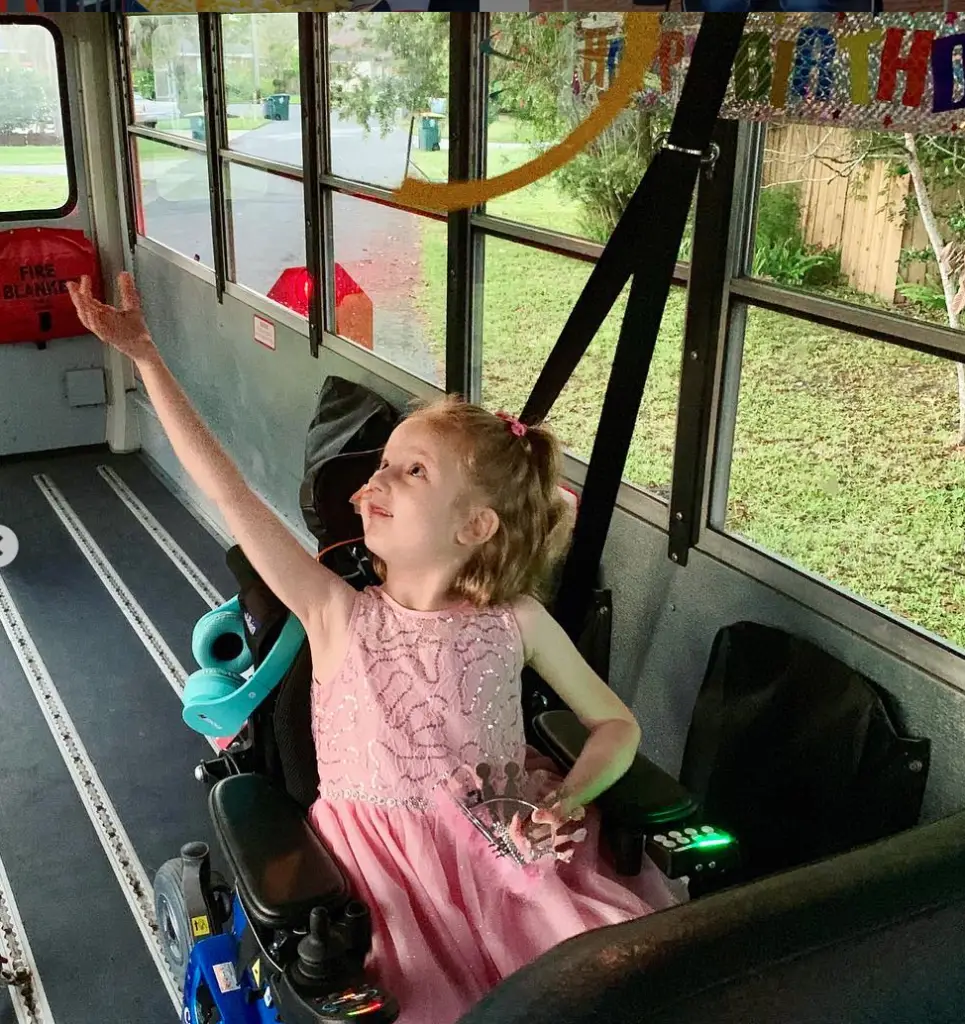 "All she could do was just take her hands up and say, 'All this for me?' It was just so overwhelming," Sherman recalled.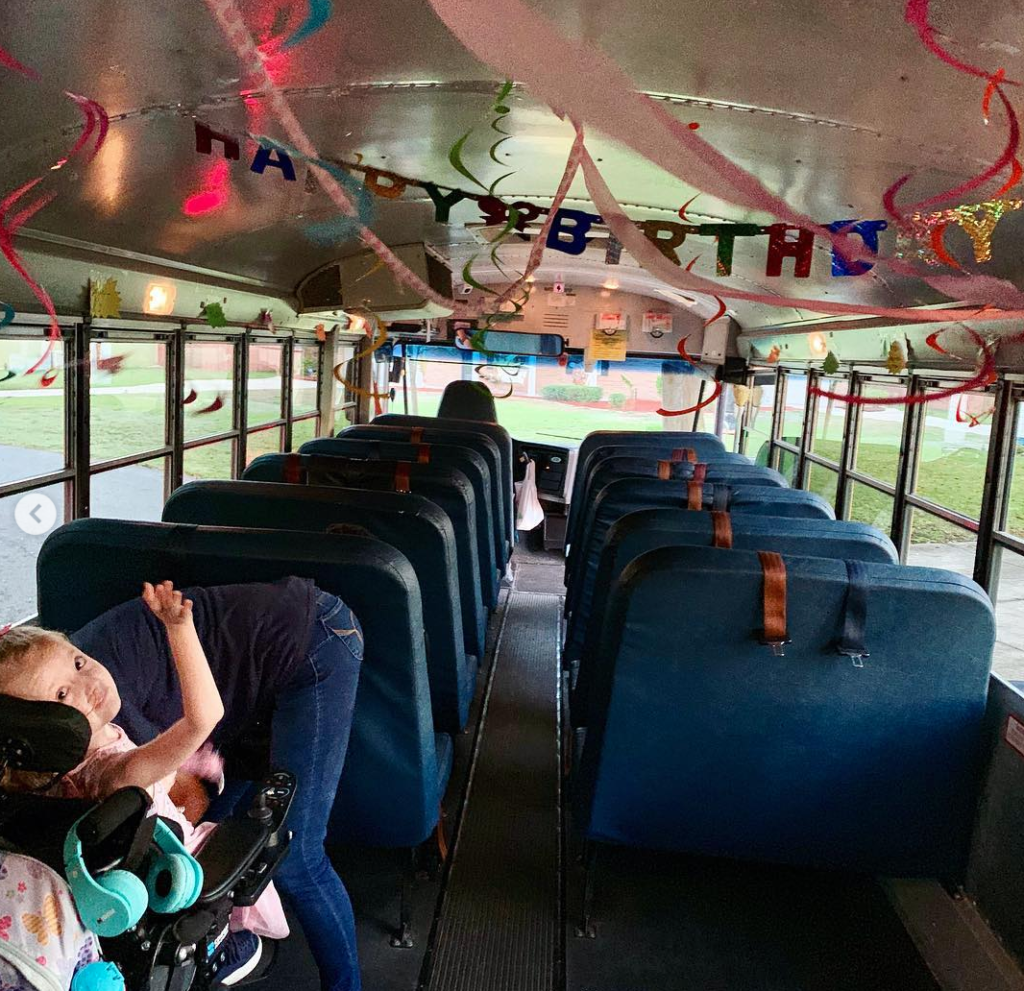 On Sherman's big day, she invited Anna and her parents to be her guests. Sweet Anna was the flower girl and one of the most special people at the wedding reception.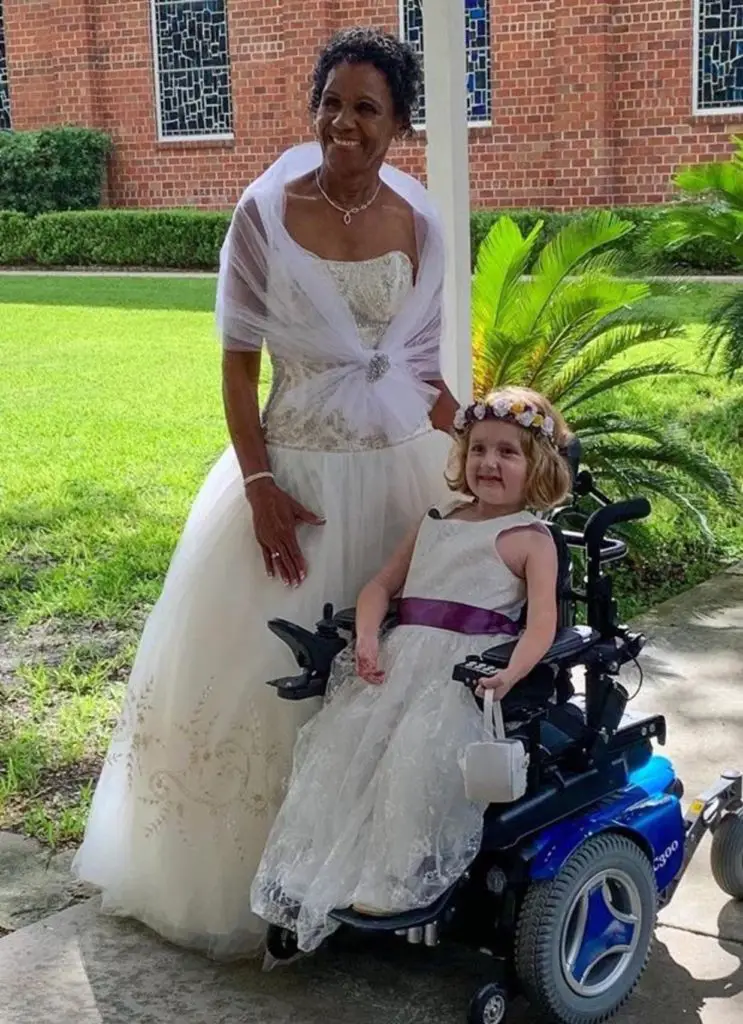 Words couldn't express how honored the family was to be sharing such an important moment with the woman who did so much for their girl. 
"Anna's bus driver has been a blessing in our lives from day one. Yesterday she was a beautiful bride and Anna was honored to serve as her flower girl! "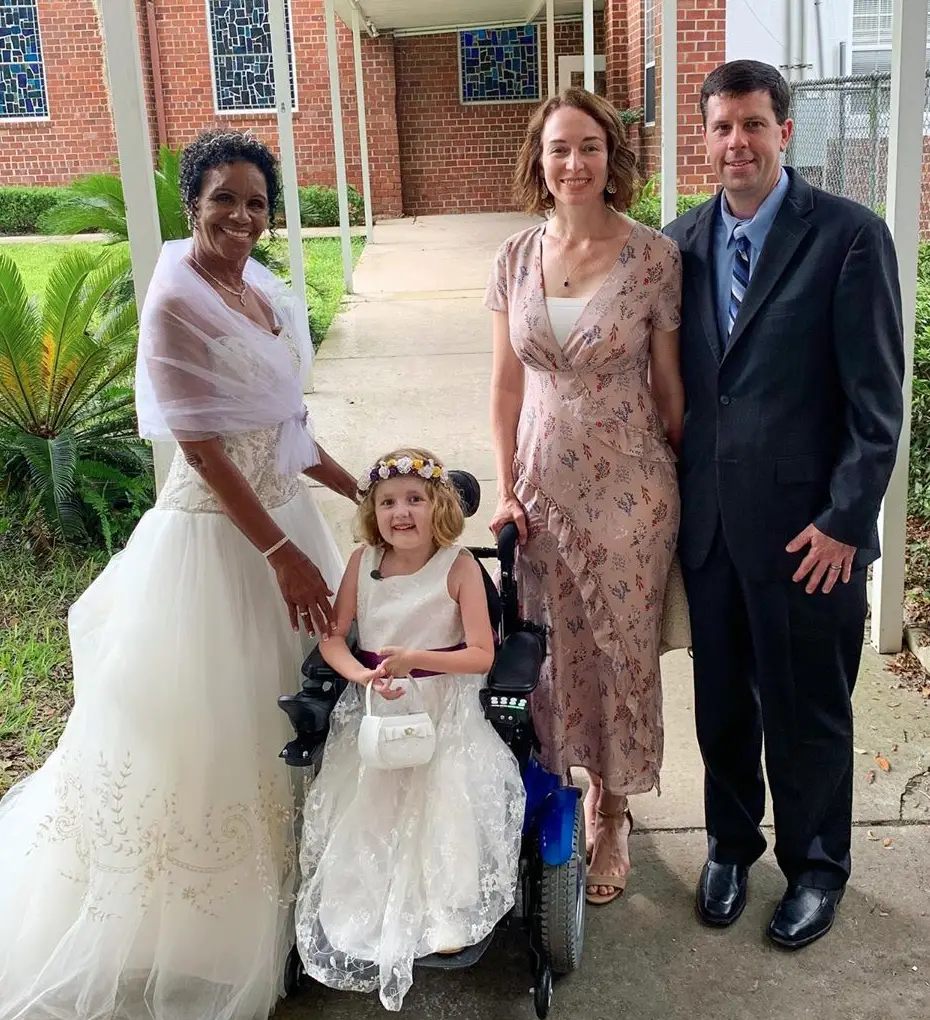 Sherman's heart of gold made her the most loved bus driver in town and maybe the whole country. The parents whose kids she drives must be very happy knowing they are in safe hands.
"Arletha is an excellent bus driver and a very caring person," Kathleen told Good Morning America. "She loves all the kids that she drives and always goes above and beyond to make them feel safe and happy on the bus."
Take a look at the video below to learn more of this amazing woman.