The vast majority of soldiers who serve abroad make sacrifices that we civilians can't even begin to imagine.
They leave their loved ones behind, head to unknown countries and risk their lives — all to make sure that we're safe.
Unfortunately, their efforts often go unnoticed. And even if they return with post-traumatic stress or come back with debilitating injuries, they might not receive the help they deserve, whether medical or psychological.
And maybe that's why I love hearing stories like this one!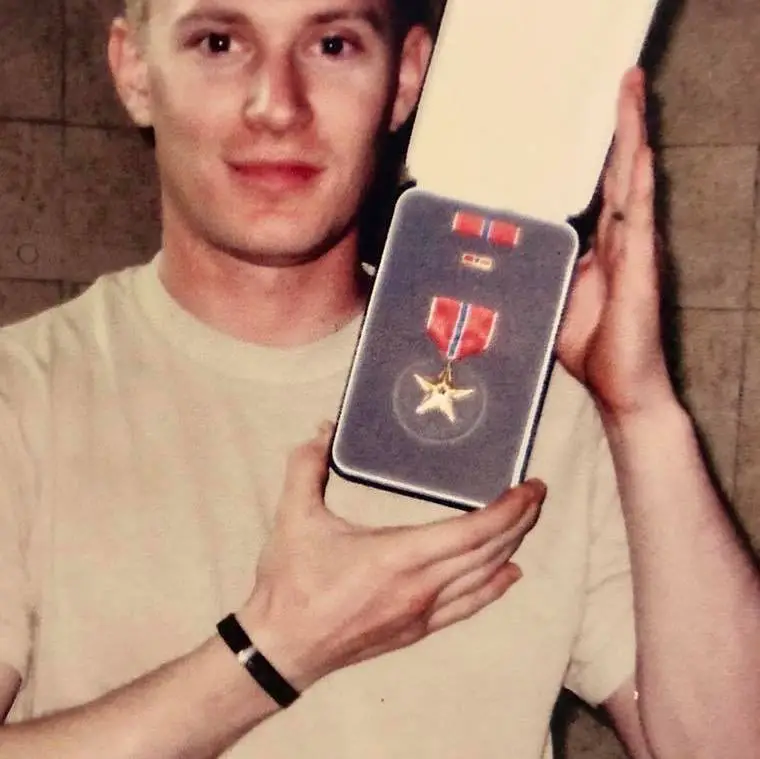 Christopher Garrett was a combat engineer with the U.S. Army's 10th Mountain Division. While he was serving in Afghanistan, his unit was ambushed and Christopher was shot in the stomach.
Christopher's pelvis was completely shattered and he was rushed to a hospital. The doctors were able to save him, but he became disabled and had to retire from the military.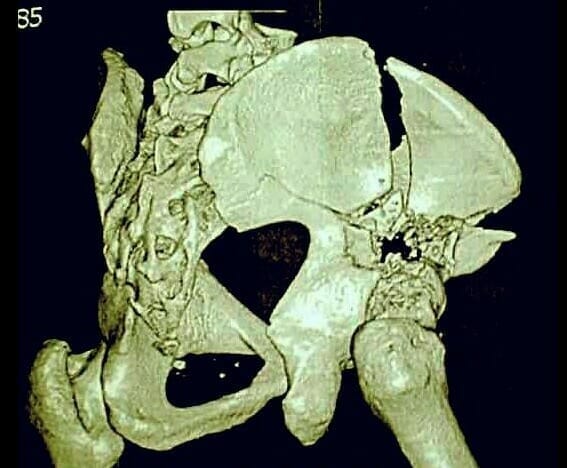 Christopher looked forward to returning to normal life with his wife, Brittany, and their young son.
Soon, though, it became clear that "normal" would take on a whole new meaning.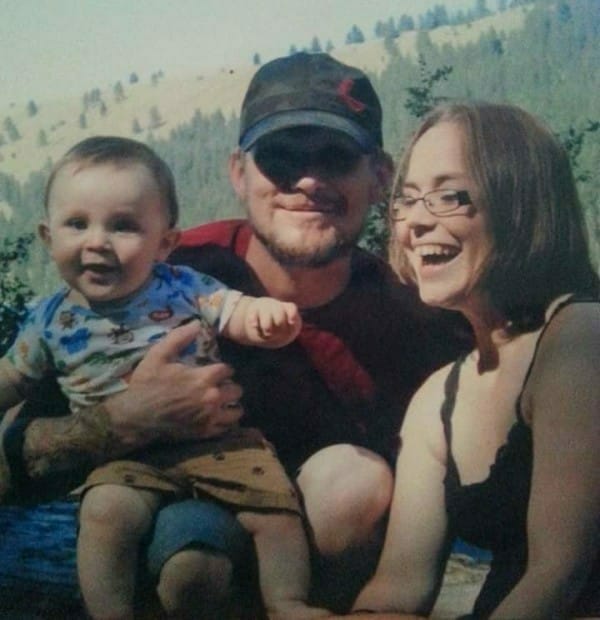 Christopher's physical and emotional scars made it difficult for him to adjust.
Things that were once easy for him — like moving the lawn — became almost impossible.
Still, Christopher was determined not to let his combat injuries hold him back.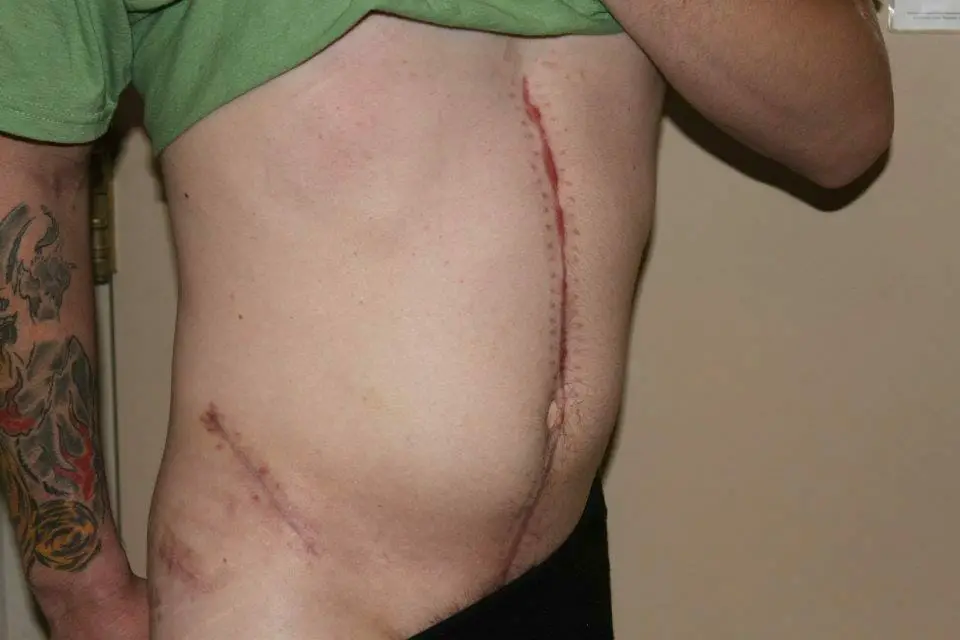 Even though he only had an old push lawnmower, Christopher tried his best to cut his lawn by himself.
It was incredibly difficult for Brittany to watch her husband go through this.
Then one day, she saw Christopher collapsed on the ground in tears. Thinking he had had a breakdown, she ran outside to him.
But when she got into the yard, Brittany saw why Christopher was sobbing. He opened his hand and out fell a couple keys.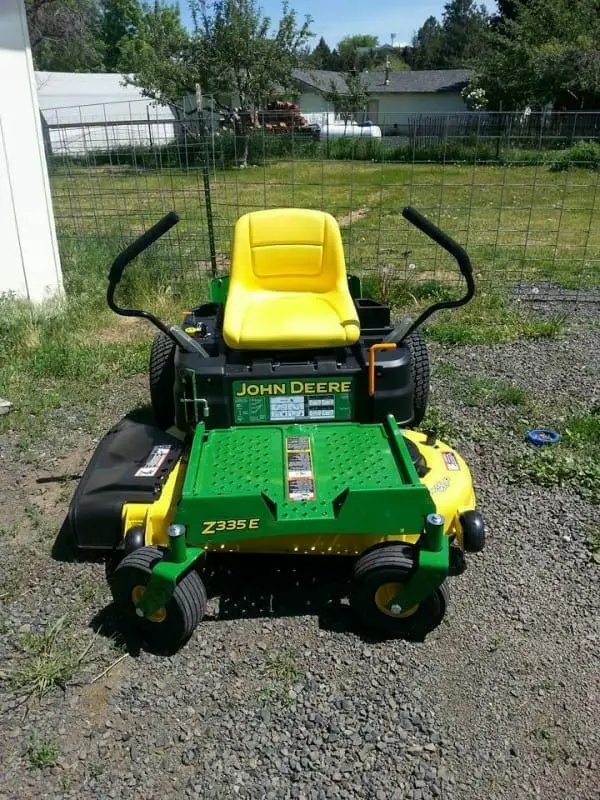 Brittany looked across the yard and saw a brand new John Deere riding lawn mower. And there was a note attached:
"I hope this saves time for the things that matter most in your life. Thank you for your service and for my freedom. Sincerely, a grateful American."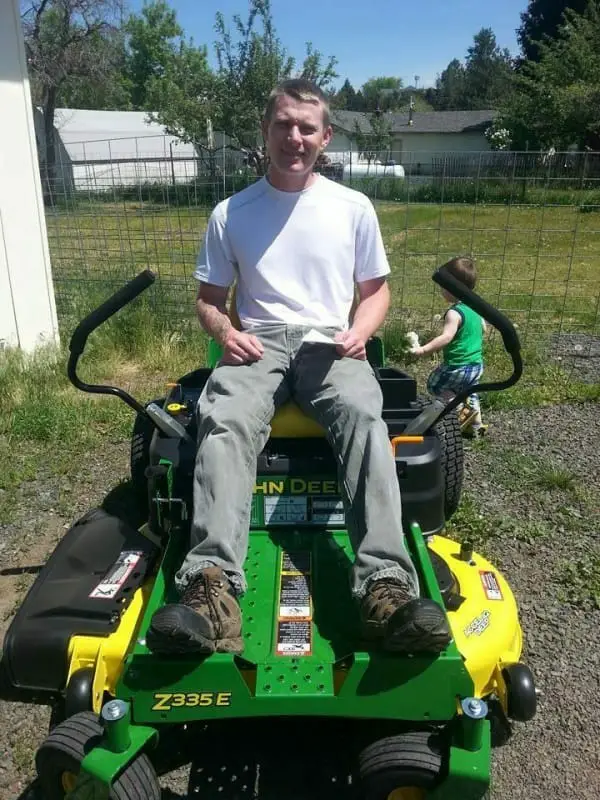 Although Christopher didn't have a clue who gave him the riding mower or why, it's obvious that a neighbor saw Christopher struggling to cut his grass.
It's hard to say if that neighbor understands how much their gift means to Cristopher and Brittany. But for this couple, it has been life-changing.
Christopher still has a long way to go in his rehabilitation process, but thanks to a generous stranger, the journey feels a bit easier now.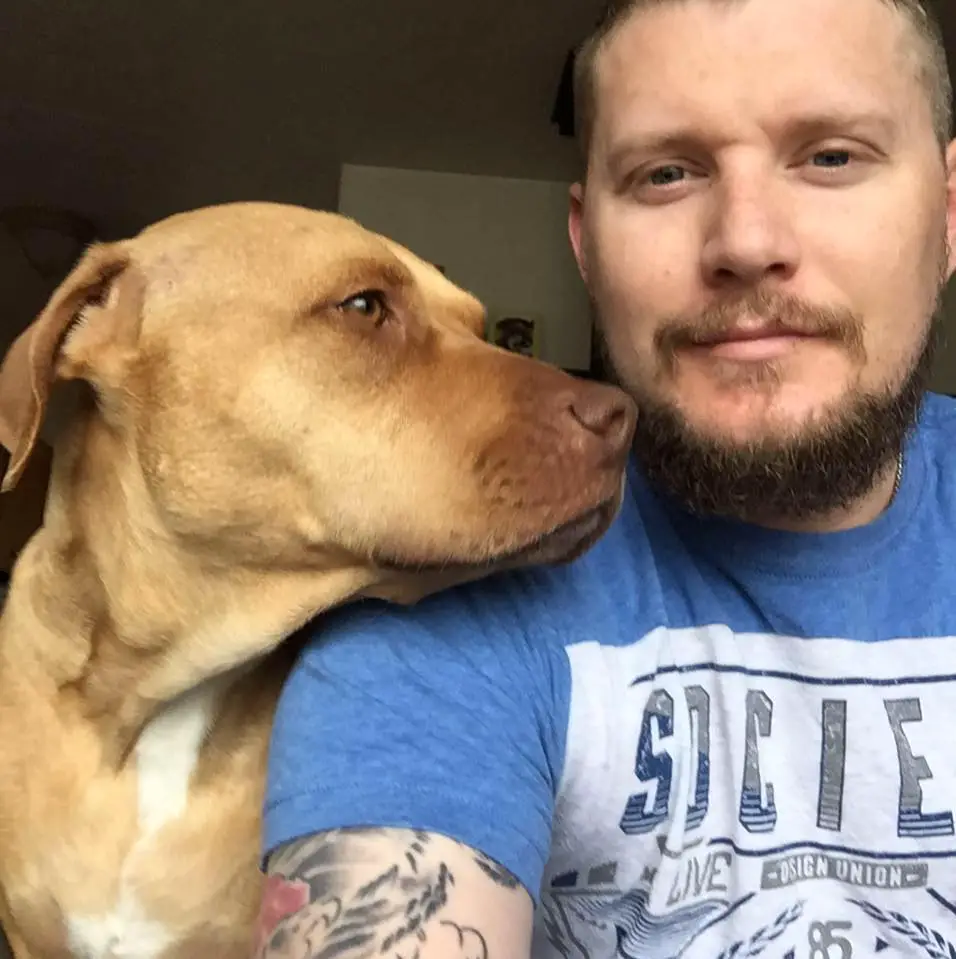 We all have something good to offer and this fine action shows how much our kindness can mean to someone. Like and share if you agree!
Think your friends would be interested? Share this story!
What do you think ?
comments