Having a healthy baby is everything that parents-to-be dream of. But not everyone gets a chance like that in life.
When baby Grace Rosian was born, she was diagnosed with transient myeloproliferative disorder, which is a form of leukemia.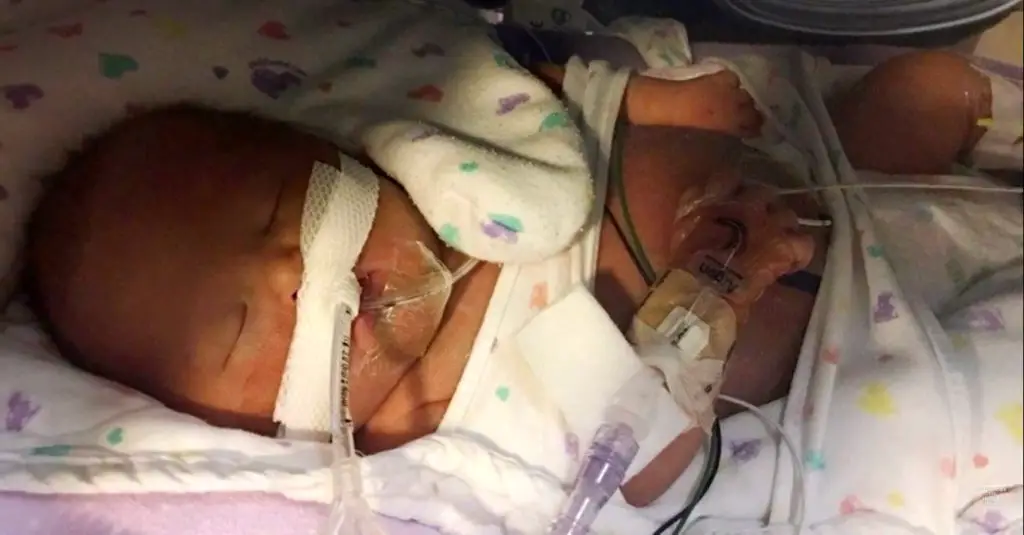 The poor baby that was welcomed into the world two months prematurely had to undergo her first treatment just 48 hours after she was born. 
But her parents knew their little bundle of joy, who also has Down Syndrome, is a fighter. They were there to give her all the love she needed in order to come out as a winner.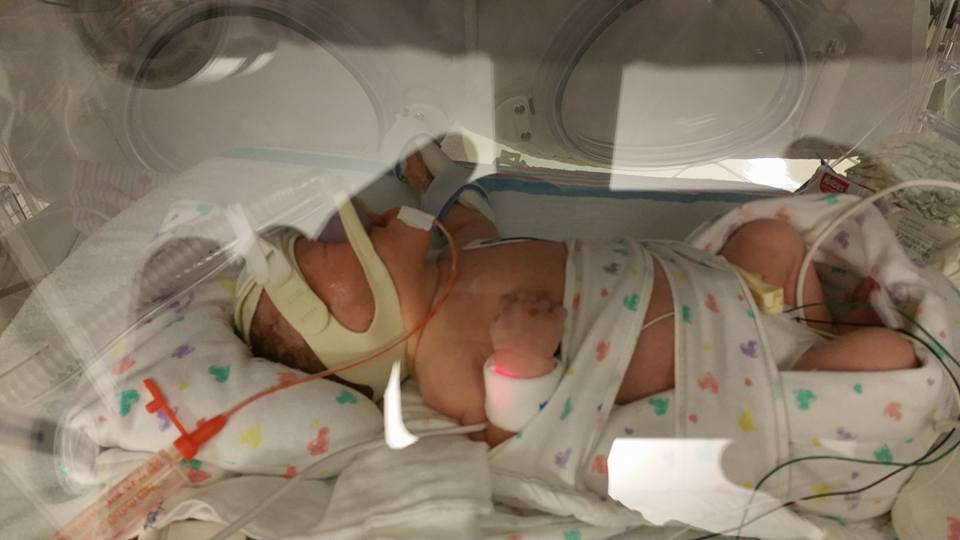 And they were right. After two months of invasive treatments and a bunch of medicine, Grace was cancer free and able to finally leave the hospital and feel the warmth of her home. 
Her parents were overjoyed by the though of finally getting to hold their daughter.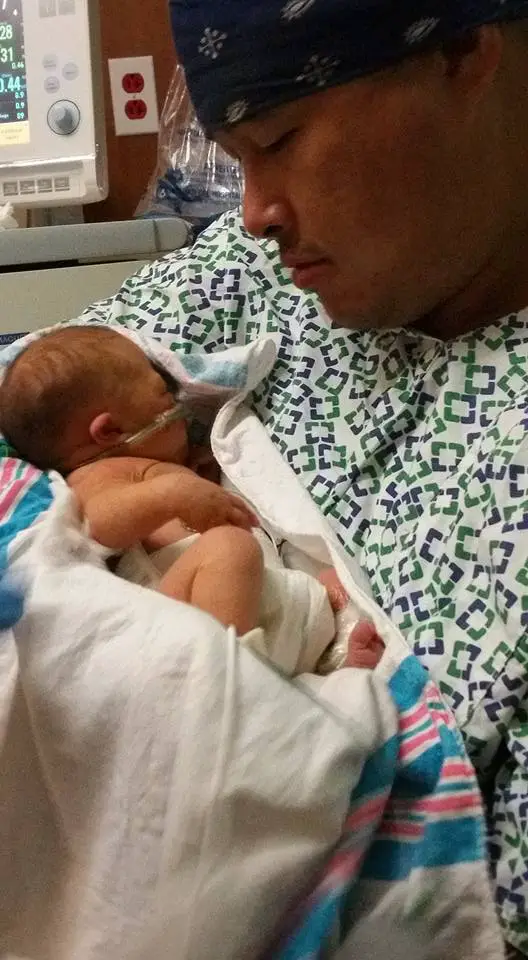 Sadly, the family's joy only lasted for eight months as Grace was again diagnosed with leukemia, but this time, it was more serious than the first time. 
That meant the pain and the struggles they believed were buried in the past were there for them to face again.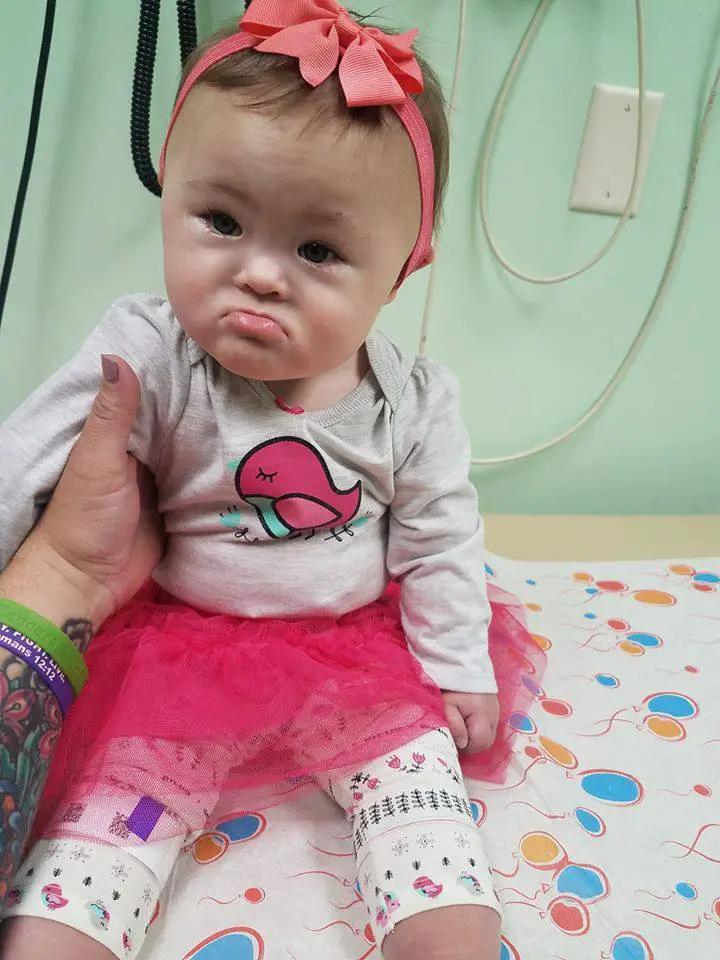 The form of cancer Grace had to fight against this time was acute myeloid leukemia, which is something children with Down Syndrome have a high risk of developing. 
Grace's bone marrow was also affected.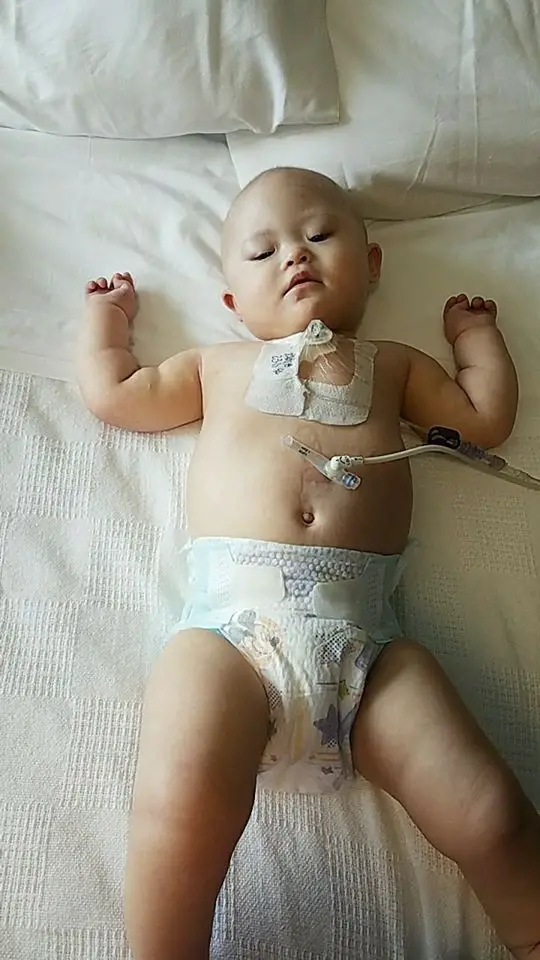 This second stay in the hospital lasted for eight long months. Looking their daughter going through so many chemotherapy treatments and operations broke Grace's parents' hearts into a million pieces, especially because there was nothing they could do to ease her pain. 
As the AML was located in the little girl's spine, the chemotherapy was administered into her spinal fluid.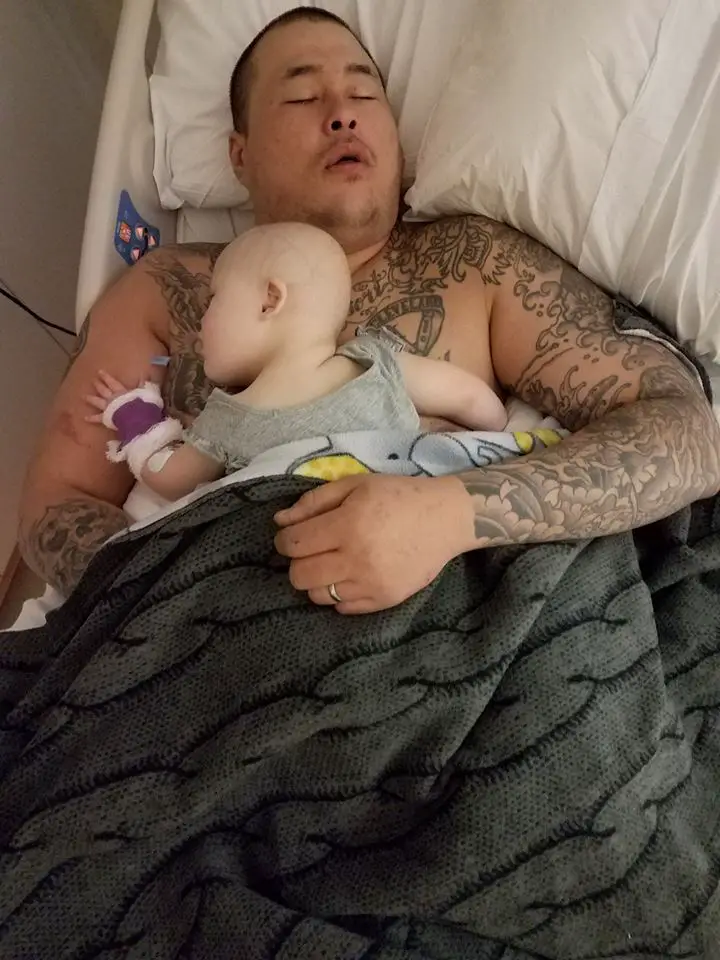 Grace's vibrant personality and her fighting spirit along with all the love and support she was getting from her parents and the doctors helped her kick the cancer's butt for the second time. 
Now that she was healthy again, the doctors decided to help Grace with another problem she was facing, her hearing. 
Namely, this sweet little angel never got to hear her parents' kind words of support because she was hearing impaired.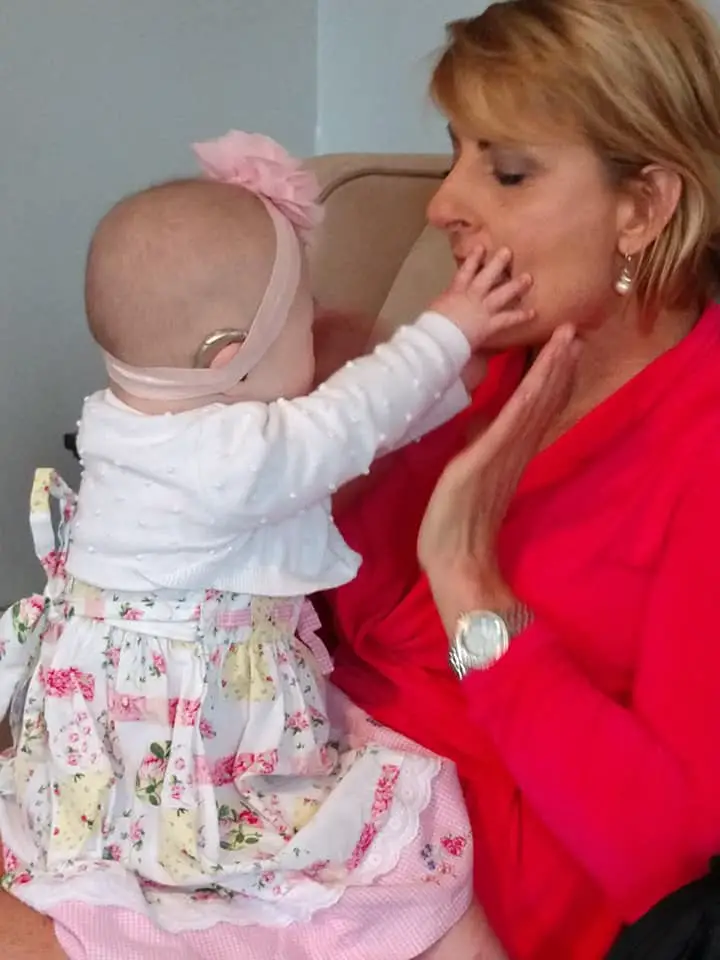 The new aids she got opened the door to a completely new world for Grace, the world of sounds and music.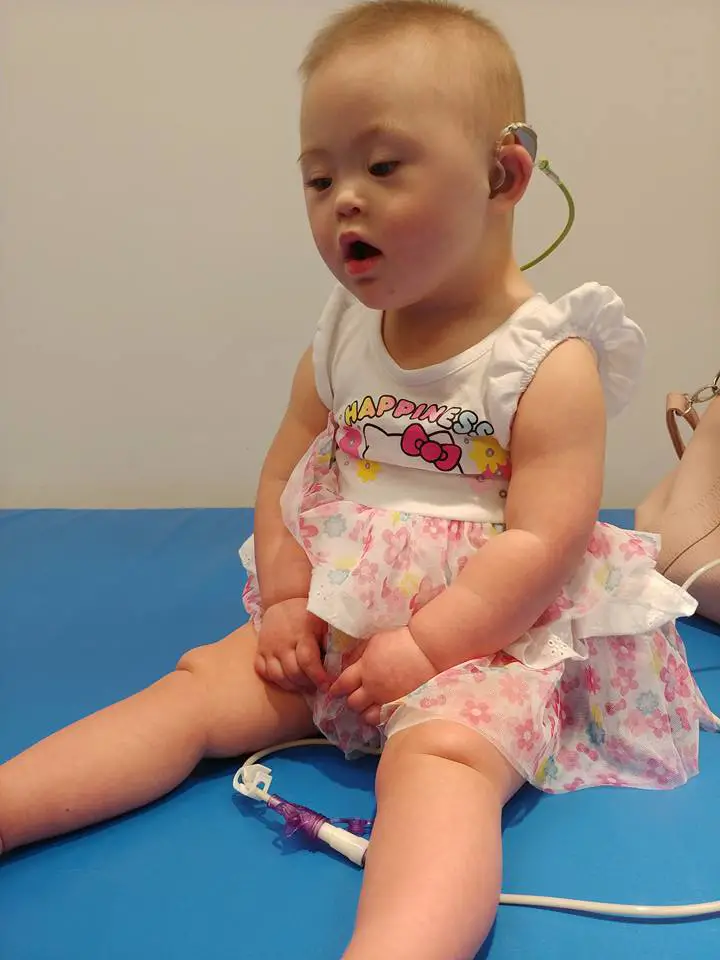 The experience of hearing for the first time was a bit overwhelming for this cute girl, but she got used to it very soon and she now enjoys listening to people talking to her.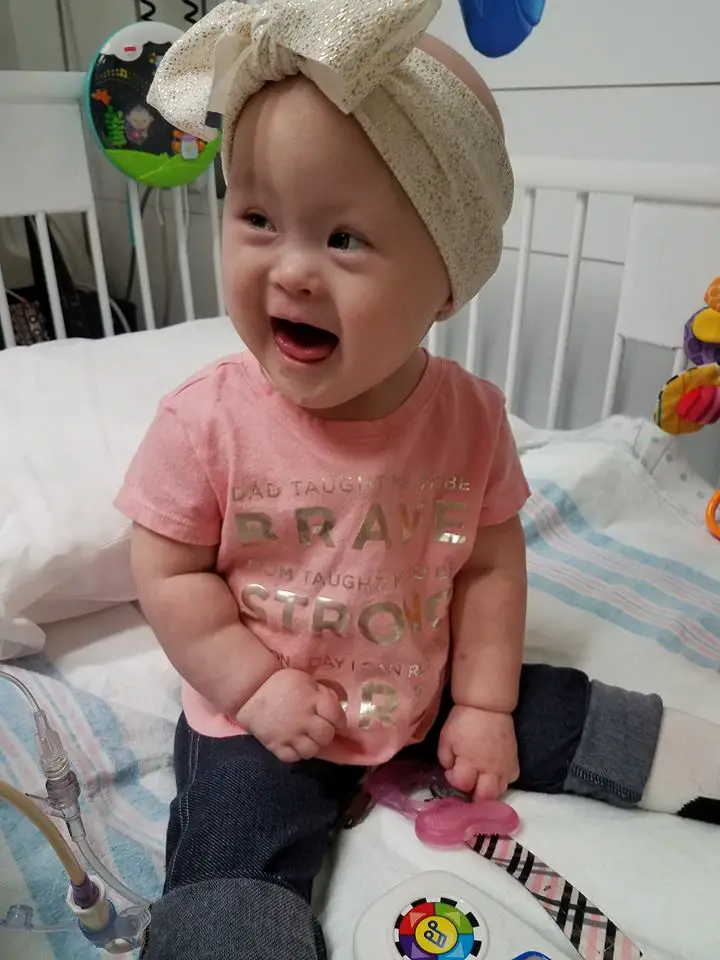 Everyone at the hospital was overjoyed for little Grace. All the doctors and the rest of the staff were crossing their fingers for their favorite patient for so long and now that she could finally go home they all said that they would miss her dearly. 
The sweetest thing of all was that all of them were there to wish Grace good luck on her way home.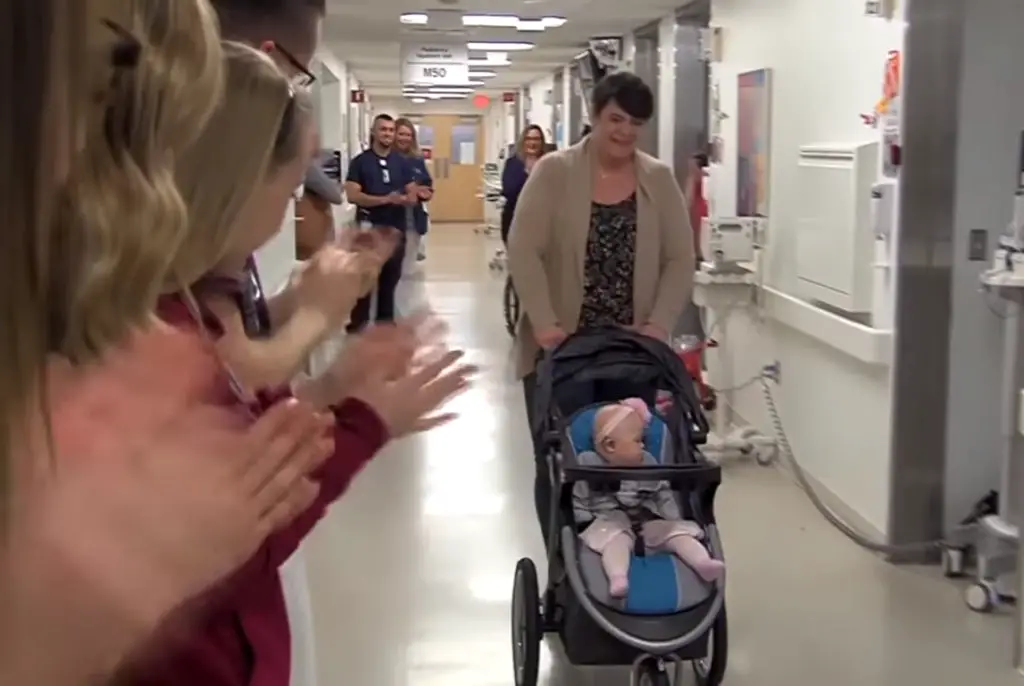 We are so happy for this extraordinary girl. She's the bravest little girl we've ever seen and we can't be happier for her and her family.
Take a look at the whole story in the video below.