Babies and music really go great together, so it doesn't really come as a surprise that even the greatest singing dummies of moms and dads perform for their little ones. 
And now if you think that having a baby entertained revolves around songs like Baby Shark only, you might be completely wrong. It turns out that little kids and babies love other types of music too.
When this mom posted a video of her hubby and their daughter having fun along with Rascal Flatts and wrote the caption "He's going to kill me for posting this" we just knew it will be something to remember.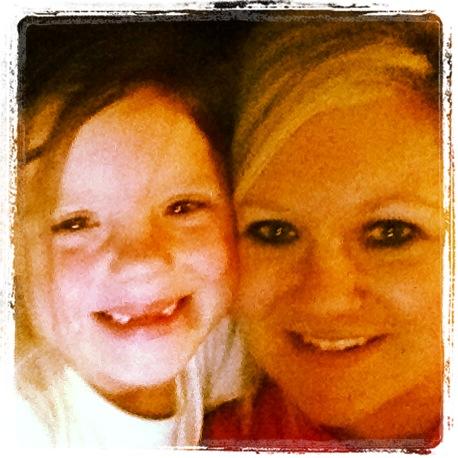 Now, although we all believe that our bundles of joy enjoy listening to high-pitched squeaky noises, we somehow underrate their taste for good music. 
According to a research conducted back in 2015 by the McGill University researchers, infants really love being exposed to "a repeating vowel sound that mimicked those made by an adult woman or those by a baby." 
Well, this video that we've mentioned before proves this to be right.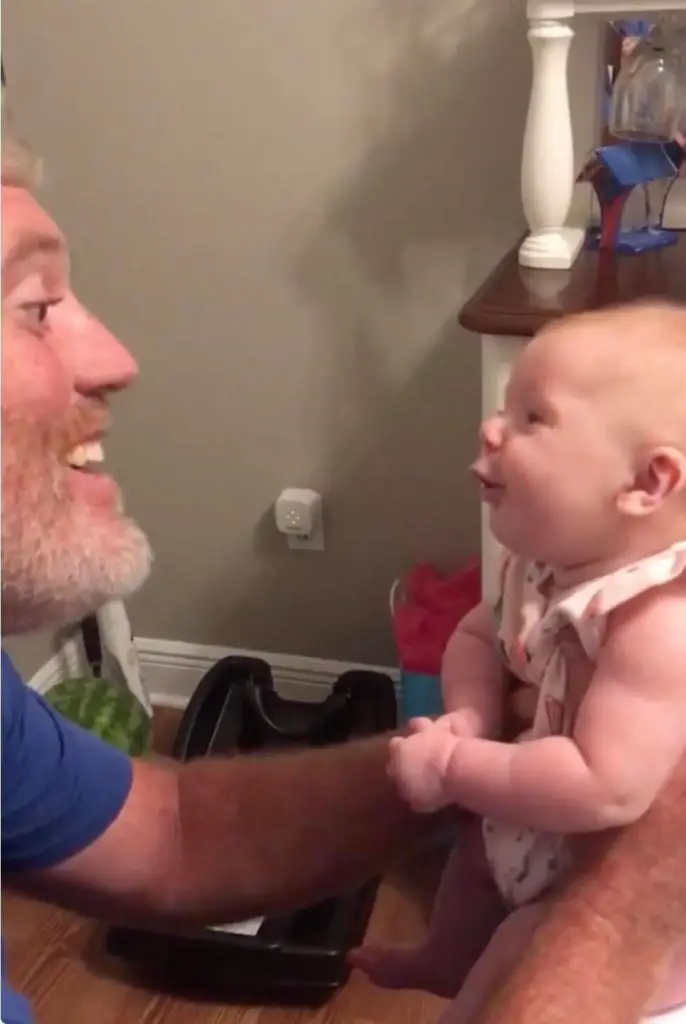 Namely, daddy Ryan and baby girl Mary were having the time of their life doing sweet karaoke that mom managed to put on tape. Oh boy, we are so glad she did it.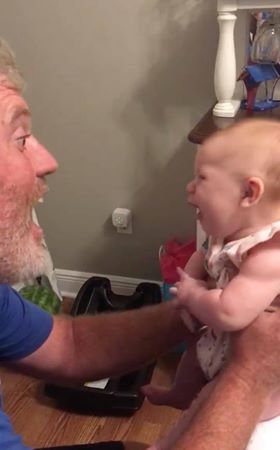 The two chose just the song that put little Mary in the mood; Rascal Flatts' "I'm Moving On." 
But it's not just the choice of song that made the girl go wild, but the way her dad sang it to her, looking her straight in the eyes. He showered her with affection and love and she could feel that. 
As a thank you, she tries to mimic his moves and makes him laugh. 
This duo is so amazingly fun that what they had to offer was seen more than 13 million times.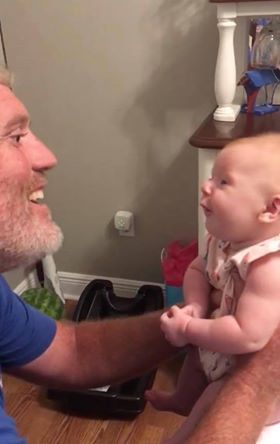 It looks as Mary will start belting the lyrics any second, although she doesn't know how to speak yet. 
We believe all the happiness and love between a father and his daughter are packed in this short video, don't you think so?
Take a look at the amazing performance in the video below.