When people reach certain age and retire, their life changes completely. All of a sudden, they are left wondering what to do next and how to spend all that free time they have. Sadly, many of them end up living alone. Some, however, are placed in nursing homes, and although they get to be around people their age there, these places can be a bit scary because they remind them of the reality of getting old.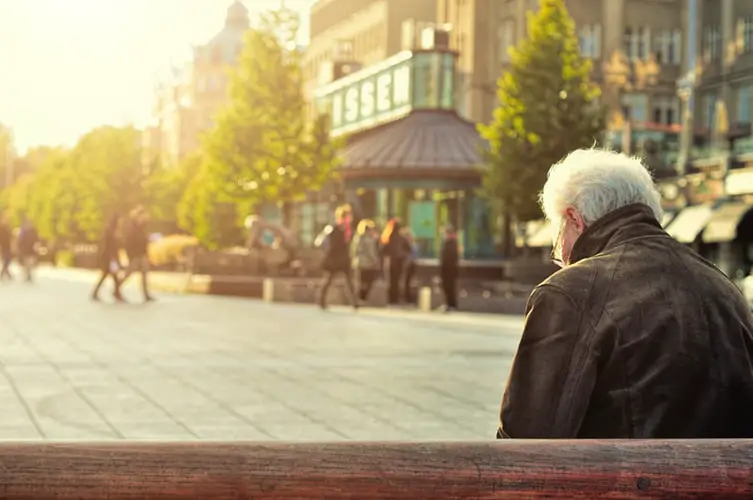 Six senior friends decided to show the world that getting old doesn't have to be stressful. On the contrary, they embrace their age and are planning to spend the rest of their life living under one roof. 
Who needs nursing homes when you have your gang, right?
Their families were hesitant when they learned what their parents were planning, but that didn't stop the seniors to go ahead with their plan.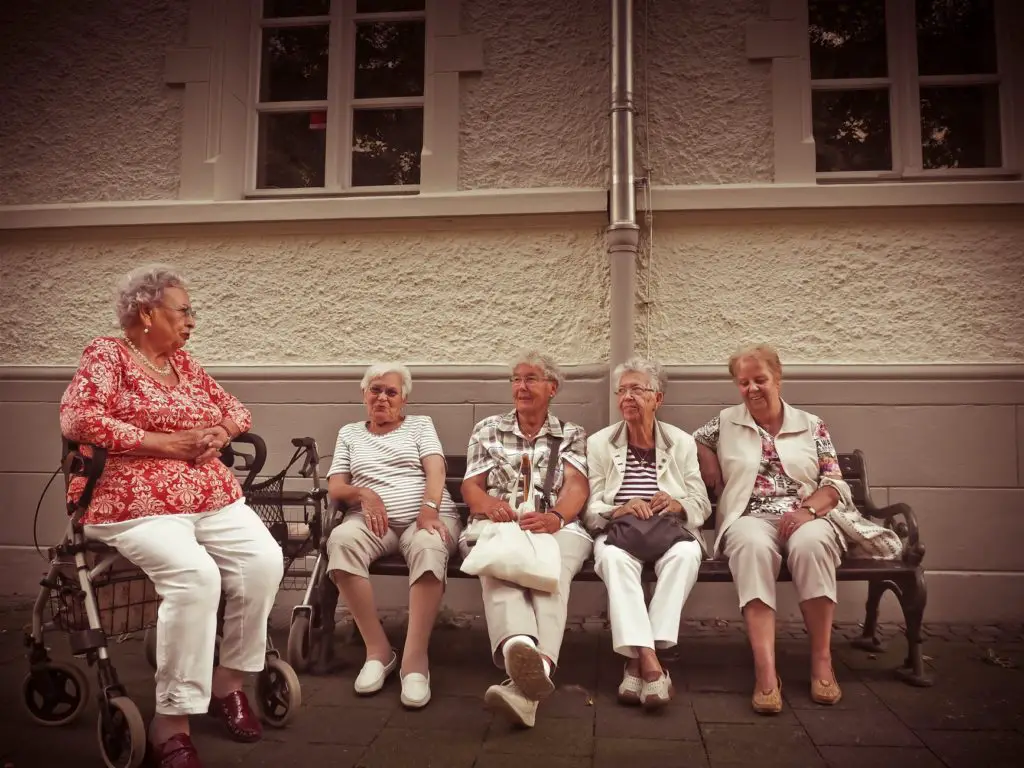 In order to see whether living together was a nice idea or not, they found a house in Sydney and moved in. They agree that being there for each other at all times is awesome and liked sharing a place. However, the only problem was that Sydney was costly, so they had to find a new home.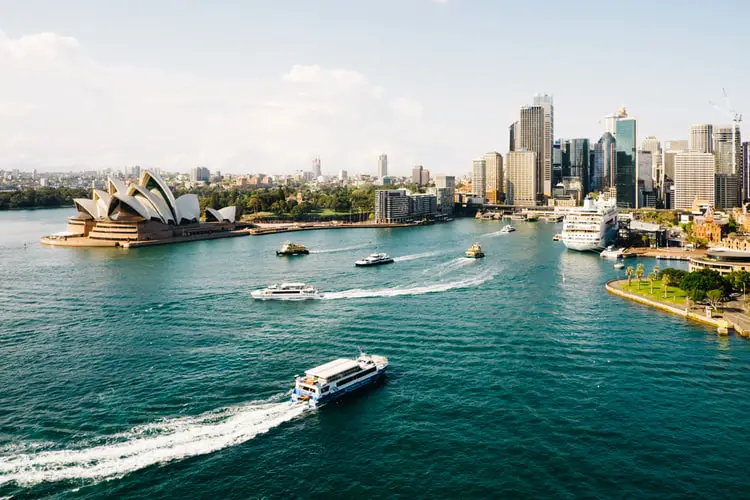 That is when they came up with a plan. Namely, the six seniors who refer to themselves as The Shedders purchased a piece of land at a nice and slow-paced community and became important part of it. 
They joined the local choir and now they help raise money for different charity causes. Needless to say, everyone in the town loves them and respects them.  
The friends share not only a place, but the bills and the responsibilities around the house too. And yes, what's most, they have fun and their freedom. 
"One thing that you discover when you're doing it in your 50s and 60s is most people are house-trained. Reasonably,"- Daniel Weinstein, a part of the group, shared.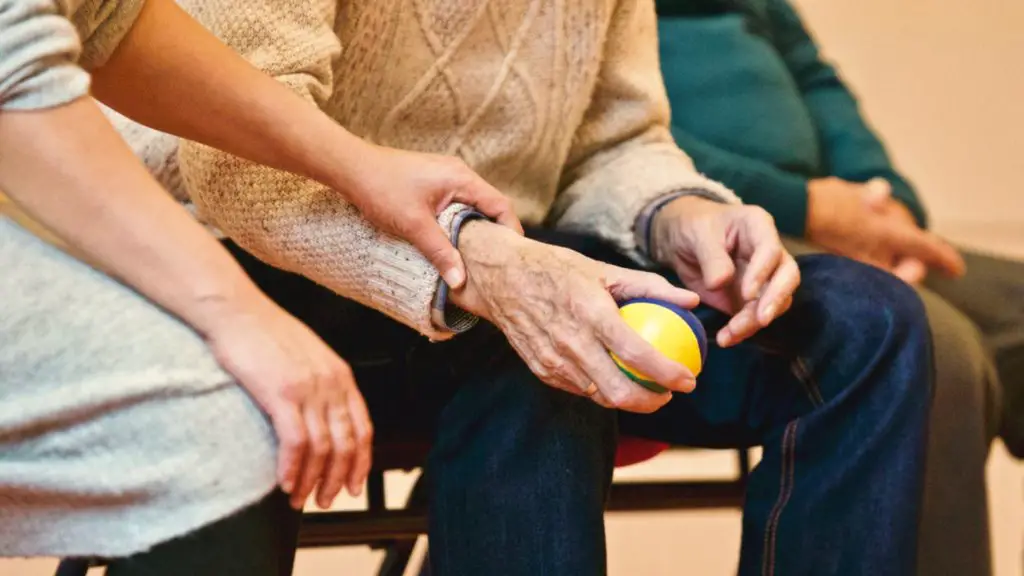 The key to their successful story is the flawless communication. They are not afraid to tell out loud the things that bother them and the things they like. No hard feeling, really. 
"You have to be willing to say the things, you have to be willing to hear the things, and then you have to be willing to navigate through them,"- Heather Bolstler, one of The Shedders, said.
Finishing a career can be great for people who know how to organize their life and free time the best way possible. As the members of the Shedders say, they now have the time to do whatever makes them happy, and they get to do it with people they love and respect; their friends.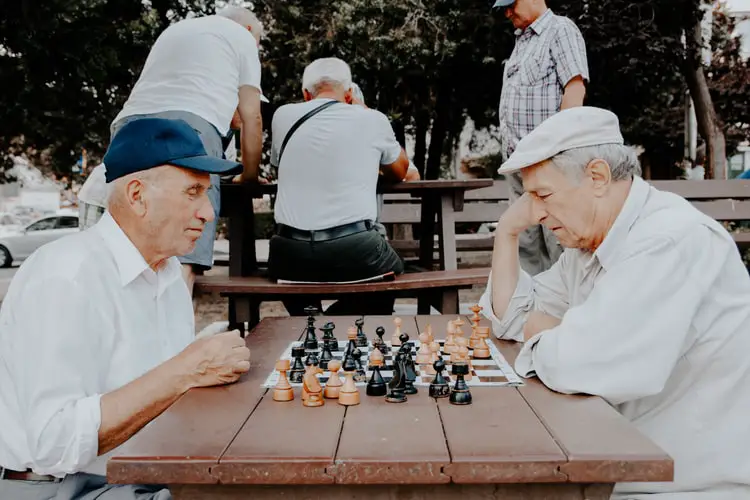 We wish these seniors the best life can offer and we hope they will continue living their days to the fullest.