Spare might have helped Harry make millions, but it certainly made things between him and the rest of the royals worse.
Although they are not making any comments nor they are issuing statements regarding his all-tell memoir, rumors are that the members of the Firm are far from happy with the accusations brought up by Prince Harry.
For one, his book ruined his already weakened reputation among the people of Britain. However, as one would assume that Spare would help increase that of Prince and Princess of Wales, that's not the case as recent survey shows that William and Kate's popularity among the Brits decreased as well.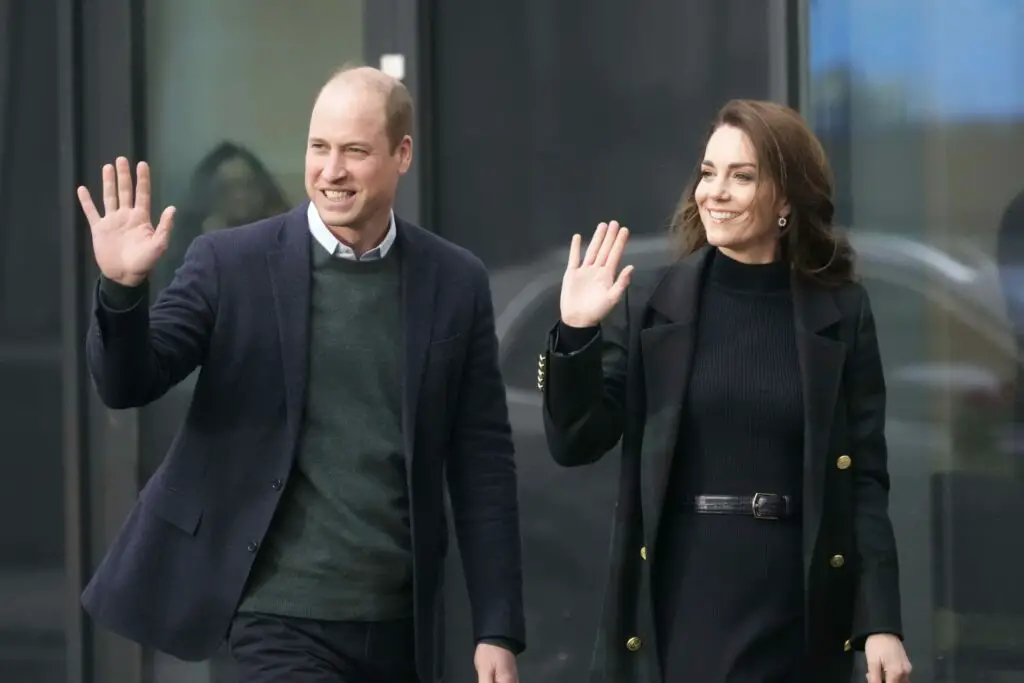 Among the many things he detailed in his book, Harry also spoke of William and Kate. Among the rest, he recalled the day William knocked him on the floor and challenged him to hit him back, but Harry refused to do so. He also opened up of the devastation which followed after he wasn't invited to his brother's home as often as he expected upon Prince George's birth.
As of William and Kate's wedding day, Harry wrote, "The public had been told that I was to be best man, but that was a bare-faced lie. The public expected me to be best man, and thus the Palace saw no choice but to say that I was. In truth, Willy didn't want me giving a best-man speech. He didn't think it safe to hand me a live mic and put me in a position to go off script. I might say something wildly inappropriate. He wasn't wrong."
He then added, "Also, the lie gave cover to James and Thomas, two civilians, two innocents. Had they been outed as Willy's best men, the rabid press would've chased them, tracked them, hacked them, investigated them, ruined their families' lives. Both chaps were shy, quiet. They couldn't handle such an onslaught, and shouldn't be expected to. Willy explained all this to me and I didn't blink. I understood. We even had a laugh about it, speculating about the inappropriate things I might've said in my speech."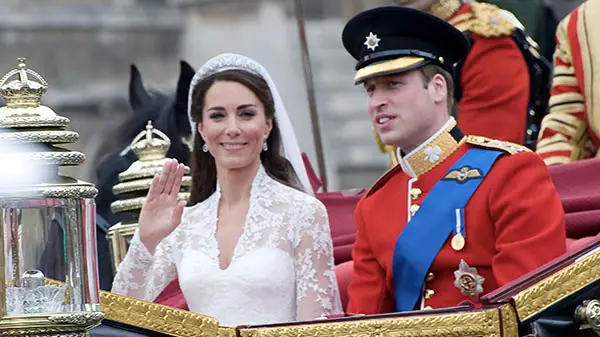 Allegedly, William didn't want to wear the uniform he wore on his big day and wanted to wear his Household Cavalry Uniform instead but the Queen didn't approve so he ended up putting on the red uniform of the Irish Guards.
"I assured [William] that he looked bloody smart in the Harp of Ireland, with the Crown Imperial and the forage cap with the regimental motto: 'Quis Separabit? Who shall separate us?' It didn't seem to make an impression. I, on the other hand, did not look smart, nor did I feel comfortable, in my Blues and Royals uniform, which protocol dictated that I wear. I'd never worn it before and hoped not to wear it again anytime soon," Harry recalled.
"I recall Kate walking down the aisle, looking incredible, and I recall Willy walking her back up the aisle, and as they disappeared through the door, into the carriage that would convey them to Buckingham Palace, into the eternal partnership they'd pledged, I recall thinking: Goodbye," Harry said.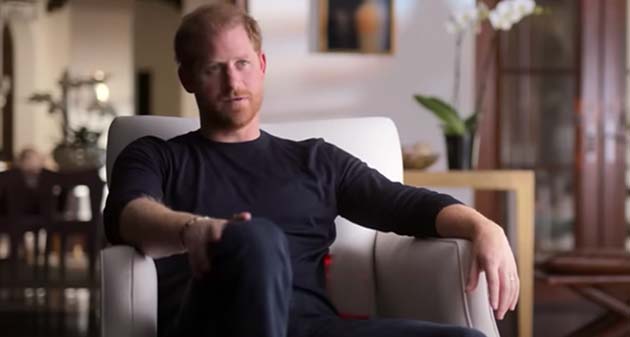 Due to Harry and Meghan's departure from the royal family as well as the many interviews in which they made plenty of accusations against the royals and Harry's book being released, the Sussexes' reputation went down from 80 percent a decade ago to only 24, with 68 percent of those surveyed being critical of him.
What comes as a surprise to many is that William and Kate's reputation went down as well.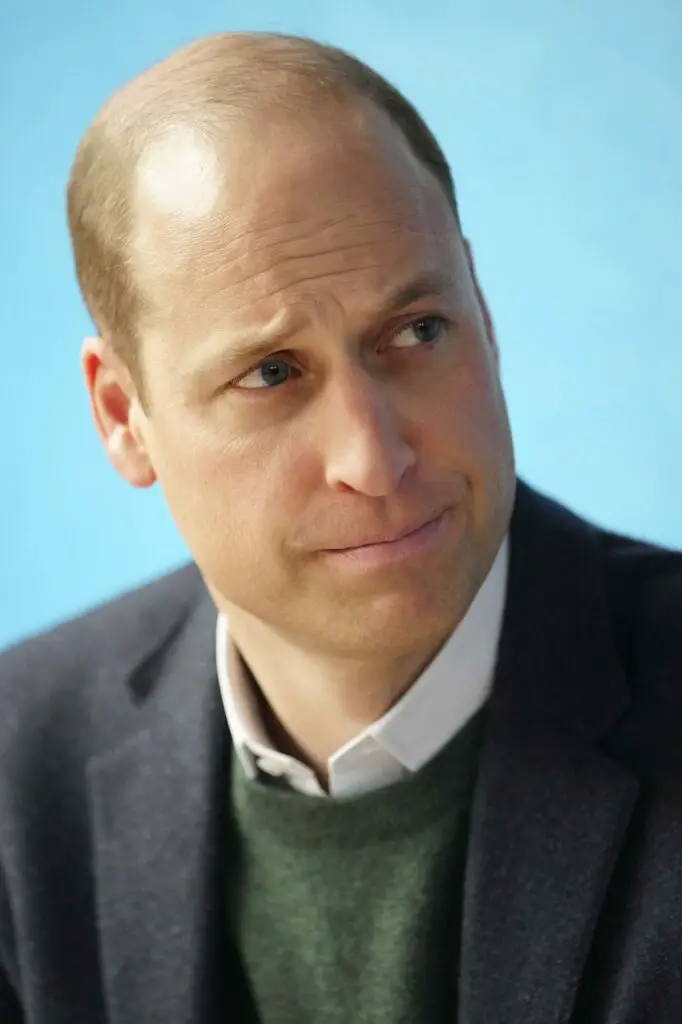 According to the recent YouGov poll, the Prince and Princess of Wales have received the "lowest figures on record." They got 70 percent and 68 percent, respectively, which isn't bad as numbers, but it does show significant decrease compared to previous years.
"Those hard workers over at YouGov have been at it though, polling Brits to find out how they are currently feeling about the House of Windsor. The numbers paint a grim picture for anyone with a personal cipher, notably William and Kate," royal commentator Daniela Elser wrote in a column for the New Zealand Herald.
"Their net favourability sits at 49 percent for the Prince and 50 percent for the Princess. The lowest figures on record for the duo since polling started in 2011."
What are your thoughts on this? Do you think Spare will cause more trouble within the royal family?
Please SHARE this article with your family and friends on Facebook.
Bored Daddy
Love and Peace