When they left their lives as working royals behind, Harry and Meghan claimed that one of the reasons for their departure from the Firm was their desire to raise their children away from the public eye. Yet, they haven't stopped being under the spotlight thanks to the interviews they are providing to the media, Meghan's podcast, the number of contracts they signed with Spotify and Netflix, and most recently, the publishing of Harry's memoir, Spare.
As expected, the long-awaited book revealed what most people hoped to take a glance at, the controversies that had been kept under wraps by the members of the British royalty.
Random House, the publishing house behind Harry's book, for which the Prince was paid $20 million according to the media, dubbed the book as an "honest and captivating personal portrait."
In their initial press release, they said, "Prince Harry will share, for the very first time, the definitive account of the experiences, adventures, losses, and life lessons that have helped shape him."
#Spare "is both heartfelt and convincing" & "provides the historic context for all his feelings. He feels he grew up in a closed & dysfunctional institution which he holds at least partly responsible for the death of his mother. It's very hard to disagree he has a case." (Times) pic.twitter.com/obslLaER06

— R.S. Locke / Royal Suitor (@royal_suitor) January 7, 2023
One NY publishing source told Page Six, "It's juicy, that's for sure," while another publishing insider added, "There's a lot of new stories in there about the past that Harry has not spoken about before, about his childhood … there is some content in there that should make his family nervous."
And so it happened. Harry did share many secrets and things he had never discussed before.
One of the most explosive claims revealed in Spare, whose title allegedly comes from Harry's "spare" role as the second son of the King or the fact that he has been "spared" from his family, is the heated argument between the brothers over Meghan Markle.
According to Harry, his brother reportedly labeled Meghan "difficult," "rude," and "abrasive."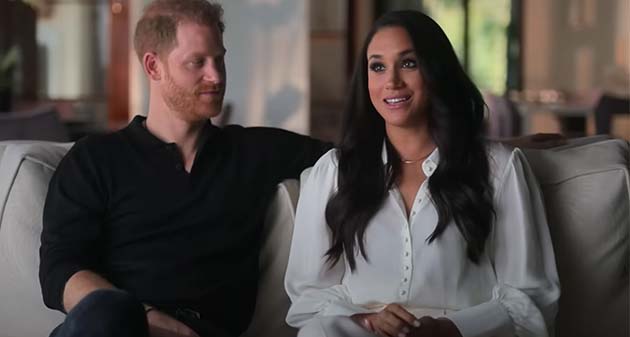 Harry explained how William went to Nottingham Cottage, then Harry and Meghan's home on Kensington Palace grounds in London, in order to discuss "'the whole rolling catastrophe' of their relationship and struggles with the press."
However, the conversation turned into a heated argument.
In order to calm things down, Harry handed over a glass of water to his brother.
"He set down the water, called me another name, then came at me. It all happened so fast. So very fast. He grabbed me by the collar, ripping my necklace, and he knocked me to the floor. I landed on the dog's bowl, which cracked under my back, the pieces cutting into me. I lay there for a moment, dazed, then got to my feet and told him to get out."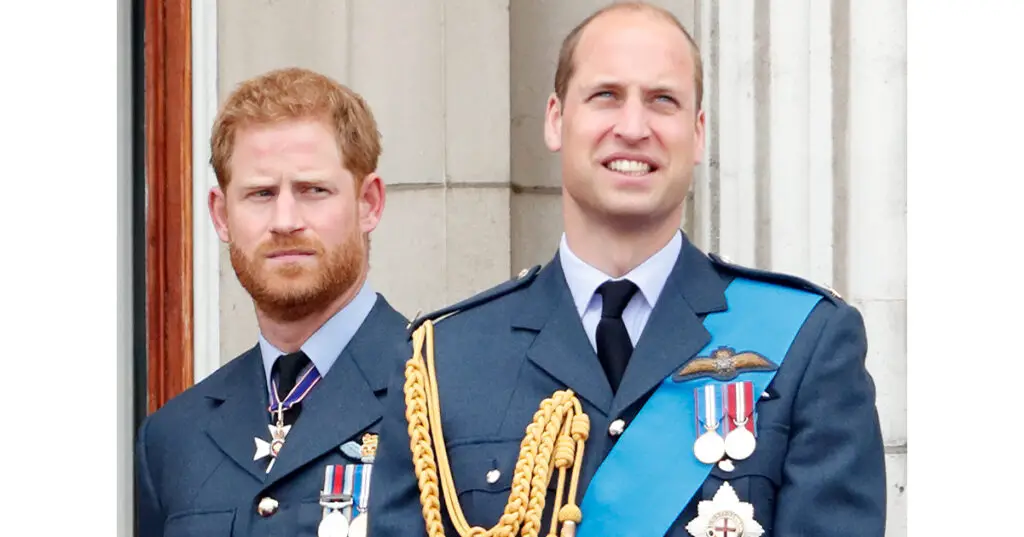 Allegedly, William then urged Harry to strike back but Harry refused to do so.
"What was different here was the level of frustration, and I talk about the red mist that I had for so many years, and I saw this red mist in him," Harry wrote.
"He wanted me to hit him back, but I chose not to."
We are yet to see whether William would comment on the matter.
Please SHARE this story with your family and friends on Facebook.
Bored Daddy
Love and Peace