Two days before her tragic passing, singer-songwriter and the only daughter of the "King of Rock and Roll," Elvis Presley, Lisa Marie Presley, attended the Golden Globe event together with her mother to support actor Austin Butler who portrayed her father.
Lisa Marie was just nine years old when her famous father died and she always spoke of him dearly and made sure his legacy stayed alive.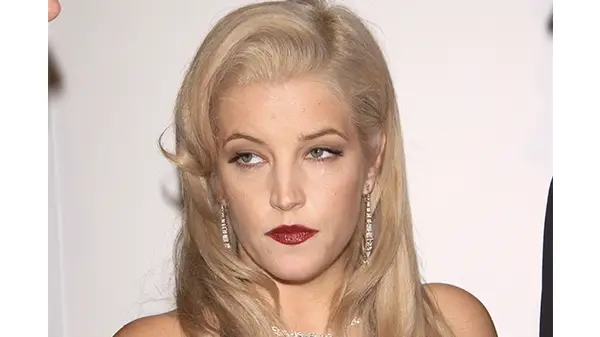 The biopic portraying of the life of Elvis Presley took place in 2022 and both Lisa Marie and Priscilla Presley were happy with the accuracy of the events depicted in it. They were also very satisfied with Butler's portrayal, describing it as "truly mind-blowing." Lisa Marie had nothing but words of praise for the actor.
However, it wasn't just Elvis' family who admired Butler's work. The critics praised him as well and he was nominated for his first-ever Golden Globe.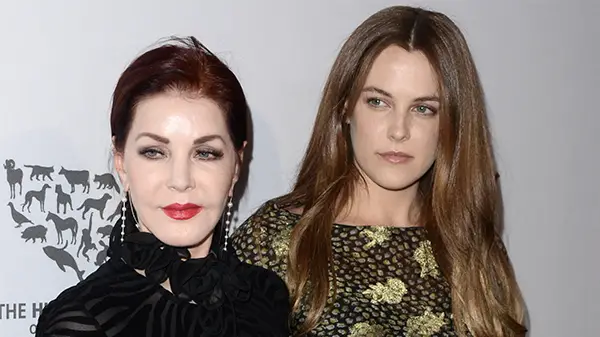 At the event, Butler was accompanied by his sister who shared how proud she was with her brother's success.
"I am so amazingly proud. I can hardly even express it in words," Butler's sister Ashley said. "I'm happy that you are just as protective over him as I am because I see him as a little 12-year-old boy that I need to protect, too."
As she was speaking, Lisa Marie appeared in the background and could be heard saying jokingly, "What? Did I photobomb you?"
Speaking of Baz Luhrmann's biopic about her father, Lisa Marie got emotional and said, "I really didn't know what to do with myself after I saw it. I had to take, like, five days to process it because it was so incredible and so spot on and just so authentic that, yeah, I can't even describe what it meant."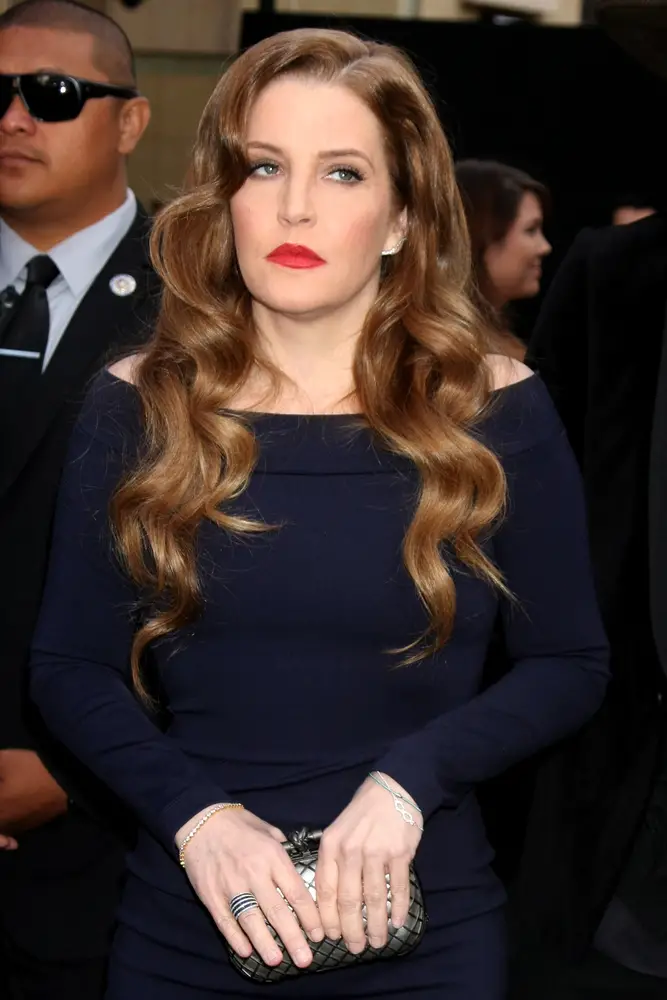 Looking classy, Lisa Marie was there to cheer for Butler because the film meant so much to her and touched her to the core.
"I'm so excited," she said about the nominations for the movie at the award show and added how she hopes Butler wins.
Watch Lisa Marie's final interview in the video below. She crashes it at 1:28.
Our thoughts and prayers are with Lisa Marie Presley's family. We hope she and her dad are reunited.
Please SHARE this article with your family and friends on Facebook.
Bored Daddy
Love and Peace