The much-awaited memoir Spare in which Prince Harry opens up about his life is finally here and it is breaking records.
According to the publisher, Penguin Random House, around 400,000 copies, in a form of hard-copies, e-books, and audio formats were sold on the first day of the release. What's most, it already topped the list of top-selling publication on the UK Amazon site and is expected to be the greatest seller of 2023.
"We always knew this book would fly, but it is exceeding even our most bullish expectations," Larry Finlay, managing director of Transworld Penguin Random House, said.
"As far as we know, the only books to have sold more in their first day are those starring the other Harry (Potter)."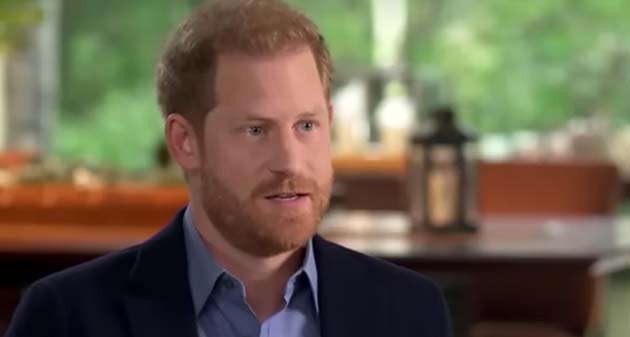 Before it was released, there were many speculations regarding the things the Prince would reveal, and it doesn't come as a surprise that the wide public is in anticipation of learning secrets and details about the most famous family there is.
In the book, Harry offers a brand new side of the feelings about the life he left behind, that of a royal. He also wrote of the new life with his wife and children, and as expected, he wrote extensively about the person that means the world to him, his late mother, Princess Diana. Her death shook Harry's world and it seems like he can never get over the pain and the fact that it was partially the media that forced his mother into her death.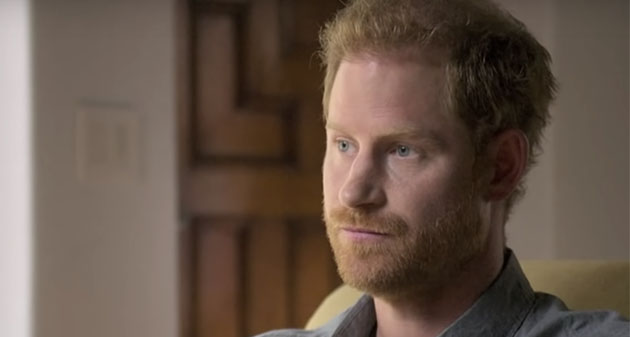 In the past, Harry spoke of his mother very often. In the HBO documentary Diana, Our Mother: Her Life and Legacy, he recalled the last phone call he ever had with his mother, on the same day she tragically passed away.
"I can't really necessarily remember what I said, but all I do remember is probably regretting for the rest of my life, how short that call was," Harry said.
"If I'd known that that was the last time I was going to speak to my mother the things that I would – the things I would have said to her.
"There's not a day that William and I don't wish that she was still around, and we wonder what kind of a mother she would be now, and what kind of a public role she would have, and what a difference she would be making."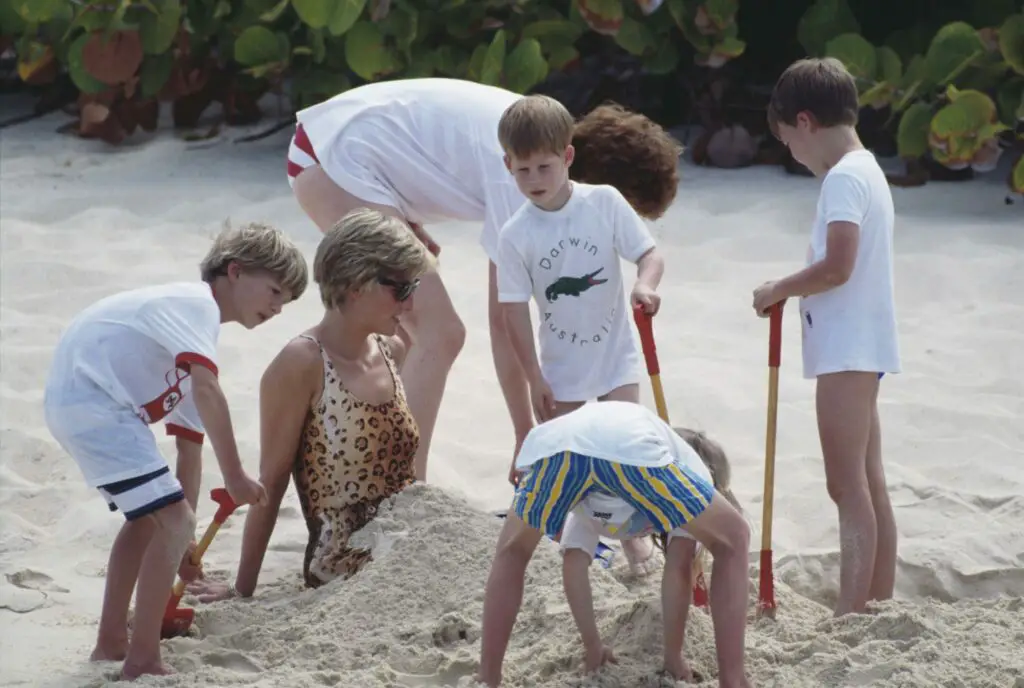 Now, in his memoir, Harry opened up about his mother's butler, Paul Burrell, who later became her best friend.
Following her tragic death, Burrell often spoke of his relationship with the late Princess and even offered some of her letters to the public, something Harry found inappropriate. The Duke of Sussex even accused Burrell of "milking" money out of his mother's death.
In 2003, Burrell published a book, A Royal Duty, which included private revelations. As expected, this left the brothers furious. Back then, they shared a statement in which they accused their mother's butler of "a cold and overt betrayal."
He, on the other hand, believed they should meet with him in order to learn more of their mother's life and the side of her they didn't witness.
"I'd love to give them a piece of my mind," Burrell said.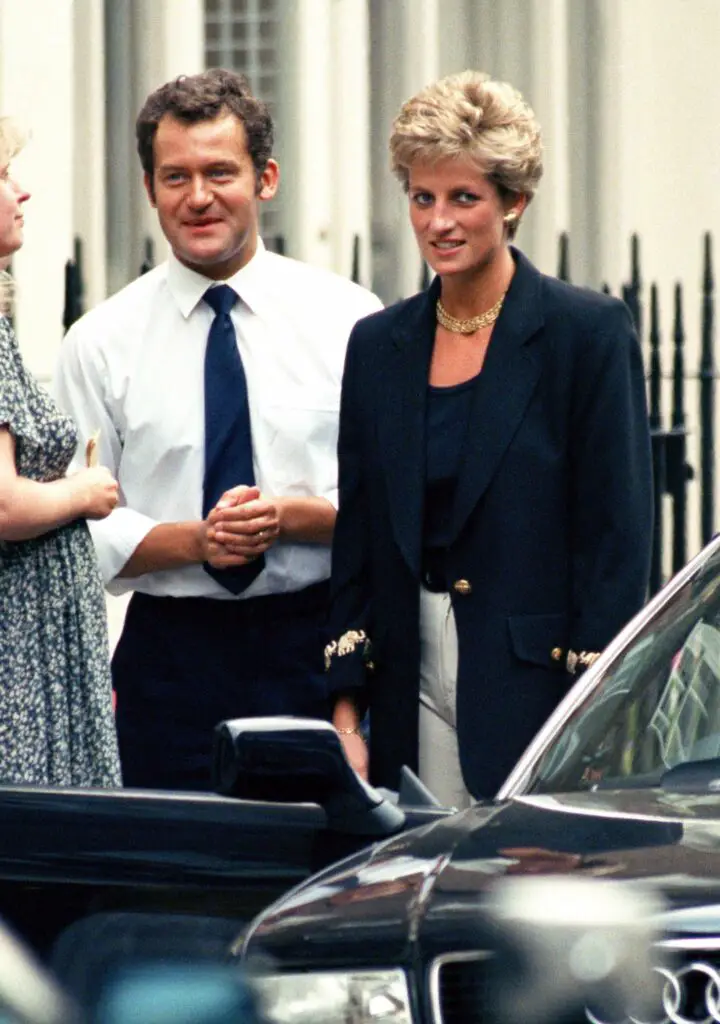 "He wanted to give us a piece of his mind?" Harry said.
"I didn't know why, I presume the Palace quashed it. I told myself: Shame, I thought of that man as the one errant steer that got away that summer."
Further, Harry said of Burrell, "Mummy's former butler had penned a tell-all which actually told nothing. It was merely one man's self-justifying, self-centering version of events. My mother once called this butler a dear friend and trusted him implicitly. We did too. Now this," and added, "He was milking her disappearance for money. It made my blood boil."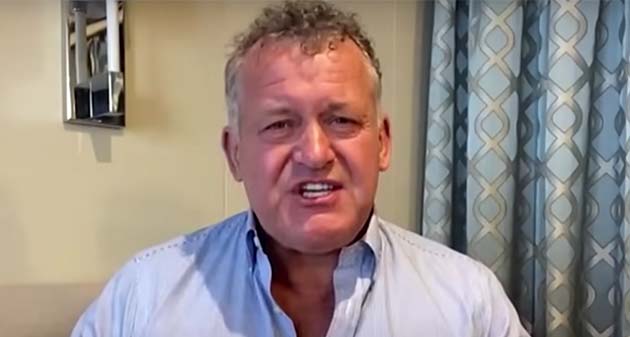 Now that he felt attacked by the things Harry wrote in the memoir, Burrell answered back. In a video, the former butler said that Harry has "changed fundamentally" and that his mother would be "appalled."
"I first met him in his mummy's tummy. I don't recognize the young man I see today. That's not the boy I knew," Burrell said.
"What I see now is an angry, petulant, privileged prince who is constantly blaming other people and not taking accountability on his part.
"[Diana] would be angry at these personal, vindictive revelations which don't just undermine Harry, but his country, his family, the institution – which his mother was very proud of – and his late grandmother's legacy."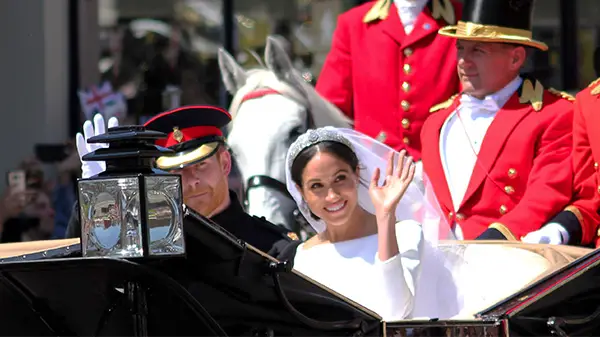 Not long ago, Burrell spoke of Harry and Meghan's marriage and said the two get along well because Meghan is very similar to Princess Diana. "Harry went for and married Meghan because she's like Diana. [They are] both women who would always stand up for what they believe in and wouldn't be pushovers," he said.
However, according to him, it doesn't mean that Meghan and Diana would be best of friends in any way.
"I imagine it would have been two strong, independent women with different views on things—it would have been a battle between Meghan's way and Diana's way.
"I think the main difference between them is that Meghan has a game plan, whereas Diana was young and naïve," Burrell added.
In Spare, Harry also wrote of the moment his father shared with him that Princess Diana had been involved in a car crash.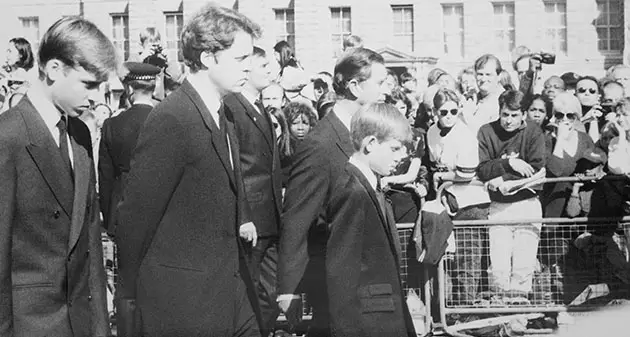 He recalled his dad approaching him and saying, "Darling boy, Mummy's been in a car crash.
"There were complications. Mummy was quite badly injured and taken to hospital, darling boy," Harry revealed. "He always called me 'darling boy,' but he was saying it quite a lot now. His voice was soft. He was in shock, it seemed.
"With a head injury. They tried, darling boy. I'm afraid she didn't make it."
He then wrote how now King Charles put his hand on his knee but he didn't hug him.
It has been reported that Harry netted $20 million for his book deal.
Please SHARE this article with your family and friends on Facebook.
Bored Daddy
Love and Peace