Queen Elizabeth's passing brought grief all over the world, but it also brought inevitable change within the Royal family.
For 70 years, the Queen served her nation the best she could, and her people would always remember her as the pillar who provided them with strong sense of security. She had been ever cautious, wise, disciplined and discerning in Her Rule, and the new monarch, King Charles III certainly has big shoes to fill when it comes to leading the country.
The Queen's funeral is expected to take place on September 19. She would be laid to rest at the King George VI Memorial Chapel in Windsor Castle. The body of her late husband, Prince Philip, Duke of Edinburgh, is expected to be relocated and the pair reunited to lie together.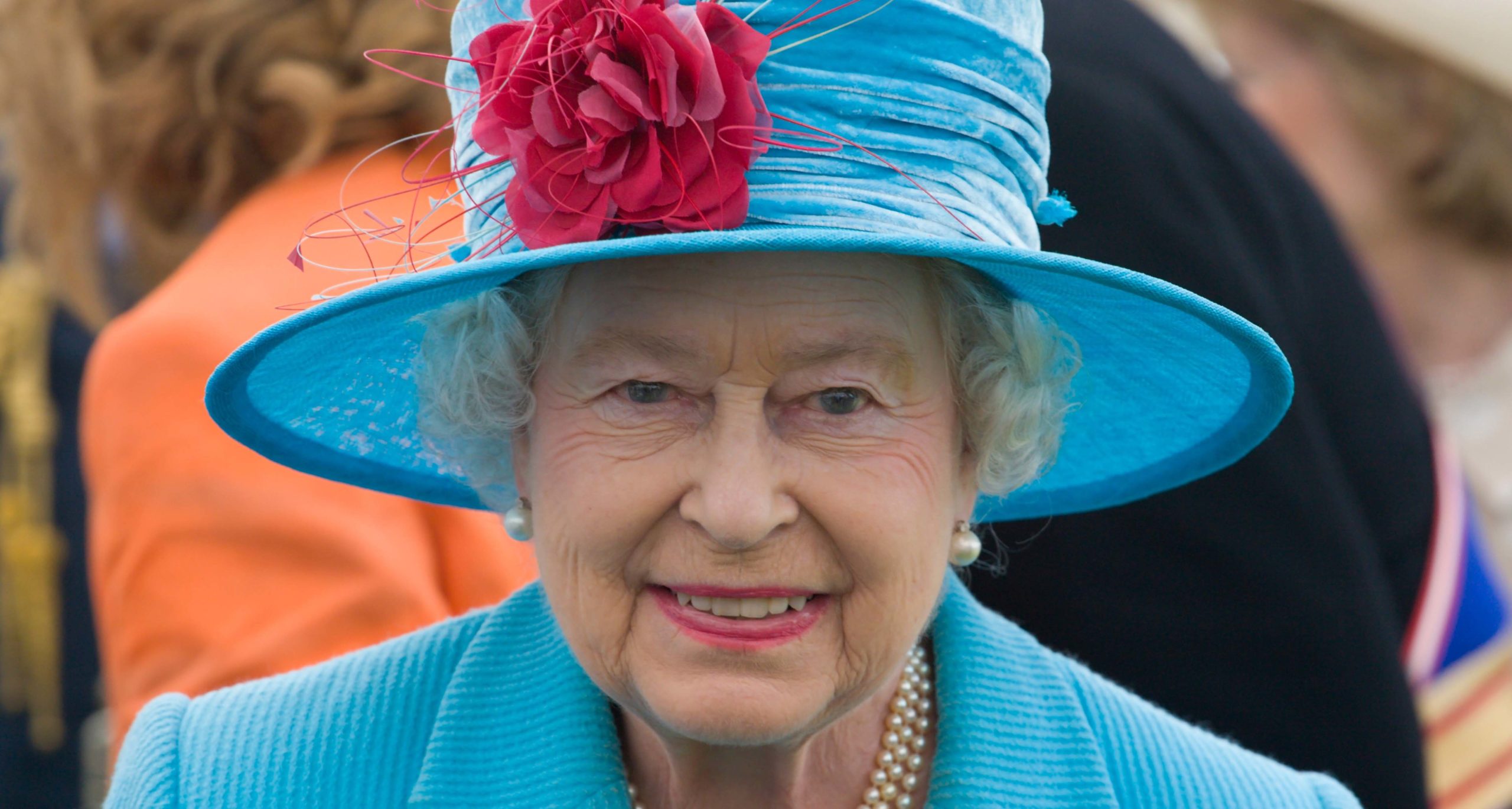 As the news of the Queen's passing affected millions of people, not only from Britan but the entire world, her beloved grandson, Prince Harry, expressed his sorrow for his grandmother's loss.
Harry, who left Britan and settled in California together with wife Meghan Markle, has always been a much-loved figure by people from all over the world. He grew up under the watchful eye of the wide public. However, what Britons felt for their Prince was affected by his decision to step down from his royal duties and turn his back to The Firm.
What is most, he spoke of his brother and father as of people trapped inside the system; the same system he was part of his entire life.
During the infamous all-tell interview with Oprah Winfrey, the Sussexes accused Harry's family of racism after a member of the royalty questioned the skin color of then unborn Archie.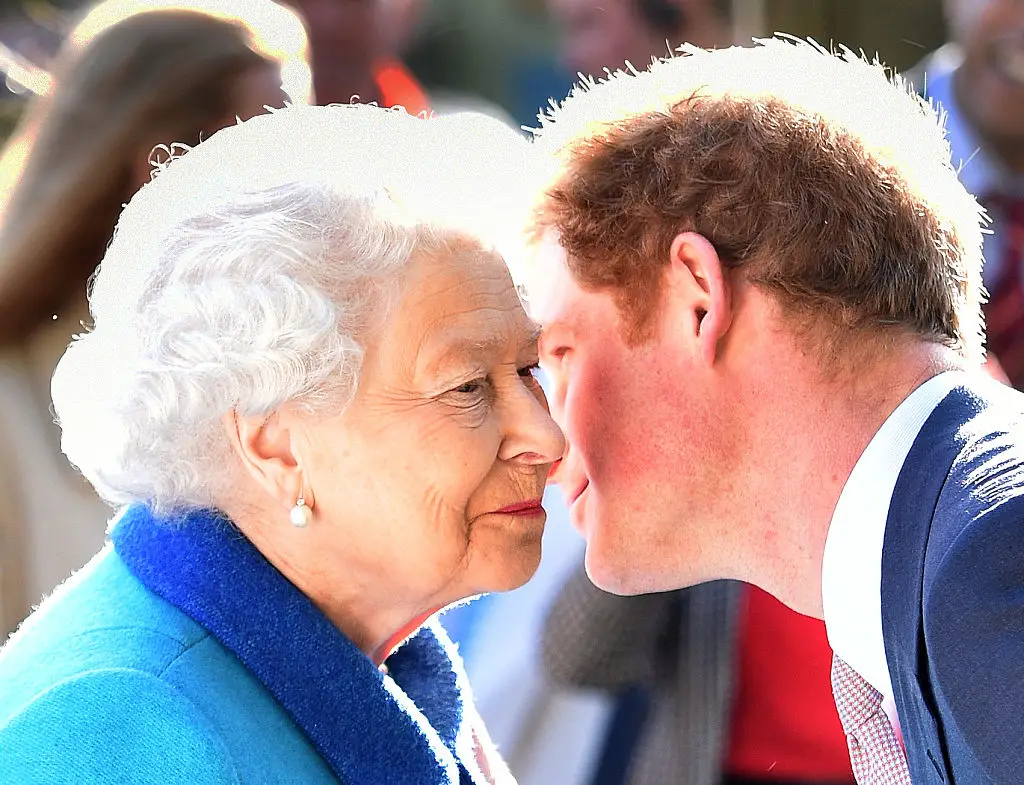 This caused the relationship between Harry and his family to deteriorate, but now that his grandmother died, his father became the King, and a new era for the family started, rumors are he might end up back in the royal fold.
Most of Harry's upbringing was in a way closely connected to the loss of his mother. Just like William, Harry still has a void in his heart that his mother's dead brought.
He was aware of how negatively the media affected Lady Di's life and the pressure she constantly felt, and that was one of the reasons why he left Britan, because he didn't want his wife to go through the same suffering.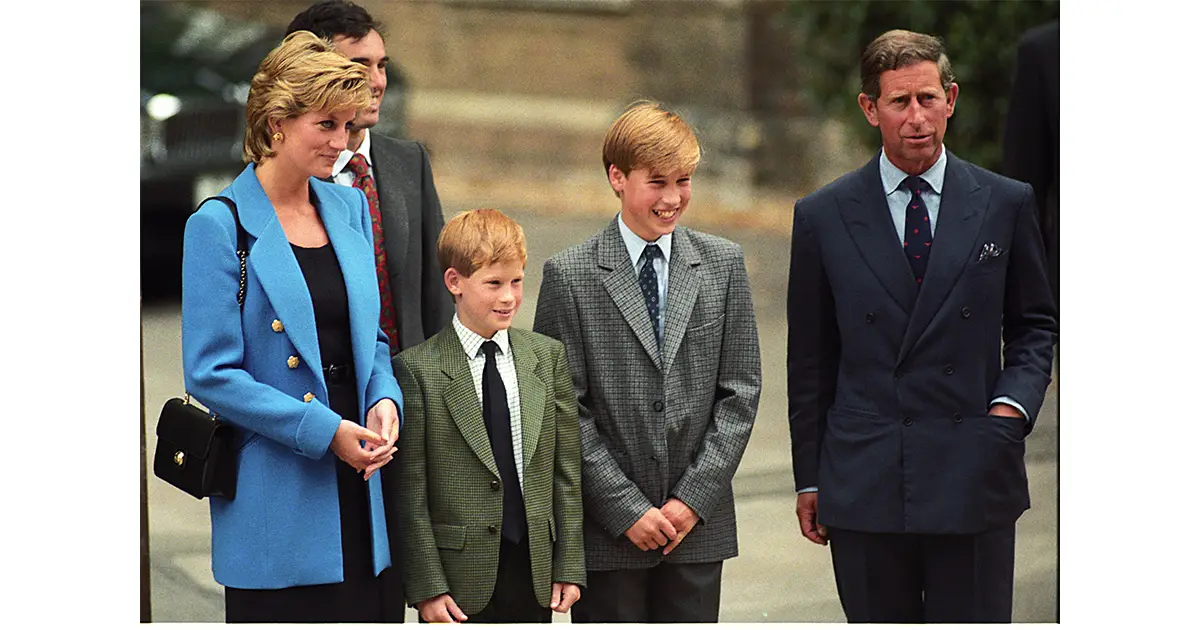 Even today, years after her passing, Harry still has regrets, one of them being the last conversation he had with her, which was very short.
Prior to the car crash in which she lost her life, Diana called her sons, who were spending time in the Scottish Highlands with their cousins. When she talked to Harry, he was eager to end up the phone call as soon as possible because he wanted to continue playing outside. He, however, wasn't aware that would be the last time he spoke to his loving mother.
"I can't really necessarily remember what I said but all I do remember is probably regretting for the rest of my life, how short that call was," he said.
"If I'd known that that was the last time I was going to speak to my mother the things that I would – the things I would have said to her."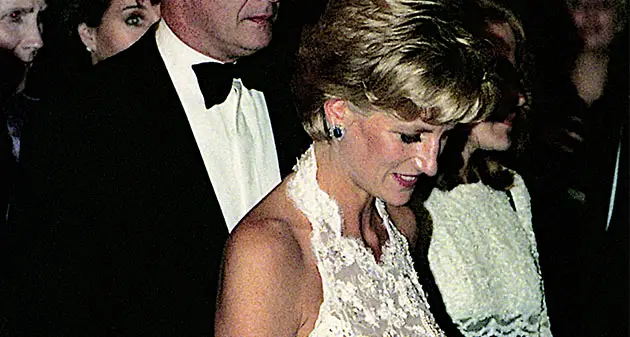 Harry never truly got over the pain of losing his mother. He even confessed that he only cried twice to express his feeling of grief. The first time was in 1997 when he visited his mother's grave.
"There's not a day that William and I don't wish that she was still around, and we wonder what kind of a mother she would be now, and what kind of a public role she would have, and what a difference she would be making."
We all miss Princess Diana, she was truly one of a kind.
Please SHARE this article with your family and friends on Facebook.
Bored Daddy
Love and Peace