After reports that Lisa Marie Presley was hospitalized and fighting for her life after suffering cardiac arrest, her mother Priscilla Presley shared the devastating news of her daughter's tragic passing.
"It is with a heavy heart that I must share the devastating news that my beautiful daughter Lisa Marie has left us," Priscilla Presley said in a statement Thursday evening. "She was the most passionate, strong and loving woman I have ever known."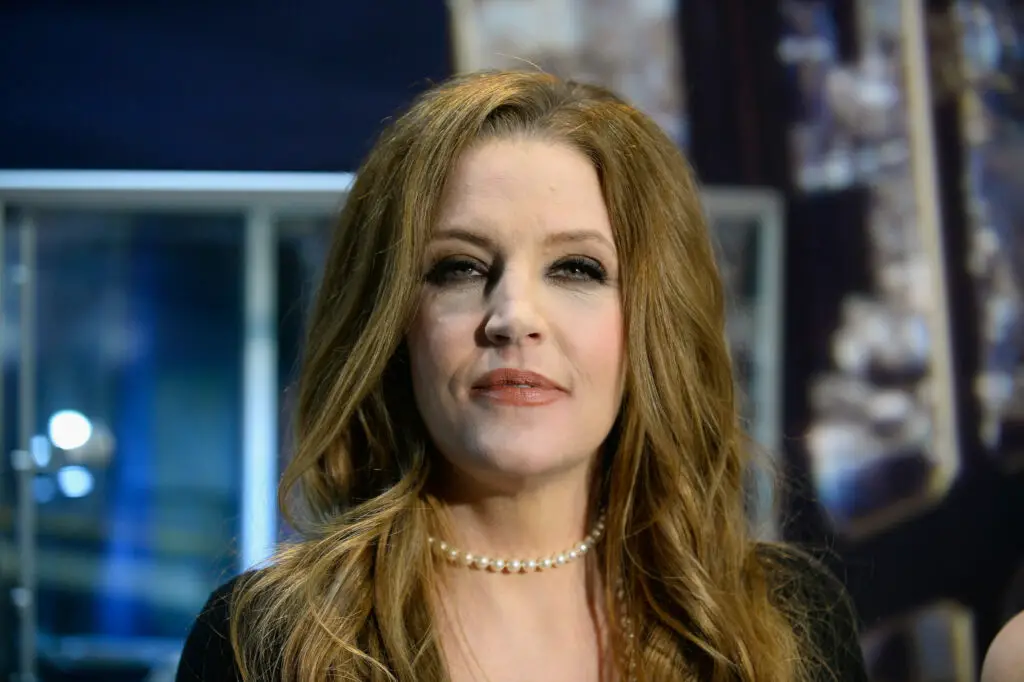 The news of Lisa Marie's hospitalization was initially shared by TMZ. They wrote that the only child of Priscilla Presley and the late "King of Rock and Roll" was transferred to the ICU unit in a critical condition Thursday morning. Allegedly, she was put in an induced coma and on life support with a temporary pacemaker.
A spokesperson of the LA county sheriff said that emergency responders were dispatched to Lisa Marie's Calabasas home at around 10:40 a.m. local time. They were able to regain her pulse before rushing her to the hospital.
According to TMZ, Lisa Marie's ex-husband, Danny Keough, went inside her home after dropping the kids off at school at the moment the housekeeper made the discovery. He performed CPR while waiting for the ambulance to arrive and reports are that the late singer was administered epinephrine at the scene at least one time.
On Tuesday, just two days before her passing, Lisa Marie and her mother attended the Golden Globes to support Baz Luhrmann's acclaimed biopic Elvis.
Speaking of Austin Butler's performance, Lisa Marie described it as "mind-blowing."
"I really didn't know what to do with myself after I saw it," she told ET of the movie. "I had to take, like, five days to process it because it was so incredible and so spot on and just so authentic that, yeah, I can't even describe what it meant."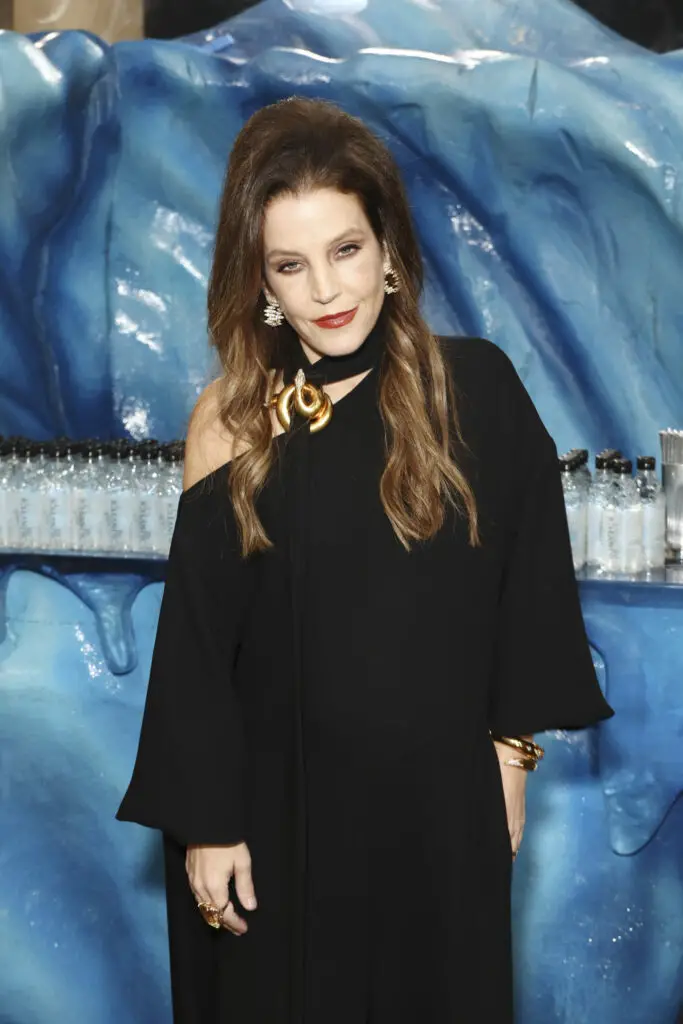 At the time of her passing, Lisa Marie Presley was 54.
The late singer's son, Benjamin Keough, died two years ago. His tragic passing was ruled suicide as the Los Angeles County Dept. of Medical Examiner-Coroner's office confirmed that an autopsy revealed an intraoral shotgun wound.
Following the news of his death, a representative of Lisa Marie said in a statement for E!, "She is completely heartbroken, inconsolable and beyond devastated but trying to stay strong for her 11-year-old twins and her oldest daughter Riley [Keough]. She adored that boy. He was the love of her life."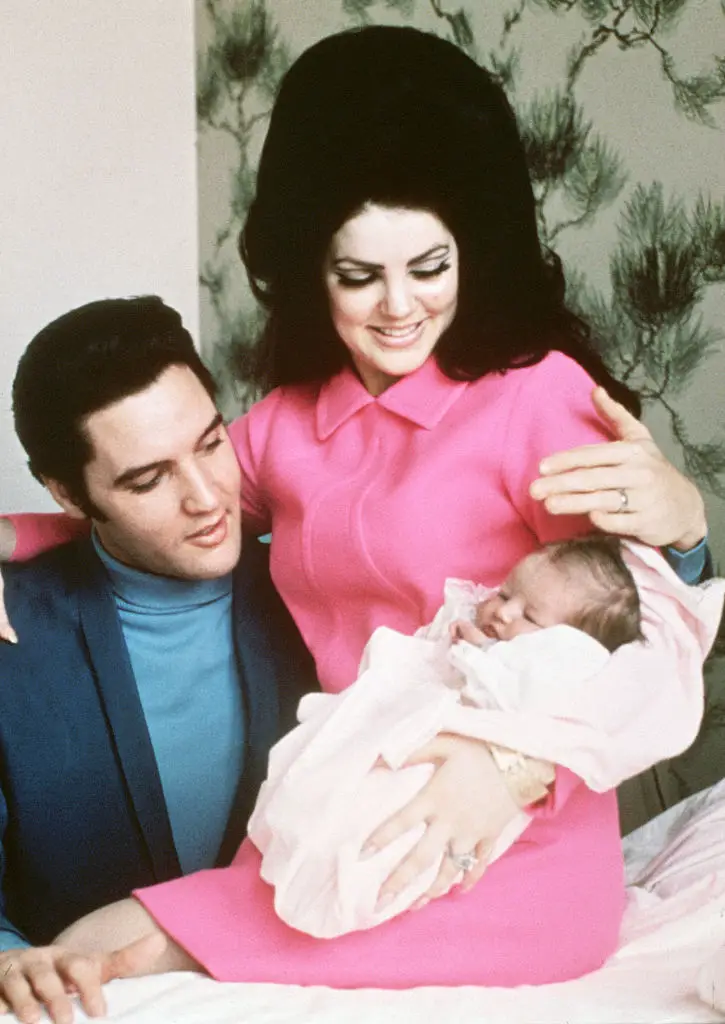 Our thoughts and prayers are with Lisa Marie Presley's family. May she rest in peace.
Please SHARE this article with your family and friends on Facebook.
Bored Daddy
Love and Peace