On November 13, 2022, the news of the killing of four young people rocked the small town of Moscow, Idaho.
Ethan Chapin, 20; Madison Mogen, 21; Xana Kernodle, 20; and Kaylee Goncalves, 21, all students, were stubbed to death.
Mogen, Kernodle and Goncalves were roommates who shared a six-bedroom home outside of campus together with two other girls. Chapin, who dated Kernodle, was staying the night.
Earlier that day, Goncalves posted a series of photos showing her and the rest of her friends who got murdered later in the night with the caption, "One lucky girl to be surrounded by these pple everyday."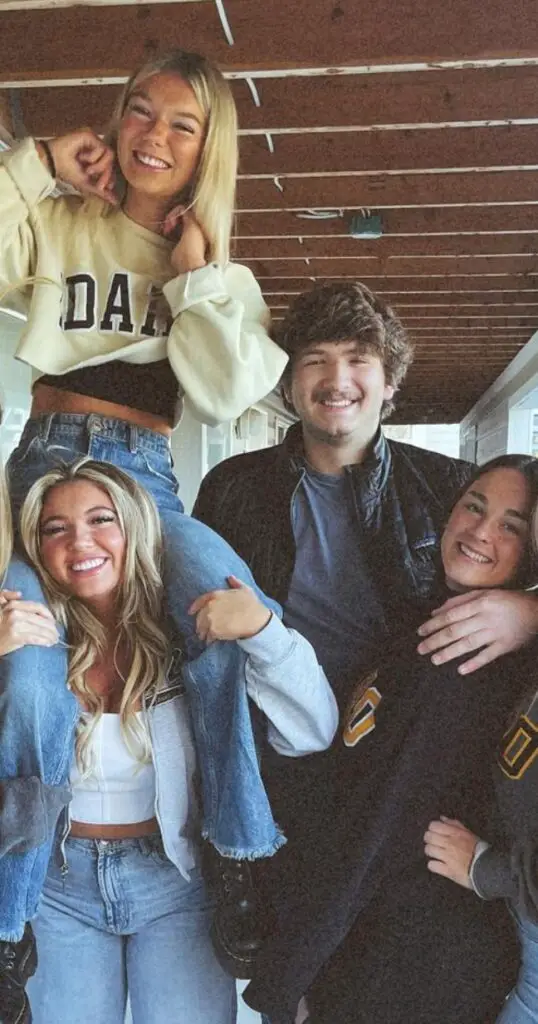 Evidence showed that the victims fought back. According to Fox News, Xana Kernodle's father, Jeff Kernodle, said that the bruises found on his daughter's body indicate that she put up a fight with her killer. "She's a tough kid. Whatever she wanted to do, she could do it," he said of his late daughter.
Jeff also explained that the door to his daughter's home locked with a number code. "Every time you go, you have to go around the house because of the number code so they either knew that or went around and maybe found the slider door open."
The police revealed there were no signs of forced entry. The reasons behind the cruel killing remains a mystery.
According to reports, one of the surviving roommates was on the second floor and noticed the suspected killer. She shared with the police that she opened her door "after she heard the crying and saw a figure clad in black clothing and a mask that covered the person's mouth and nose walking towards her."
Nearly seven weeks after the four students lost their lives, police finally arrested a suspect, more than 2,500 miles away in eastern Pennsylvania.
On December 30, 2022, 28-year-old Bryan Christopher Kohberger was arrested and charged with four counts of first-degree murder and felony burglary.
Kohberger has been a PhD student at Washington State University in Pullman, Washington. He was pursuing criminology, and according to one of his friends, he had been researching the mindsets of criminals and was studying under a Pennsylvania professional on criminals and serial killers.
What's most, two weeks prior to committing the gruesome murders, Kohberger was engaged in a class discussion about "forensics, D.N.A, and other evidence prosecutors use to win convictions."
The suspect's parents and sister "promote Bryan's presumption of innocence rather than judge unknown facts and make erroneous assumptions" while cooperating with the authorities.
Further, they want to "let the legal process unfold and as a family, we will love and support our son and brother."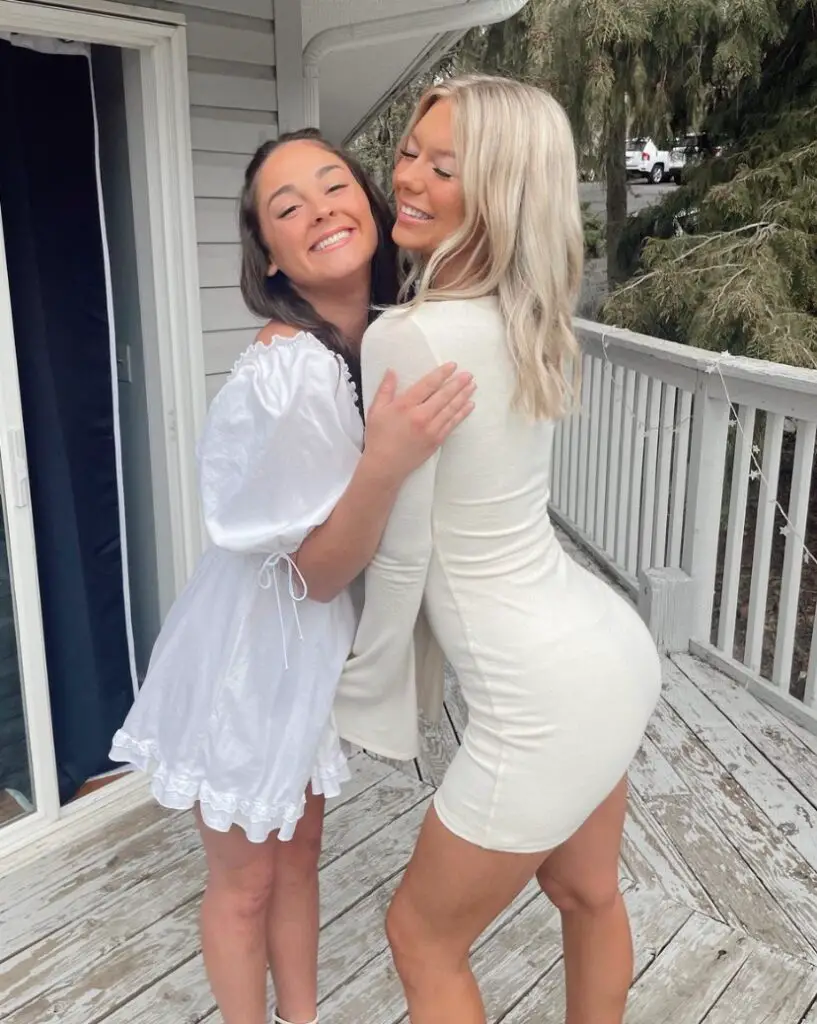 The suspect's family also offered their condolences to the victims' families.
Our thoughts and prayers are with the grieving families.
Please SHARE this article with your family and friends on Facebook.
Bored Daddy
Love and Peace