The TLC show Little People, Big World aired some 15 years ago and it influenced many to reconsider the way they see and treat people with dwarfism. The stars of the reality, the Roloff family, helped raise awareness about the people with their condition, and thanks to them, many stereotypes surrounding those with achondroplasia, a genetic disorder whose primary feature is dwarfism, are now challenged a great deal.
Amy and Matt Roloff are parents of four. Their son Zach has dwarfism just like his parents, while the rest of the children, Jeremy, Molly, and Jacob, are of average height.
Since the first episode, which aired back in 2006, a lot has changed in the lives of the Roloffs. Fans watched as the children grew up, went to college, and started their own lives. Except for Zach, they all decided to leave the show behind and move on.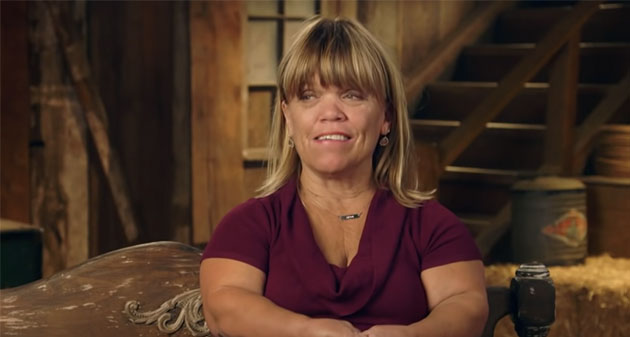 Amy graduated from Franklin High School in 1980 and went on to earn a business degree from Central Michigan University. While growing up, students used to tease her for her height, but her parents taught her to be self-confident and not to let the words of others affect her in any way. As a young woman, she became part of the organization LPA (Little People of America), which provides support and information to people of short stature and their families. It was during one event organized by LPA that she met Matt who soon became her husband.
After tying the knot, Amy and Matt bough their home, the famous Oregon farm where the show is being filmed.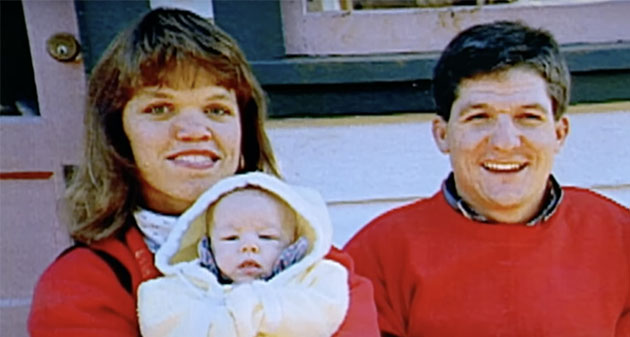 Speaking of the time TLC approached them about a show, Amy recalled, "The Learning Channel (TLC) came to us [in 2005], and so we suddenly realized we were given a great opportunity to educate people about dwarfism. When it was offered that we do a show about our lives, my husband and I were like, 'Wow, nothing like this has even been on the air.'"
The initial plan was for the show to be on air for six seasons, but people loved it and 22 seasons later it is still on.
Little People, Big World helped Amy learn more about herself. "I think I've gotten to know myself a little bit better, actually, and all the opportunities that I'm more than able to do," she said. "Exposing your life to millions of people, especially as a parent, is a daunting thing to begin with.
"But I think this very public experience has helped each member of my family grow. I think it's strengthened us so that we recognize our flaws and the best parts about ourselves."
Amy and Matt divorced in 2016 but they remained good friends. After the separation, Amy started dating again.
"We do our best, we still want to remain respectful for the sake of our kids and stuff like that," she said on the divorce. "We've had a long life together, so why hate each other. It didn't work out and we have moved on."
"After divorce, you know, production's like, 'Oh, you gotta date! Date!' I'm like wait a minute, I have to breathe and be for myself for a moment," she added.
On August 28, Amy married her boyfriend Chris Marek, who is the owner of Keller Williams real estate firm. They had been engaged for two years before tying the knot. The ceremony took place on the farm which now belongs to Matt after Amy sold him her portion for $600,000, as reported by The Sun.
Chris has appeared on the show several times.
Please SHARE this article with your family and friends on Facebook.
Bored Daddy
Love and Peace