On April 30, 2022, singer Naomi Judd was found "unresponsive in her home by family." Shortly after her passing, it was revealed that the 76-year-old died of suicide and that she left a note before taking her own life.
The official autopsy report stated, "[Naomi Judd] had an apparent self-inflicted gunshot wound and was transported to Williamson Medical Center where she was pronounced dead shortly after arrival." Further, it was revealed that Naomi's family spoke of her intentions to claim her life in the past as she suffered from anxiety, as well as depression, bipolar disorder, chronic idiopathic pneumonitis, hepatitis C, hypertension and hypothyroidism, as per the NY Post.
Naomi's lifeless body was discovered by her daughter, actress Ashley Judd.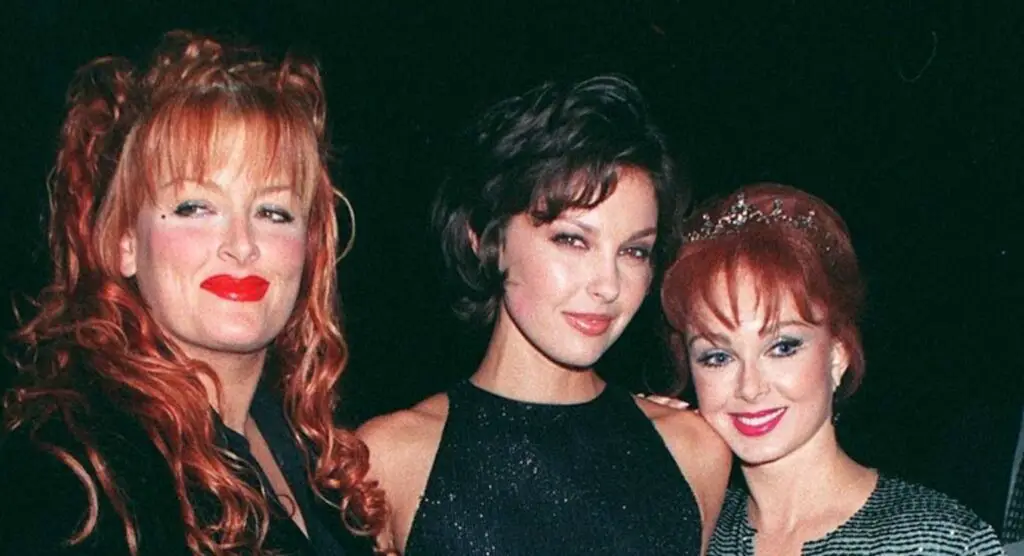 Shortly after her mother's tragic passing, Ashley appeared on Good Morning America and spoke of the pain the loss caused.
On the first Mother's Day without her loving mother, Ashley said that she felt raged because her mom "was stolen from me by the disease of mental illness, by the wounds she carried from a lifetime of injustices that started when she was a girl.
"My mama was a legend. She was an artist and a storyteller, but she had to fight like hell to overcome the hand she was dealt, to earn her place in history. She shouldn't have had to fight that hard to share her gifts with the world," Ashley added.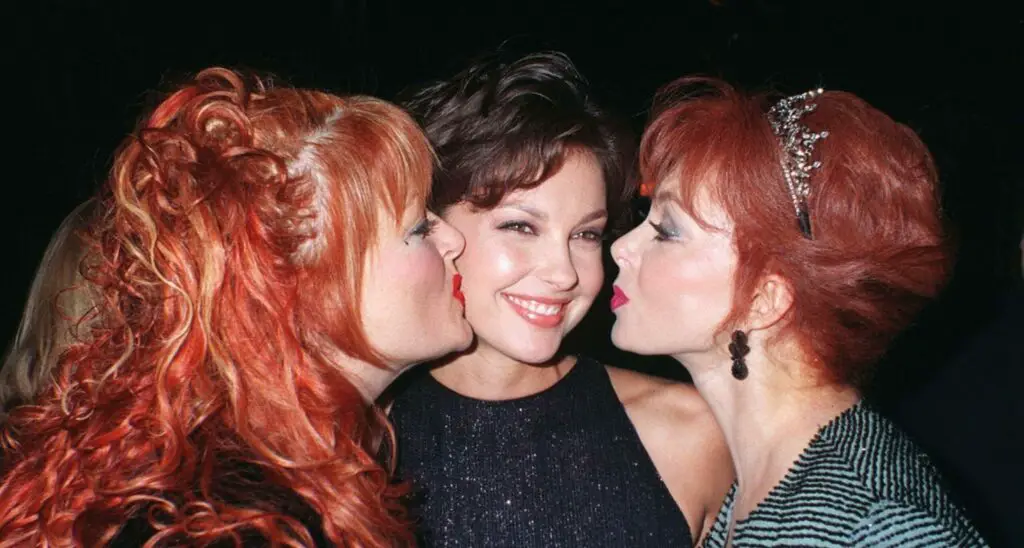 Naomi gave birth to her daughter Wynonna a week before she was supposed to graduate from high school. Being a mother at 18 wasn't easy, let alone a single mom. Her boyfriend left Naomi because he wasn't ready to be a father so she was forced to raise her daughter all by herself. Some time after welcoming Wynonna into her life, Naomi met Michael Ciminiella whom she married in 1964. Four years after tying the knot, Naomi gave birth to her second daughter, Ashley Judd. Unfortunately, Naomi's union with Ciminiella didn't last long and she was once again left to take care of her children alone.
One day while on the job, Naomi met someone who helped change her life forever.
A patient at the hospital happened to be a man whose father was a record producer who arranged for Naomi and Wynonna to get to a live audition at the music label RCA in Nashville in 1983 and that was the start of something huge.
One thing led to another, and the mother-daughter duo became a sensation. They signed their first record and released their first album Wynonna & Naomi, as The Judds. The world became fascinated with the mother-daughter duo. They released number one hits and sold records for more than $20 million.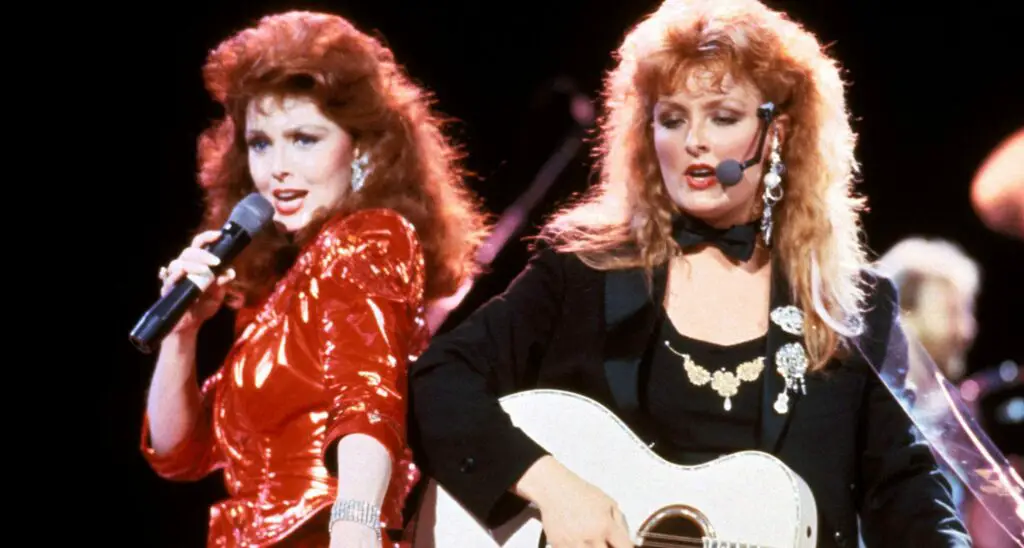 On January 2023, The New York Post shared an image that was allegedly obtained by the Williamson County Sheriff's Office and was a sticky note Naomi left before taking her own life.
The note read, "Do not let Wy come to my funeral. She's mentally ill," with the word "not" underlined. Wy, likely referred to Wynonna.
In an attempt to defend her mother and her sister, Ashley spoke of the note which she didn't want published in the first place.
"Our family is deeply distressed by the galling, irresponsible publication of and ongoing requests for details and images of our beloved mother and wife's death by suicide because of the trauma and damage it does to those who view such materials and the contagion risk they pose to those who are vulnerable to self-harm," the actress wrote.
She then called out the publication that shared her mother's note, and said, "this so-called 'journalism' is merely the crudest monetization of a family's suffering and despair, and a flagrant, cynical disregard for public welfare.
"It is equally a deep violation of our right to a modicum of decency and privacy in death. We remonstrate media to take as fact the American Foundation for Suicide Prevention's guidelines on coverage of suicide both for public safety and to avoid re-traumatization of survivors of such a devastating tragedy."
Speaking of the note itself, and what was written on it, Ashley stated that those words "came from the complex disease of mental illness and not from her mother's heart. We hope the public and elected officials now see, with us, the keen importance of strengthening and changing state privacy laws so that police reports in the event of death by suicide are not, in fact, public record. The consequence of the law as it is presently serves only the craven gossip economy and has no public value or good."
Ashley then shared the details of a bill that has been adopted by Tennessee Senate Majority Leader Jack Johnson that is referred to as Tennessee Senate Bill 9. The goal of the Bill is to "limit access to death records, investigative reports, and 911 calls if no crime was involved in the death of an individual."
"If passed, this bill will give Tennessee families the privacy they deserve without having to fight for it. Senate Bill 9 gives families the privacy that is critical for them to grieve appropriately, and it can be obtained without compromising the importance of government transparency," Ashley wrote.
We are so very sorry for this family's loss and everything they are going through.
Please SHARE this article with your family and friends on Facebook.
Bored Daddy
Love and Peace