Prince Harry's all-tell memoir Spare might easily become the best selling book of 2023 according to statistics and the fact that it was sold in 1.4 million copies across the States, UK, and Canada on the first day of its release. However, this success comes at a price as it is obvious that regardless of the fact that the royals stay quiet regarding the book, it will certainly affect the already damaged relationship between them and Harry.
In four months time, the world is about to witness King Charles' coronation, an event that hasn't taken place in Britain for over 70 years, the time late Queen Elizabeth reigned with the country.
According to the media, Harry and Meghan have been invited to the important milestone for the country, but not many believe they will attend it.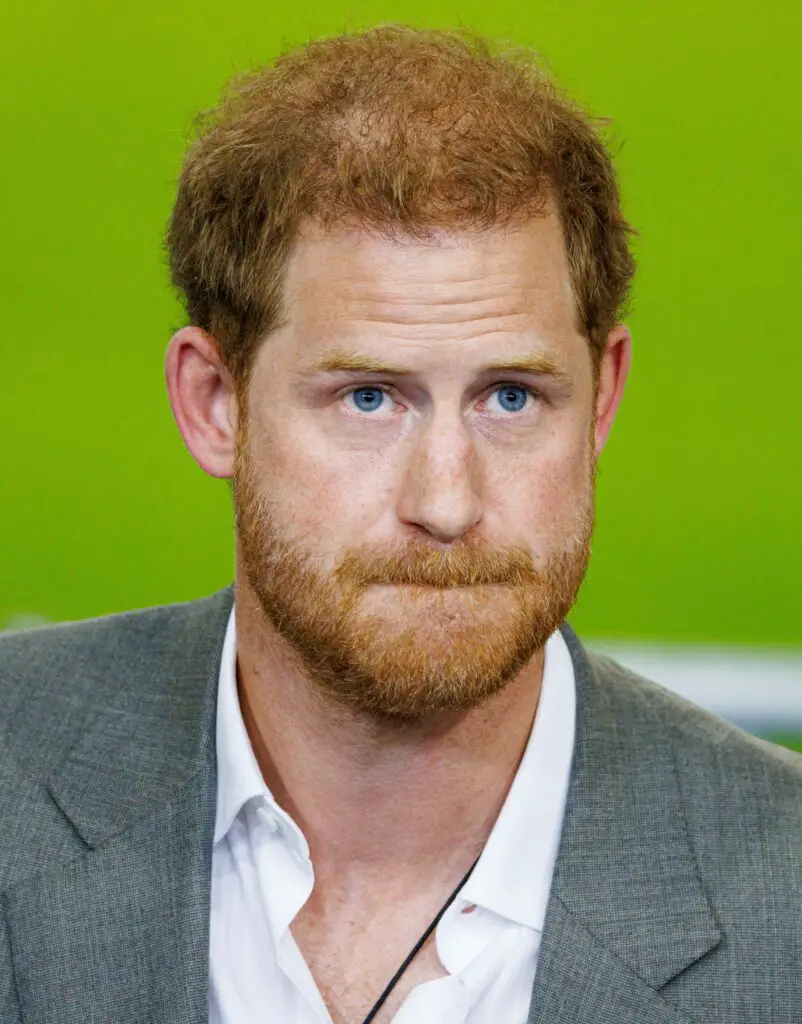 Royal historian Hugo Vickers, a friend of the royals, predicts that Harry won't accept the invitation to his father's coronation.
"Harry has made it clear that he has certain conditions before he will accept any invitation," he told Page Six.
"It is always possible to reconcile if both parties are willing to do so. But I don't think the Harry side will budge.
"He's never wrong about anything. so that's not a very good start … I do hope Harry won't come, as it could deflect from the ceremony. After all, that's why they don't invite crowned Kings and Queens to a coronation."
When saying this, Vickers is probably referring to Prince Harry's recent interview with The Telegraph in which he claimed his family considered him "delusional and paranoid" and asked for an apology.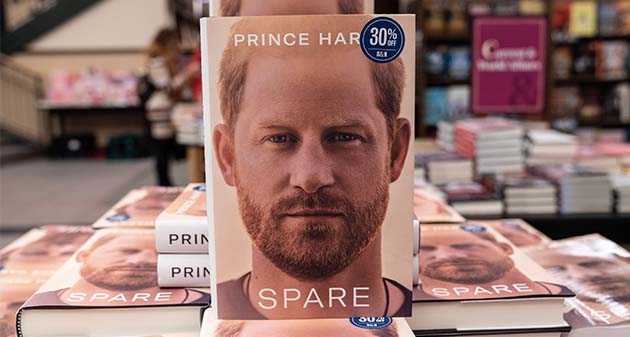 "There is a lot that can happen between now and then. But, you know, the door is always open. The ball is in their court," Harry said when asked whether or not he will attend the ceremony which is to take place on the day of Archie's birthday.
"There's a lot to be discussed, and I really hope that they are willing to sit down and talk about it," Harry added.
Royal sources claim that a reconciliation meeting is likely to take place, but it certainly needs to happen before the coronation.
"It's going to take flexibility on all sides, but it can be done, it's fixable," the source said. "It needs Harry over here, in the room with the King and [Prince Williams], a couple of other family members, some of 'his people' he trusts who always had his back, so he doesn't think he's being ambushed. Someone like Elf [Ed Lane Fox, Harry's former private secretary] and Christopher [Lord Geidt, the late Queen's former private secretary who advised the Sussexes]."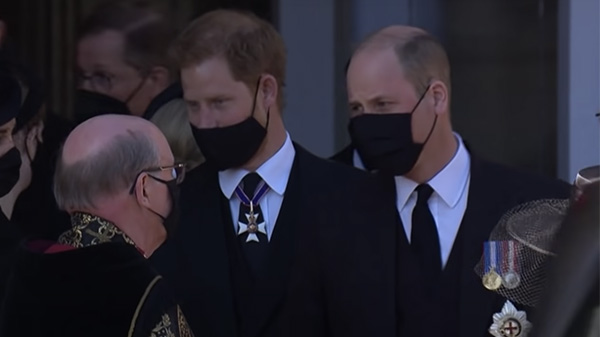 Since the coronation is an important and definitely a joyous occasion, relationship expert Valon Asani shared with the Daily Express that it is as well the perfect time to make amends.
"The occasion of the coronation is cause for celebration as we celebrate the beginning of the King's reign, and such a meaningful and happy occasion may be the perfect backdrop for reconciliation."
Hopefully, this meeting will take place and it will help repair what needs to be repaired between Harry and the rest of the royals. Having in mind that Spare clearly made many furious, we hope there are still chances that things may turn for the better for the royals.
Among the rest, Harry spoke of his niece and nephews, saying that he wasn't invited to William and Kate's home as much as he wished to upon Prince George's birth. Harry also spoke of Princess Charlotte and Prince Louis and said that he fears they could "end up" just like him.
"Though William and I have talked about it once or twice, and he has made it very clear to me that his kids are not my responsibility, I still feel a responsibility knowing that out of those three children, at least one will end up like me, the spare," Harry said in an interview with The Telegraph.
"And that hurts, that worries me.
"I was brought into the world in case something happened to Willy, I was summoned to provide backup, distraction, diversion and, if necessary, a spare part. Kidney, perhaps. Blood transfusion. Speck of bone marrow. This was all made explicitly clear to me from the start of life's journey and regularly reinforced thereafter."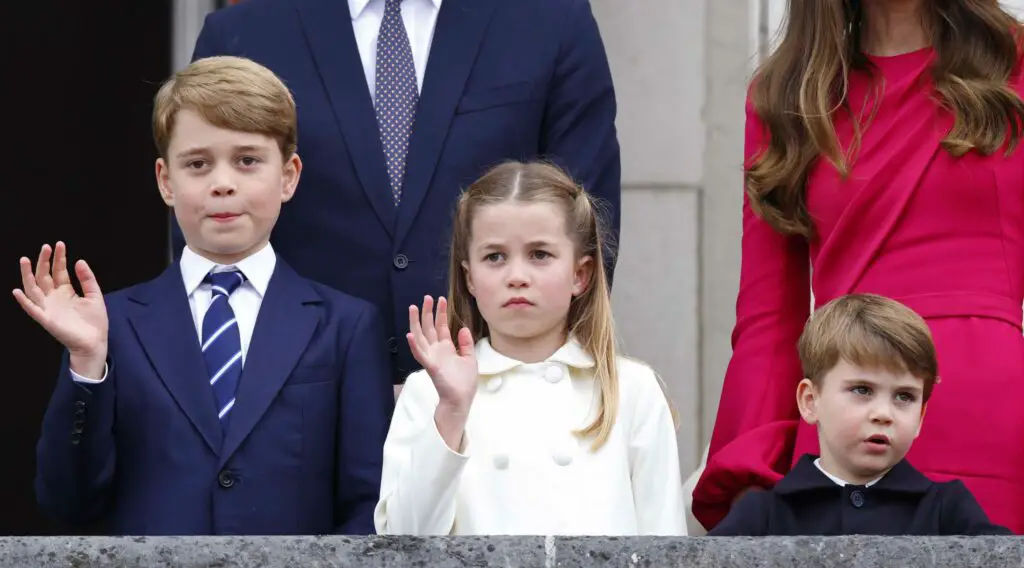 Although Harry's book attracted both positive and negative opinions by the wide public and the royal experts, most of them agree that he shouldn't have involved William and Kate's children in it.
"Harry should lay off Prince William's children. In fact, he should lay off everybody and button it now," royal author Ingrid Seward told The Sun. "It is a very dangerous road to go down, to start talking about other people's children.
"And what he says Prince William said to him is absolutely right – they are William's responsibility and not his, so he should keep out of it.
"It is none of Harry's business. But Harry has become dangerous to his family, and to himself, because he can lob in his little asides whenever he wants." 
Did Harry overstep the line? Please SHARE your thoughts with us in the comment section below.
Bored Daddy
Love and Peace