It looks like Prince Harry's memoir Spare didn't spare anyone, not even the youngest members of his closest family.
Among the many revelations, there has been one involving Prince George. In fact, Harry opened up about the relationship with his adored nephew and how things between him and the now Prince and Princess of Whales changed following his birth.
George was welcomed into the world on July 22, 2013. The entire family, along with every Brit out there, was delighted with the arrival of the new addition to the royalty.
Harry, the proud uncle, never missed a chance to share with the world how happy he was with his new role. However, according to the memoir, things didn't turn out as he expected.
"I was an uncle. Willy and Kate had welcomed their first child, George, and he was beautiful. I couldn't wait to teach him about rugby and Rorke's Drift, flying and corridor cricket – and maybe give him a few pointers about how to survive life in the fishbowl," Harry wrote in his memoir.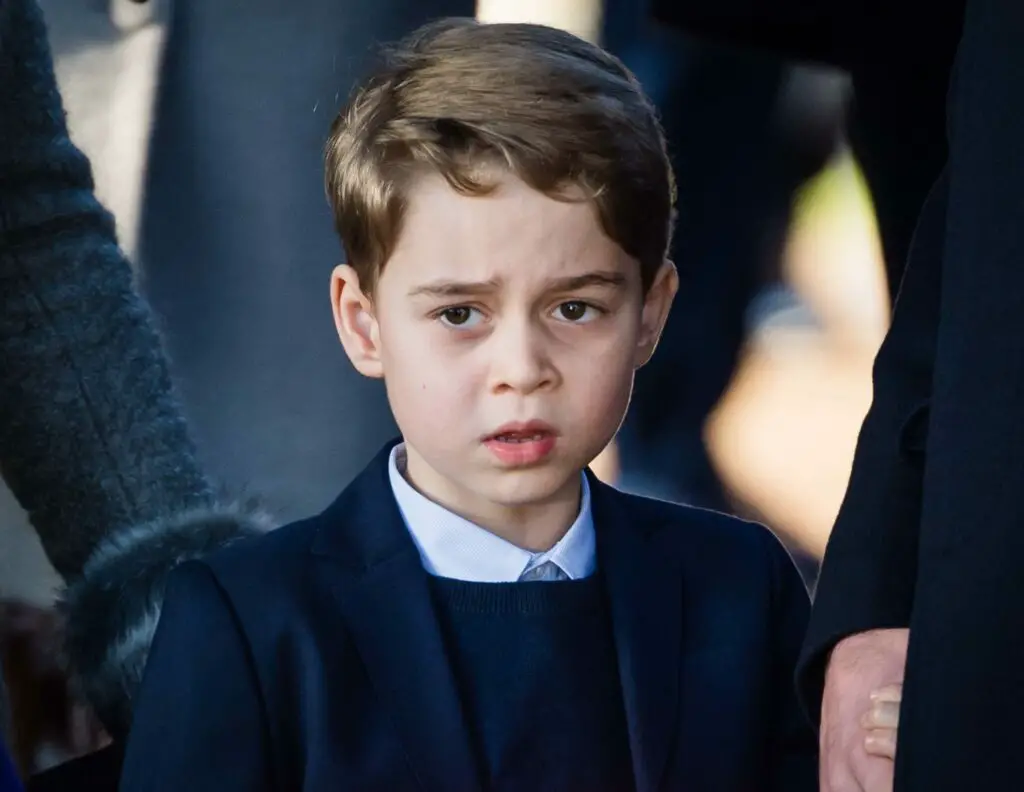 Back in the day, when George was born, Harry was asked how he felt about becoming an uncle, to what he replied, "When I saw him [Prince George] he was crying as all babies do, but it's fantastic to have a new member of the family. I hope my brother knows how expensive my babysitting charges will be."
Further, when asked what his 'duties' will likely involve, Harry explained, "To make sure he has a good upbringing, to keep him out of harm's way and make sure he has fun. The rest of it I leave up to the parents."
Two years later, when Princess Charlotte was born, Harry was overjoyed, but sadly, he wasn't home at the time which didn't mean he didn't share the joy with his family. "I went to Australia for a round of military exercises, and while there, I got word: Willy and Kate had welcomed their second child. Charlotte. I was an uncle again and very happy about it," he wrote in Spare.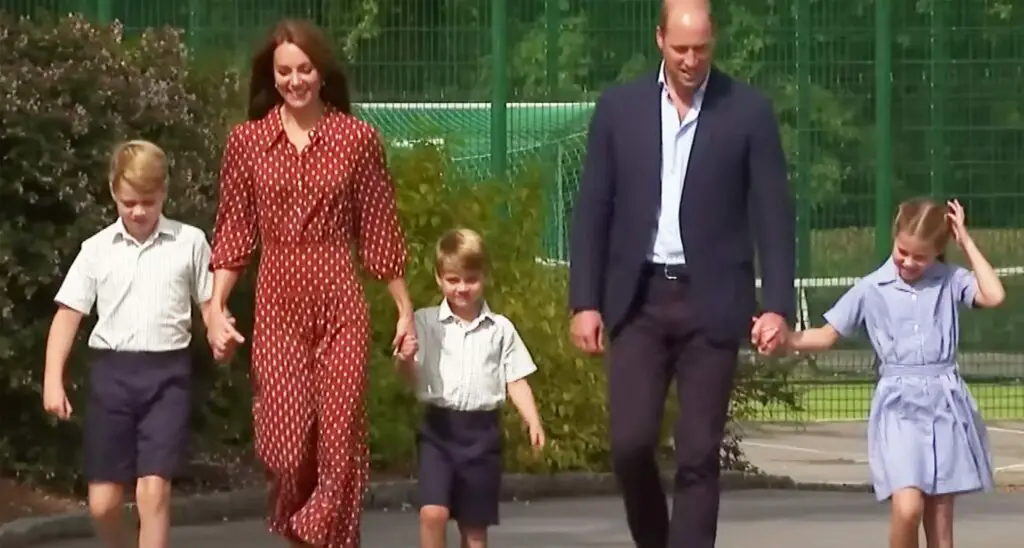 When Kate and William moved into Kengsington Palace as they needed more space following George's birth, Harry moved into Nottingham Cottage, which is within walking distance from William's home.
Being that close to one another, Harry was convinced he would be spending plenty of quality time with his nephew. But it didn't turn out to be the case.
Harry wrote it was "nice to get out of the old place, but even better to live in front of Willy and Kate," and he "could see myself dropping in to see them all the time." He even imagined "throwing himself on the floor" to wrestle with George. But the reality was different.
"I took it for granted that I would be invited to their house at any moment. But the days went by, and it didn't happen," he explained. "I understand, I thought. They're busy! Building a family! Or maybe… three's a crowd. Maybe if I get married things will change."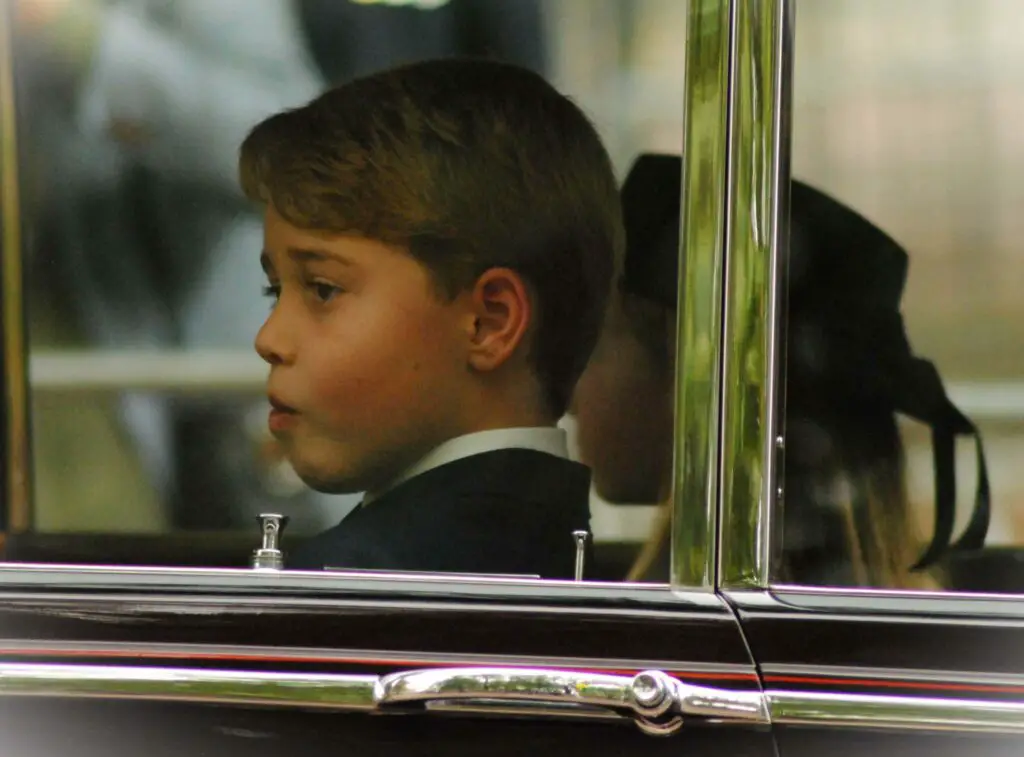 According to royal experts, Harry's words may affect George. Angela Epstein of Daily Express said that Harry might have" overlooked the damage he could do" to his nephew.
"So given the way tragedy arced his young life, surely Harry's concern for his own nephew, George, would be a matter of auto-fill. As the doting and fun-loving uncle, Harry has always displayed affection for his brother's three young children," she claims.
"So the possibility that George, as second in line to the throne, could be harmed in any way by the Duke's rage against the monarchy should surely be a concern to him.
"Sadly, that doesn't appear to be the case. As a result, George, just nine and barely out of short trousers, may well find himself inheriting a damaged and diminished monarchy," she added.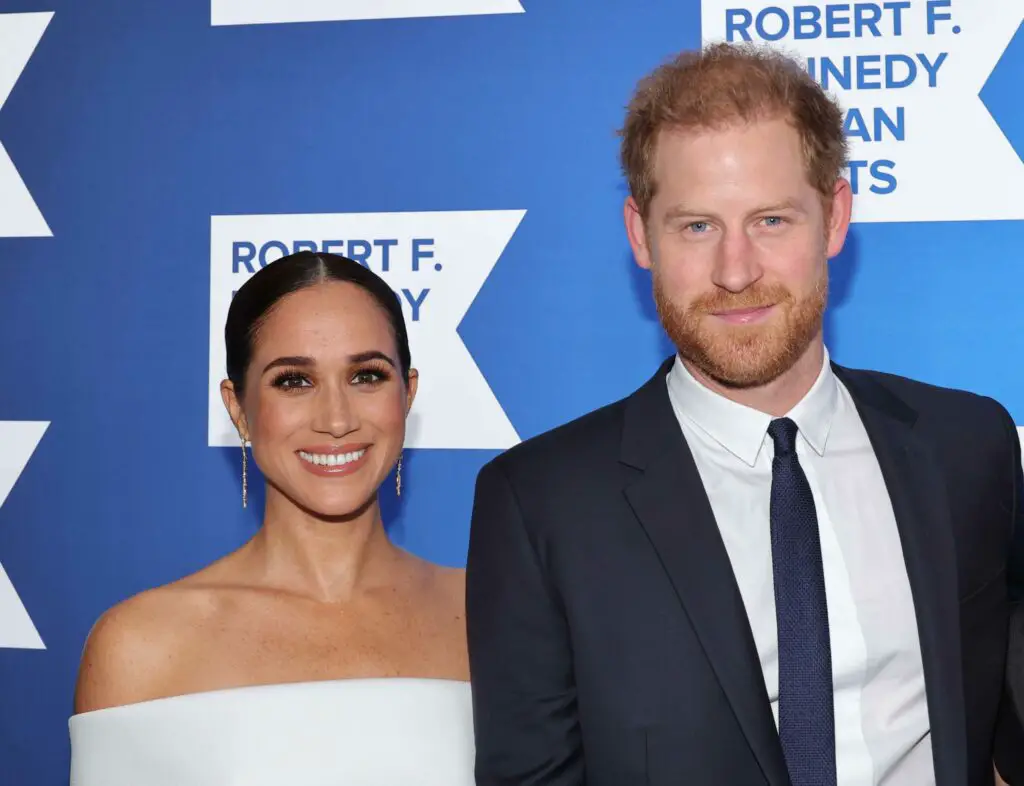 The Royals still haven't commented on Harry's book and it looks like they are not even planning on doing so.
When William and Kate left the Open Door Charity in Merseyside, a reporter asked the Prince if he had read Harry's book yet. Later, while arriving at the Royal Liverpool University Hospital, a reporter shouted "Do you ever plan to comment on Harry's book, sir?" but neither got a response.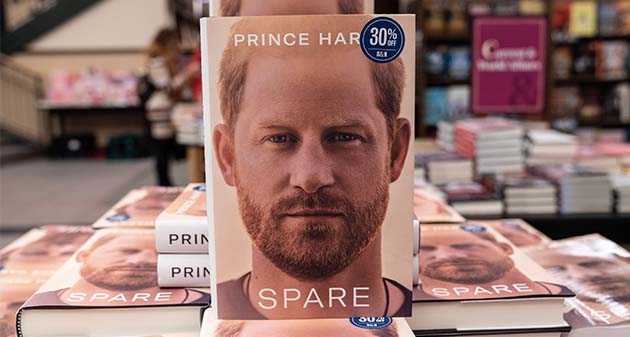 As of Spare, according to the publisher, Penguin Random House, around 1.4 million copies, in a form of hard-copies, e-books, and audio formats were sold on the first day of the release in the UK, United States, and Canada. What's most, it already topped the list of top-selling publication on the UK Amazon site and is expected to be the greatest seller of 2023.
"We always knew this book would fly, but it is exceeding even our most bullish expectations," Larry Finlay, managing director of Transworld Penguin Random House, said.
"As far as we know, the only books to have sold more in their first day are those starring the other Harry (Potter)."
Please SHARE this article with your family and friends on Facebook.
Bored Daddy
Love and Peace