The relationship between certain members of the royal family remains a rocky one despite experts' claims that there would be reconciliation following Queen Elizabeth's passing.
The Sussexes' decision to step down from their royal duties and leave Britain isn't the first time controversy to arise regarding a decision made by members of the royal family. Accusations, affairs, and infidelity have been part of The Firm for a number of years, and the one which caused stir and shook the royalty to the core was the leaked affair between then-Prince Charles and now-Queen Consort Camilla.
The two got involved into an alleged relationship while they were still married to other people and Camilla was regarded as 'the other woman' for a number of years. Loving Lady Di meant not being able to love Camilla for a huge number of Britons. However, over the years, the public accepted both her and her role within the family.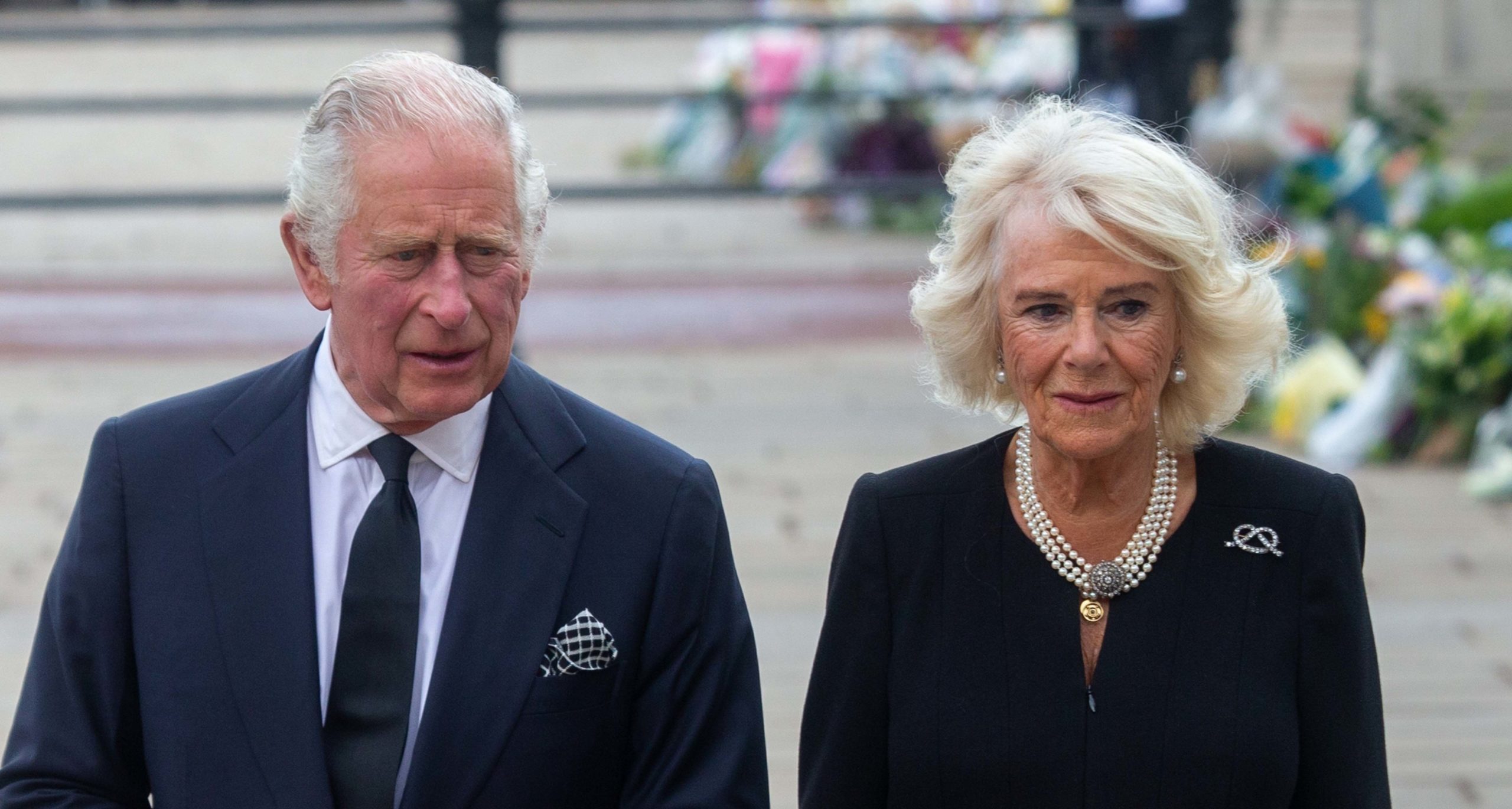 When she and Charles tied the knot back in 2005, Camilla was awarded the title of Duchess of Cornwall. It was announced by the Palace at the time that when Charles becomes King, she would be regarded Princess Consort. That, however, changed following the celebration of late Queen Elizabeth's Platinum Jubilee, which marked her 70 years of reign, when Her Majesty made a decision Camilla to become Queen Consort instead.
"And when, in the fullness of time, my son Charles becomes King, I know you will give him and his wife Camilla the same support that you have given me, and it is my sincere wish that, when that time comes, Camilla will be known as Queen Consort as she continues her own loyal service," Queen Elizabeth said.
Just years before this decision which came as a surprise to many, Queen Elizabeth was reported to have called Camilla 'that wicked woman,' when Charles asked her to soften her antagonism so he could live openly with Camilla.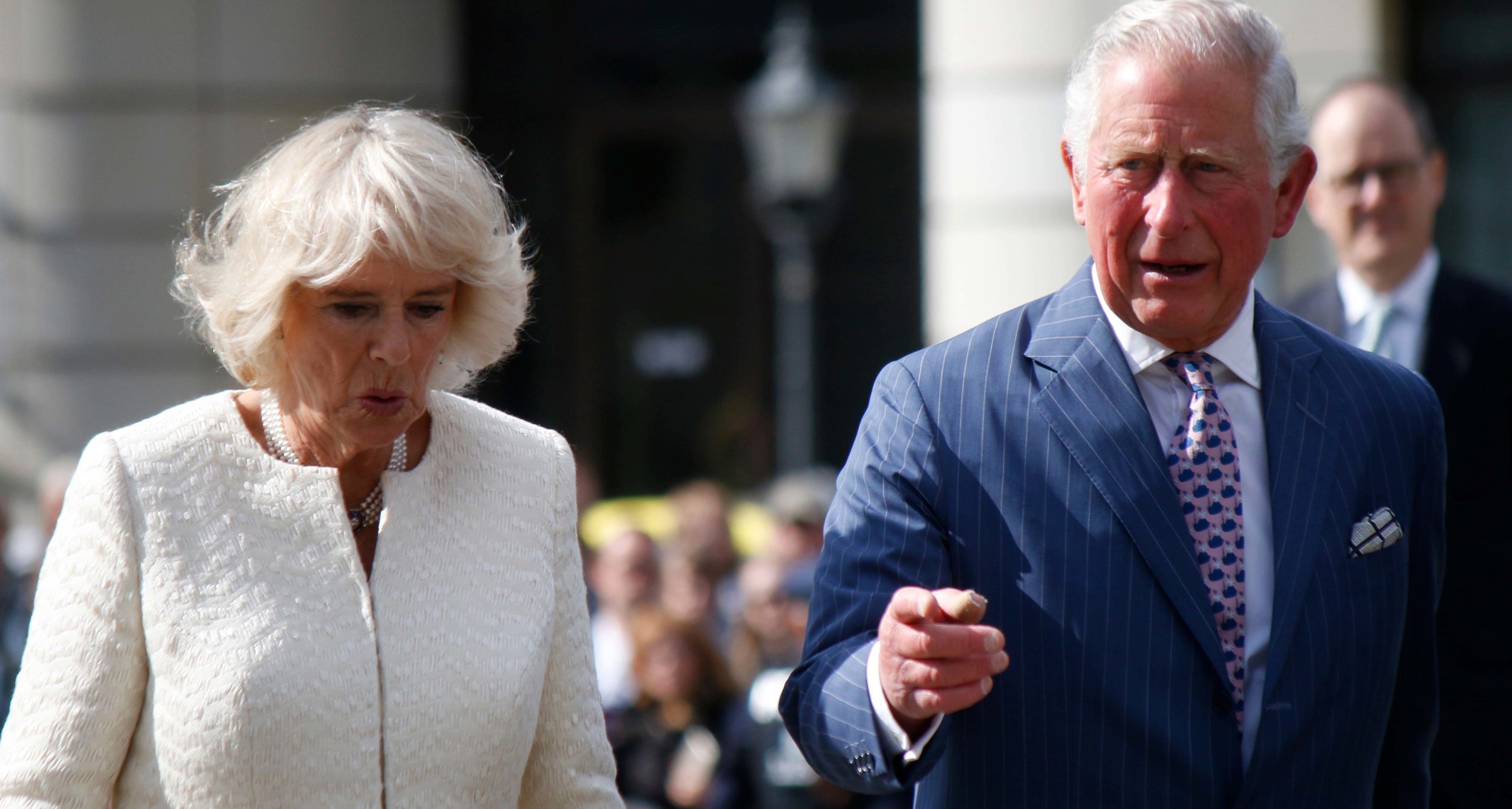 When William and Harry met Camilla fro the first time, William reportedly described the meeting as "awkward and tense."
"I think the relationship between them all is warm now but if I'm honest, it wasn't then. I think they found it hard," a palace source told royal biographer Penny Junor, author of Prince William: Born to be King. "To be fair to Camilla, she never tried to be mummy but she was the 'other woman' and she was there and taking daddy's time."
Other experts claimed that initially, Harry wasn't fond of Camilla either.
In her book The Palace Papers, royal author Tina Brown wrote that Harry "unnerved" Camilla.
"When the younger boy was eventually prevailed upon to be in the presence of Mrs Parker Bowles, he unnerved her with long silences and smouldering, resentful stares," she quoted a courtier saying.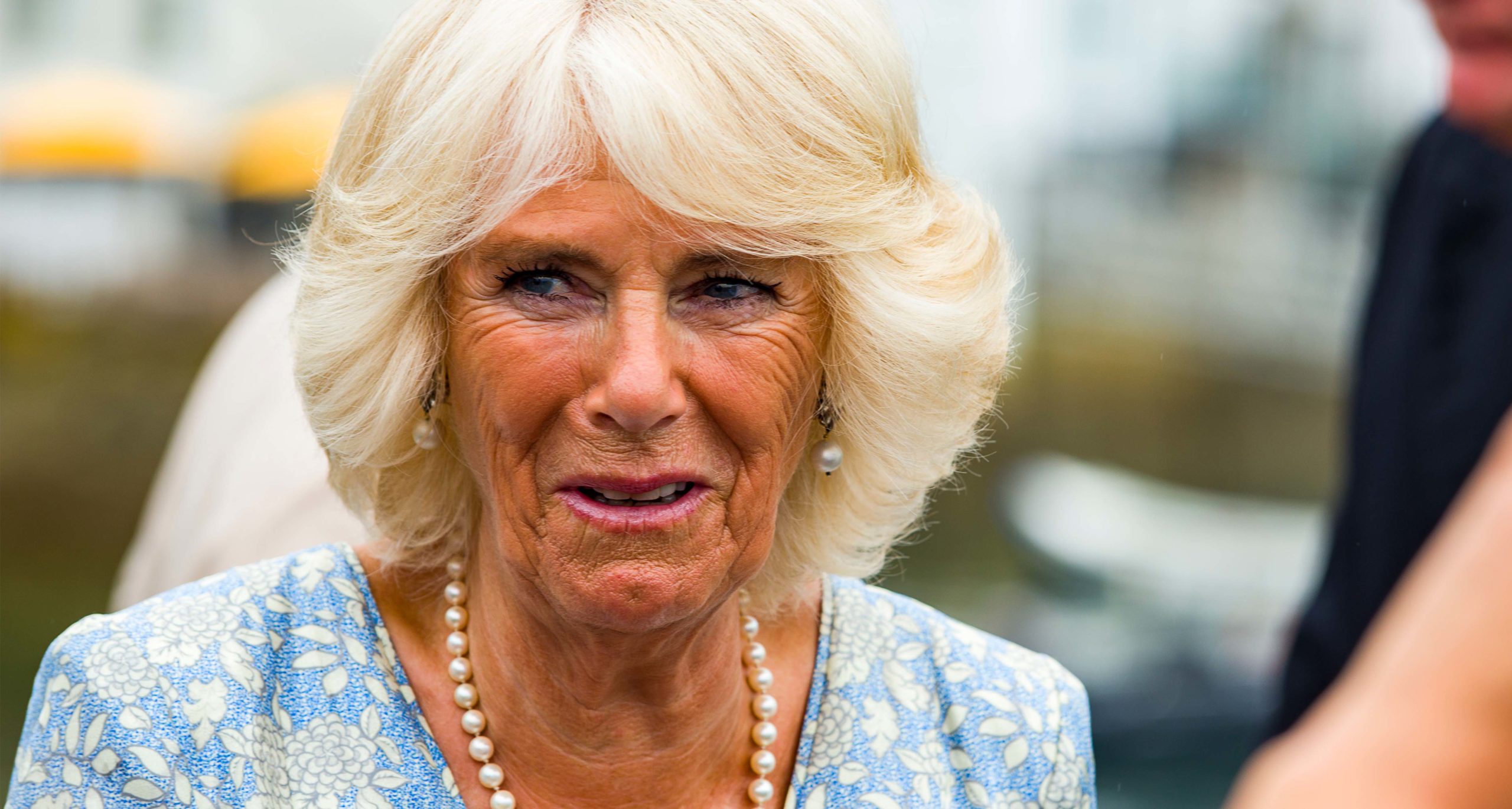 The relationship between them seemed to be a normal one over the years, but as it turns out, Harry isn't happy with her receiving the title of Queen Consort.
"William has accepted Camilla in terms of what she means to his father. He's been grown-up about it. "My father loves this woman, I can't fight it, so I won't," the Telegraph reported Brown saying.
"Harry, on the other hand, can't stand Camilla, he doesn't want Camilla to be Queen, he's very angry that it's happening. He has not made his peace with it and he probably never will."
Other royal experts have claimed the same.
"I don't think Harry has a great deal of warmth for her; he waxes and wanes with her," Ingrid Seward said on the podcast Pod Save the Queen earlier this year.
"I don't know about the recent trip, but certainly I think Harry was quite happy to accept Camilla in the beginning but then went off the boil about her and I don't think he holds her in great respect."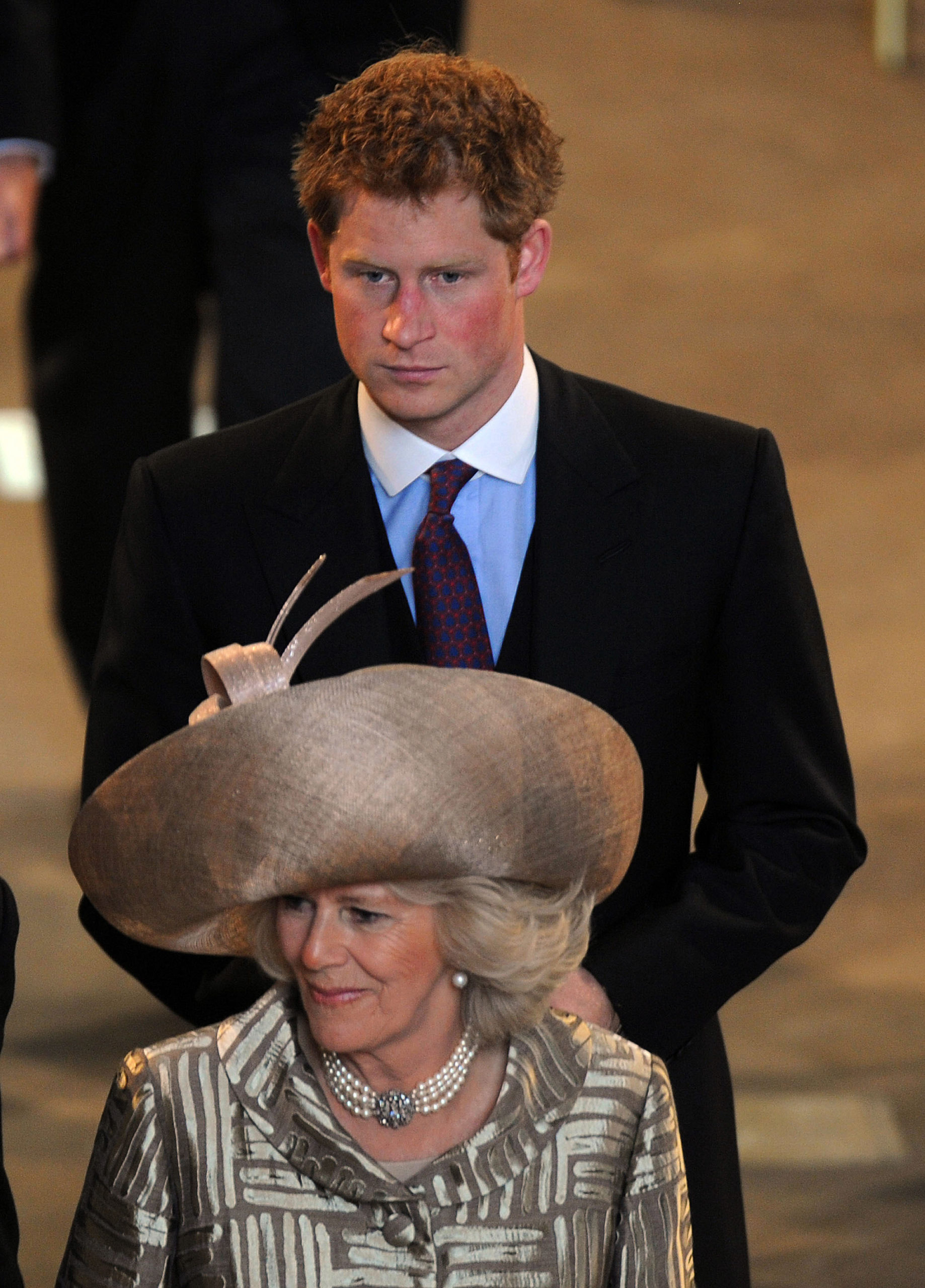 According to royal expert Angela Levin, Camilla feels the same and she isn't much interested in a relationship with Harry either.
"The Duchess always felt quite wary of Harry and used to see him out of the corner of her eye looking at her in a long and cold way. She found it rather unnerving. Otherwise, they got on quite well," Levin writes in her new book Camilla: From Outcast to Queen Consort.
Further, sources close to the family say that Harry is trying to find someone to blame for his own mistakes which led to the rocky relationship between him and his brother and father, and it's likely he would point his finger towards Camilla.
"What has happened and how [Prince Harry] has behaved has been very upsetting for her. There have been a lot of hurt feelings all round, but like all families you have to embrace it all and hope it will improve," Levin adds.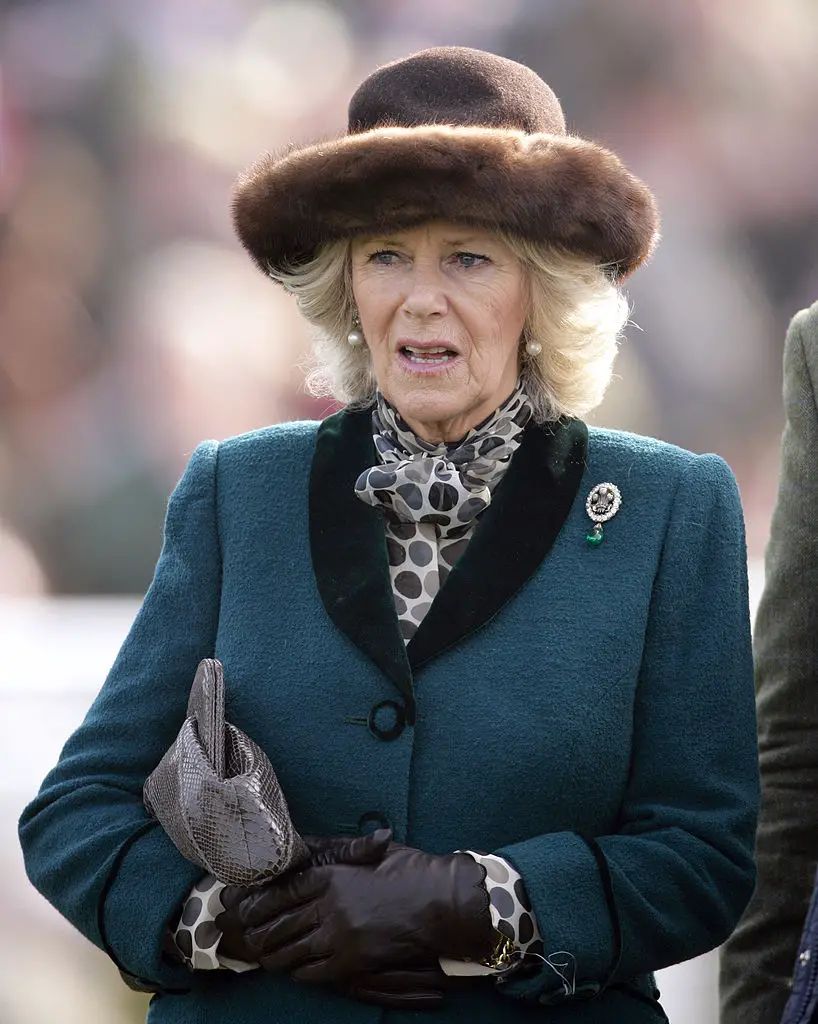 As they allegedly tried to sort things out, Harry and Meghan asked for a mediator at the meeting they requested with King Charles. Camilla, however, found that ridiculous and said that they were a family and needed to sort things out between themselves.
With a lot of things happening withing the royal family, we are yet to see what the new ear in the monarchy would bring for the Sussexes.
Please SHARE this article with your family and friends on Facebook.
Bored Daddy
Love and Peace