When the news about the relationship between Prince Charles and Camilla spread around, the entire country was in a complete shock. It looked like everyone was angry at the heir to the throne for cheating on Diana, the princess who stole millions of hearts because of her groundbreaking humanitarian work and the care she showed for her people.
Why many turn back to this turbulent period for the Royal Family is the series Crown, which reminded everyone once again just how special Lady Di was.
Although her marriage to Prince Charles resembled picture-perfect, there was always this other woman who made things hard for the young princess and who reminded her over and over again how unhappy she was with the union. That woman, of course, is Prince Charles' current wife, Camilla, Duchess of Cornwall.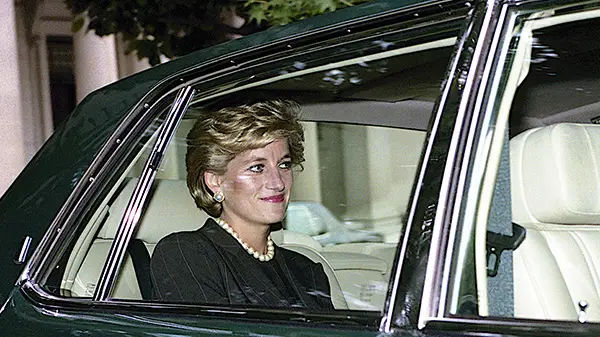 Diana Spencer met Charles back in 1980, and a year later, the two announced their engagement. However, it looked like his heart belonged to Camilla from the beginning and Charles was "forced" to get married.
According to Prince Charles' authorized biography, as quoted by Town & Country, his affair with Camilla started in 1986, just a few years after he tied the knot. Camilla was also married at the time.
Allegedly, Diana couldn't put up pretending she didn't know what was going on behind her back, so she confronted Camilla in 1898.
"I know what's going on between you and Charles and I just want you to know that," Diana told her biographer Andrew Morton.
"She said to me: 'You've got everything you ever wanted. You've got all the men in the world fall in love with you and you've got two beautiful children, what more do you want?' So I said, 'I want my husband'. And I said, 'I'm sorry I'm in the way … and it must be hell for both of you. But I do know what's going on. Don't treat me like an idiot.'"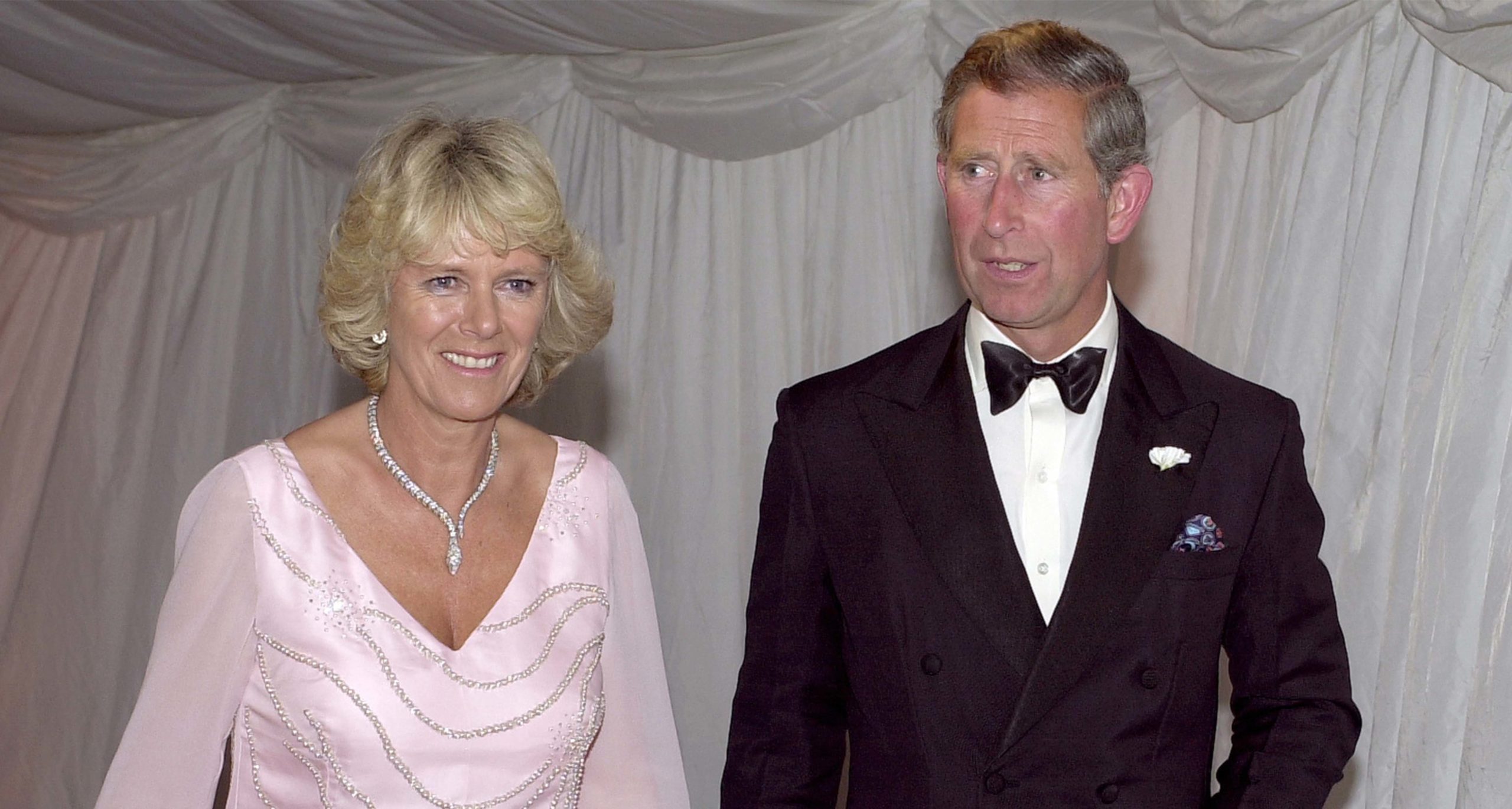 Former royal security guard Ken Wharfe exposed on Robert Jobson's Royal Podcast that Diana was well aware of the affair and it was something she learned to "live with," as reported by MamaMia.
Diana and Charles announced they were splitting in 1992, and their divorce was finalized in 1996. She was allowed to retain her "Princess of Wales" title, but gave up her title of "Royal Highness."
Besides Diana and the Britons, another person who didn't approve of Charles' relationship with Camilla was Queen Elizabeth. She was very angry at her son for having an affair and even angrier with Camilla, who was the reason he divorced Diana.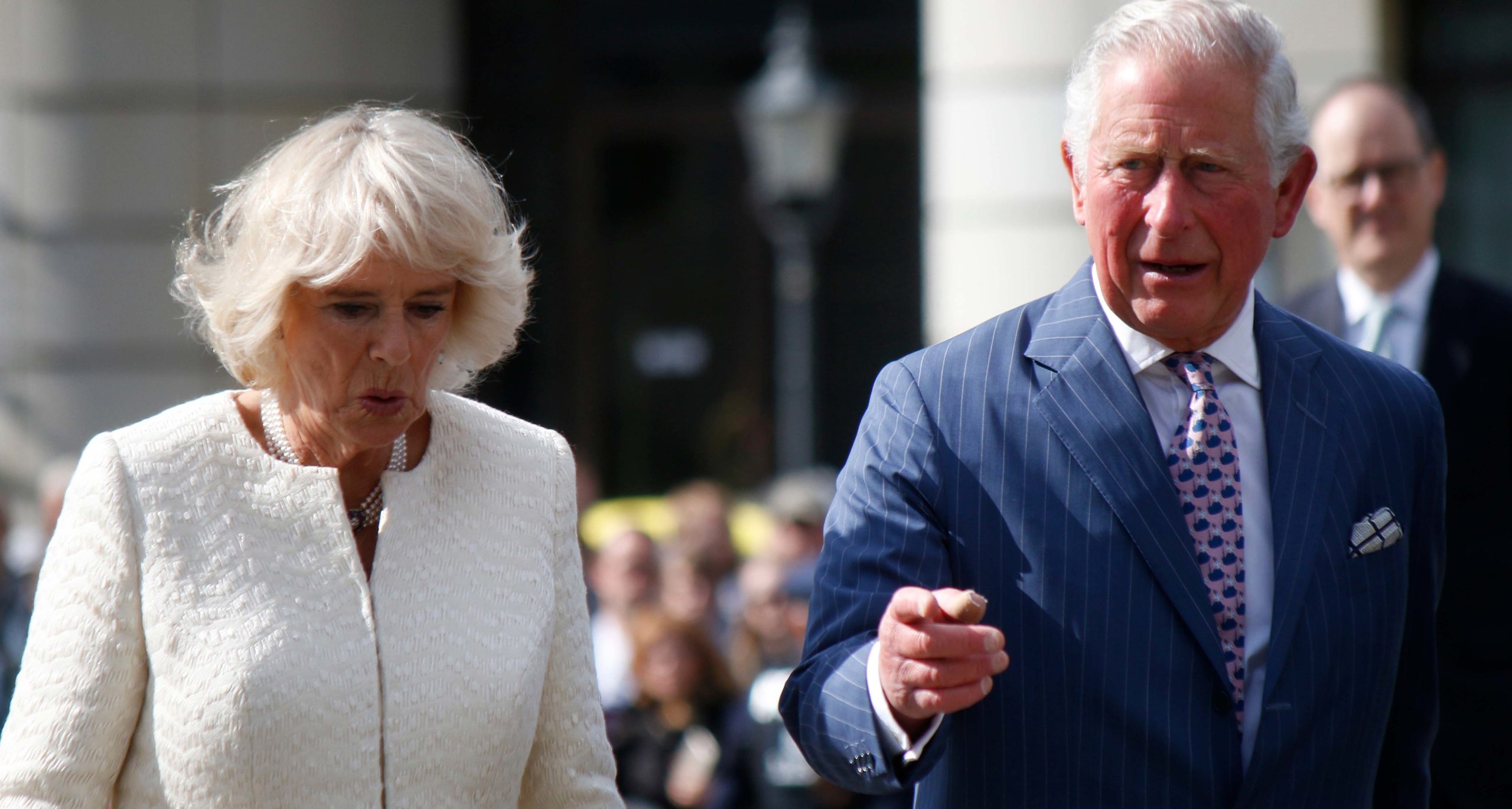 According to author and journalist Tom Bower, The Queen avoided meeting Camilla or even being at the same place as her for many years. That was the reason why she missed the birthday celebration of Charles' 50th birthday.
"For years, both the Queen and her mother had refused to have anything to do with Charles' mistress," Bower said in 2018.
"Not only did they not want her present at any royal function, either formal or informal; they actively disapproved of her, and of Charles' relationship with her."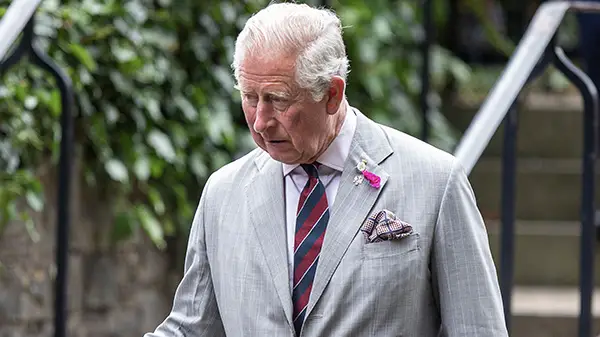 Bower revealed that Charles couldn't stand his girlfriend to be treated with such disrespect so he confronted his mother.
"He asked that she soften her antagonism so he could live openly with Camilla," he said. "His hope was that the Queen, who rarely interfered, would at least not directly forbid it.
"But on that evening she'd had several martinis, and to Charles' surprise, she replied forcefully: she would not condone his adultery, nor forgive Camilla for not leaving Charles alone to allow his marriage to recover. [Queen Elizabeth] vented her anger that he had lied about his relationship with what she called 'that wicked woman,' and added: 'I want nothing to do with her.'"
Apparently, that made Charles angry and he was left in tears.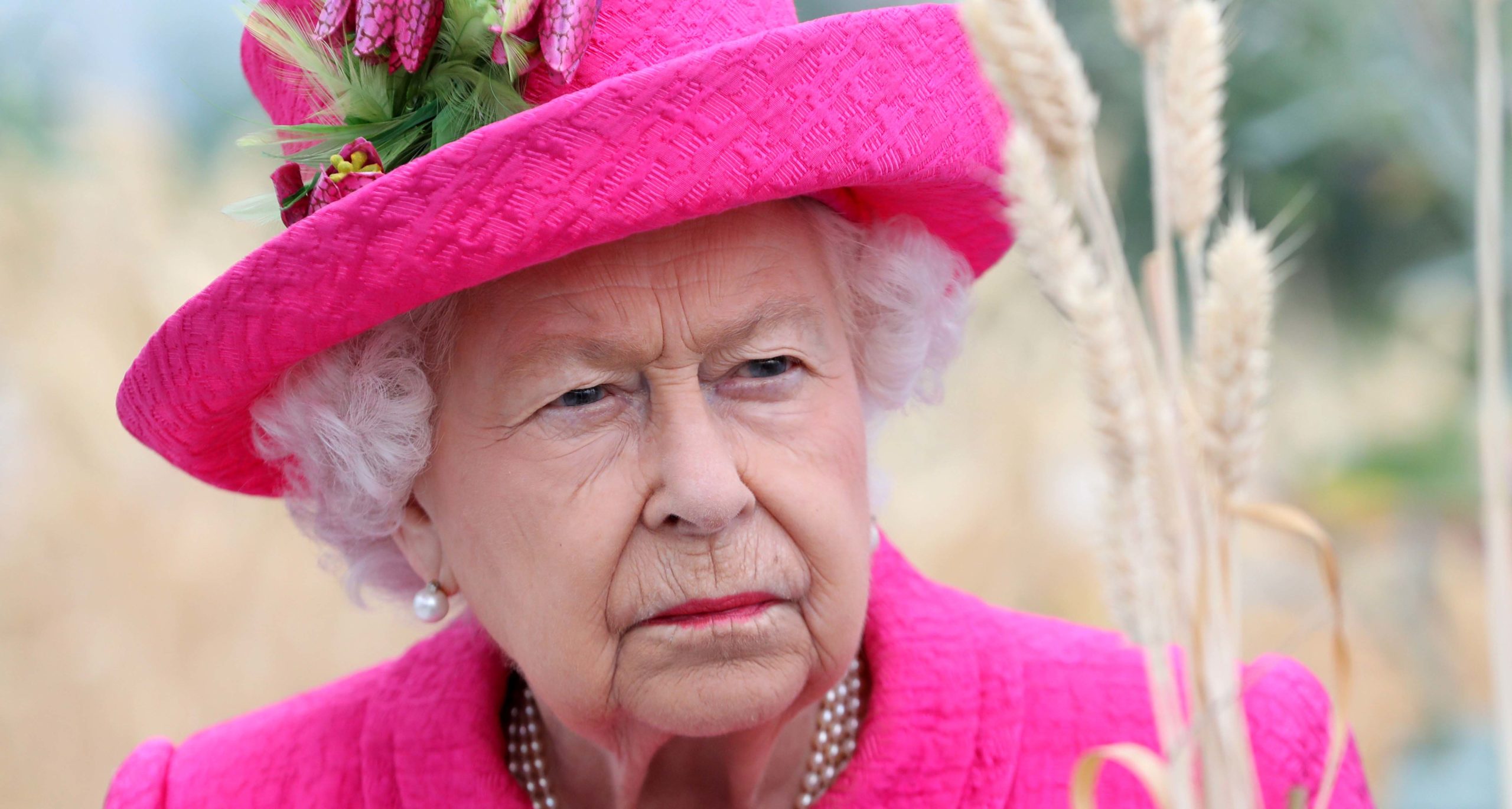 As it looked like Queen Elizabeth would never approve of Charles and Camilla's relationship, everyone became aware that things could change when she attended the 60th birthday party of the King of Greece although she was aware Camilla would be there.
Over time, everyone understood that there was nothing to be done and that what Charles and Camilla had was truly something special.
They got married in 2005 and are still going strong. As for The Queen, she and her daughter-in-law are now in good terms, and even more than that.
"Those two ladies [Camilla and Sophie, Countess of Wessex], the Queen absolutely adores them," Royal expert Howard Hodgson told Express.
"The Queen gets on very well with Camilla. She didn't really understand, and was probably guilty of believing what she might not have read, but had been told."