King Charles III doesn't waste any time when it comes to handling his role as a monarch of the country.
Even before he took the new role, Charles announced he would be making changes within the Royal Family. In the past, sources claimed that then Prince Charles spoke of slimming down the monarchy.
"Charles has never made any secret of the fact that he wants a slimmed-down Monarchy when he becomes King. He realizes that the public don't want to pay for a huge Monarchy and, as he said, the balcony at Buckingham Palace would probably collapse," he was reported to have said.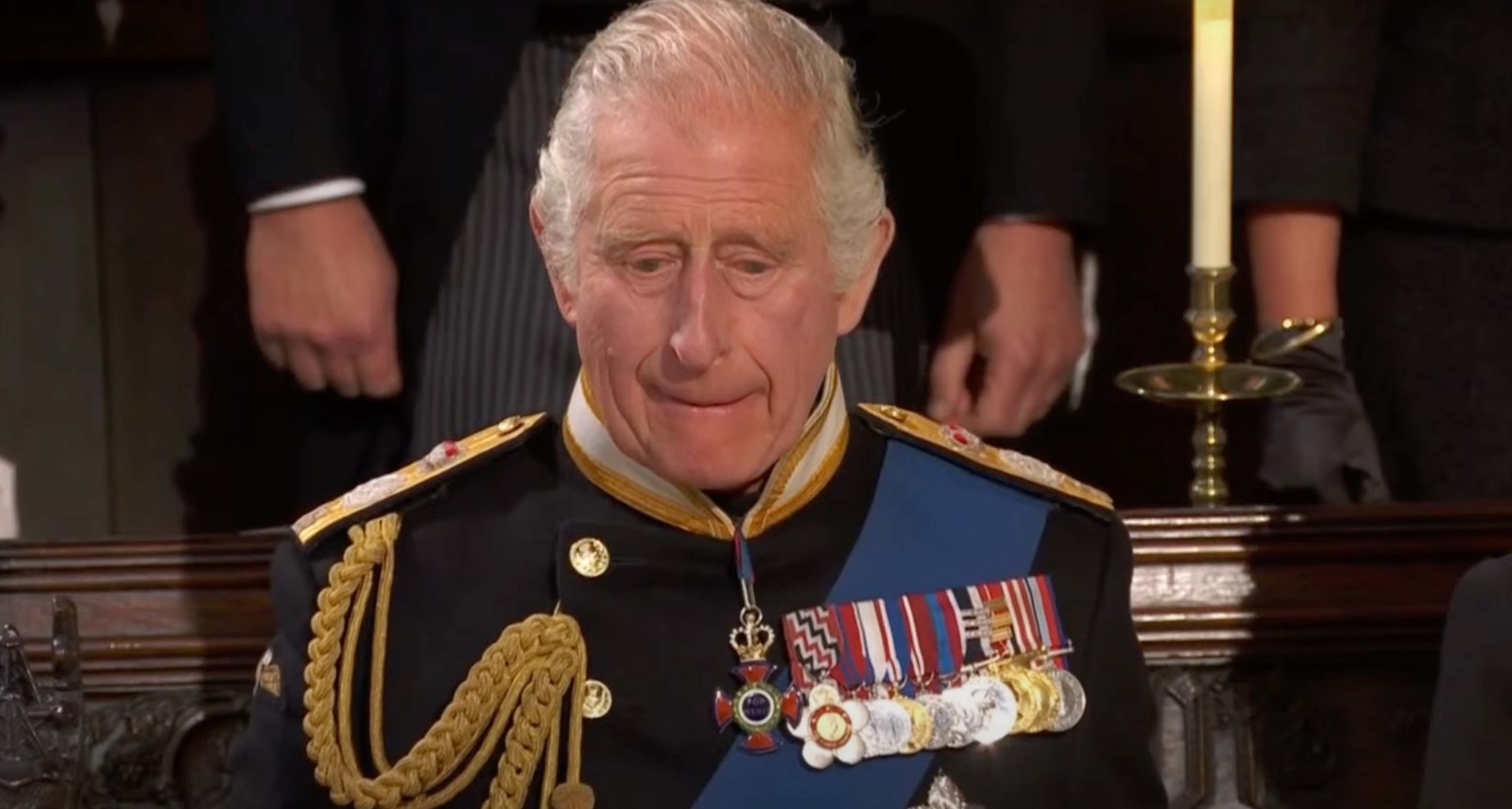 It was revealed recently that during the days of mourning, he handed in notice of redundancy to a number of people employed at Clarence Castle, the home he and Camilla, The Queen Consort, have been living in for over 20 years.
In his speech to his people, he said that the new role which comes with plenty of responsibilities would mean cutting down on certain charitable work.
According to reports, yet another change is on the way, and it concerns the King's younger son, Prince Harry. It isn't a secret that the father-son relationship between the two has been a turbulent one. The reason, as we all know already, is the decision Harry and Meghan to step down from their royal duties and settle down in the States, hoping they would allow a life away from the public eye for their son Archie, and later, their daughter Lilibet Diana as well.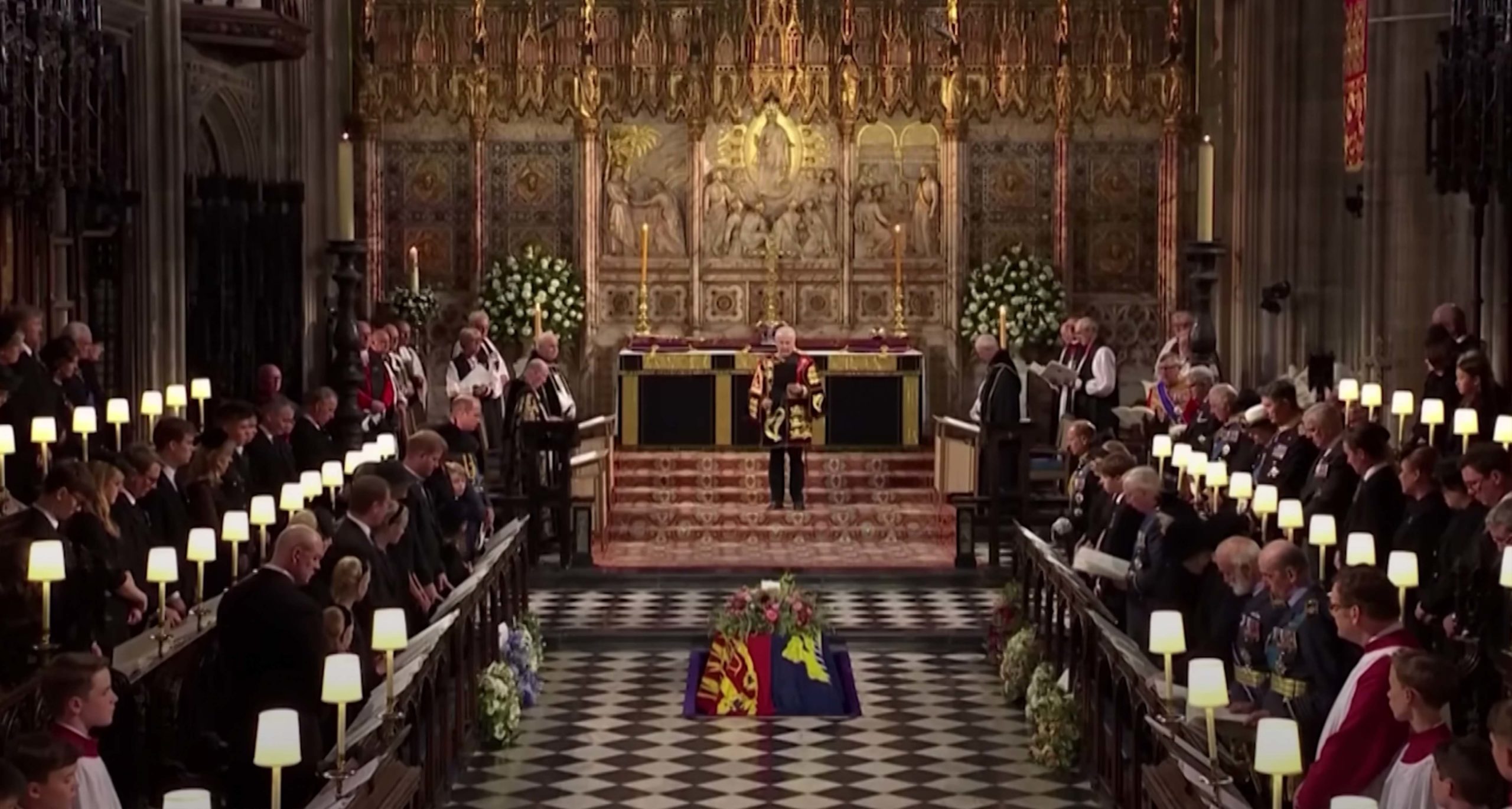 However, as leaving Britain didn't infuriate William and Charles enough, Harry and his wife went even further and revealed details of what was going on behind closed doors at The Firm during the all-tell interview with Oprah.
Accusations have been made and reports were that now-King Charles gave his son a cold shoulder in the past and wouldn't return his calls, thus blamed him for dragging the family name in the mud.
Harry spoke openly of his relationship with his father and said during an occasion that he was trying to put a stop to the "cycle of genetic pain and suffering."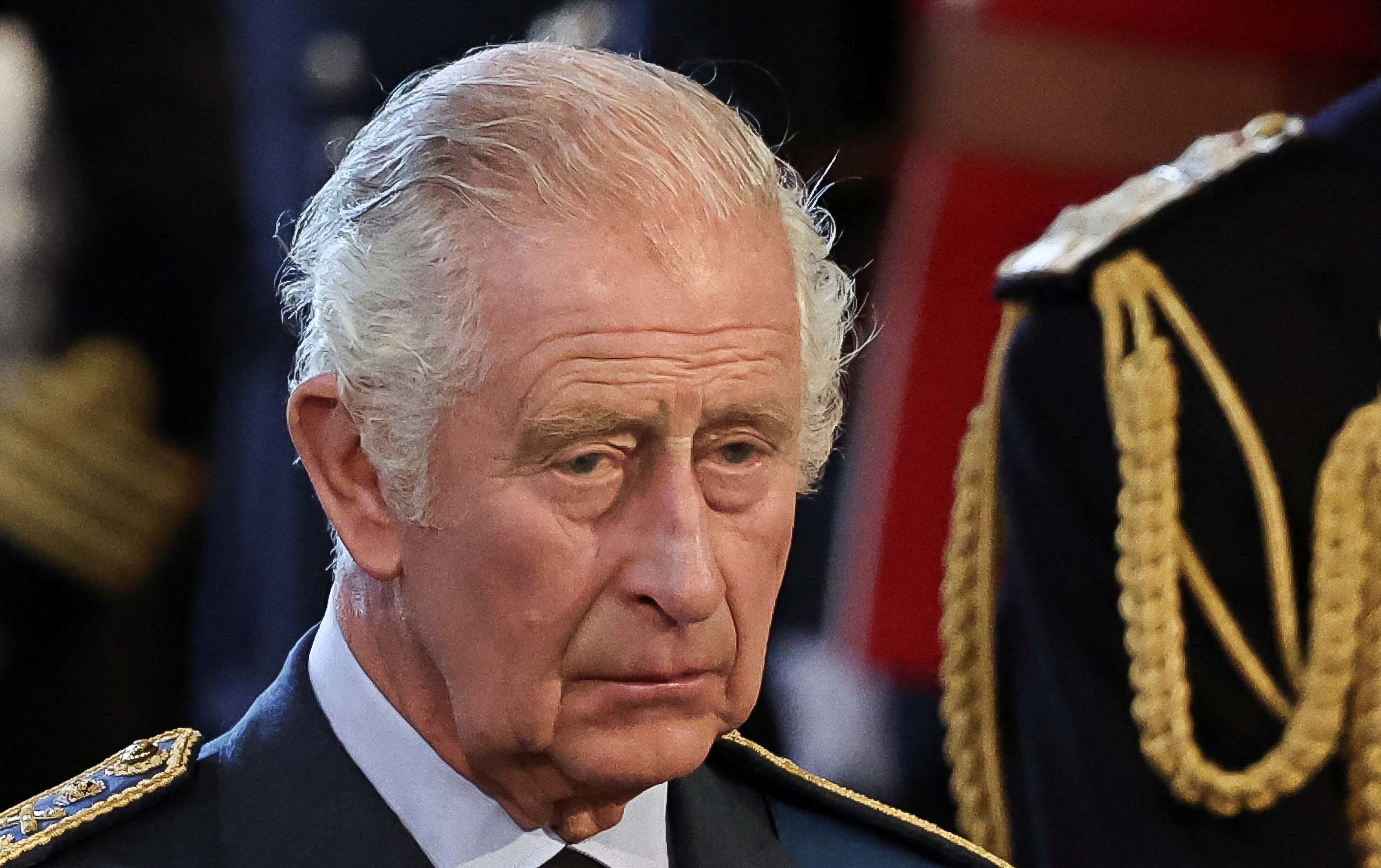 And now, as many royal experts got convinced that the relationship between King Charles and Prince Harry would be rebuild, the media reported that the King is 'plotting' yet another change which will likely disappoint Harry a great deal.
According to The Mirror, His Majesty intends to make changes to the law to prevent non-working royals from being Counselors of State by changing the 1937 Regency Act which dictates that the spouse of a monarch and the four adults next in line to the throne can act as Counselors of State.
With the passing of the Queen, three of those royals are non-working royals, Prince Andrew, Prince Harry, and Princess Beatrice, and King Charles is allegedly planning to push them further out in the cold outside the royal sphere.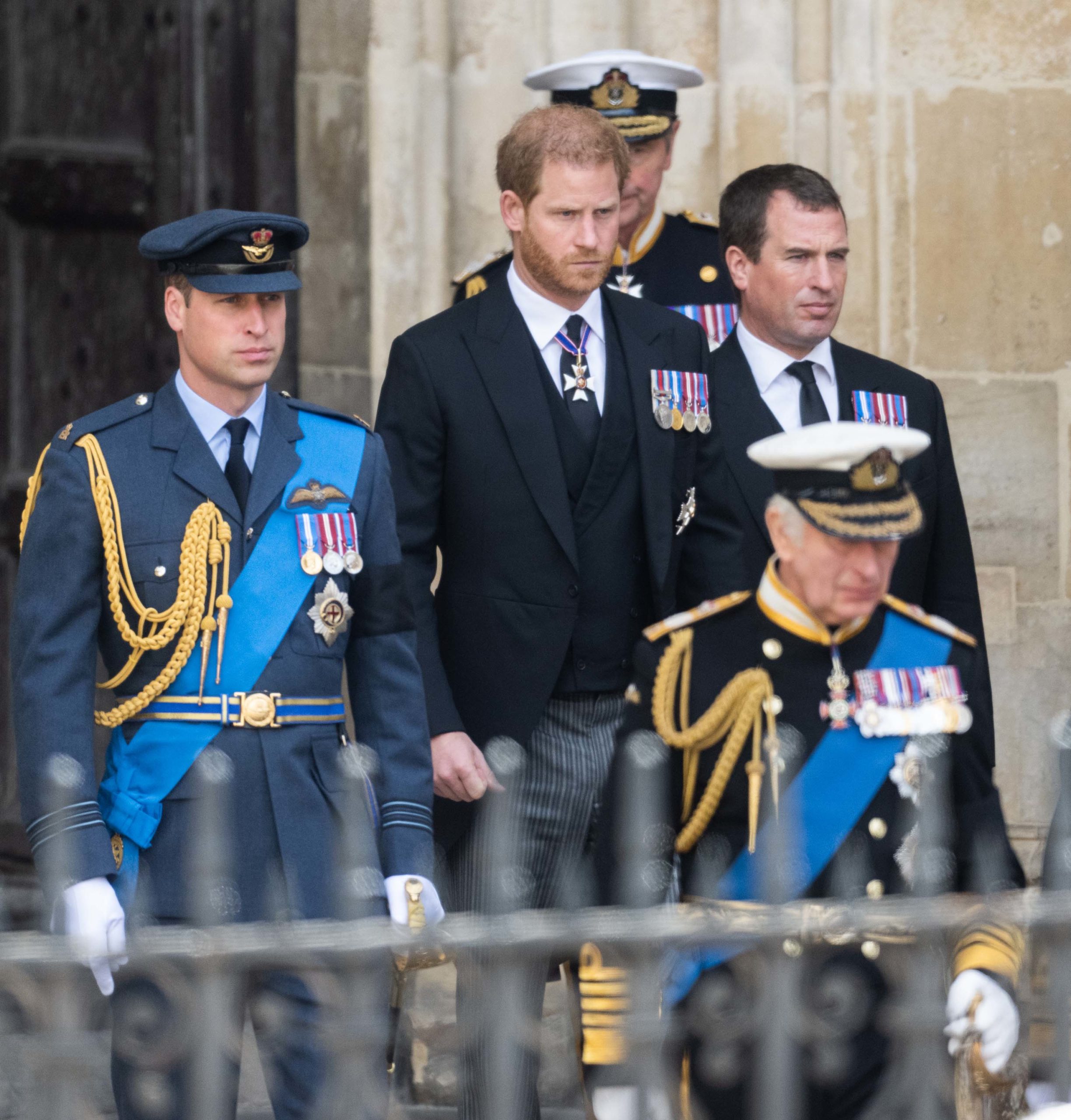 Counselors of State can fill in for the King and carry out official functions such as holding Privy Council meetings and meeting new ambassadors. However, they do not have the authority to dissolve Parliament, grant rank titles, or deal with matters that involve the entire Commonwealth.
During the latest years of Queen Elizabeth's reign, the roles of Counselors of State were filled by Charles, William, Harry, and Andrew, as well as her husband, Philip.
However, any change in legislation has to pass in Parliament, so we are yet to see if these changes will ever take place.
Please SHARE this article with your family and friends on Facebook.
Bored Daddy
Love and Peace