The love between King Charles and his wife Camilla, who has been given the title Queen Consort after the passing of Queen Elizabeth II, dates back to 1970 when the two connected during a polo match. At the time, he was 22, and she was 24.
However, when Charles went off to sea as part of his naval duty, they broke things off.
The two tied the knot 35 years later, and their love has been described as unconventional since they were both married to other people when they started an affair. Eventually both of their marriages broke down and the two started dating again, causing quite a stir when an intimate phone call between them leaked in 1993. At the time, the media wrote of the huge scandal that shook the monarchy, but Charles and Camilla's love prevailed, and they made their relationship public a year after Princess Diana's death.
Lady Di was perfectly aware that Charles was seeing Camilla and that shattered her heart into a million pieces. She even confronted her once. According to her biographer, Diana said, "I know what's going on between you and Charles and I just want you to know that. She said to me: 'You've got everything you ever wanted. You've got all the men in the world fall in love with you and you've got two beautiful children, what more do you want?' So I said, 'I want my husband.' And I said, 'I'm sorry I'm in the way…and it must be hell for both of you. But I do know what's going on. Don't treat me like an idiot.'"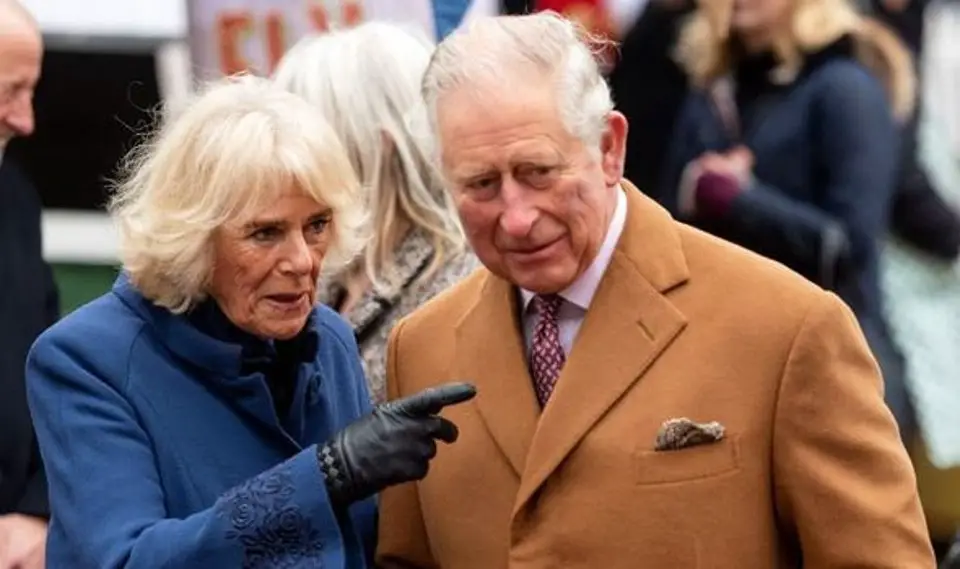 In 1995, during an interview with BBC One's Panorama, Diana spoke about Camilla's relationship with Charles, saying, "There were three of us in this marriage, so it was a bit crowded."
When Charles and Camilla tied the knot in 2005, the public wasn't very happy. Loving late Princess Diana tremendously made Britons unable to force themselves to be fond of Camilla.
Over time, however, they learned how to love her and respect her, although not to the extend they did it with Princess Diana.
Arthur Edwards, a photographer who has often traveled with the royal family, describes Camilla as the perfect fit for the King, saying she helped 'cool' the King's 'sparky temper.'
"[He is] peaceful, a lot more relaxed when addressing problems than he was previously, ever since he married Camilla," Edwards was reported to have said.
"He used to have a fiery temper, but I haven't seen it in a long time, and he's given me a real talk every now and then, do you know what I mean?"
Speaking of how she managed to improve her image with the general public, Edwards said that "[the Queen Consort] has over two hundred patrons, and she works without stopping even when she does. The most important aspect is that she has the Prince's support, though."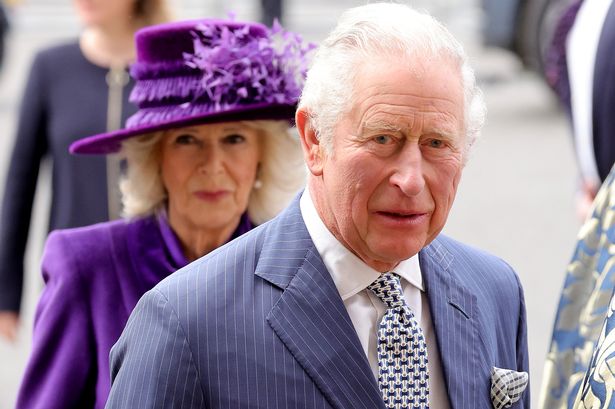 Back in 2020, New Idea claimed they learned first-hand that Charles and Camilla were divorcing because he had allegedly "had enough" and was seen meeting with Fiona Shackleton, the experienced lawyer who guided him through his first divorce from Princess Diana.
The source further claimed that as the world was obsessed with the rift between the brothers, William and Harry, as well as the misunderstandings between their wives, there had been a much larger drama taking place behind closed doors.
According to the site, the source close to the family said, "Their marriage will last as it stands now because it has to. Charles doesn't have a choice. He has nowhere else to go and no-one else who will stand by him.
"Camilla has taken all the c–p she can take, so she's strong enough to handle what's been dished out if she becomes queen, which is a role she wants."
Please SHARE this article with your family and friends on Facebook.
Bored Daddy
Love and Peace