Gina Arnold's daughter, Aubrey, attends the Marina Village Middle School in El Dorado Hills, California. When Aubrey first told her mother about an old man who was waiting the kids opposite the school every day, that raised a red flag for Gina who had to check out what was going on. Her girl talking to strangers wasn't something she was happy about. But then she learned the truth about the elderly man her daughter simply adores.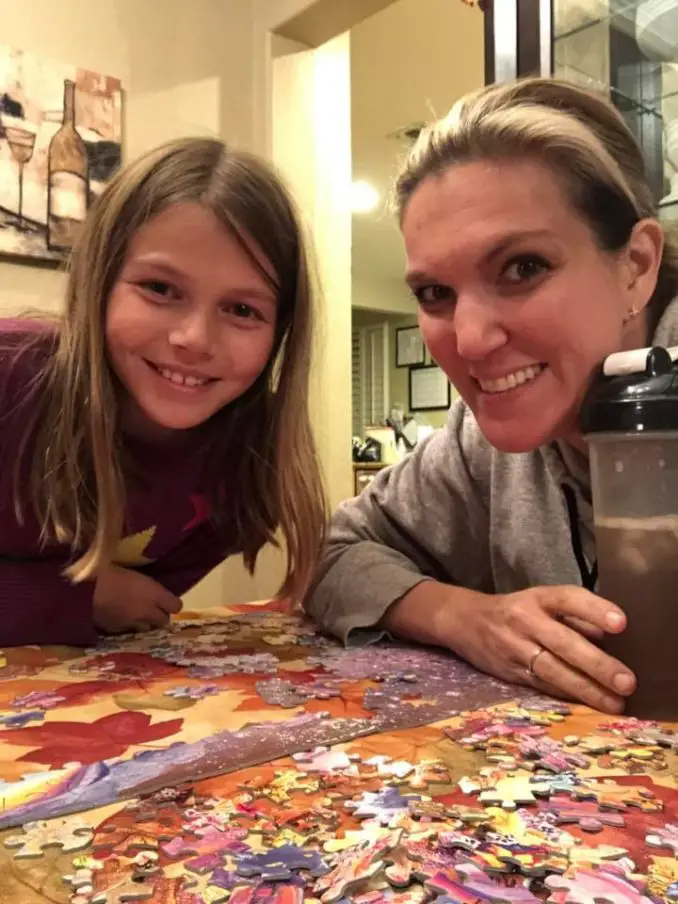 Aubrey is always eager to talk to "the cute, little old man" before she enters the school. This is sort of routine for many of her classmates who would start their day learning a life wisdom Mr. Wally Richardson would share with them. Aubrey was displeased the day her mom forgot to drop her off along the street, down from her school, and that's when Gina met the sweet old man, and it was clear why the kids loved him so much.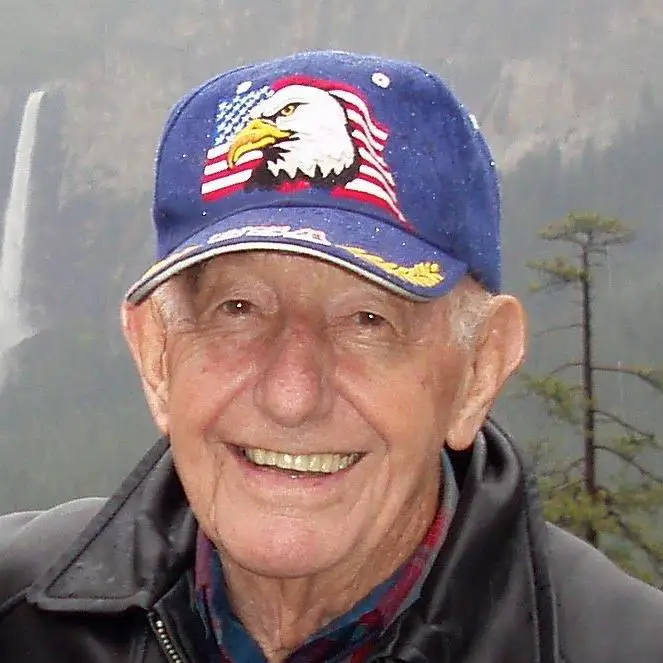 "Mr. Knuckles," the nickname this man got from his little friends, is a 94-year-old veteran. He joined in the U.S Navy during the World War II and was also a fighter pilot in the Korean War, but it seems he is not ready to quit serving the country just yet. The difference is that now he moved from the war zone to the sidewalk opposite the middle school where he meets the kids and teaches them important things about life.
He shares life lessons with the students and gets "fist bumps" in return. He simply enjoys spending time with the kids which make him feel young and important. The things he likes to teach the youngsters are how to be kind to each other, treat everyone with respect, and all sorts of valuable advice, so they get their first lesson of the day even before school starts.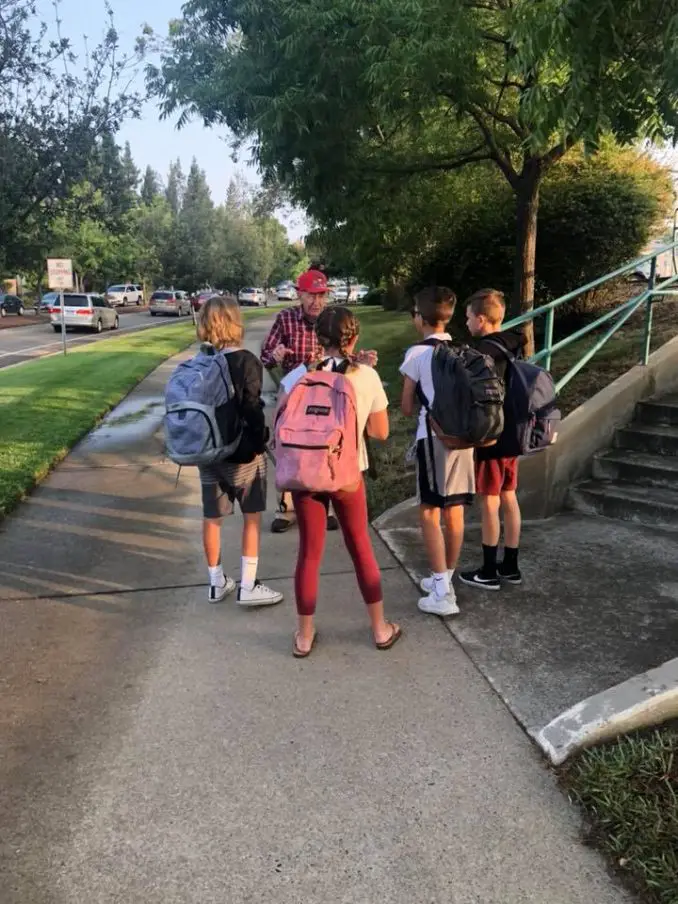 All of the parents now know who Mr. Knuckles is and what he does for the kids. Everyone appreciates the time and the effort this man puts in teaching their kids how to be better people, and he does that with devotion and a smile on his face.
"When I drove by I saw him and my heart burst," Gina recalled. "He's like an angel, you can't help but feel calm and peace when you go near him," she said. "There are kids in college who still remember how he greeted them."
But this is not the first time he greets the students in the morning, it's amazing to learn that he's been doing this for 15 years now. Everything started when one morning during his daily walk, he came across some teenagers and decided to have a little chat with them about the importance of being kind and polite to others. "If they can be kind and loving to people in life, they won't have any trouble getting by," he said.
Even the school officials know of Wally and his positive influence on the students. He is someone kids trust and respect. He is their favorite "teacher" whom they love, and as the school's superintendent, Cheryl Olson says: "It takes one significant adult in a kid's life and you can impact them forever, and Wally is that person with kids."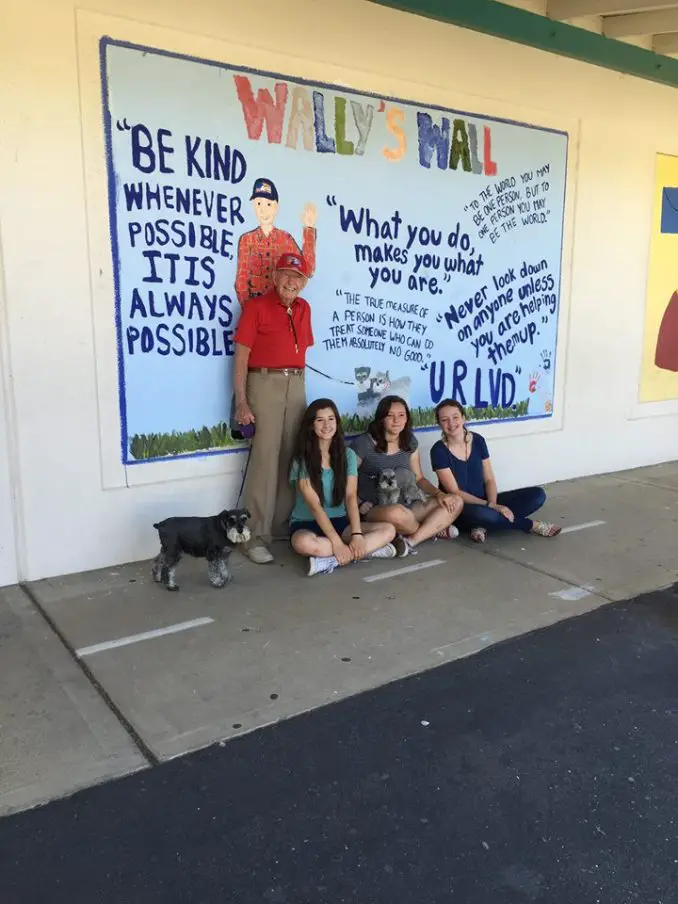 Some of the many "Wally-isms" he has shared with the students are "Knowing what's right doesn't mean much — unless you do what's right!" Another says, "Be kind whenever possible," to what students answer, "It's always possible!" These are written on the Wally's Wall in front of the school, so students won't forget them. It's sort of a tribute for everything Mr. Knuckles does for these young souls. He has a great role in shaping the way they treat others.
Wally Richardson told CBS News, "I want them to retain something that they can take on in life later on." This retired man is never tired of teaching kids right from wrong. He is a true serviceman who is used to helping others, and his age is not an obstacle to continue doing so for many years to come. He believes young minds should be taught core values in order for us to raise a nation of good people.
Please SHARE this story with your family and friends on Facebook.
Bored Daddy
Love and Peace