Prince Charles wasn't afraid to let his emotions flow during the funeral service of his beloved father Prince Philip. The future king, who is expected to appear more in public after his father's passing and to be given more freedom in the decision making processes regarding the royal family, released a statement honoring late Prince Philip.
"My dear Papa was a very special person who I think above all else would have been amazed by the reaction and the touching things that have been said about him and from that point of view we are, my family, deeply grateful for all that," Prince Charles said.
Photos of him shedding tears of grief went viral and many tabloids wrote of the closeness and love between Charles and Philip throughout the years.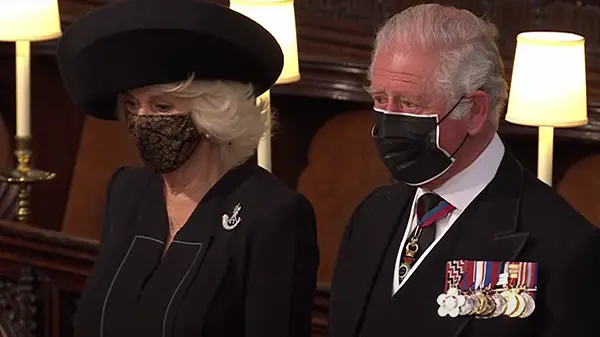 And as the farewell to The Duke of Edinburgh was the top topic since his passing on April 9, 2021, the heated relationship between Harry and William was as much discussed subject since Harry's arrival to Britain.
As per Daily Mail, Princess Anne, Prince Edward and his wife Sophie, made sure not to acknowledge Harry before or during Saturday's funeral. In fact, according to the same source "ironically the only one who has expressed any sympathy towards him [Harry] is Prince Andrew." He knew "from Sarah Ferguson – and now first-hand – how it feels to be the outsider, which Harry very much is," the source added. "As far as the others are concerned, there is a deep sense of protection towards the Queen and resentment towards Harry. There is little sympathy for him after what he and Meghan said on Oprah."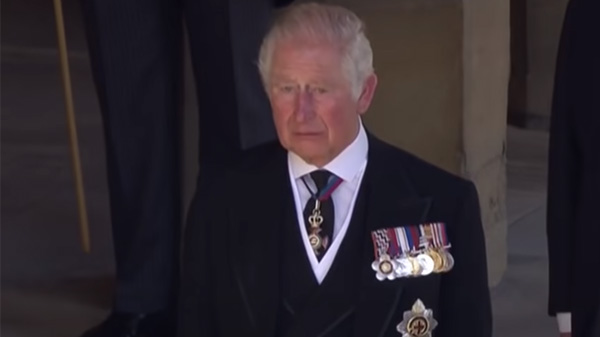 Prince Charles haven't spoken publicly regarding everything that was brought up by his son Harry and his daughter-in-law, Meghan Markle, but sources say he wasn't happy with their interview that caused a stir.
Entertainment Tonight royal correspondent Katie Nicholl told Fox: "My understanding is that Prince Charles did want to issue a more detailed statement to the Oprah interview and possibly address some of those issues point by point."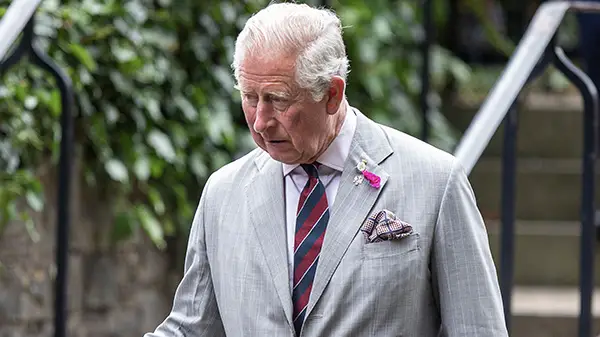 Another royal expert, US Weekly's Christina Garibaldi said: "I feel that when Charles saw this interview, he was probably really angry about it. Maybe he's just kind of on the defense."
Angela Levin, a royal expert, was quoted by Express saying that Charles won't be taking Harry's side. "Prince Charles has wanted for a very long time to cut the monarchy down to save costs and to make people be worth the money that they got from the taxpayer," Levin told TalkRADIO, as per Express. "I imagine that might be when Harry and Meghan are ditched from being members of the Royal family."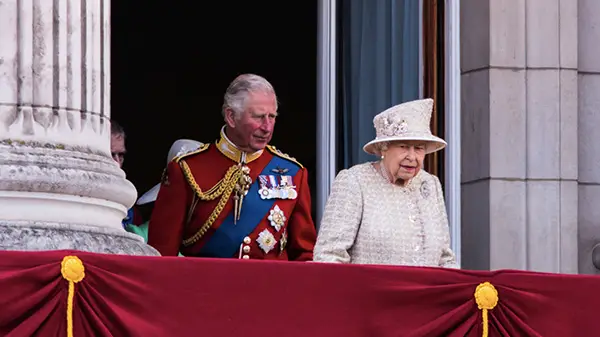 Harry left Britain a day prior to the Queen's 95th birthday in order to be able to be with his wife and son.