From the moment actress and later Duchess of Sussex, Megan Markle, became part of the British Royalty, all eyes were on her. Tabloids followed her every move and in attempts to protect his wife from the pressure by the magazines and the public, Harry and Meghan stepped down from their royal duties as senior royals in January.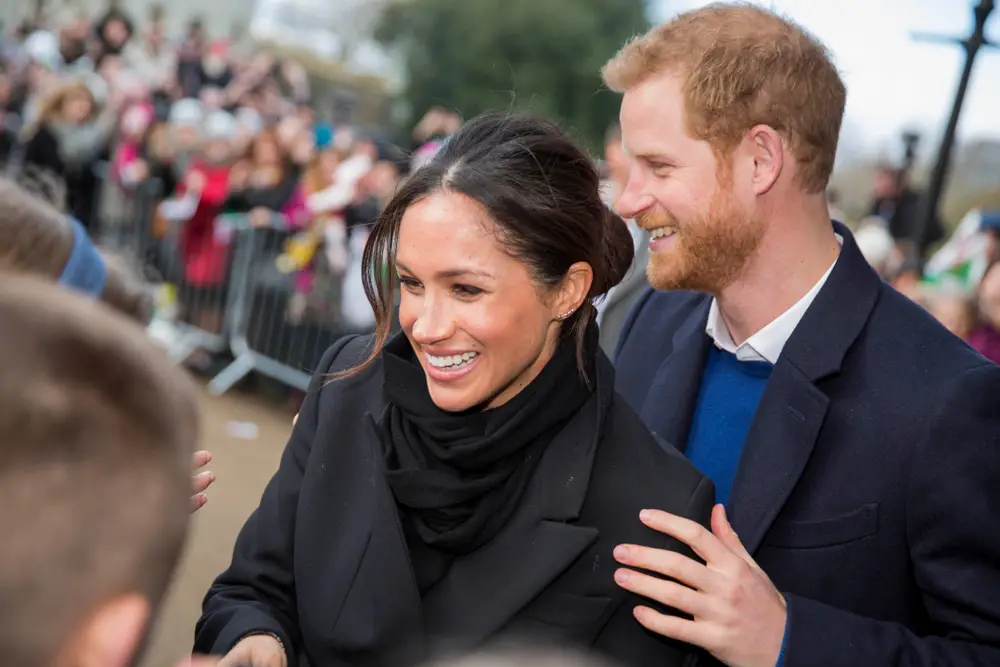 When they issued the bombshell decision through their former Instagram account Sussex Royal, the British and basically the whole world was shocked by what they latter referred to as the "Megxit."
Rumors were that Harry's grandmother, The Queen, wasn't happy with the couple for not speaking to her prior to sharing their decision with the public and called a crisis meeting. However, not much changed and Harry and Meghan now live in L.A with their son Archie Mountbatten-Windsor in a big house close to the elements of nature.
"Archie is really happy, and he has some space to run free. The house came with a play structure that he'll be climbing in no time," an insider told Harpers Bazaar. "They're excited to be there and to become part of the community. It's a really happy time for them as a family."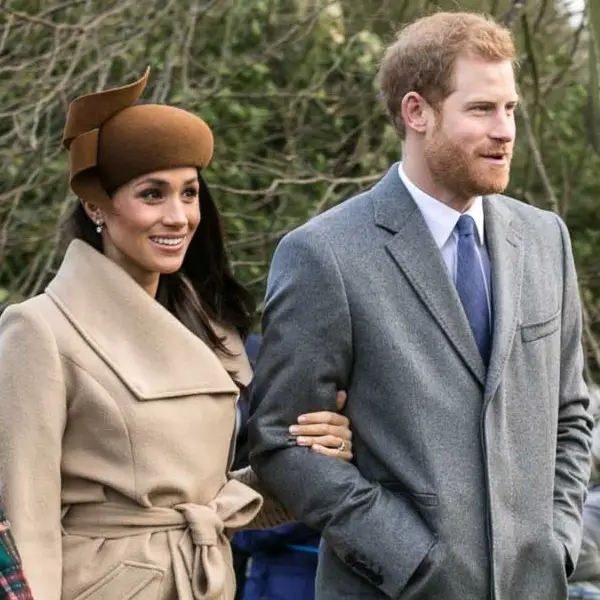 During those hard times for the Royal family, it was reported that Prince Charles, Harry's father, regretted his son and his daughter-in-law's decision.
According to royal author Nigel Cawthorne, Prince Charles was charmed by Meghan the moment he met her. "He saw that the marriage of the Sussexes brought Harry great happiness and that it created at the same time a new story for the monarchy that resonated deeply both in Britain but also in the Commonwealth and other English-speaking countries if not the world," the author of Prince Andrew, Epstein and the Palace wrote.
"I think [Prince Charles] likes strong women, but in The Firm, there is only room for one Queen," Cawthorne told The Sun. "I think he foresaw considerable problems ahead for The Firm. Harry and Meghan amplified the popularity of the royal family in the way that Prince Andrew and Fergie did at the time."
Prince Charles offered moral support but couldn't do much to persuade them to stay. He "personally regrets the fact he will not see his son and family."
However, despite stepping down from the Royal duties and leaving Britain, Prince Charles and the Duke of Sussex are very close. "Harry hugely respects his father's opinion and has welcomed the advice he has given him," an insider told The Sun.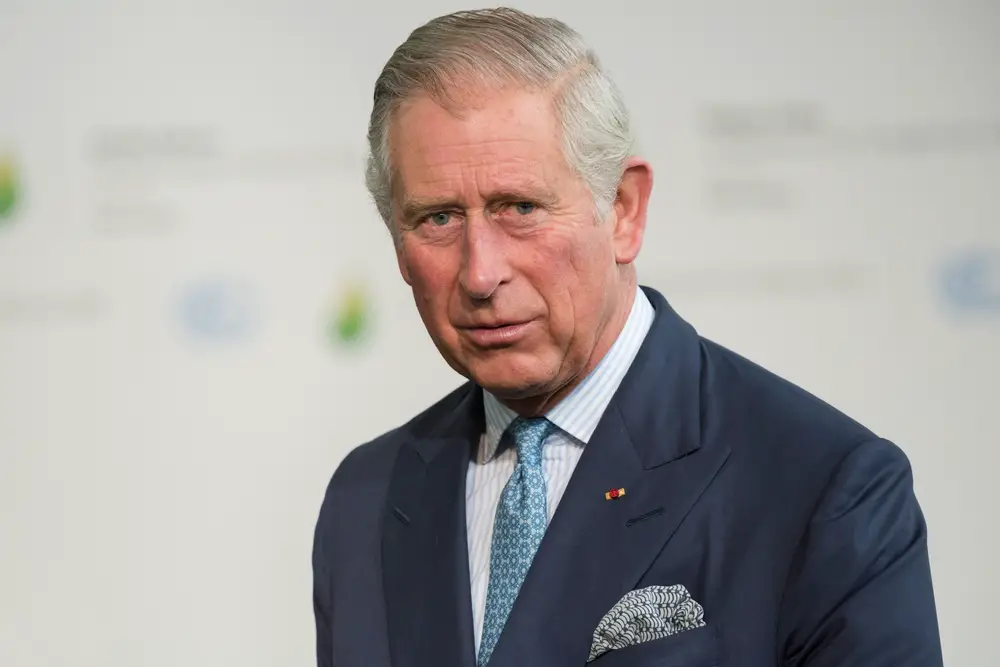 "I've probably bored you to tears over the years. What I've tried to do all these years is to make sure, if I can possibly, is that ensure that you and your children, my grandchildren, also everybody else's grandchildren, have a world fit to live in, that provides them with opportunity," Charles said when he spoke to Harry in BBC Radio 4's Today.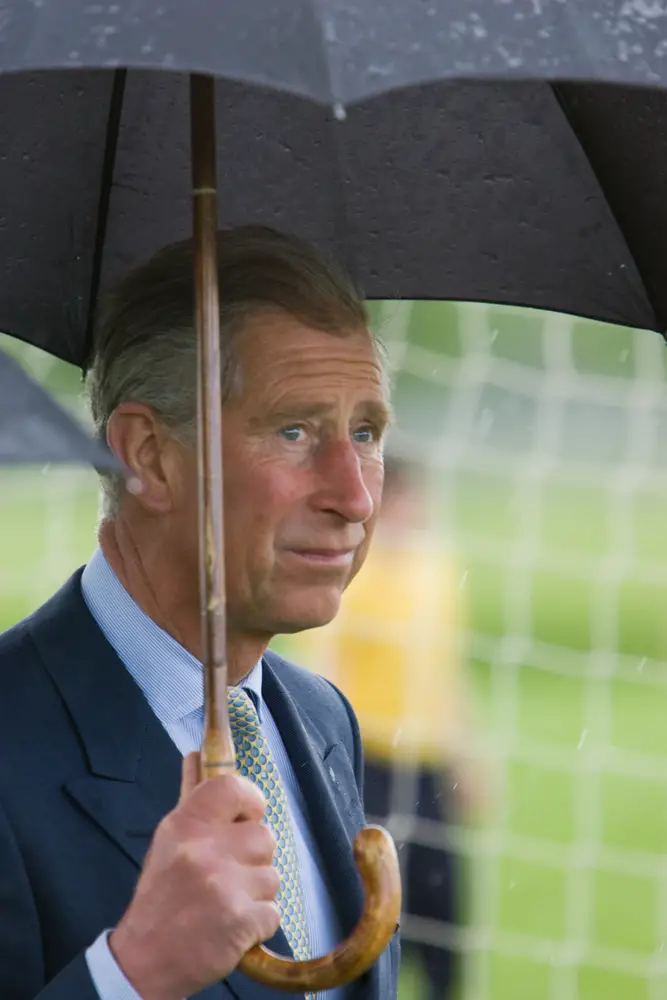 In April, Harry and Meghan announced their plans for launching a charitable organization, Archewell. "To do something of meaning, to do something that matters. Archewell is a name that combines an ancient word for strength and action, and another that evokes the deep resources we each must draw upon. We look forward to launching Archewell when the time is right," the Duke and Duchess of Sussex said in a statement.
We hope the pandemic would be over soon and Prince Charles will be able to enjoy the company of his son's family whom he misses dearly.
What do you think ?
comments