Losing a grandparent can be a huge blow for children, especially if the relationship between them was a close one, just like the one between late Queen Elizabeth and her great-grandchildren.
Besides being the ruler of the country for 70 years, the longest in the history of Britain, Her Majesty was also a wife, a mother, a grandmother, and a great-grandmother; roles she executed to perfection, just like her reigning which helped the country go through significant changes over the years.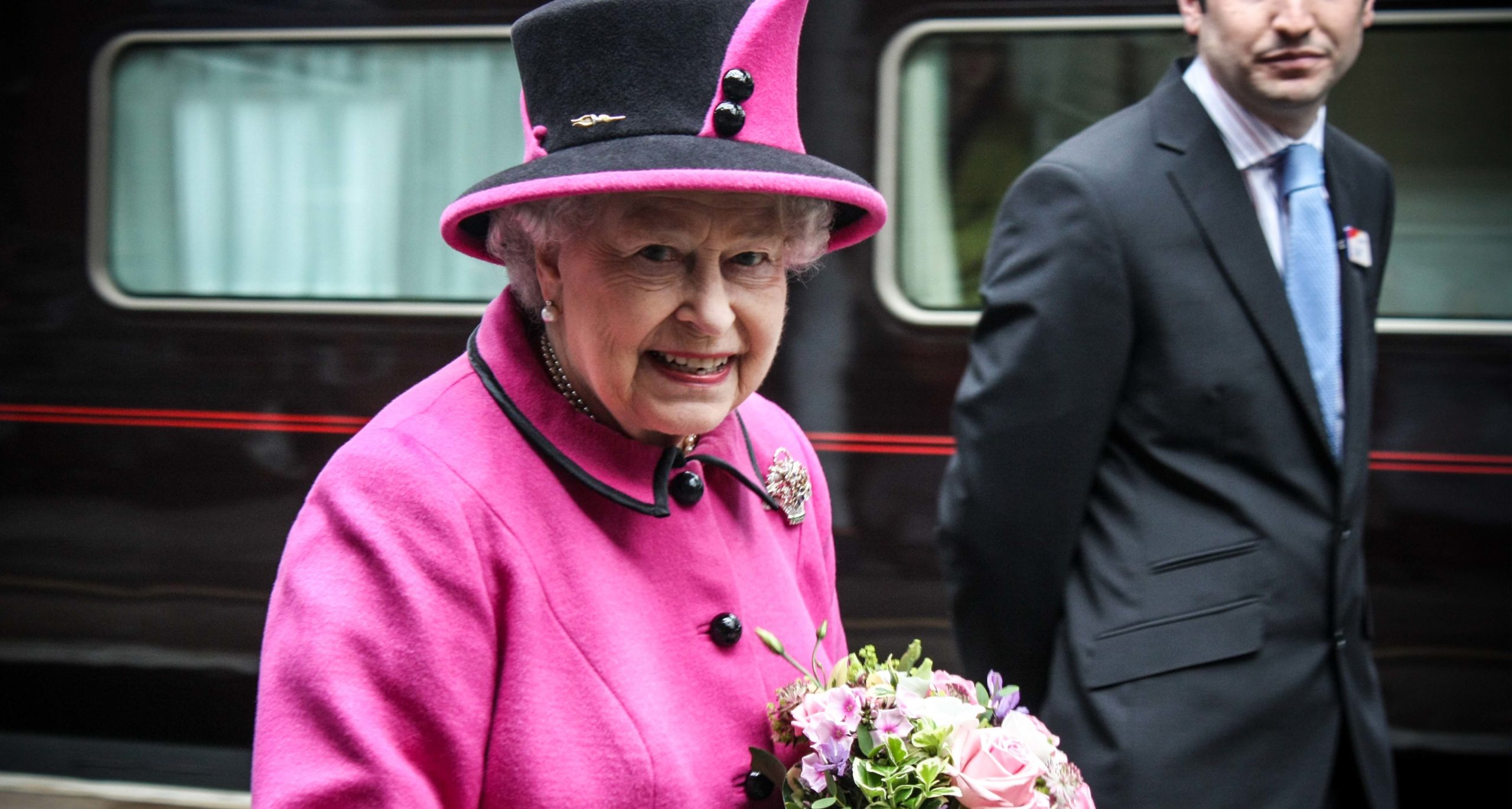 The media reported that it was Kate Middleton who told her children about the Queen's passing before they could hear it from someone else.
"She gently told George, Charlotte, and Louis about Elizabeth's passing at Windsor prior to the official announcement. She wanted them to hear the tragic news directly from her to ease the blow," a royal insider reported, as per Closer Weekly.
"Kate said that Elizabeth is in heaven with Prince Philip. There were lots of tears and hugs, naturally. The children are upset."
While Prince George and Princess Charlotte attended the funeral, Prince Louis is way too young to understand everything that has been going on.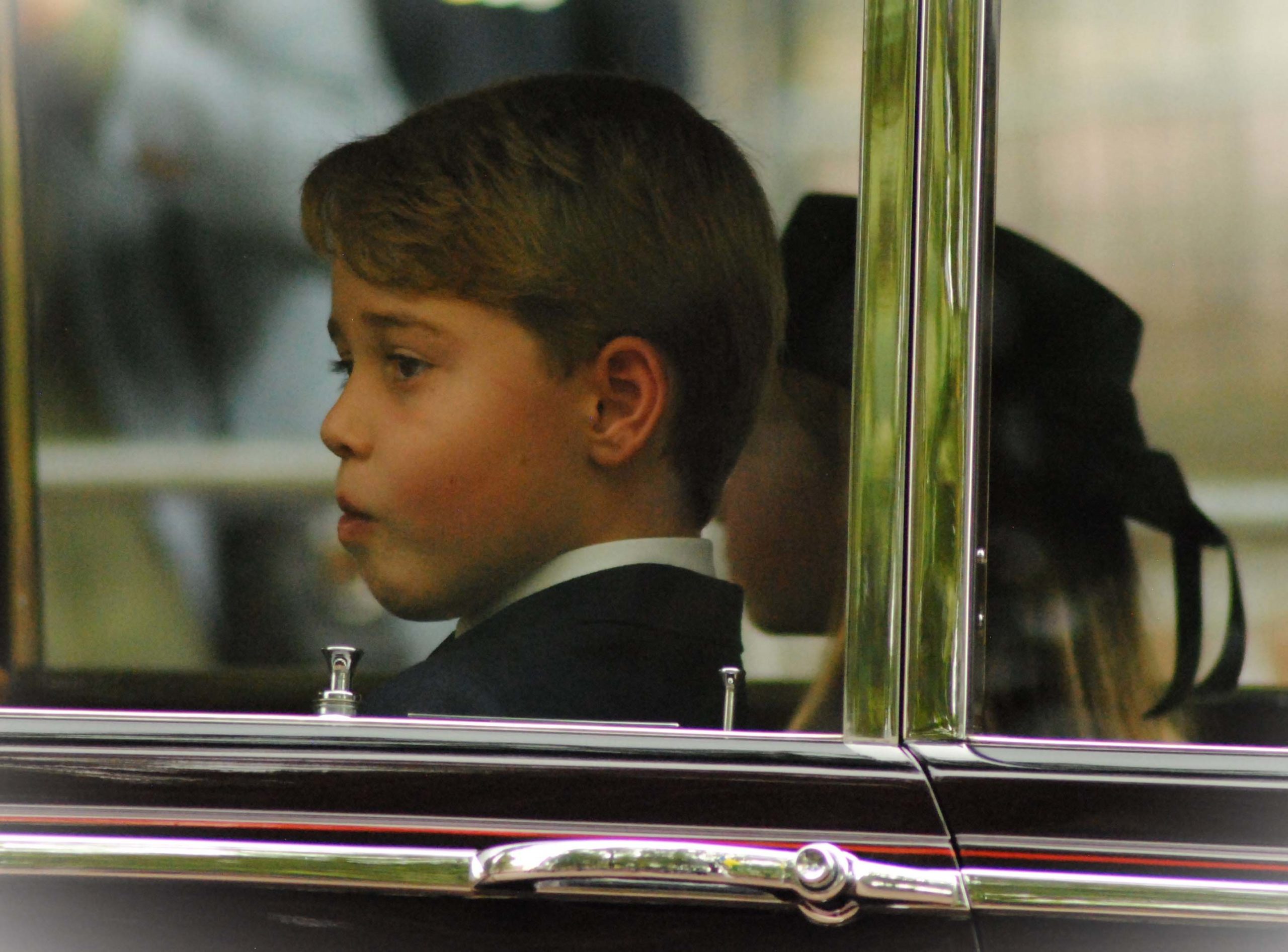 Mere days before the tragic event of the Queen's passing, the children started attending Labrook School, a prestigious prep school. William and Kate made sure the siblings keep up with their normality during the sad days for the family, which included attending school normally.
School teacher Elaine Gee from Woking, England, recalled her conversation with Prince William on how he and Kate handled the situation.
"I told him how I work at a school and how it's been a strange year celebrating the Jubilee and now it's all changed and we are talking about this," Gee shared with People.
"He spoke about George, Charlotte and Louis, saying that they were trying to keep some sense of continuity for them at school and keep things as normal as possible."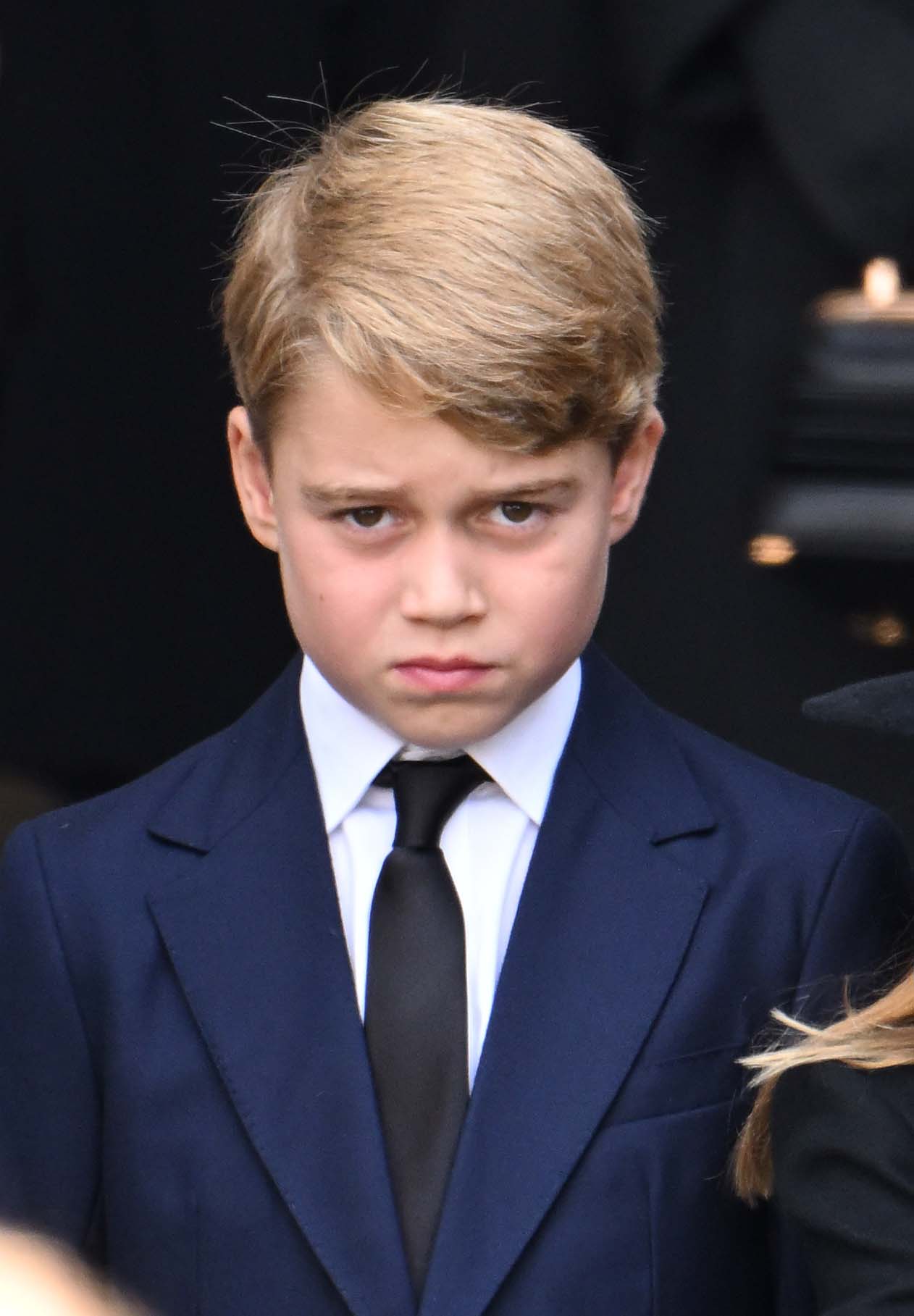 The new school has a tradition of royal pupils and aims to create "happy and thoughtful young adults who are global citizens." There are also animals on its grounds such as chickens, bees, and pigs for the students to look after.
"We are delighted that Prince George, Princess Charlotte, and Prince Louis will be joining us this coming September and very much look forward to welcoming the family, as we all as all of our new pupils, to our school community," Jonathan Perry, headmaster at Lambrook, said.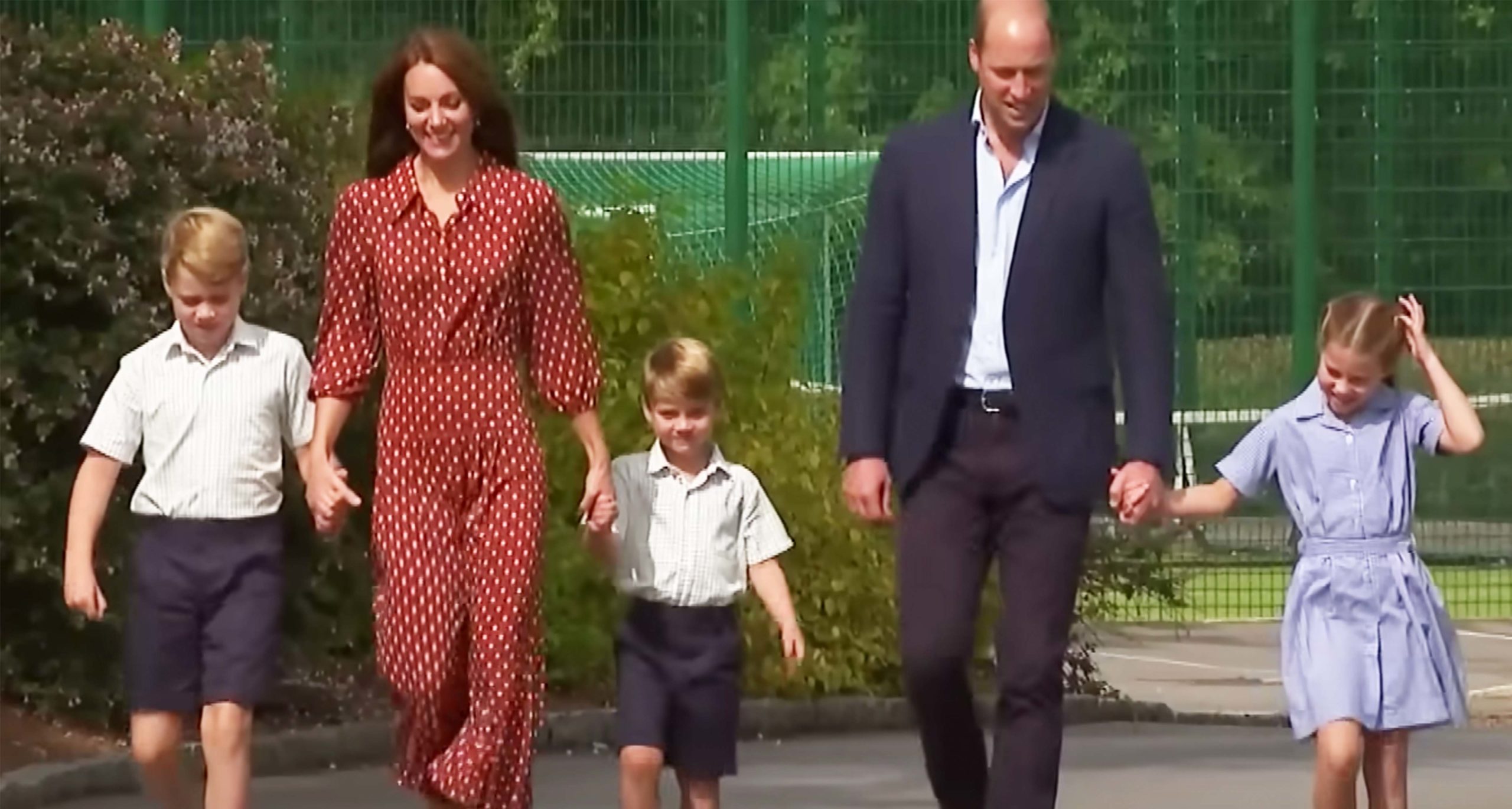 Prince George is old enough to be completely aware that his father would become King one day and it looks like he's taking advantage of his position in the line of succession.
According to the book The New Royals, author and Vanity fair royal correspondent Katie Nichol writes that Prince George has already warned some of his schoolmates to 'watch out,' as his father would become King one day.
"They are raising their children, particularly Prince George, with an awareness of who he is and the role he will inherit, but they are keen not to weigh them down with a sense of duty," Nichol wrote, per Express.
"George understands he will one day be king and as a little boy sparred with friends at school, outdoing his peers with the killer line: 'My dad will be king so you better watch out.'"
Please SHARE this article with your family and friends on Facebook.
Bored Daddy
Love and Peace