Ever since Megxit, the relationship between certain members of the royal family has been nothing but strained. Prince Harry, who has made the tough decision to leave Britain behind and settle down in America with his family, has openly spoken of his life as a royal, even telling Oprah that his father, King Charles III, had 'cut him off' amid the rift.
The Sussexes found themselves in Britain again as they made a decision to stop off there on their way to The Hague for the Invictus Games weeks before the death of the Queen.
If reports are to be trusted, Prince Harry extended olive branches to his father and his brother in an attempt to rebuild some of the bridges that got burned down since he and Meghan stepped down from their royal duties.
Not only they stopped being working royals who moved to another country, but they made sure the world learned of what was going on behind closed doors.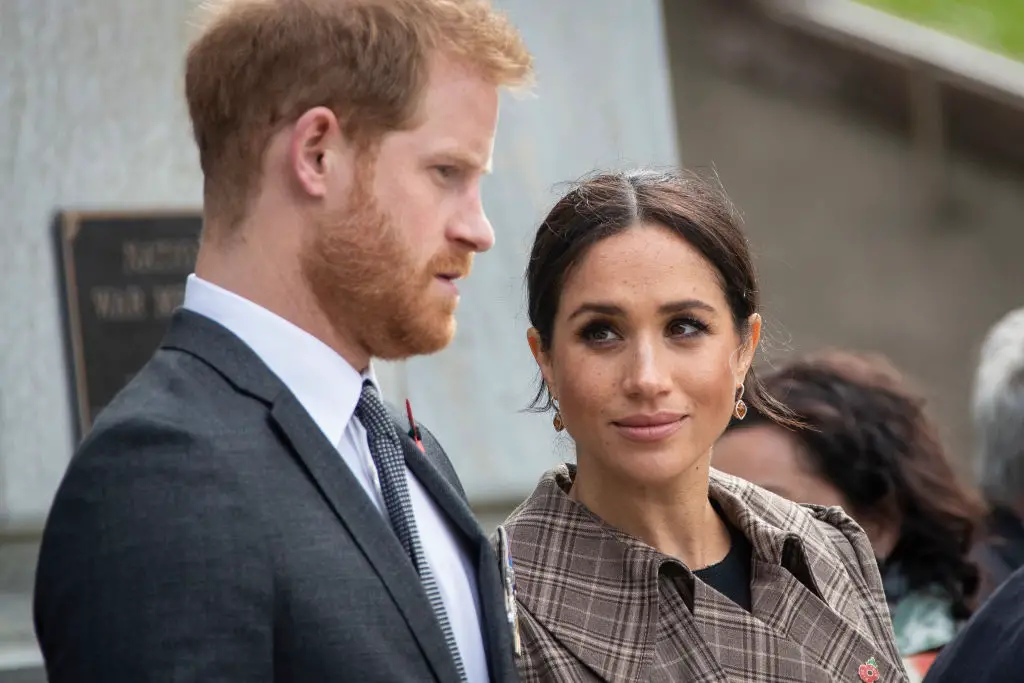 Considering the royals to be far from ordinary, it didn't some as a surprise that the infamous all-tell interview Harry and Meghan had with Oprah caused a stir. Millions of people were eagerly waiting to learn the reasons behind the royal rift and the Sussexes did provide a lot of information which left the royal family infuriated.
Now that Queen Elizabeth passed away, many experts claim that the royals would do all in their power to smooth things down between them.
It was reported that Meghan asked for one-on-one meeting with the King, but he allegedly hasn't responded yet.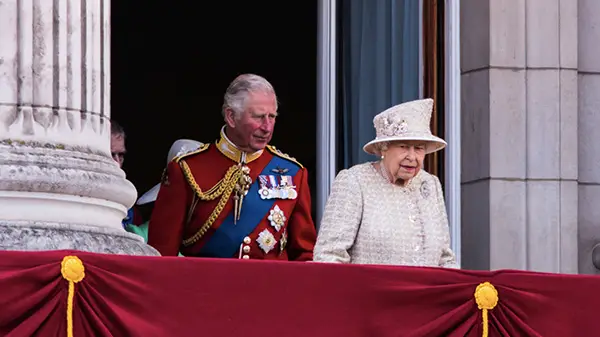 Harry, just like his wife, "went in with hugs and the best of intentions and said he wanted to clear the air," weeks before the Queen's passing, according to an excerpt of royal expert Katie Nicholl's book, The New Royals: Queen Elizabeth's Legacy and the Future of the Crown
"He actually suggested that they use a mediator to try and sort things out, which had Charles somewhat bemused and Camilla spluttering into her tea.
"She told Harry it was ridiculous and that they were a family and would sort it out between themselves," Nicholl writes.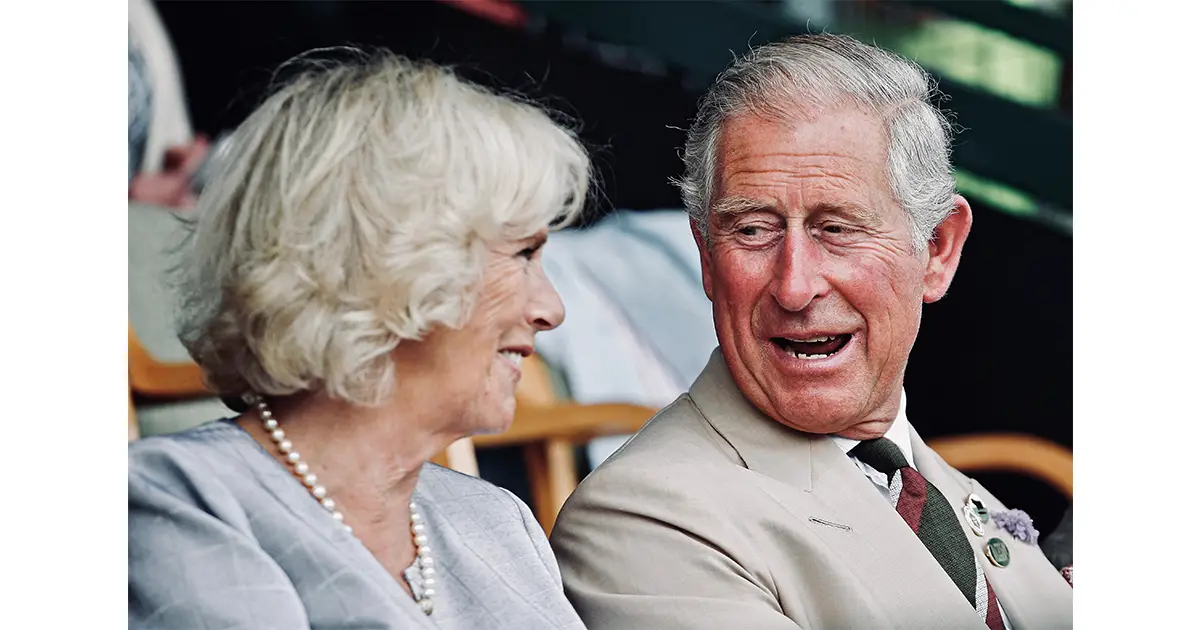 Harry's suggestion came when King Charles organized a meeting with him and Meghan before they were about to see the Queen during their visit of Britain.
An insider claimed that Charles, who held the title Prince of Wales at the time, didn't want his mother to fall for Harry's sweet-talk, as it was the case with her son Andrew. Charles wanted to make sure the Queen wouldn't agree to anything without his say-so.
Apparently, the Sussexes were late, and Charles only had 15 minutes with them before he headed to Windsor Castle for the Royal Maundy Service.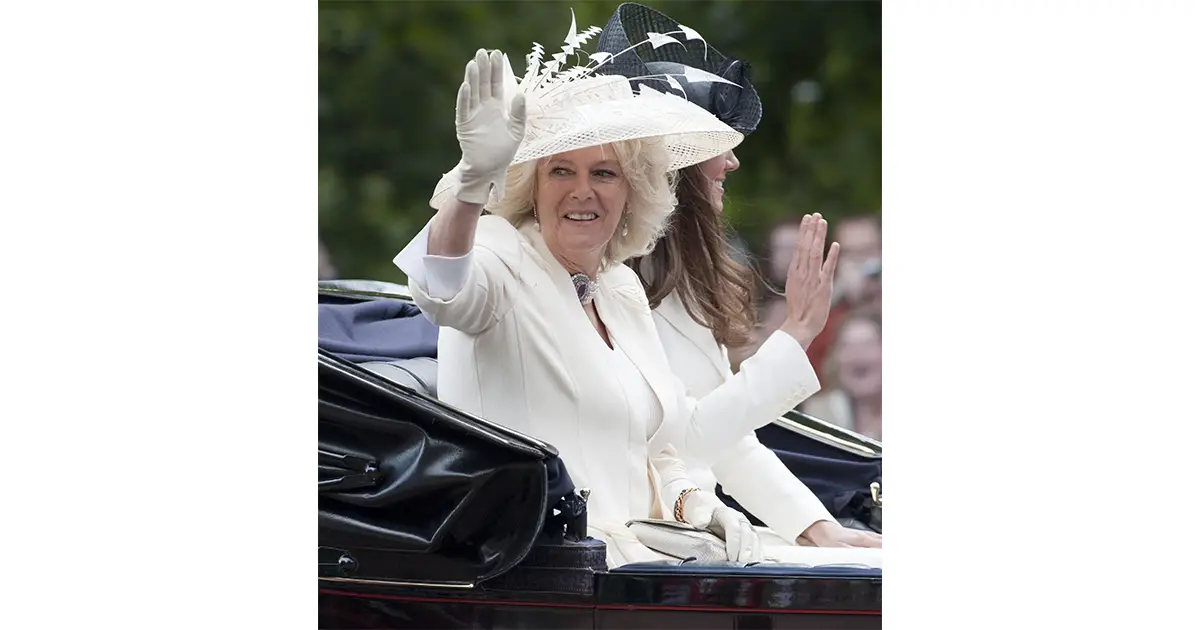 Royal author Robert Jobson wrote in The Sun that "Harry will no doubt be torn between wanting acceptance from his family and also the love of his wife. But he has now left himself in a Catch-22 situation.
"He has signed a four-book deal worth millions with Penguin Random House. He needs the money to fund his flash Californian lifestyle.
"Once that book, which is now written, hits bookshelves there will be no going back for Harry."
We are yet to see what the future holds for Harry and Meghan.
Please SHARE this article with your family and friends on Facebook.
Bored Daddy
Love and Peace