The passing of Queen Elizabeth marked the end of a reigning era which started way back in 1952.
She was on the throne of England for 70 incredible years during which she gave the country stability and security. The truth is that most Britons have never had a monarch not named Elizabeth, and now that a new dawn arose for the royal family, their every move is closely followed by the watchful eye of almost every person on the planet.
The Queen's funeral was a grand affair. Everything was perfectly planned and operation 'London Bridge,' went smoothly. A huge number of people gathered to pay their respects to the incredible monarch who served her country until the very last day of her life of 96 years.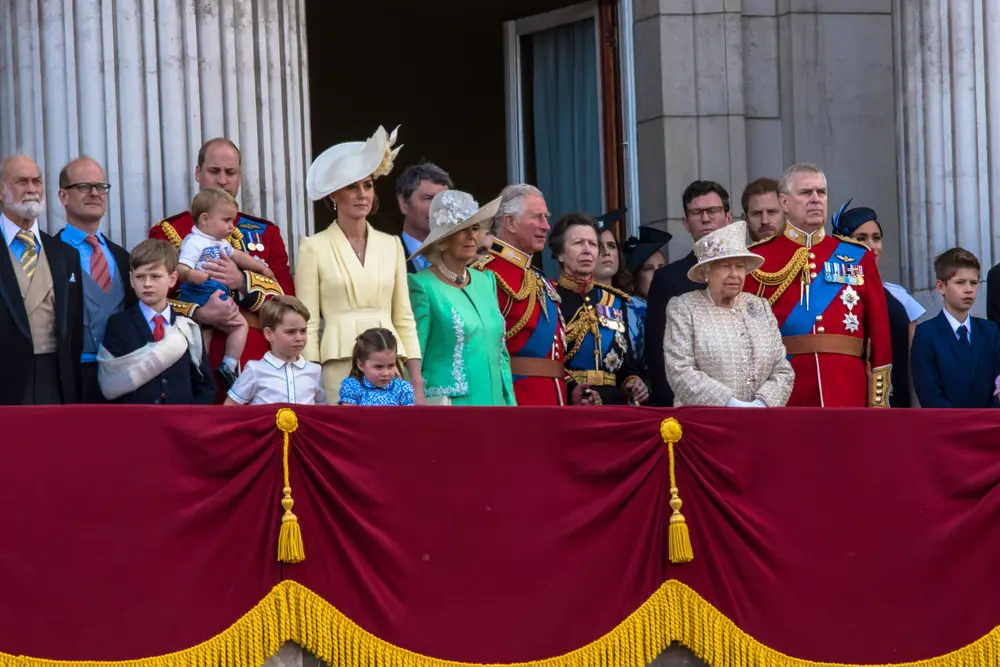 It goes without question that Queen Elizabeth's death brough immense grief at every Briton, and the news of her passing was received with great sorrow, despite her fragile age.
Her family, more than anyone else, has been affected deeply.
The new ruler of the country, King Charles III, addressed his people with an emotional speech about his dear mother.
"The death of my beloved Mother, Her Majesty The Queen, is a moment of the greatest sadness for me and all members of my family," King Charles said.
"We mourn profoundly the passing of a cherished Sovereign and a much-loved Mother. I know her loss will be deeply felt throughout the country, the Realms and the Commonwealth, and by countless people around the world.
"During this period of mourning and change, my family and I will be comforted and sustained by our knowledge of the respect and deep affection in which The Queen was so widely held."
William, Prince of Wales and Catherine, Princess of Wales, Prince George and Princess Charlotte, The Earl and Sophie, Countess of Wessex attend, at the state funeral of #QueenElizabethII, at Westminster Abbey 📸@Reuters #QueenElizabeth #Queensfuneral pic.twitter.com/R3RcfAIh2O

— Derek Momodu (@DelMody) September 19, 2022
Among those in attendance at Westminster Abbey were Prince William and Kate Middleton's eldest children, Prince George and Princess Charlotte.
Matching her mother's outfit by wearing black, Princess Charlotte stole the attention of both the people and the media. Showing manners suitable for a princess, she wore a hat and a small diamond brooch in the shape of a horseshoe, a tribute to her beloved great-grandmother who was widely known for her love for horses.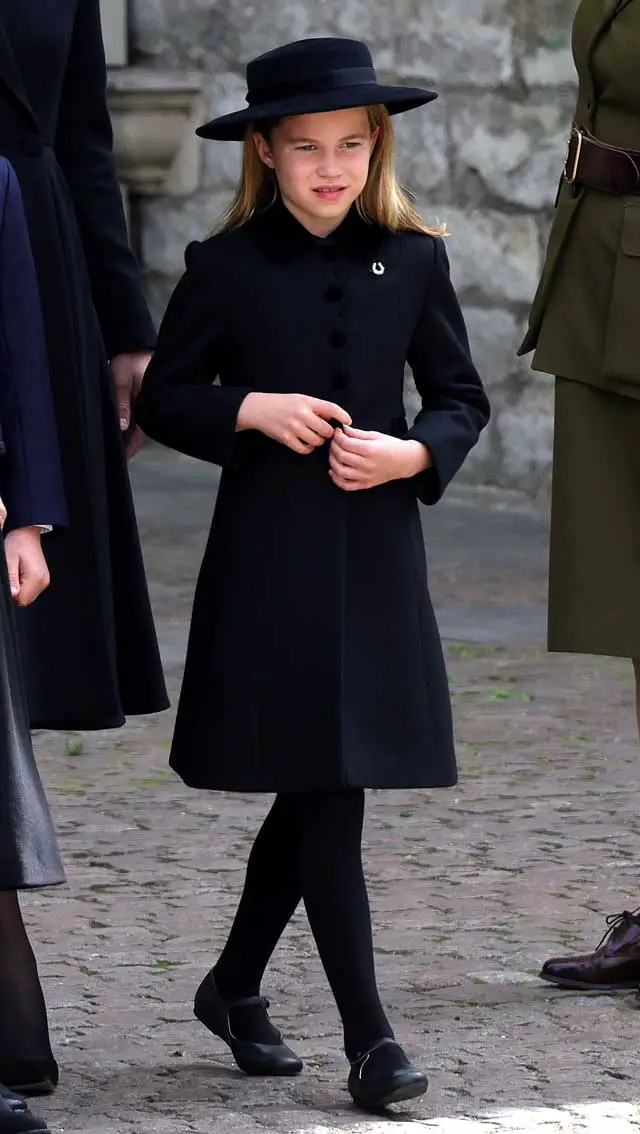 Commentators closely following the event noticed how Princess Charlotte bowed her head in honor of the Queen, and they believe her act looked many years beyond her age.
Before the service, some magazines, including People, wrote that William and Kate had second thoughts when it came to bringing George and Charlotte to the ceremony in honor of the late monarch.
We believe they made the right decision as their children are very well raised and behave in accordance with their titles. Their parents have a lot to be proud of.
Please SHARE this article with your family and friends on Facebook.
Bored Daddy
Love and Peace