A verse of the Bible says, "Love thy neighbor as thyself," but the truth is that this isn't always an easy task. Some neighbors are simply meant not to be loved, because no matter how much we try to build a normal relationship with them for the sake of living nearby, they are unfriendly and unwilling to be nice.
The following photos are the perfect proof that not every neighbor is a good one.
The following note gets crazier as you read more.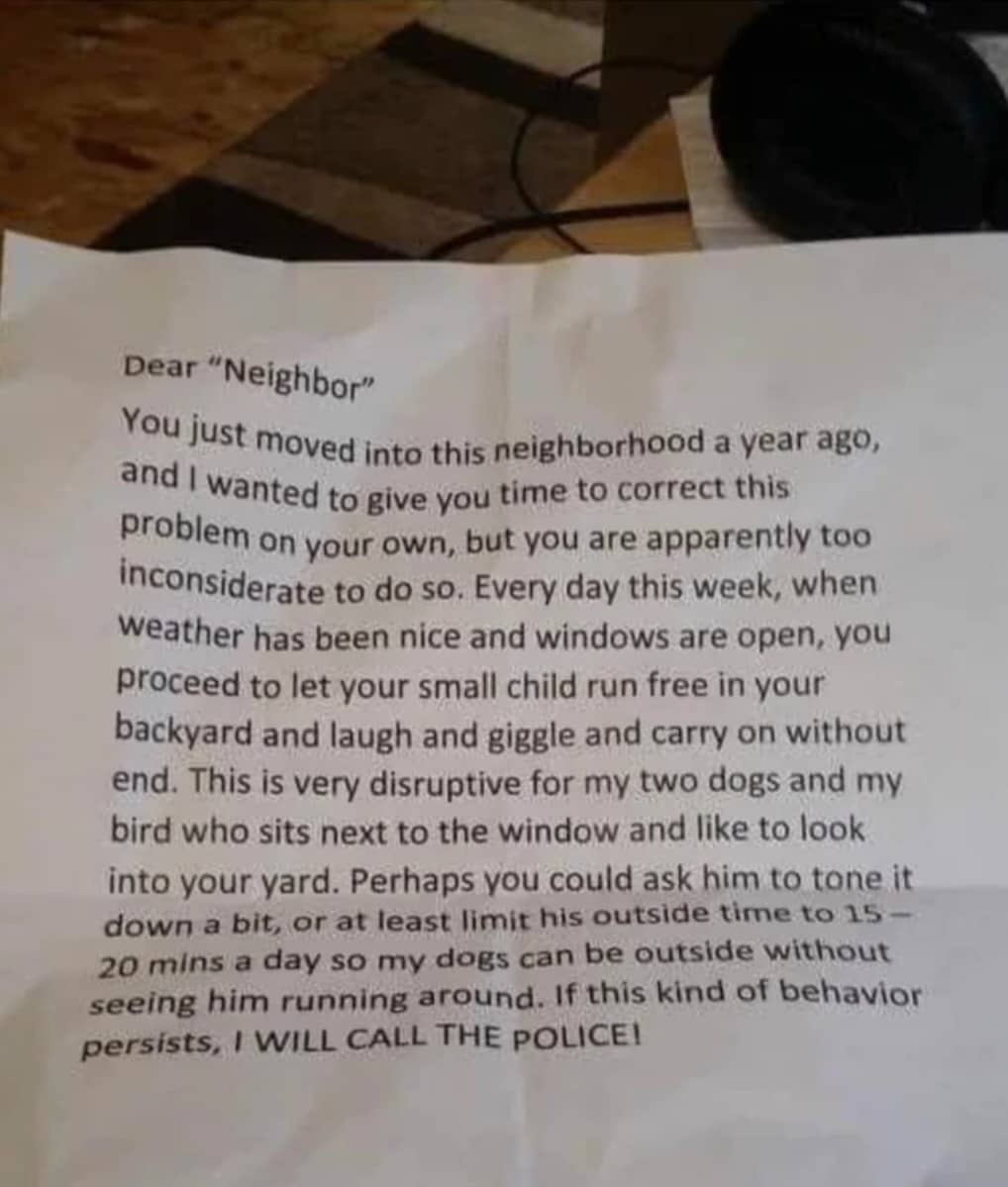 "Our neighbor had a dispute this morning, which resulted in a gunshot through our bathroom mirror."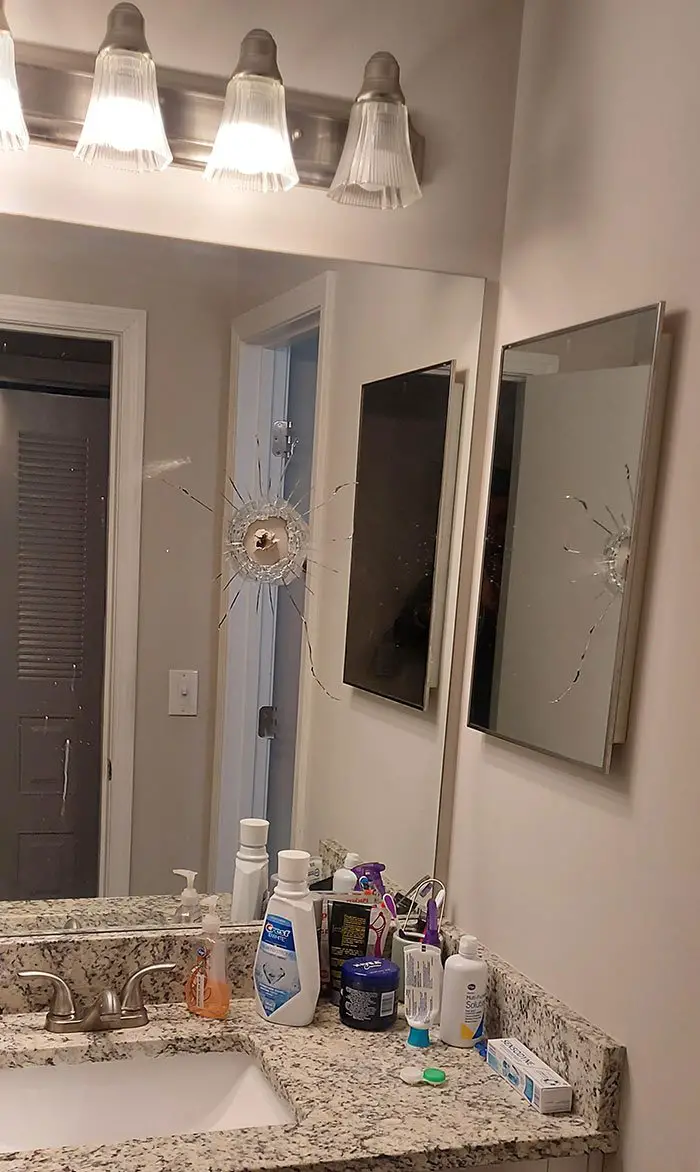 "Neighbor taped this to my door."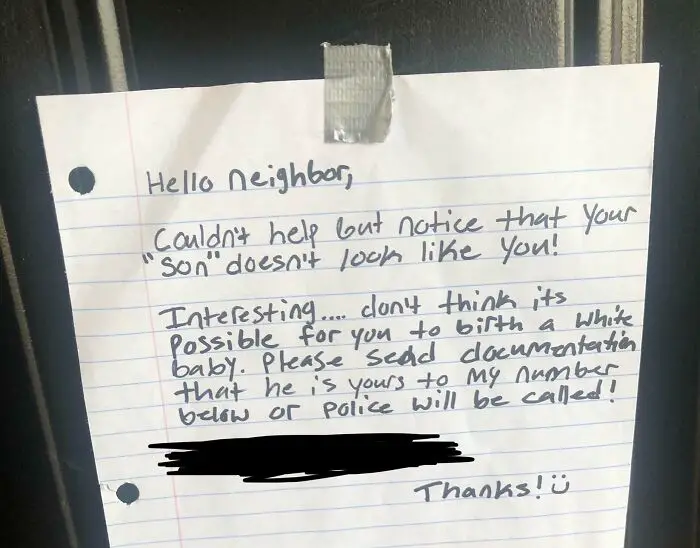 "The neighbor's kid decided to decorate my car with a rock to make it look cute."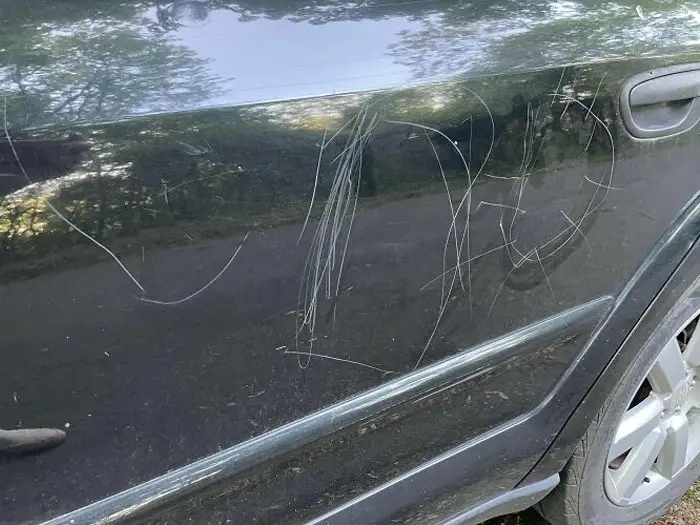 "Arrow courtesy of our neighbor."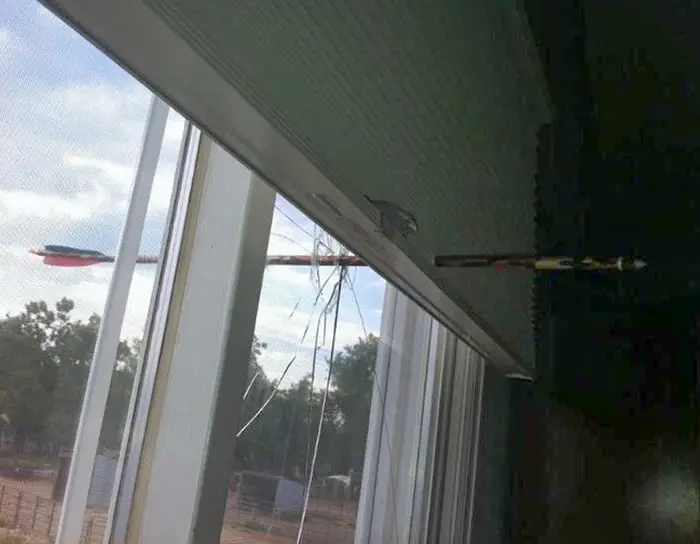 Stealing from a self-isolating, vulnerable neighbor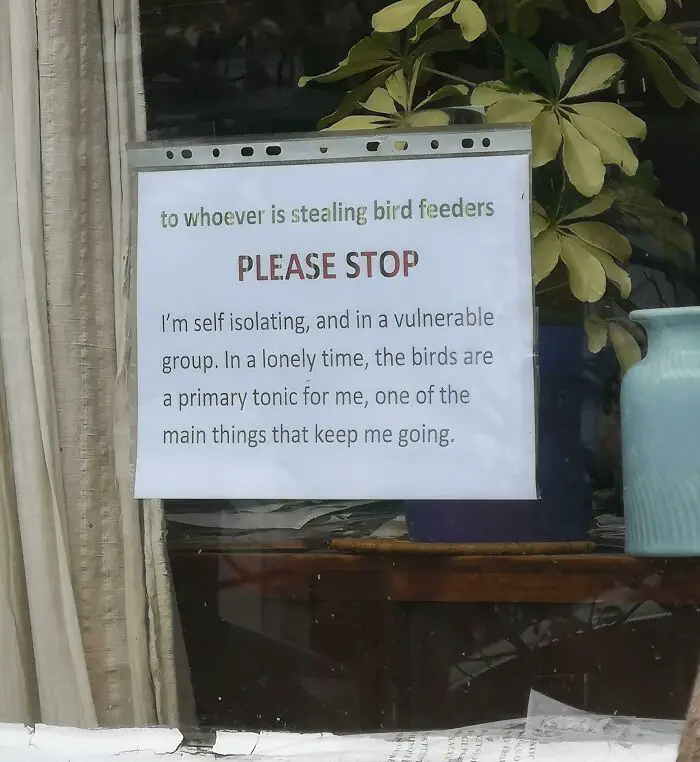 Man snapping photos of his neighbor's open window. Is this even legal?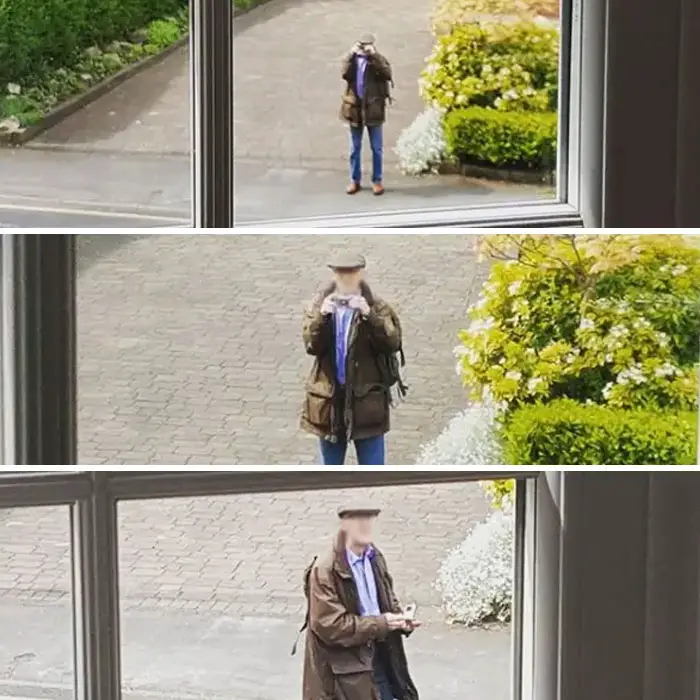 "My neighbor has a trash problem."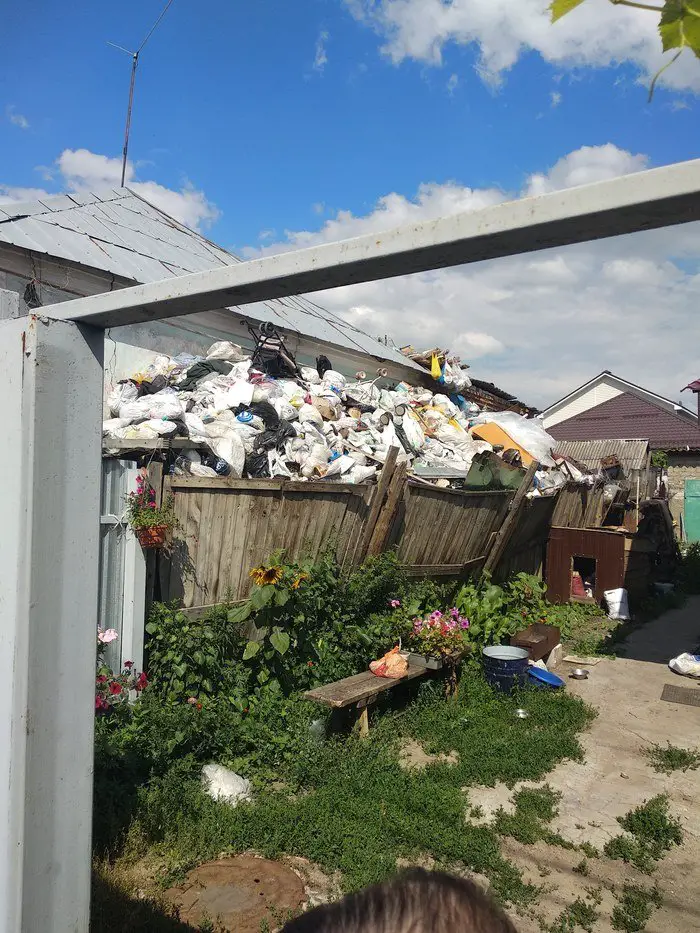 Trashy neighbor behavior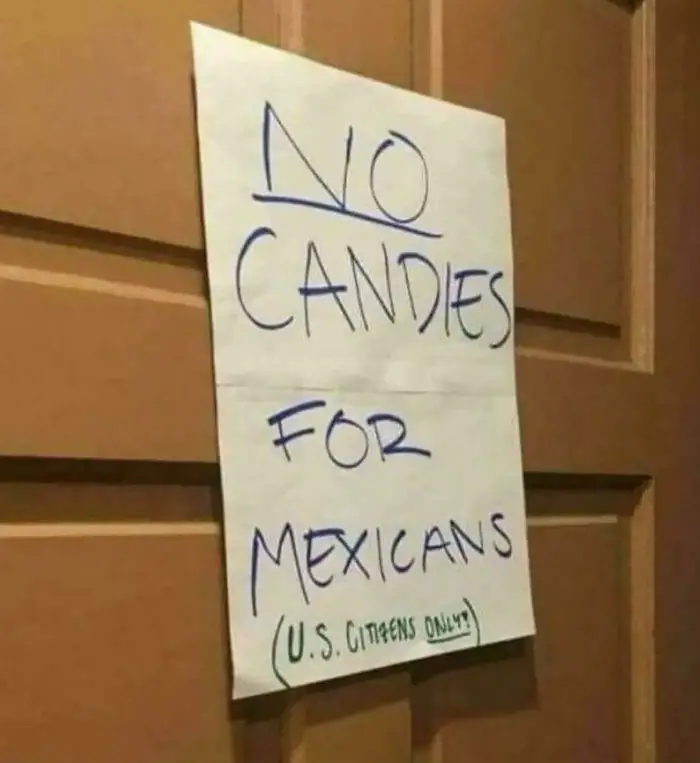 "The guy across the street blocks our entire street with RVs that he repairs as a side business from his home."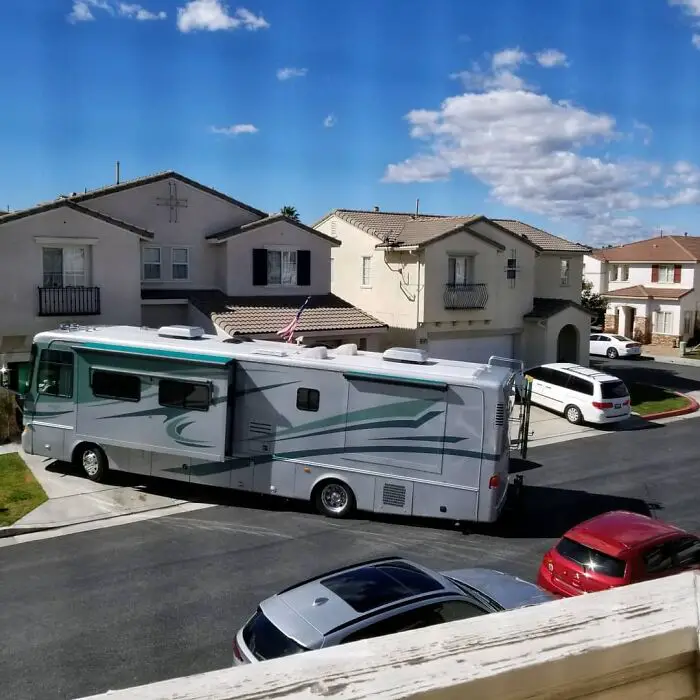 Please SHARE this article with your family and friends on Facebook.
Bored Daddy
Love and Peace