The day Queen Elizabeth II was laid to rest after 70 years of reigning was the day the entire world stood still. People from all over the country gathered together to pay their respects to the monarch who led the country during troublesome times and significant social changes.
In the meantime, the royal family itself is entering into a new era as Charles becomes King of the United Kingdom and the 14 Commonwealth realms. Prince William, who is next after Charles in the line of succession, and his wife Kate Middleton have officially been given new titles. They will now be referred to as the Prince and Princess of Wales.
In his speech as a King, Charles said, "With Catherine beside him, our new Prince and Princess of Wales will, I know, continue to inspire and lead our national conversations, helping to bring the marginal to the centre ground where vital help can be given."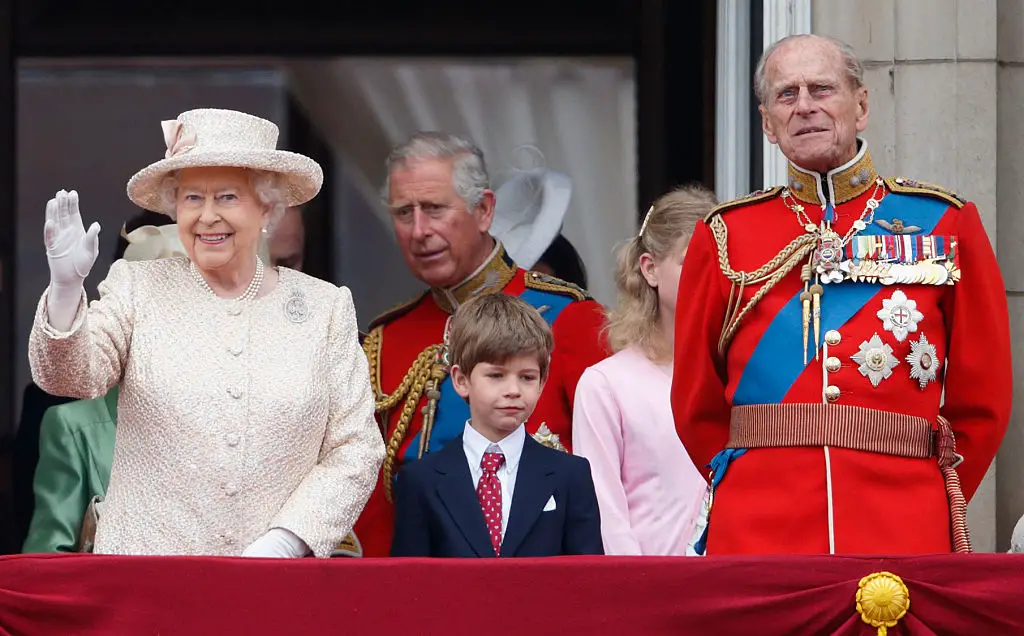 Having in mind that the relationship between the Sussexes and the rest of the royals has been a troublesome one during the past couple of years, a number of royal experts are convinced that the Queen's passing will lead to reconciliation.
As Harry and Meghan were spotted together with the newly appointed Prince and Princess of Wales, experts claim Meghan is taking matters into her own hands when it comes to repairing some of the bridges burned with regards to the members of The Firm.
According to NBC and MSNBC's royal reporter Neil Sean, a 'reliable' source informed him that Meghan is trying to get a one-on-one meeting with her father-in-law before leaving Britain. Allegedly, she asked to see him in person via a letter, an act Sean describes as 'brave.'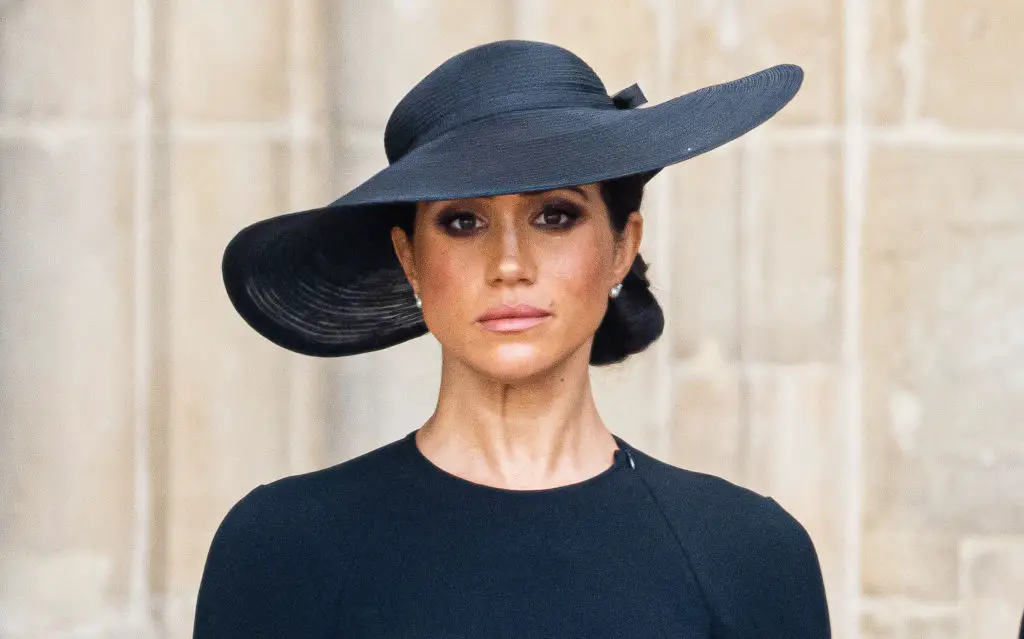 "Allegedly, she'd now like, before their return back to California, to have a one-to-one audience with King Charles III," the expert said.
"According to that good source, this [request] was made in a formal letter; this is how you write to the King, through his equerry and then of course that's passed on etc.
"Basically according to this letter, she feels it would be an opportunity to clear the air, sort the rights from wrongs and explain some of the rationale behind what they've been doing over the last two years," he added.
Admitting that "you have to admire Meghan's self-belief, whatever you think," Sean highlighted the fact that the relationship between Meghan and King Charles has been strained ever since she and Harry stepped down from their royal duties and left everyone in the royal family infuriated.
"Truthfully, we have no idea if this is going to go forward," Sean concluded in the video.
William, Prince of Wales and Catherine, Princess of Wales, Prince George and Princess Charlotte, The Earl and Sophie, Countess of Wessex attend, at the state funeral of #QueenElizabethII, at Westminster Abbey 📸@Reuters #QueenElizabeth #Queensfuneral pic.twitter.com/R3RcfAIh2O

— Derek Momodu (@DelMody) September 19, 2022
Do you believe the Sussexes are trying to return to the royal fold in some manner?
Please SHARE this article with your family and friends on Facebook.
Bored Daddy
Love and Peace