Queen Elizabeth's passing triggered changes within the royal family as a new order of succession has been revised when Charles took the throne.
William and Kate were given new titles, Prince and Princess of Wales, titles previously held by King Charles and late Princess Diana.
However, as the Royal Family's line of succession was altered, it is still uncertain whether Harry and Meghan's children will be given HRH titles, something they are entitled to based on a rule established by King George V after he issued a Letters Patent in 1917 which read, "…the grandchildren of the sons of any such sovereign in the direct male line (save only the eldest living son of the eldest son of the Prince of Wales) shall have and enjoy in all occasions the style and title enjoyed by the children of dukes of these our realms."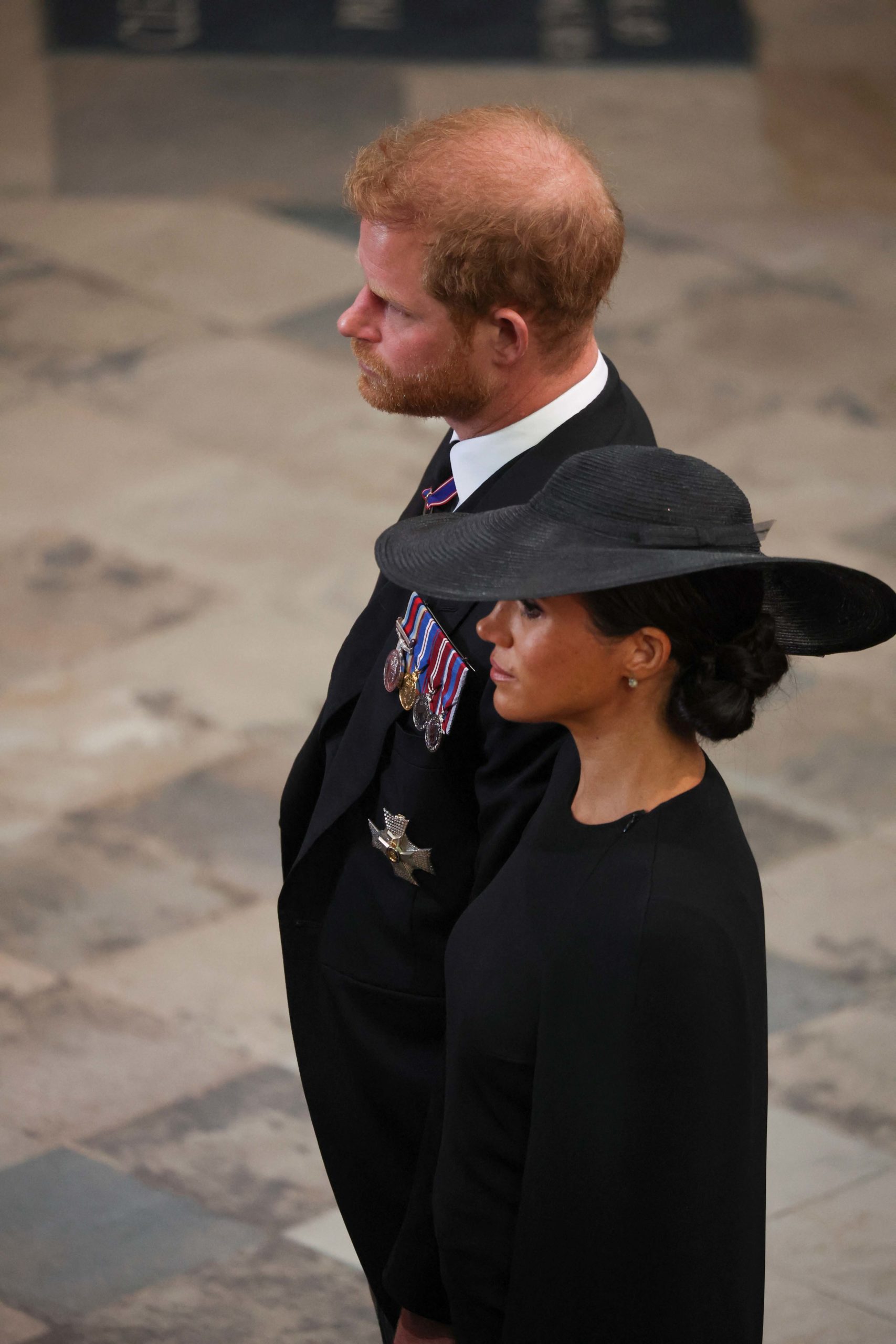 While the Royal Family's website was updated to reflect the changes affecting the titles of William and Kate, the children of the Sussexes have still been referred to as "Master Archie Mountbatten-Windsor" and "Miss Lilibet Mountbatten-Windsor."
According to The Sun, however, we should wait and see whether Archie and Lilibet get HRH titles. Apparently, new arrangements are expected to be made in the days to come.
In the past, Harry and Meghan accused the family of stripping their son of his royal titles, although many claimed that with the Queen still being the head of the country, he wasn't entitled to one. That, however, changed with Queen Elizabeth's passing.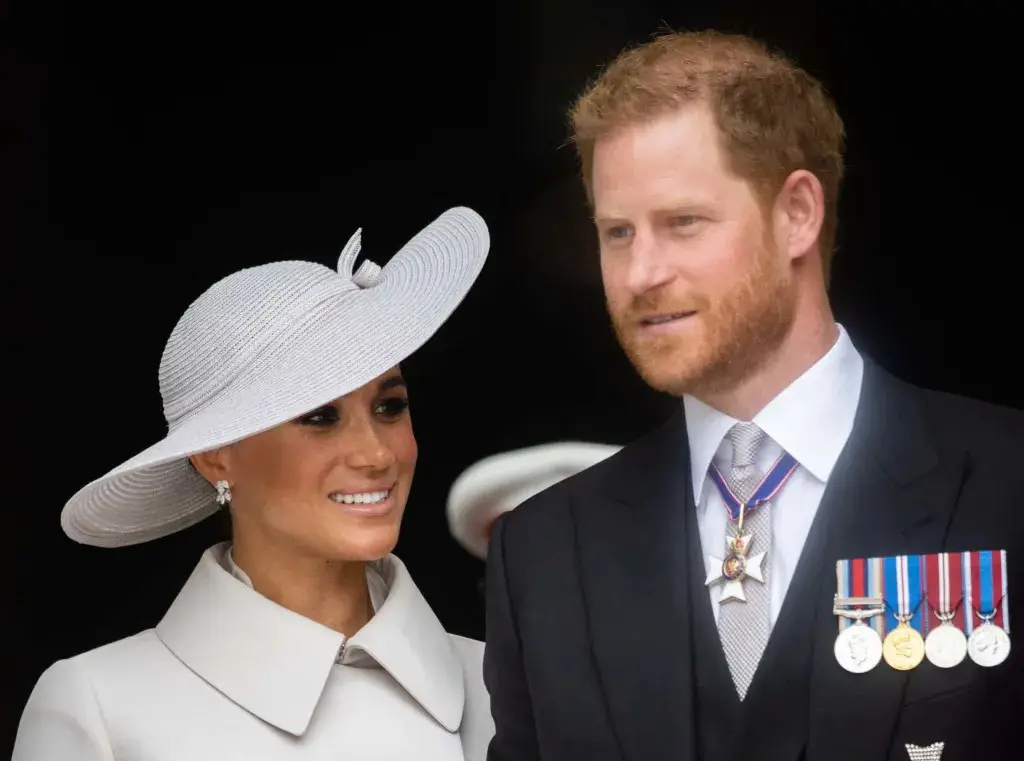 Speaking to People, a source said, "Archie will almost certainly become a prince one day. Charles isn't going to disavow his grandson, so it's hugely unlikely that he'll change the rules to stop it happening. The Charles also isn't going to say that Archie can't use the title any time soon."
On the other hand, King Charles was reported to have said in the past that he wanted to make certain changes once he accedes the throne. "Charles has never made any secret of the fact that he wants a slimmed-down Monarchy when he becomes King. He realizes that the public don't want to pay for a huge Monarchy and, as he said, the balcony at Buckingham Palace would probably collapse," a source close to the family told The Mail back in June of 2022.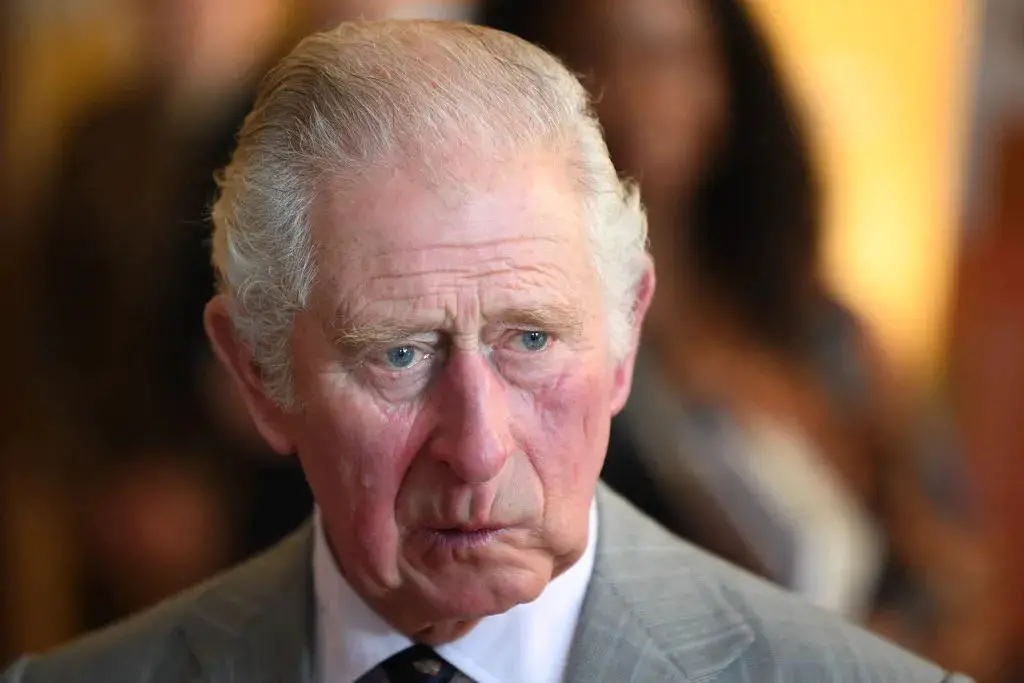 Harry has revealed that his relationship with his father was a turbulent one, but now that he became King, Charles reached out to his younger son.
Please SHARE this article with your family and friends on Facebook.
Bored Daddy
Love and Peace