What I love about lip-sync challenges is that they bring out the creativity in people. You know, seeing someone doing that just makes you do it better, so you come up with some bright and fun ideas that would put a smile on the faces of those who'll watch you sing and dance.
Recently, a number of police departments from all over the country have taken part in such challenge and they are all doing a great job because they remind us that no matter the importance of their job, like keeping us safe at all times, they too need to have some fun every now and them.
The latest challenge that caught our attention is that by the Nixa Police Department in Missouri. They opted for the epic song "Footloose"and made everyone want to put their dancing shoes on.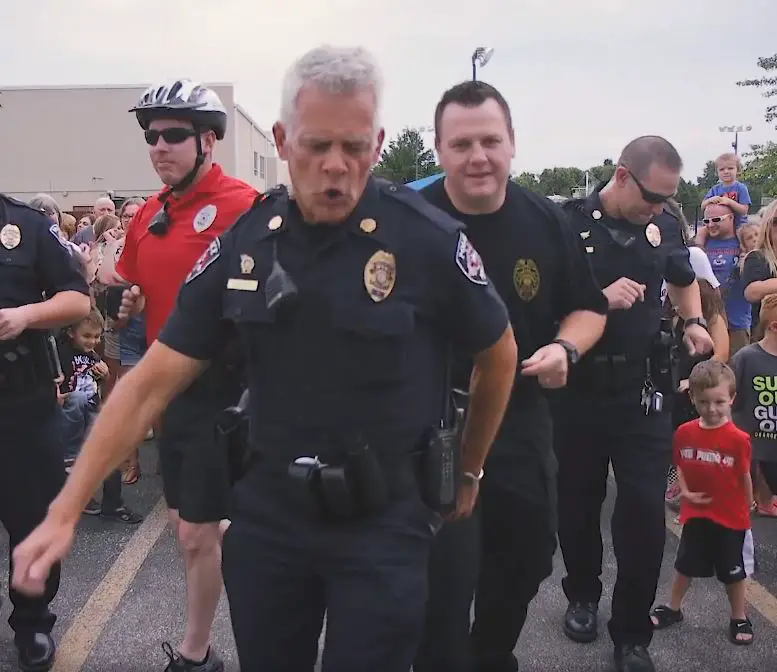 What is pretty awesome is that the police officers didn't do the choreography themselves but asked from the members of the community to join in so that they could 'kick off their Sunday shoes' together.
These people's dancing is so contagious.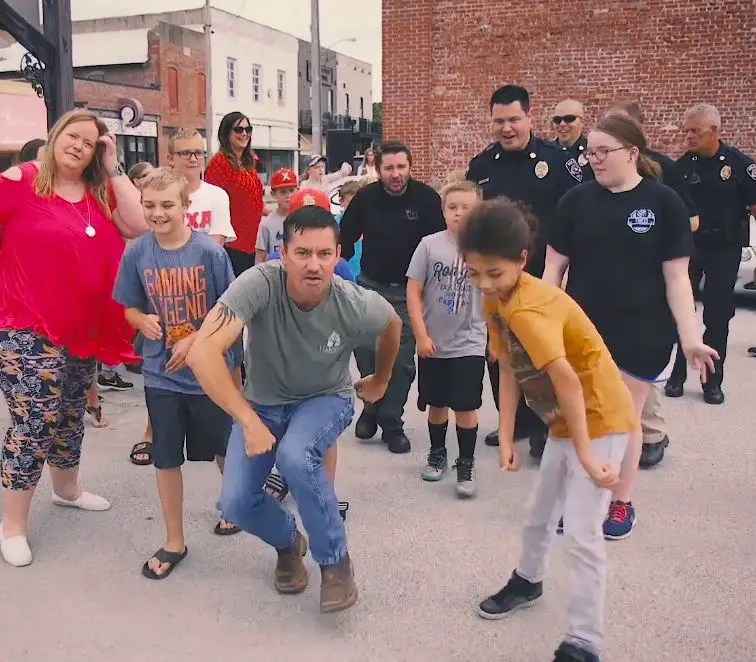 "I've got this feeling
That time's just holding me down
I'll hit the ceiling
Or else I'll tear up this town…"
Needless to say, the cool video has been shared thousands of times with that many people praising their 'work.'
"No budget, no production company (shot and edited by our Public Information Officer who studied film production), and all officers donated their time to participate. We believe in being responsible with tax payer dollars and we made an extra effort to do so while having fun," they wrote on Facebook.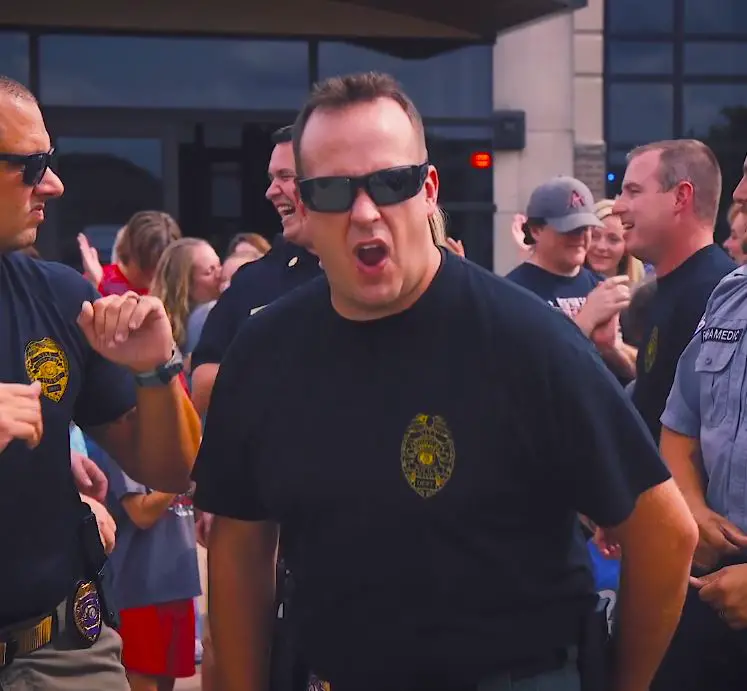 This video is definitely a must watch. Check it out below!