Meet Brent Walker, an incredibly good elementary teacher. Walker is a Maths teacher at Sheehy Elementary School in Tampa, Florida. Last year, he wanted to do something different for his fifth-grade students, besides his teaching. He wanted to surprise his students for the Easter holidays.
Therefore, Walker went to the local Walmart with intention of buying plastic Easter eggs for one of his classrooms. He wanted to buy enough eggs for his 20 students. However, upon coming to the store, he saw something different. There were baskets full with chocolate, candies and toys. His plan changed. He wanted to get those instead.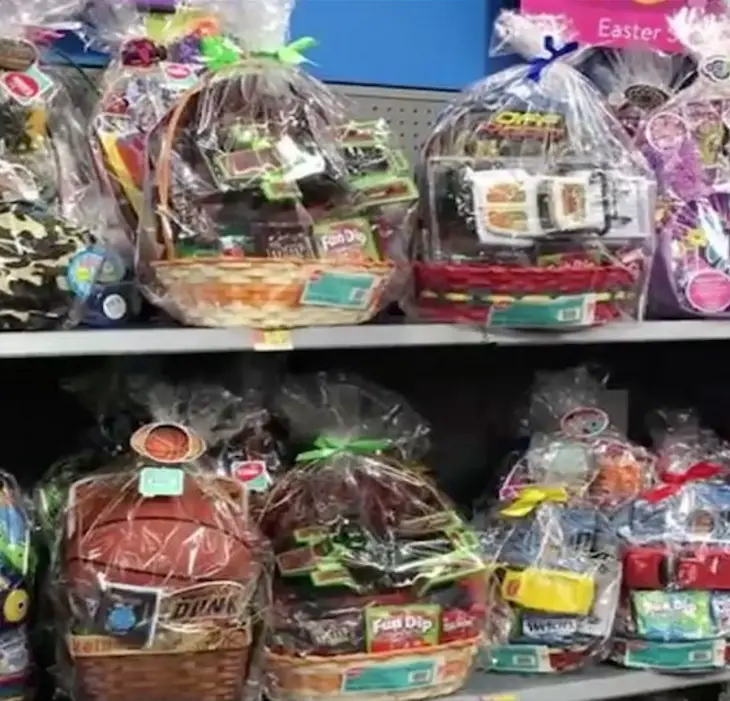 Nevertheless, Walker did not have enough money to cover the expenses. Therefore, he used his Facebook page to call for sponsors. He announced that all three fifth-grade classes, in total 63 kids, could be pleasantly surprised if only sponsors donated enough money. The surprise was going to be realised very soon.
The next morning, Walker went to the school a bit earlier. He started preparing the classroom for the big surprise. His co-workers, teachers, also helped him. This surprise was going to be one of the best moments in the children's lives since many of the students could not afford stuff like that.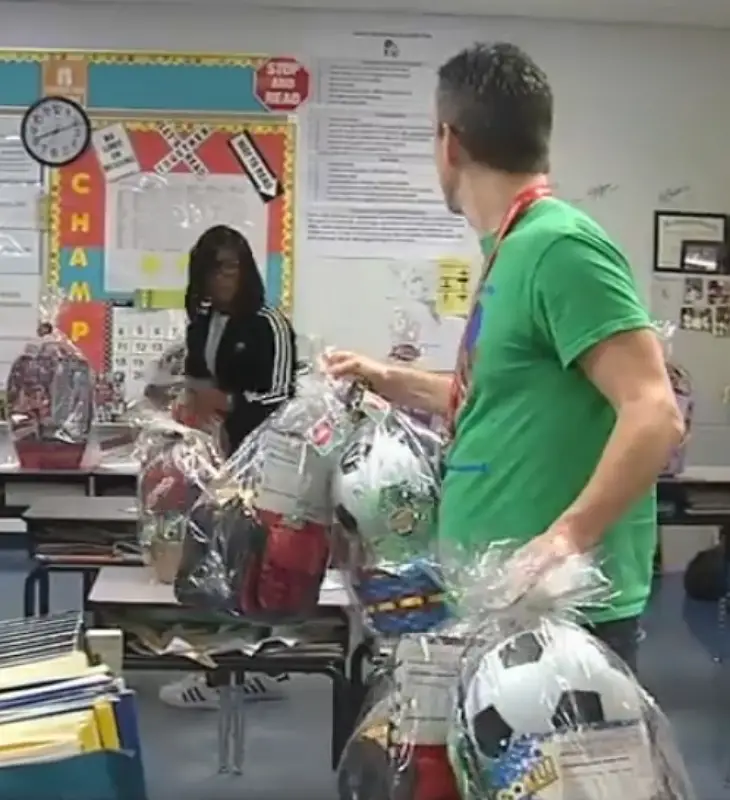 Upon coming to the classroom, the kids were amazed. Their happy and smiling faces say it all. The students' reaction is priceless.
FOX13 recorded this amazing moment. For FOX13 Walker said:
"I think it will encourage them, hopefully, to really do their best and try harder, because they know people they've never met before are fighting for them and are encouraging them from all over the place. I mean this was coming from all over the country."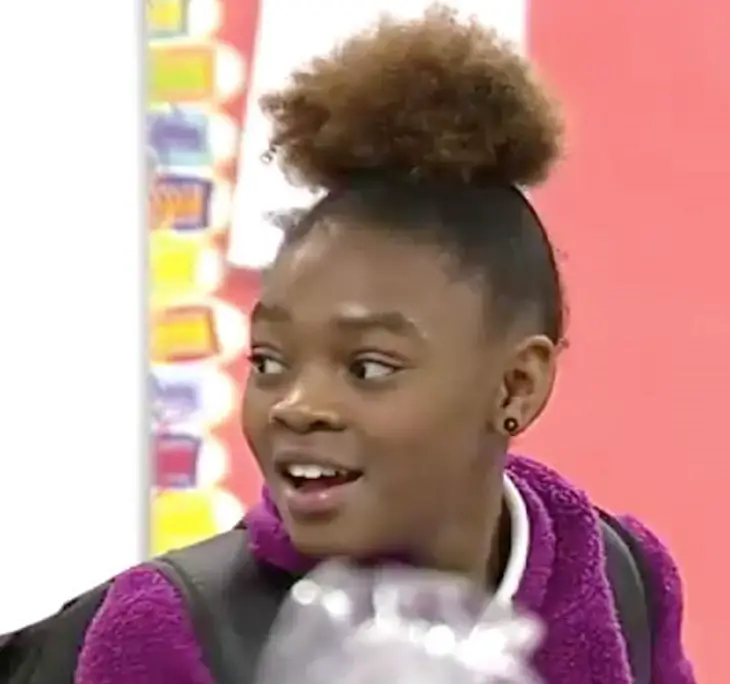 One of the best things I have seen recently in the classrooms. This gesture, though not too expensive, are priceless for the kids. Their reaction is just so adorable. We hope we will see more surprises like this.