Everyone likes nice and pleasant changes. There are periods in our lives when we want a new haircut and improved physical appearance, along with a new outfit and beautiful accessories.
This was also the case with Kim. This lady wanted something new and fresh for her 60th birthday. She wanted to celebrate the birthday in a style. She told her daughter that she would like to visit Christopher Hopkin's team one day. And that was everything she did.
However, her daughter did not forget her mother's wish. She was working hard to give her mother the wonderful surprise.
All the family members worked on the surprise, but, Kim was not aware of that. And that was the plan. When the moment came, she was amazed.
"On my 60th birthday they gave me a clue on a card every half an hour and at the very end it revealed that I was coming to the Makeover Guy!" she said.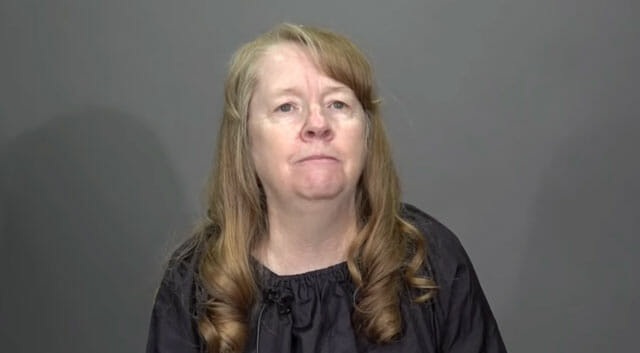 The happy face says it all. She couldn't hide the happiness and excitement when she found herself in the salon of the Makeover Guy. Before the big moment, she says:
"I'm excited, I just can't wait."
She also adds that she does not fear of the new style and look. She just wants to freshen up.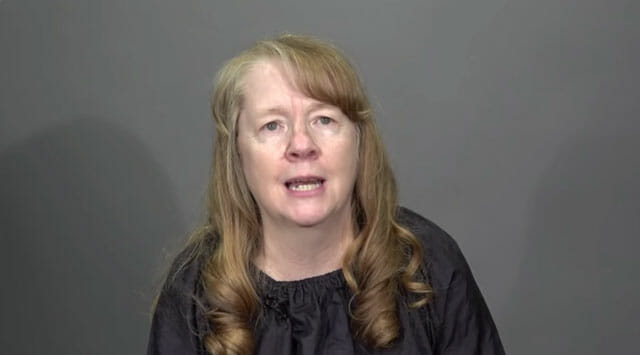 Christopher's team accepted the challenge. They started working on the long wavy hair. The hair with little volume and dirty-blonde colour was about to be turned into something completely different and fabulous. In addition to that, the make-up was simply amazing. Upon seeing herself, she could barely stop the tears in her eyes. She says:
"It's amazing! It's amazing!"
Her family was equally surprised. They could not believe the changes. They were looking at a completely different person.
Take a look at the video and see the changes. It's amazing!
Please SHARE this story with your family and friends on Facebook!
Bored Daddy
Love and Peace