Meet Terry Robinson – the man who might change people's view on nursing homes for elderly people. His idea posted on his own Facebook page may start people thinking really seriously about the options for the later days of their lives.
The reason for his post is very simple – the amount that we have to pay if we want to spend our older years in a one of the facilities that provide nursing. The ideas he proposes are indeed interesting.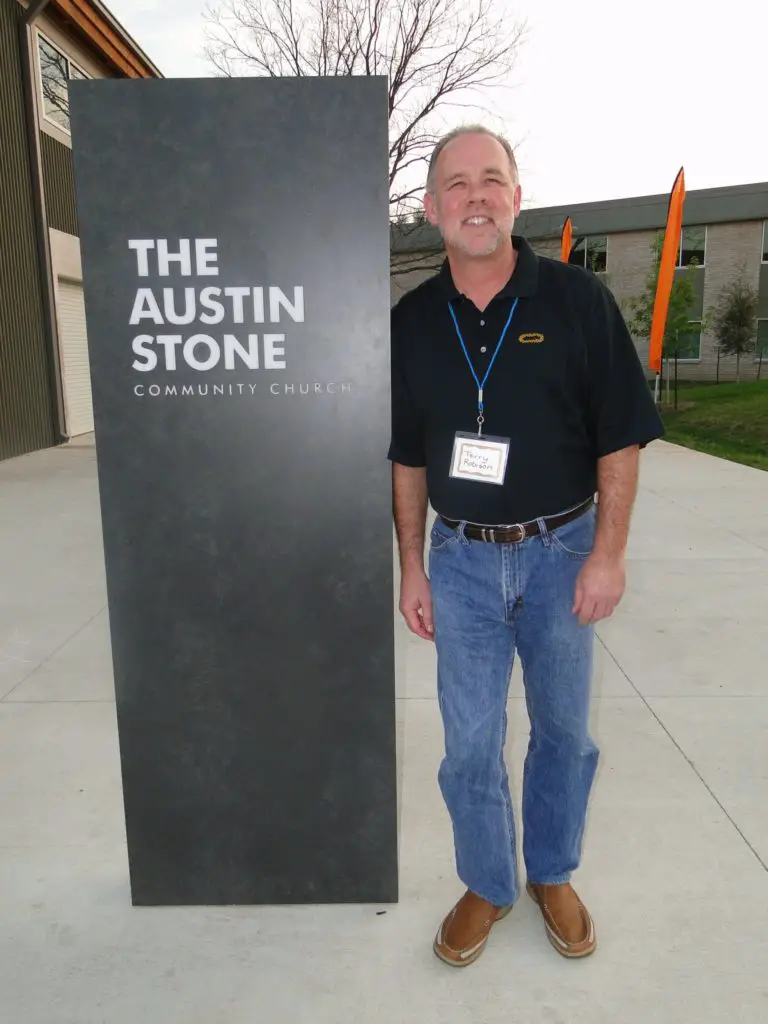 Robinson's analysis states that nursing home care costs are some $188 per day. That's an amount of money that is very high, according to him. Therefore, he proposes that it is more economical to spend your later days in Holiday Inn instead. He says:
"No nursing home for us. We'll be checking into a Holiday Inn! With the average cost for a nursing home care costing $188.00 per day, there is a better way when we get old and too feeble. I've already checked on reservations at the Holiday Inn. For a combined long term stay discount and senior discount, it's $59.23 per night. Breakfast is included, and some have happy hours in the afternoon."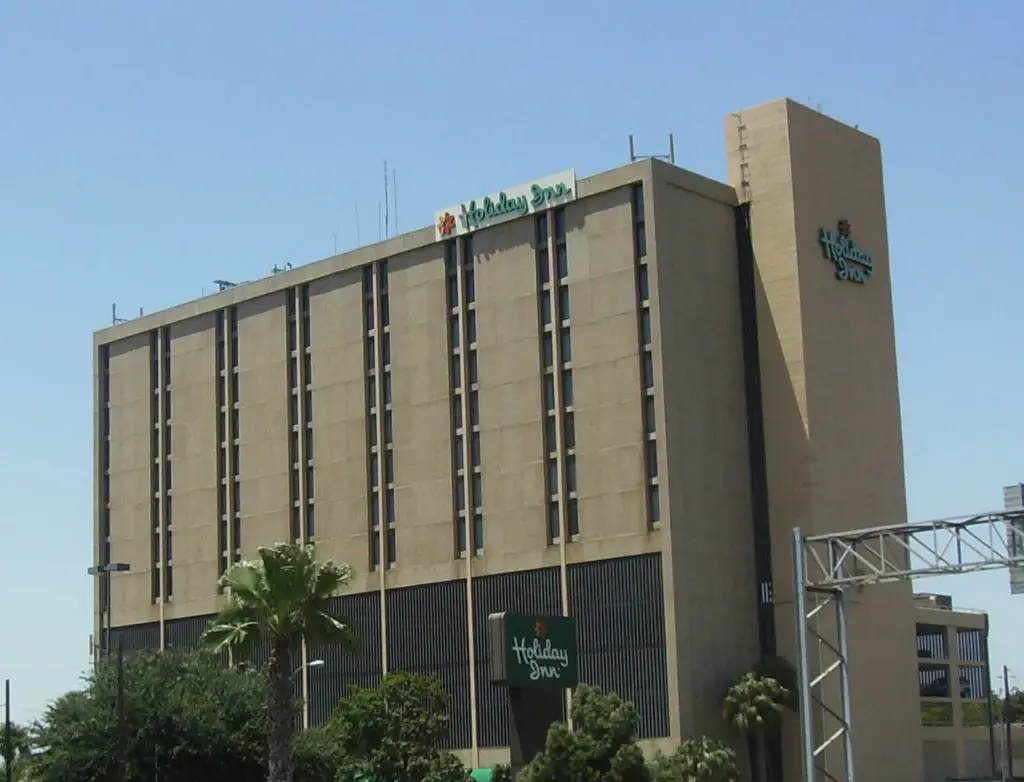 Robinson does not stop there. His post goes into details. After he has done the careful analysis, he adds that he has decided. He is going to check in Holiday Inn permanently! His calculations show that if you choose the hotel version, you save quite a lot of money.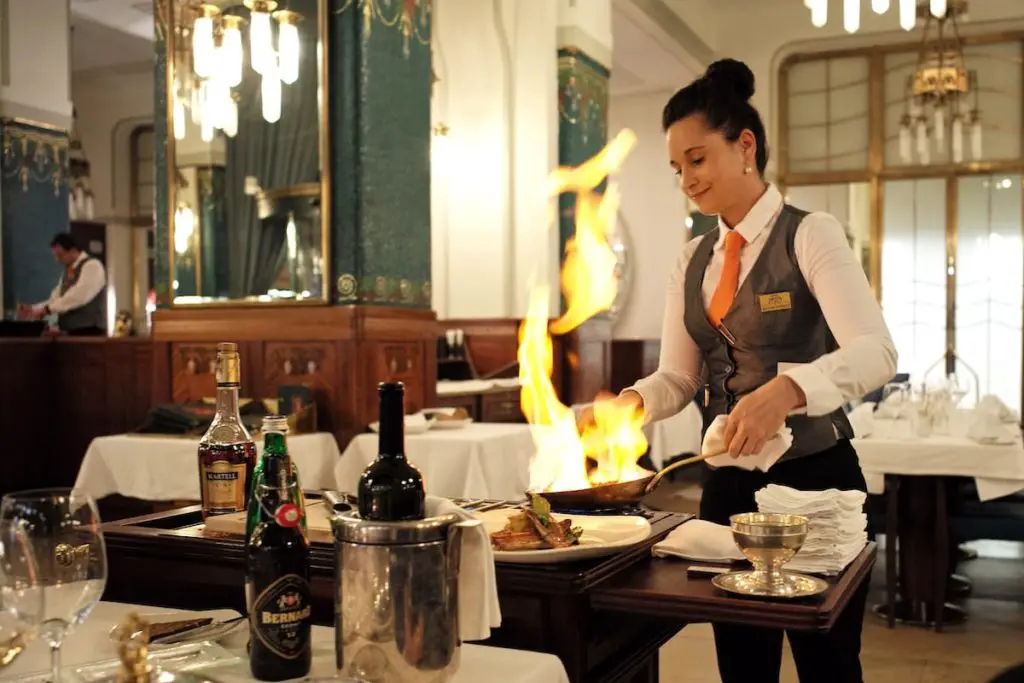 Robinson explains:
"That leaves $128.77 a day for lunch and dinner in any restaurant we want, or room service, laundry, gratuities and special TV movies. Plus, they provide a spa, swimming pool, a workout room, a lounge and washer-dryer, etc."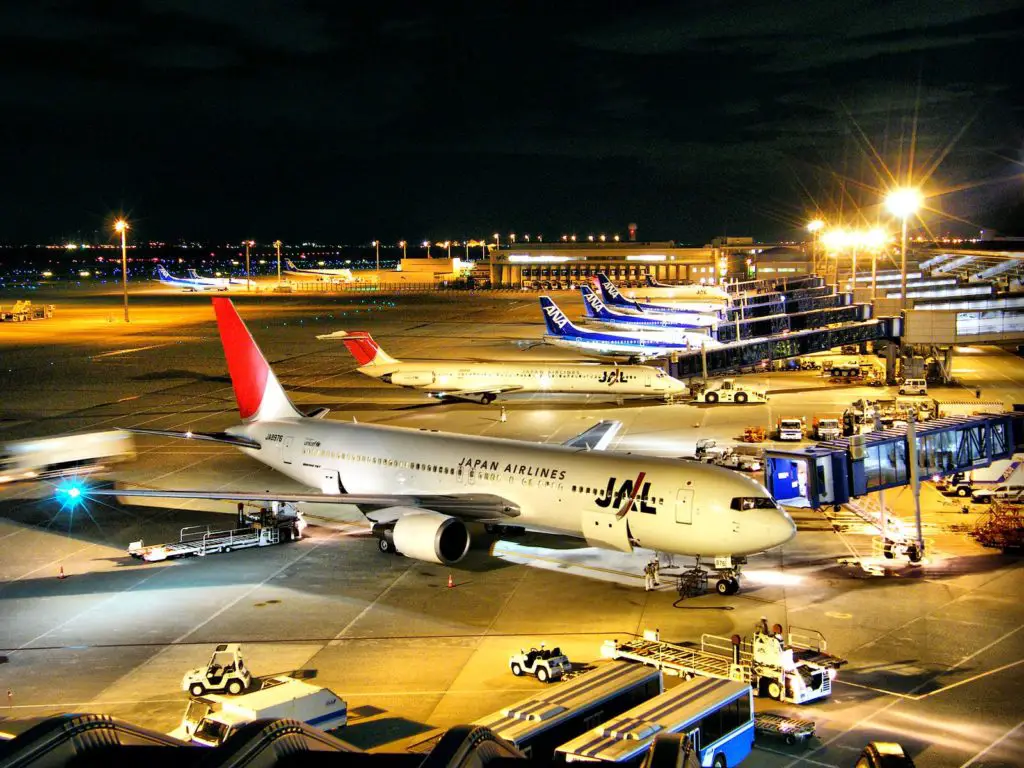 This clever man pays attention to all details in his post. His justification of choosing the hotel version includes transportation costs. He explains that there are some benefits when you stay in a hotel. First of all he enlists the hotel-provided transport, then he moves on to the public transport and at last he mentions even the airport shuffle. Regarding the last one, he says:
"For a change of scenery, take the airport shuttle bus and eat at one of the nice restaurants there. While you're at the airport, fly somewhere. Otherwise, the cash keeps building up. "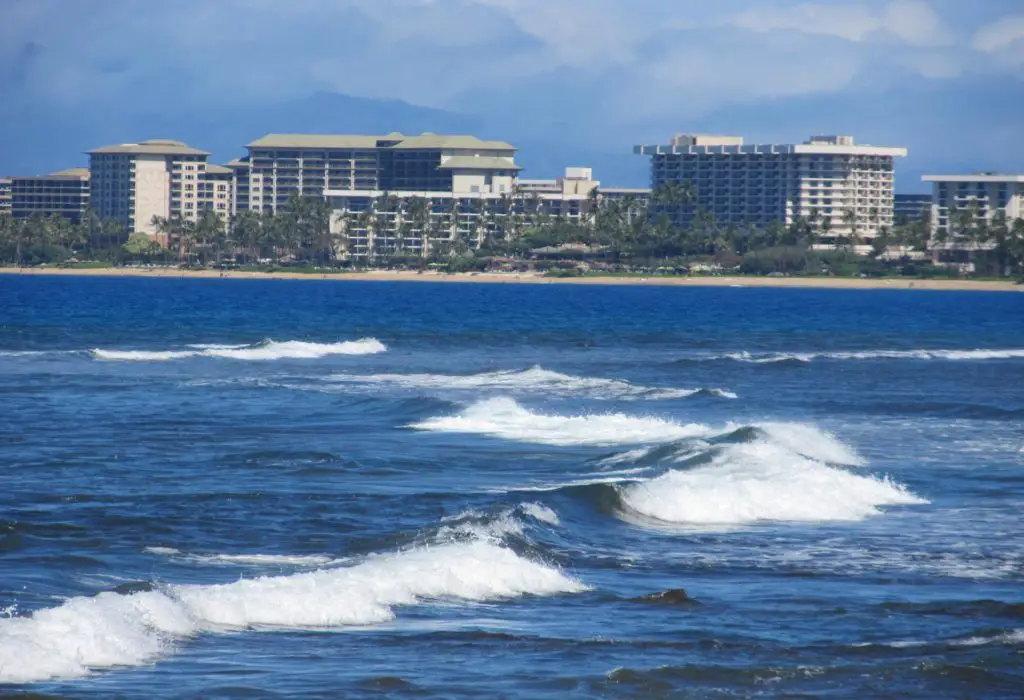 Since Robinson is not a fan of the nursing houses, he goes on by enlisting some of the disadvantages of such places. He states:

"It takes months to get into decent nursing homes. Holiday Inn will take your reservation today. And you're not stuck in one place forever — you can move from Inn to Inn, or even from city to city. Want to see Hawaii? They have Holiday Inn there too."
Moving from places to places actually is quite interesting idea after all, at least for those who find travelling amusing.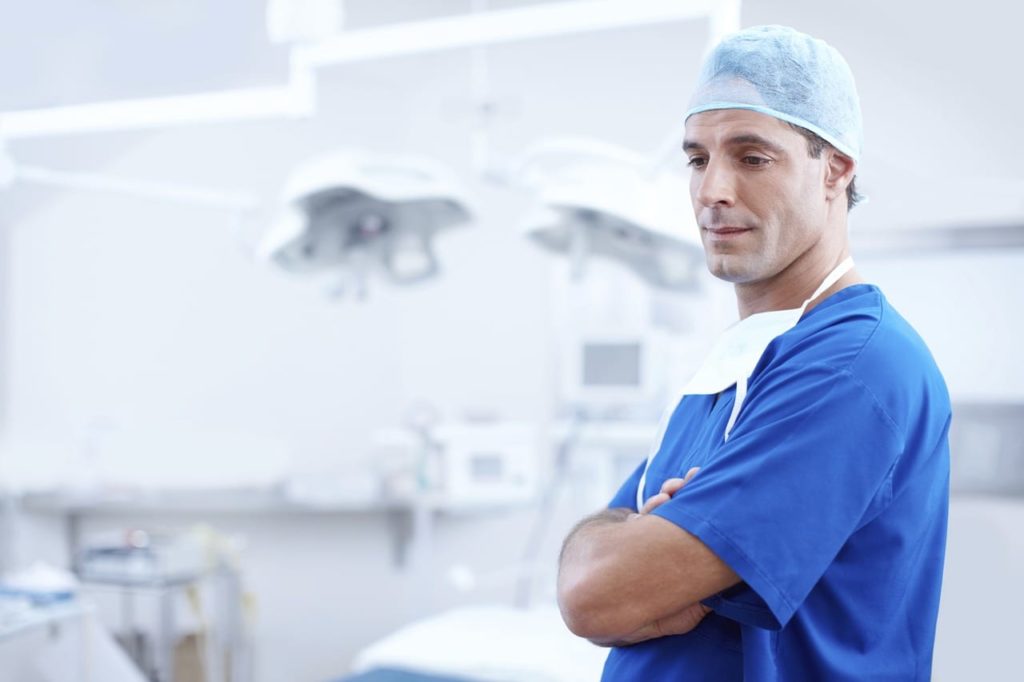 Did you think he forgot the crucial part? The one about the healthcare itself? Then, you are mistaken. He thought about that too. Robinson says that Medicare serves the purpose. Because the regulations for visitors in the hotels cannot even be compared with those in the nursing houses, Robinson explains that in Holiday Inn you will never be alone and there will always be someone to check on you, family member or a friend.
Do you find this idea useful? Think about it, it may really be something worth trying and don't forget to SHARE it with your family and friends on Facebook!
Bored Daddy