One would think that with the advance of technology and everything that is going on around the world, humans should be wiser and finally learn to get their free time around working on themselves instead of sticking their nose into other peoples' business. 
Sadly, many years should pass until we become more compassionate and stop judging people based on their physical appearance. 
The following story teaches us how we should all stand for those who are bullied because of the way they look. It was shared by a wedding dress shop owner. 
Namely, one day, a woman was trying a wedding gown in her shop and was looking forward to find the perfect one. But her dreams and hopes were crushed after two other customers, a mother and a daughter, commented her looks and spoke some very rude words. 
Looking at the lady who was trying the dress, the daughter said, "I don't understand how someone like that can marry, I thought whales did not mate."
The shop owner could simply ignore what these two women said, but she decided to put an end to their unacceptable behavior even though it could mean her losing a big commission.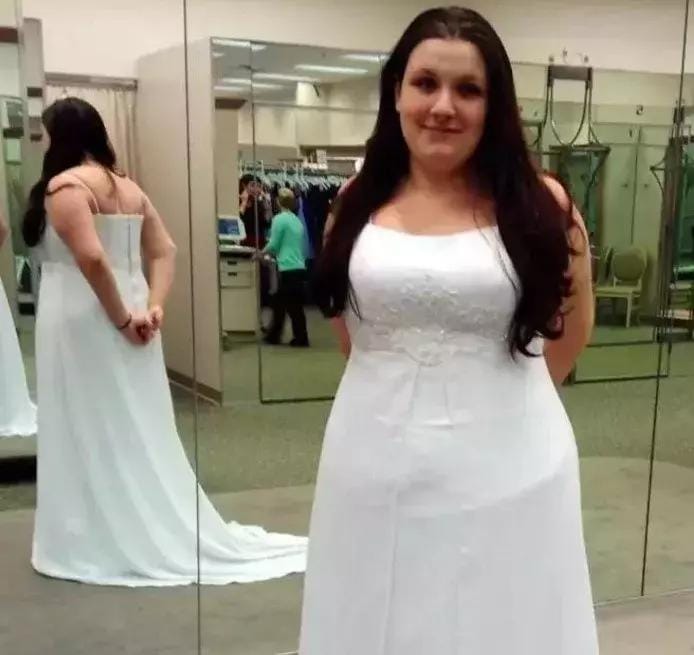 The crying bride-to-be felt embarrassed and tried leaving the shop but the owner didn't let her do that. She told her she should stay and continue looking for the perfect gown for her wedding day. 
She then turned to the rude mother and daughter and said, "I don't understand how you think you can get a dress from my store."
The daughter showed her arrogance once again saying, "Really? Then you're wrong. In fact, we're here to pick it up because it has already been paid."
But then, the owner went behind the counter, wrote something, and gave it to the arrogant woman.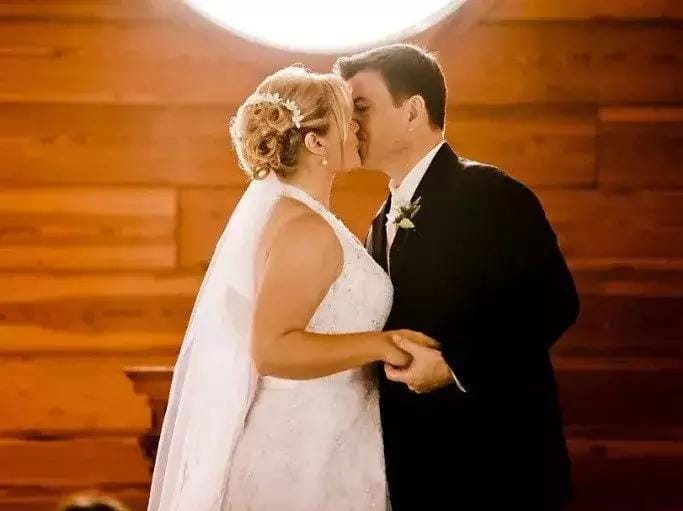 The mother and the daughter couldn't believe they were getting a full refund but were staying without their dress. 
"You can look for another store to buy you wedding dress, because I just voided your order and I refuse to help you. Now, leave my store before I call the police"
She was now left without her dream gown just a week before her wedding. It's kind of sad, but at least that will teach her a lesson for life.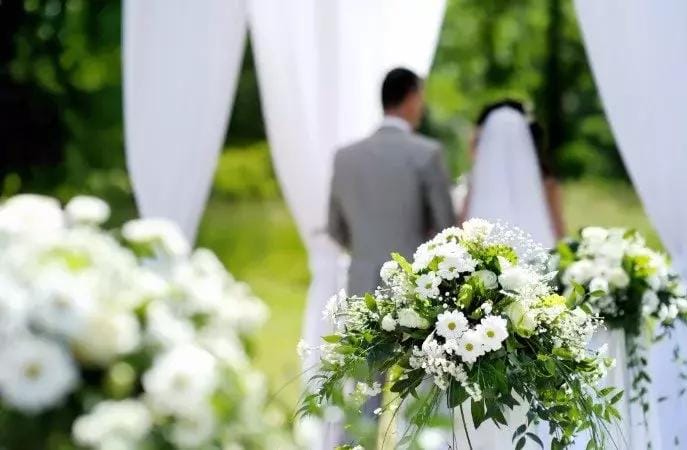 The mother then said, "We had ordered this dress with special details for her wedding. How can you void the order?"
But the owner had the perfect reply. " I voided the order because I don't want any bride to feel like they don't deserve to marry because of their looks. Apparently, both of you feel like you are better than others. And there is no place for idiots in my store. I am calling the police, and given the fact that I still have your credit card data, I will charge the damages caused by your daughter to it."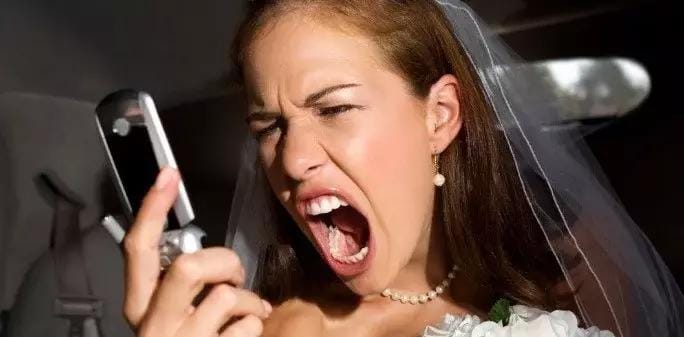 The other customers who witnessed the incident said how the shop owner was brave enough to step in for the girl even though she lost money that day. 
Amazing isn't it? What do you think of this story? Share your thought with us in the comments section below.