When the time comes for expectant mothers to finally give birth to their new baby, the excitement involved in meeting this new form of life is overwhelming to many. For most mothers, it could also be a stressful period as nobody knows exactly how their labor is going to turn out. For Mercedes Casanellas, she went into labor 5 weeks earlier which required an emergency C-section.
The first time mother hailed from El Savador, and she was very excited to meet her newborn son. Like all mothers, she would endure anything in order to have a healthy baby. After giving birth to her new baby boy, she gave him a kiss before he was wheeled into the nursery. The next day, Mercedes instantly knew that something was wrong.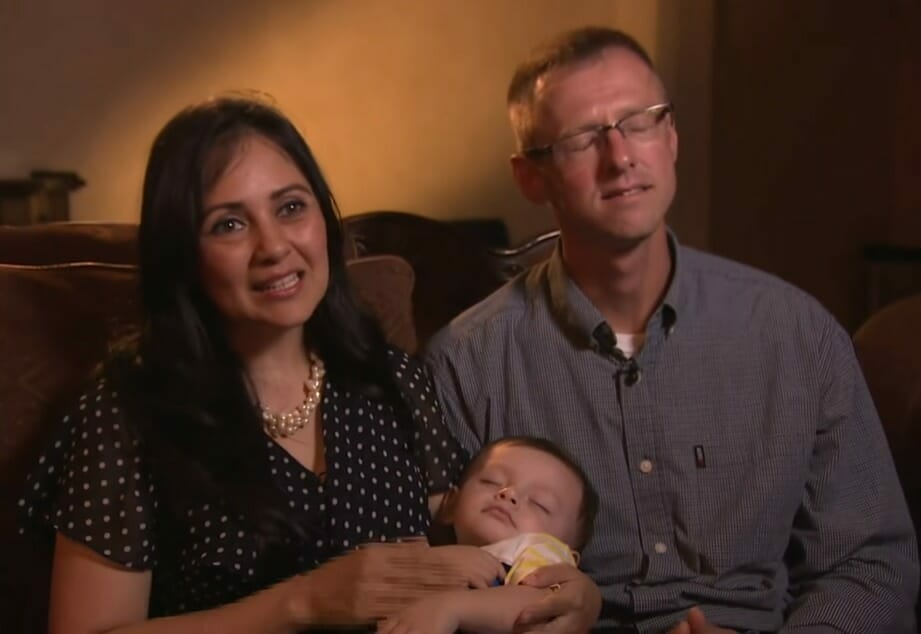 Her husband Richard Cushworth, from the U.K., was away in Texas at that time when his son was born. Therefore, he was not able to make it to the hospital in time for the delivery.
Thus, Mercedes had to endure her labor without him.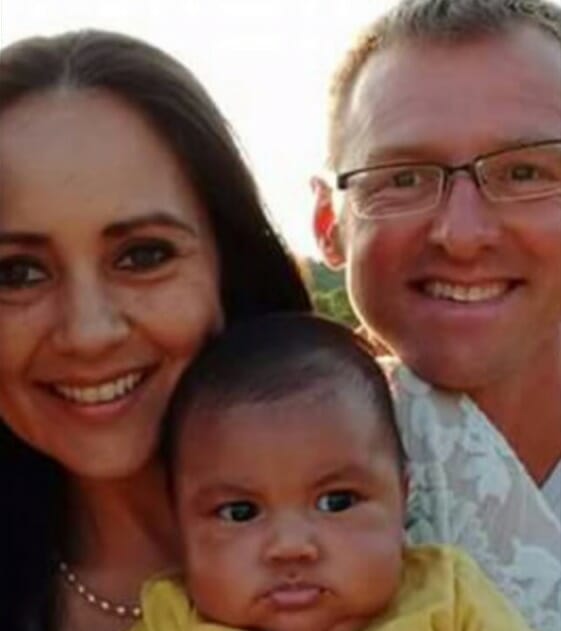 The morning after the C-section, a baby was brought back to her – but she noticed something different about him. She suspected that it was the wrong child. However, doctors insisted that it was the right baby, even blaming her suspicions on the medications she had been administered during and after her labor.
After a few days, Mercedes and her husband Richard flew back home to Texas with their baby. As the child grew older, he started to not resemble either of his parents.
DNA test
This led to Richard and Mercedes deciding to go for a DNA test to find out the truth – for once and for all. When the results came, their suspicions were confirmed to be correct. It was not their child whom they had been raising for 9 months, according to The Guardian.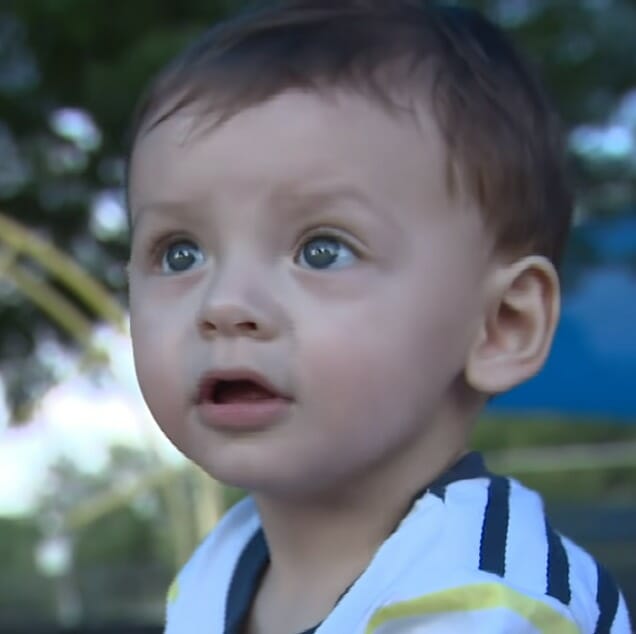 An investigation was carried out to locate the couple's biological son in El Salvador. After DNA testing all the mothers who were in the same maternity ward as Mercedes, the local authorities had managed to locate and contact the biological mother of the baby Mercedes and Richard took care of.
Reunited more than a year later
That mother on the other hand, raised Richard and Mercedes' biological son. After some paperwork, Richard and Mercedes were able to finally bring their biological son, Moses, home to the United States. It was more than a year after she had given birth to him, and this story comes with a happy ending.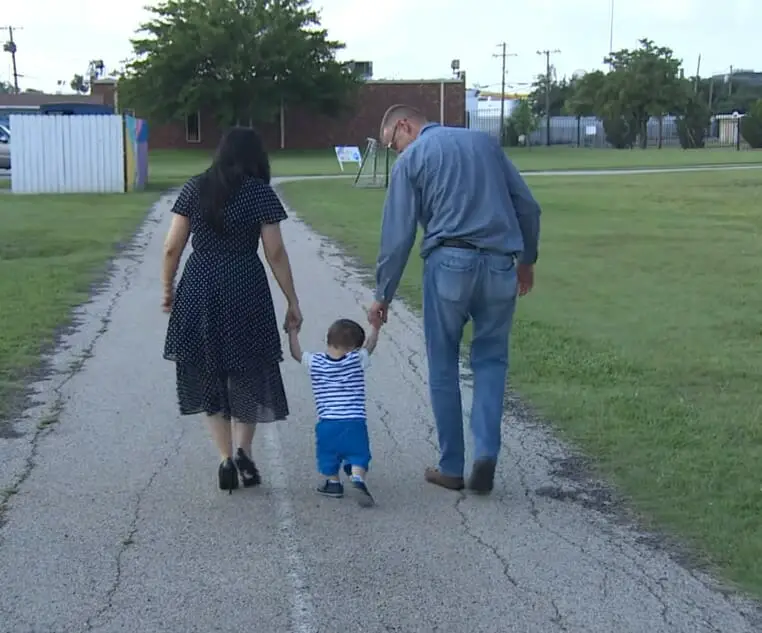 Watch this couple's incredible story in the video below:
Never question a mother's instinct – I cannot imagine how hard it must be to suspect that you're raising the wrong child!
Share this story!